Forget about Wordless Wednesday, today is our last Weedless Wednesday!
Yup, pot became legal in my country this morning.
Leaving Global TV this morning, Sainte Catherine St. smelled of pot. Everyone out there just smokin' in the streets, having a jolly ol' time! It's wild!
I asked my Instagram peeps this question yesterday.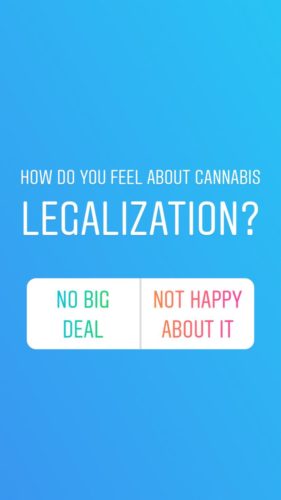 And as of 10 minutes ago, over 400 people had responded. Look at these results. I mean, you can't make this stuff up!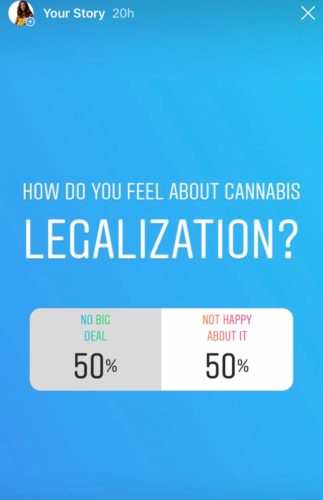 Deadlock down the middle!
This is a blog where we discuss on the fence topics. So, today your 'On The Fence' question is:
How do you feel about cannabis legalization?
I would like your best answer below or find me on social media, or of course you can email me.
One thing before I go– as a parent and parenting correspondent on the news, I thought this worthwhile to share and show your children in case they don't know.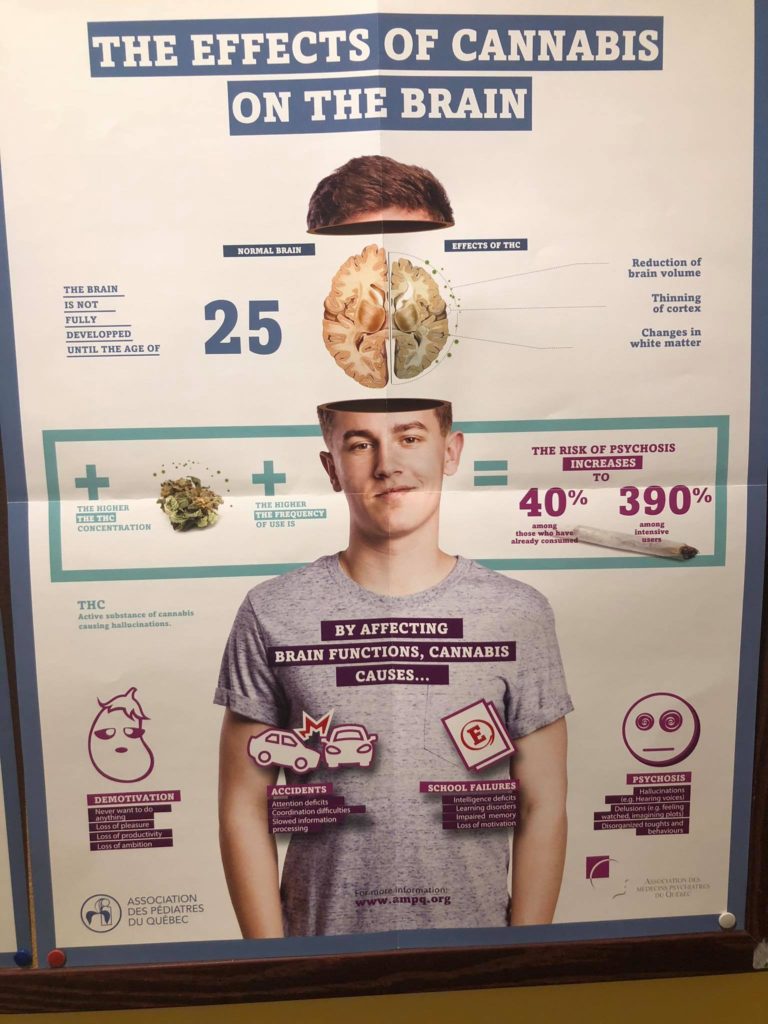 Happy Weedless Wednesday!
Oh Canada! Oh Cannabis!