Fall is officially here (insert happy AND sad emojis) — love fall fashion, don't love that it signals the cold weather that's around the corner in Montreal. No matter what you do in your every day life, Lisette L has fall fashion for every woman, of every size.
As you can see, Lisette L takes me from work to play.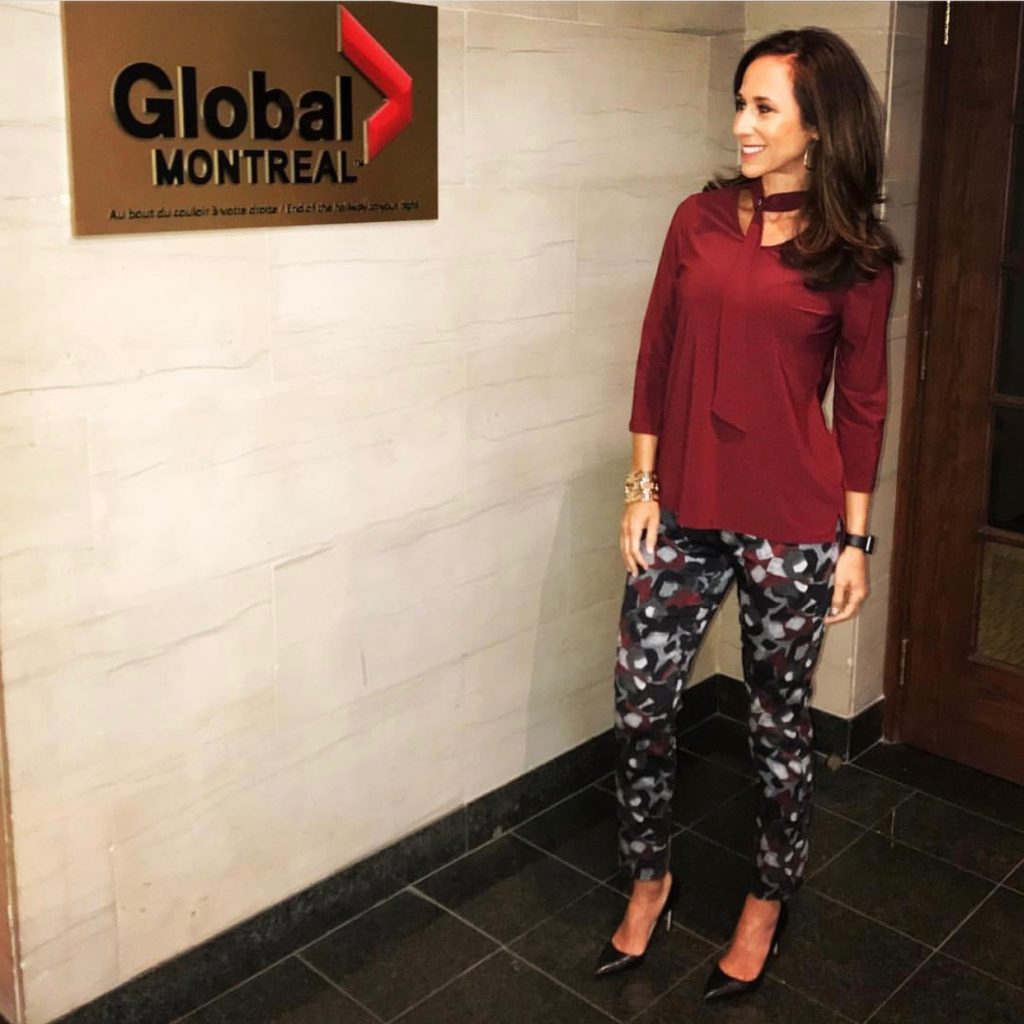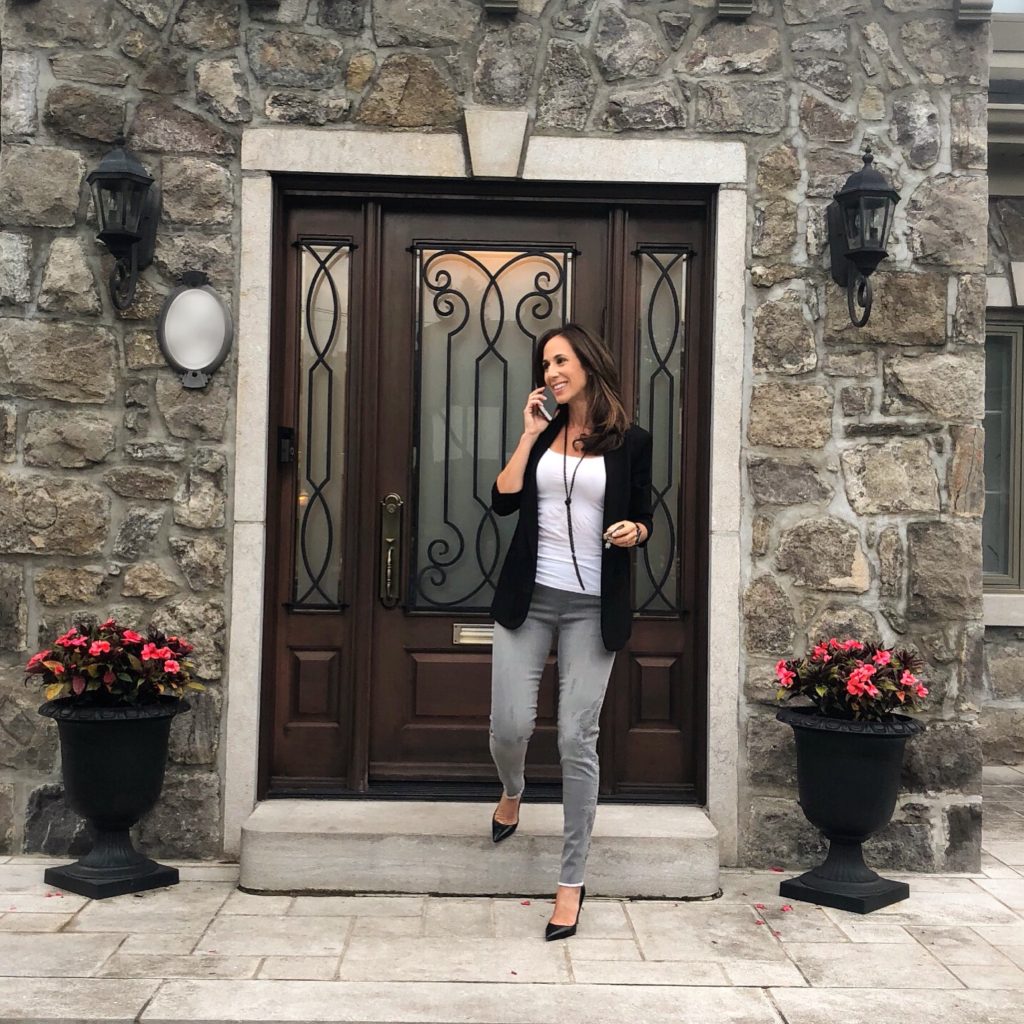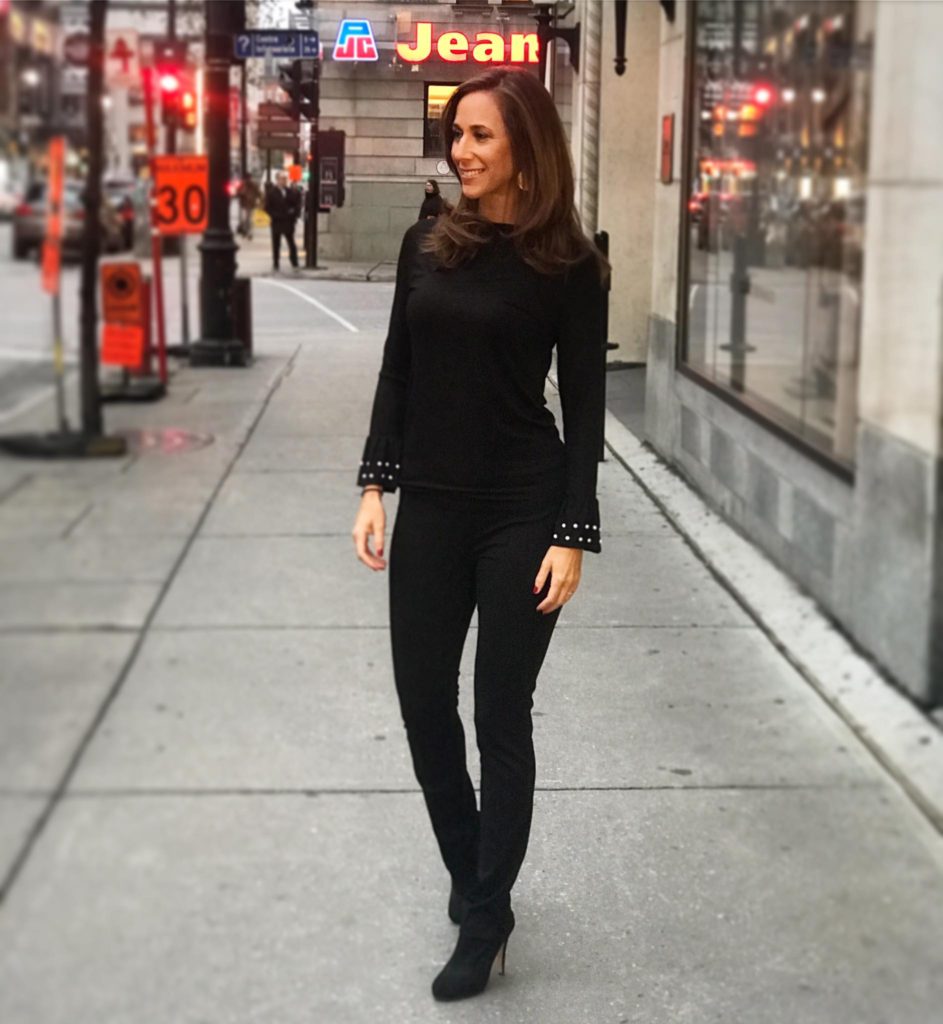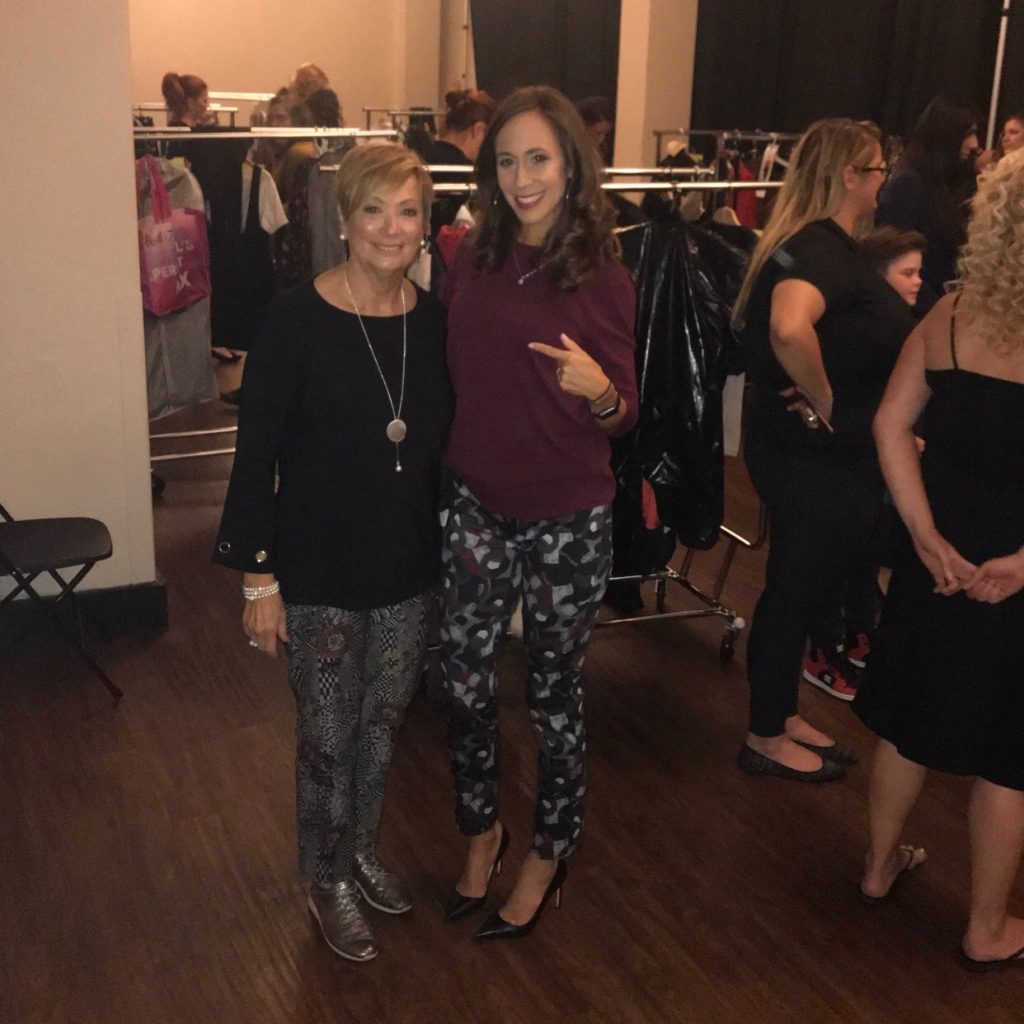 If you aren't familiar yet with Lisette L, I want to give you a chance to win a fall fashion makeover!
LISETTE L CONTEST!

Lisette L is running a $1000 giveaway and they are choosing 4 winners to receive $250 gift cards each to go shopping!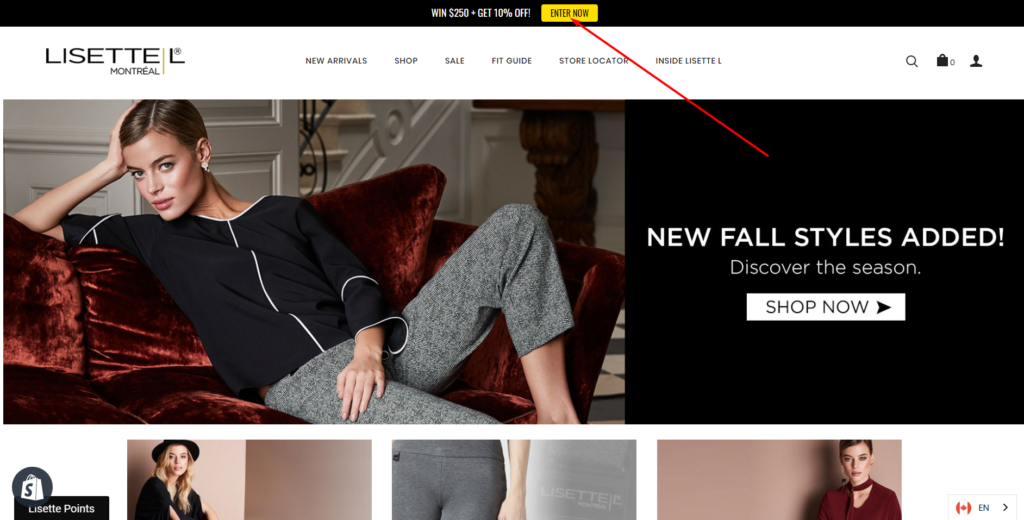 Click here and then click ENTER NOW!
When you sign up for the contest, you will get 10% off your next order instantly as well. Or you can always still use DIAMOND10 at checkout to receive 10% off your order too.
If you enter in your birthday month, Lisette L will send you birthday discounts!
I promise, once you get a taste, you'll never buy another pair of pants from any other brand.
So, what are you waiting for? Click here to enter the contest now! It's open for US AND CANADIAN SHOPPERS!
And finally, some of my favorite Lisette L fall looks right now.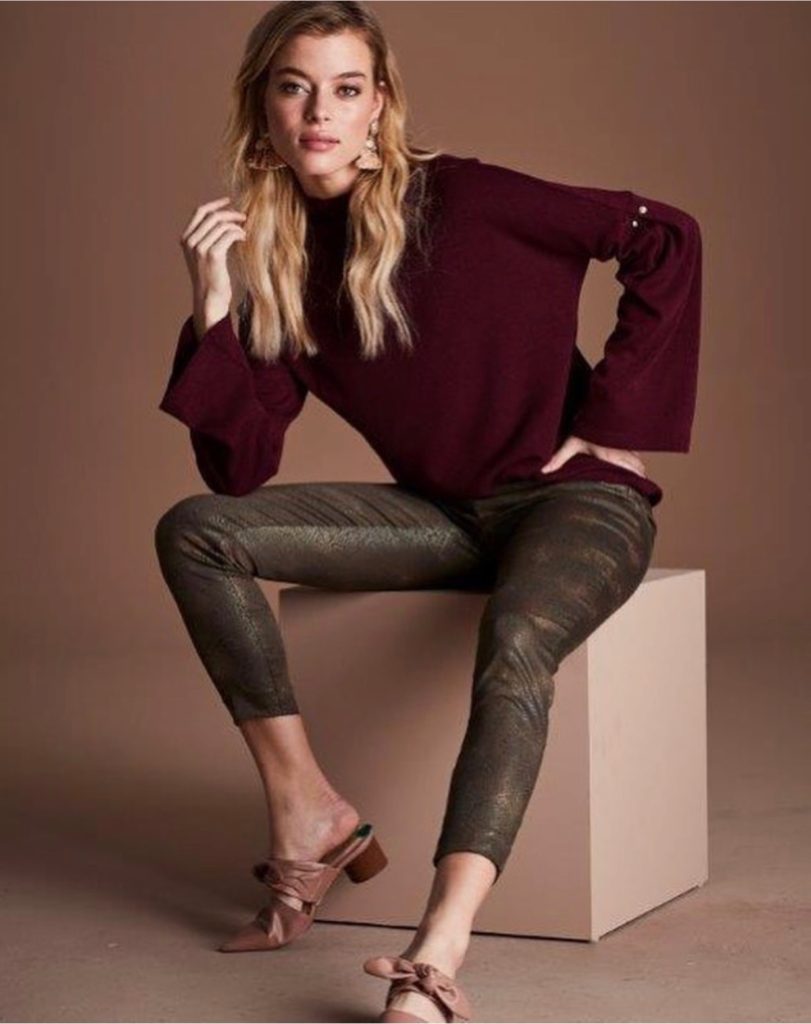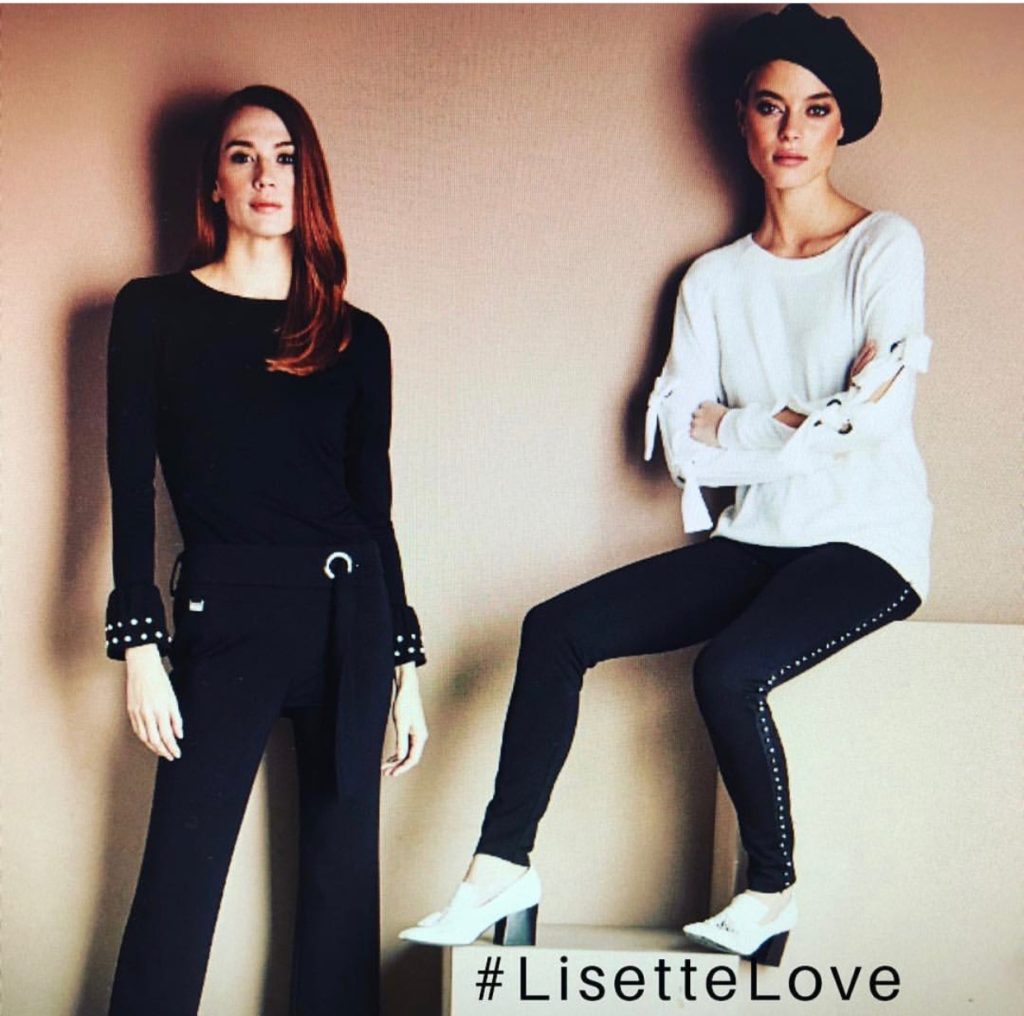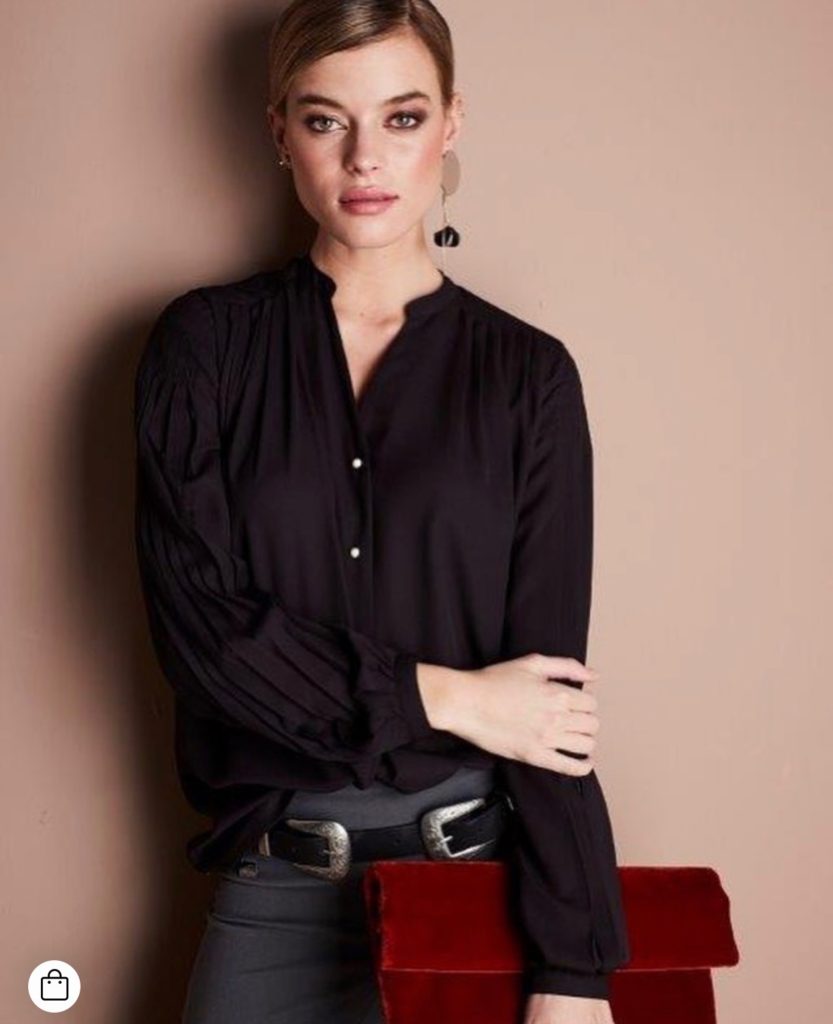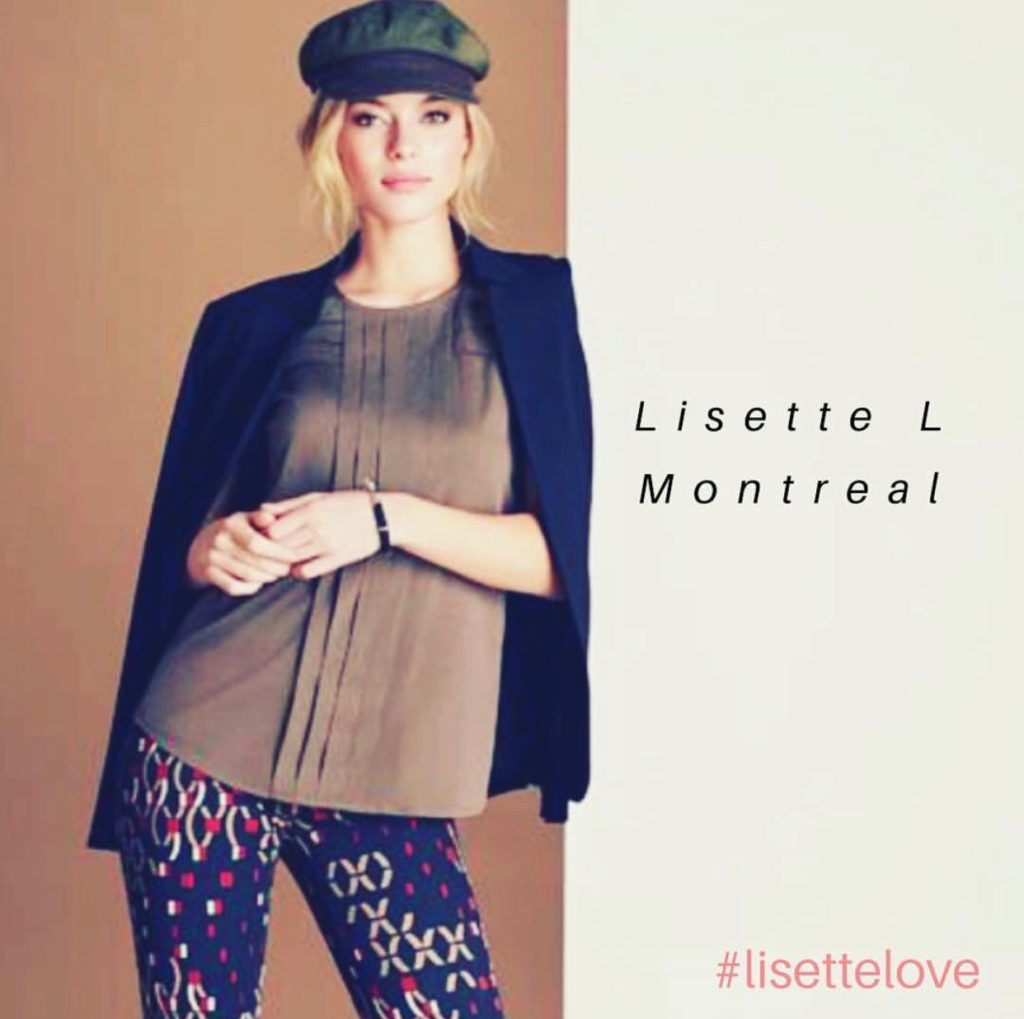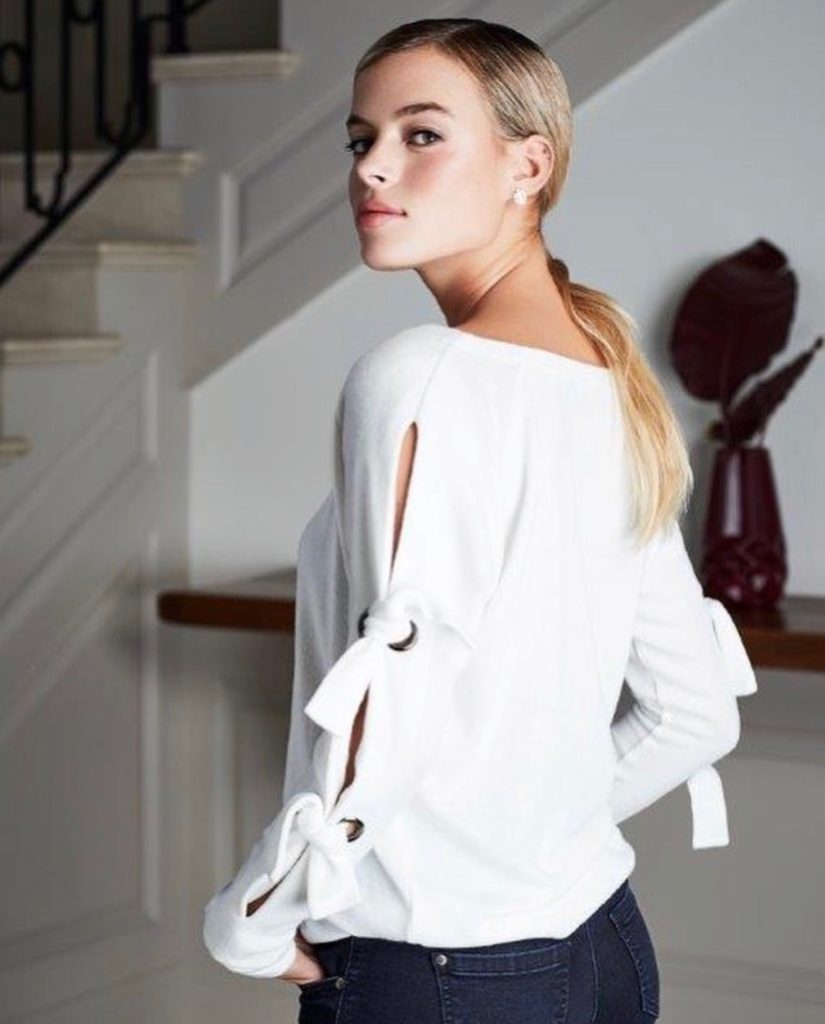 Visit LisetteL.ca / LisetteL.com, and for anything you buy, don't forget to input promo code DIAMOND10 at checkout to save 10% off your entire cart! And yes, that even applies to items on sale!
Don't forget to:
Follow Lisette L on Instagram.
Like Lisette L on Facebook.
And follow Lisette L on Twitter.
I'm really proud to partner with a brand who dresses all women of all ages and sizes. It's inclusive, and it's empowering.
Hope you guys had a great weekend. I saw A Star Is Born this weekend FOR A SECOND TIME, and oh my goodness, go see this movie. The talent of those two actors is off the charts. Also their effortless chemistry- it's art. I'm smitten. In love with Gaga more than ever.
Tuesday Hugs,

Disclosure: I'm proud to be a paid Lisette L Brand Ambassador. All opinions are my own.