I am reaaaally excited to announce a new partnership today. This is everything I stand for as a career woman, mother, daughter and friend.
You know what that is…
Goal getting. 
Passion chasing.
Finally, getting off the fence and making that forgotten dream a reality.
When ECA® (Education Corporation of America®) approached me and asked me if my female readers know that many schools exist all across America and online whereby they can persevere and pursue higher education while working, while mothering, my answer was, I am not sure all of them do!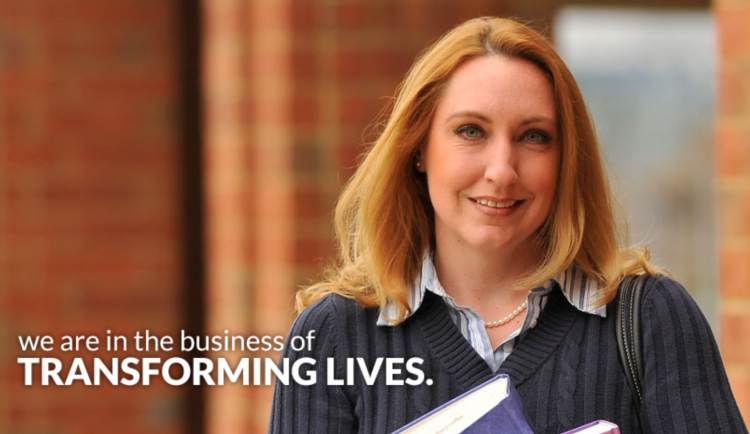 So many of us, based on life circumstances, have slid our dreams under the rug because, well, LIFE simply happens. We secretly want to go to culinary school, or become a nurse, or go into Human Resource Management, but maybe we have suppressed those dreams instead of exploring them.
Well, it's never too late to become who you want to be.
Over the next few months, I am going to show you that you have options for dream chasing. Today, I will focus on one. One arm of the ECA family of schools.
That school is Virginia College.

If you're not familiar with Virginia College, first some quick background… VC has actually been around for 25 years, and offers associate's degrees, diplomas, certificates at their various campuses and online. These programs are designed to equip students with specific skills that strengthen their ability to enter or advance in a chosen career.
Virginia College offers training in fields such as business, information technology, healthcare, and more. Virginia College offers training in business administration, medical assisting, and culinary arts.
To see all those program options, click on the drop down menu, and your jaw might drop too.

And, their campuses are located in: Alabama, Florida, Georgia, Louisiana, Mississippi, North Carolina, Oklahoma, South Carolina, Tennessee, Texas, Virginia – additionally VC offers online programs.
I know, pretty awesome, right?
So, if you are thinking of a new career path, I want to share some info with you that goes beyond education.
Career Placement Assistance
Once you have your degree, maybe you don't know where to begin your job search. At Virginia College, they actually have Career Development Specialists ready to assist you in obtaining or enhancing your career wherever you are…helping you with job placement services well beyond graduation.
Financial Aid Available for Those Who Qualify
One of the first questions you might ask is, "How will I pay for it?" The answer is the right combination of financial aid programs that can help you manage the costs involved in obtaining your degree. The Financial Aid department at Virginia College will discussed with you how a combination of scholarships, Pell grants, and student loans are available to those who require assistance and qualify.
Day and Night Class Schedules
Sometimes it is very difficult to return to school, balancing job, family and other commitments in your busy life. That is why Virginia College offers day and night class scheduling. Many of your classes may be available on line as well, so you can take them anytime, anywhere, so long as you have a good Internet connection!
Small Class Sizes
Virginia College specializes in individual attention for their students. We have found the best learning environment includes smaller classes, taught by instructors with real-world experience. Many of them work in the fields in which they teach so they bring real-life situations to the classroom and lab. They make sure you are not just a number, and take a personal interest in your success.
I could really go on and on, but for today, my wish is for you to search within, get connected to what you want for yourself, and if a new career is your dream, then this weekend, peruse through the links I have provided to see if school might be an option for you.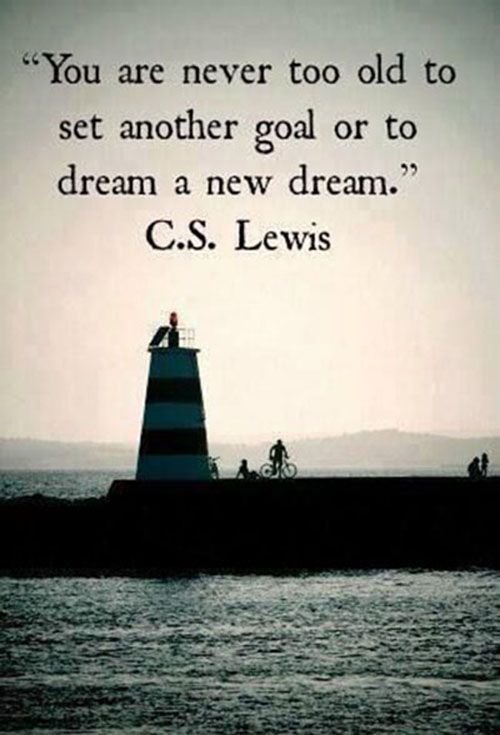 If you are thinking of making your career dreams a reality, ask VC for more info: https://www.vc.edu/request-information/
More to come soon…. 
Happy Weekend!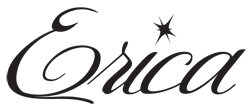 Disclosure: I am a proud paid partner of ECA. All opinions are my own.