April showers bring May flowers.
or April flowers too… at least with LE CHÂTEAU!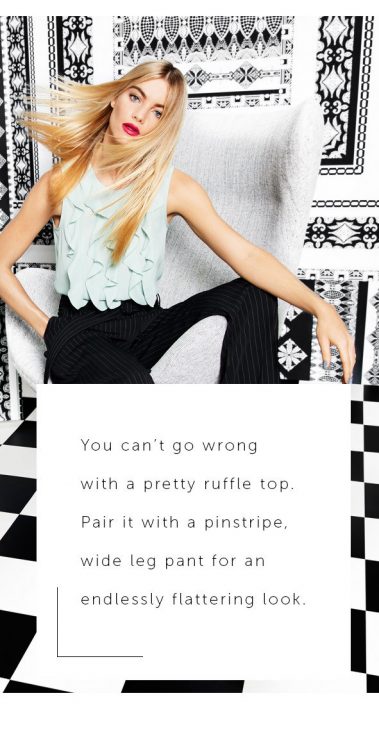 As the Brand Ambassador for LE CHÂTEAU, I wanted to show you two THEMES or TRENDS today that are keeping women feeling fresh!
They are….
get ready…
FLORAL PRINTS and PASTEL SHOES!
And I want to let the pictures do the talking… 😉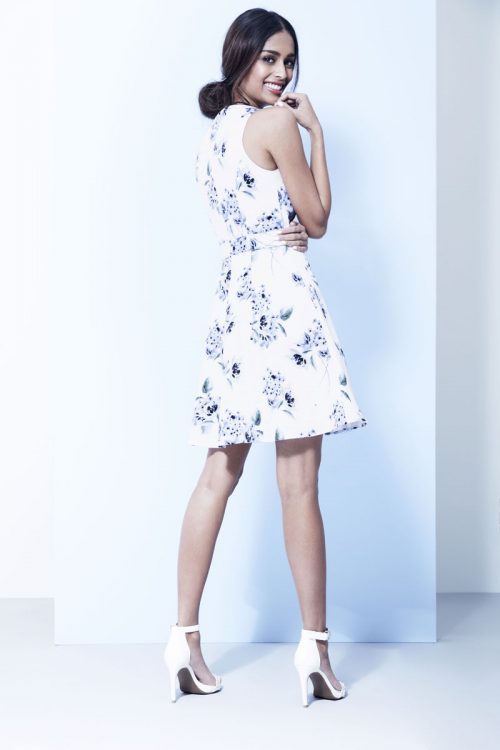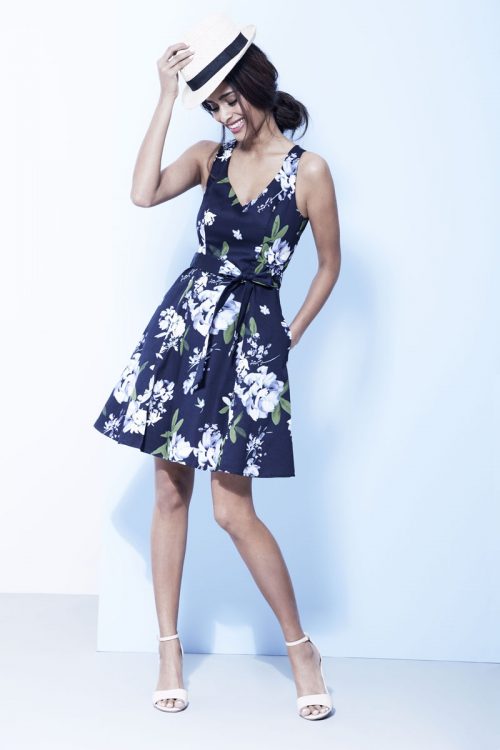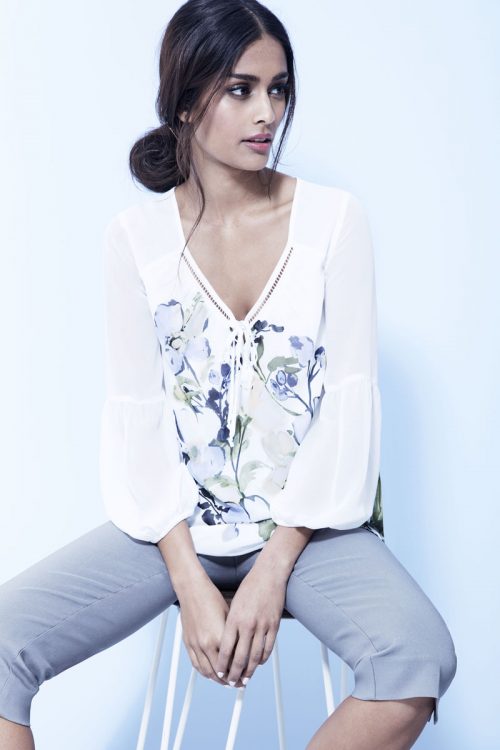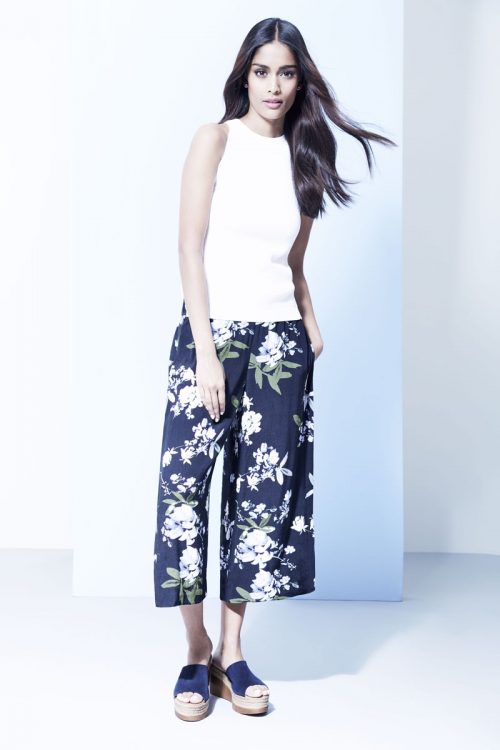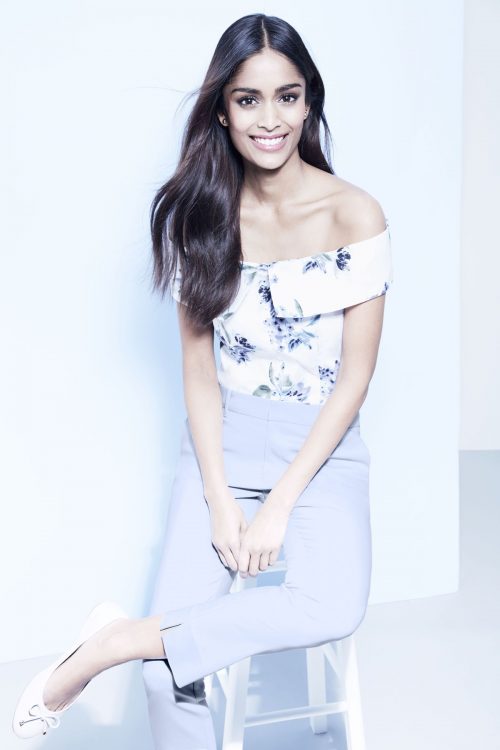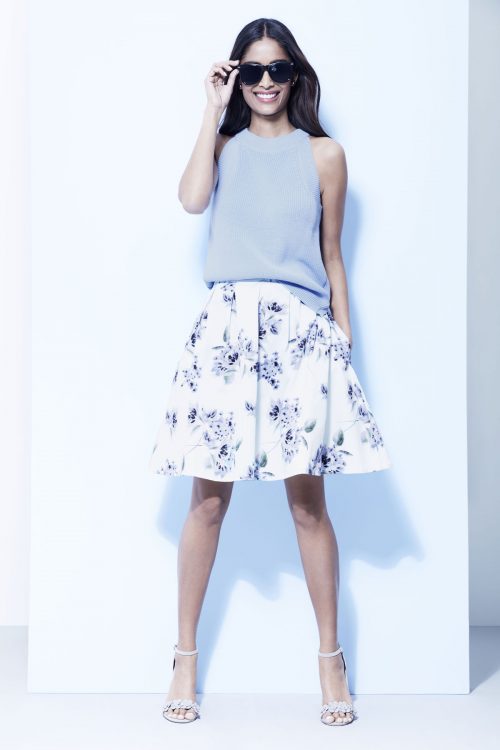 Once we're at it, I want to show you some of my favorite new arrivals…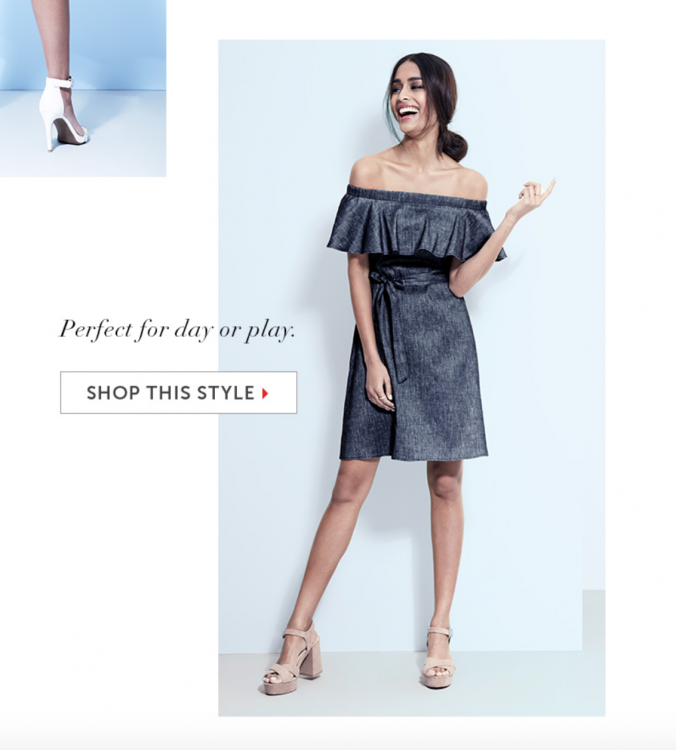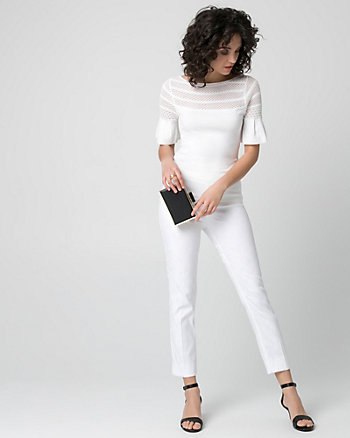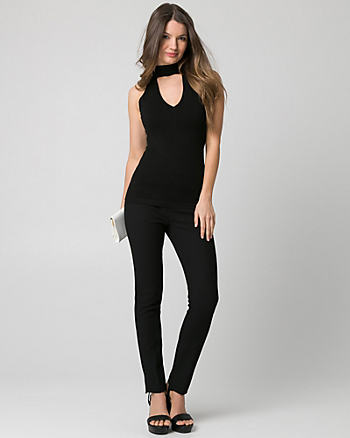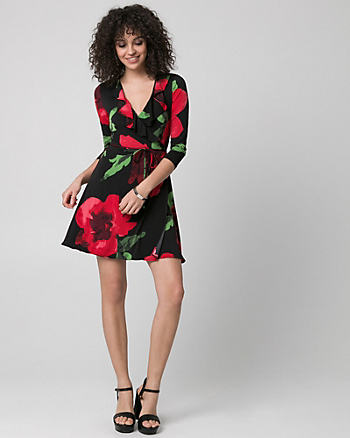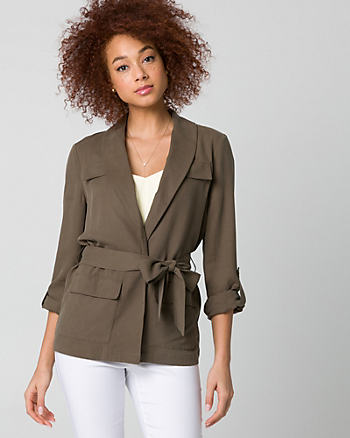 Seriously, I love showcasing their brand as the one-stop-shop for any woman, where you can find EVERYTHING – from the perfect career or leisurewear, to nightwear, to the clutch, to the coat, to the shoes and boots, AND the accessories too, all in one store– clothes to wear anytime, to work, and then right out to date night, or girls night out. That's why this works.
Thank you for reading, and don't forget to:
Like LE CHÂTEAU on Facebook.com/LeChateauInc
And follow LE CHÂTEAU on Instagram/LeChateau
And follow LE CHÂTEAU on Twitter.com/LeChateauStyle
Would love to know what styles you like above! And don't forget to check out my Instagram every Wednesday morning for my Global TV LE CHATEAU looks!