I am thrilled to kick off a brand new section to our site today… ERICA'S FAVORITE THINGS!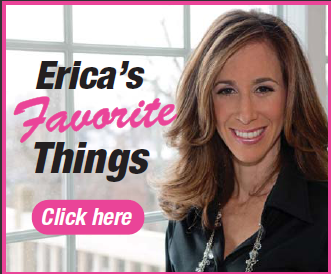 When I look at my life, there are so many things that I can't live without, that help me thrive and multi-task with greater ease. The new section will be just for that… my favorites! It's about time.

It will be a section of great brands I love, products YOU have turned me onto, contests, giveaways, and more to discover. This section is for YOU.
So when Dannon approached me to help them spread the word about the launch of their new Activia French and Greek yogurts, I was excited to do so. How natural? IT'S MY EVERY MORNING BREAKFAST! And who better to kick off the new Erica's Favorite Things than Dannon yogurt… definitely one of my favorite things!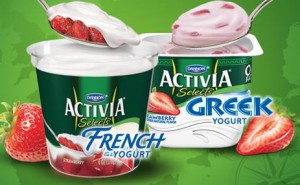 Click here to read more, and enter yourself for the GIVEAWAY!
So, check back frequently… I will be adding my favorite things, my must-haves, and the products that I love. You have long asked me about this, so here is the section dedicated just for that.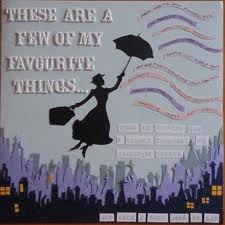 I'd love to hear your feedback, and please tell me below… what are YOUR favorite things? I just might write about them!!
Or if you think I'd love something, reach out to me directly at [email protected]!
Happy Tuesday readers! I am off to an 8 hour conference with all board members of my sons' school. Long day ahead. 😉
xoxEDxox