I ran away with my husband to New York City on a fast 3-day trip for his business, and my pleasure. Shhhh don't tell anyone.
I haven't spoken to my kids. I've been up all night having SEX fun in the city. And I may never come home. I'm enjoying my man so much. I can't remember the last time we were away together without the kids. Which reminds me, how are my kids? 😉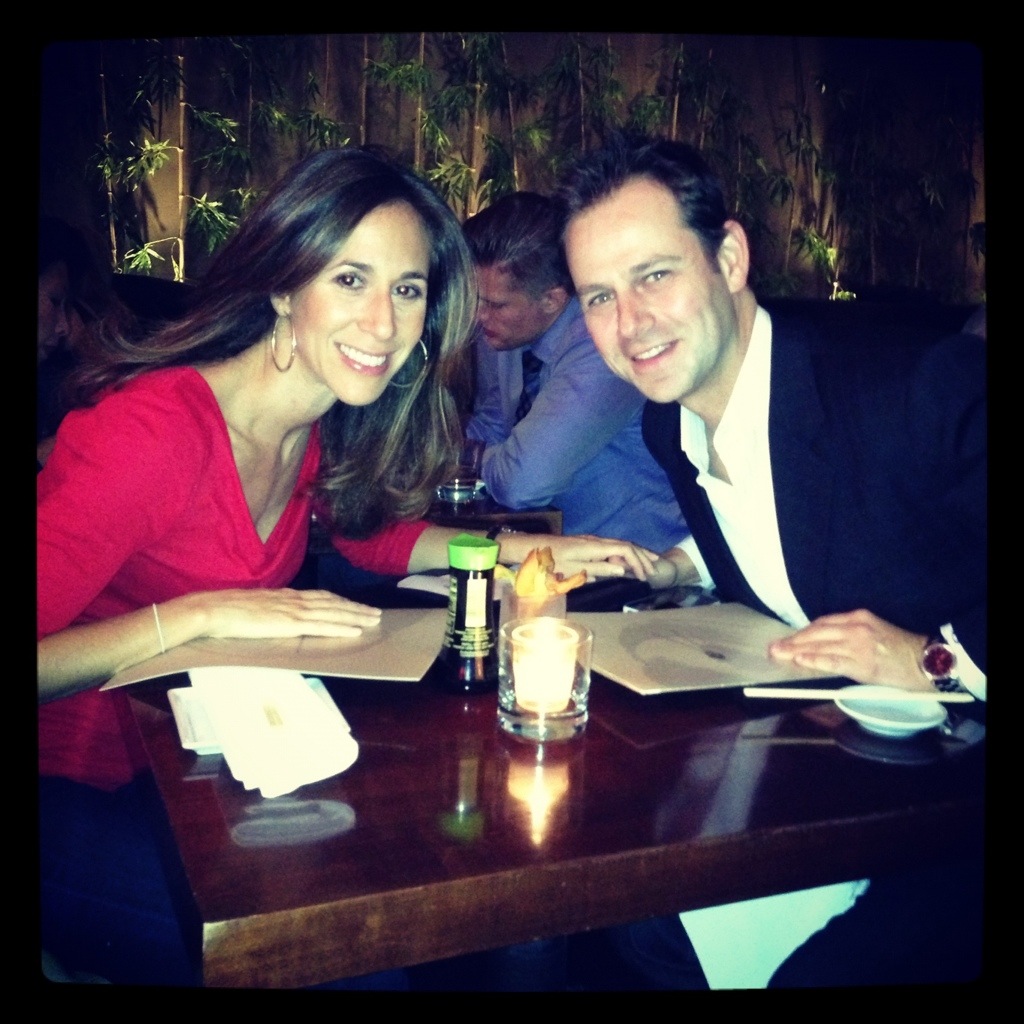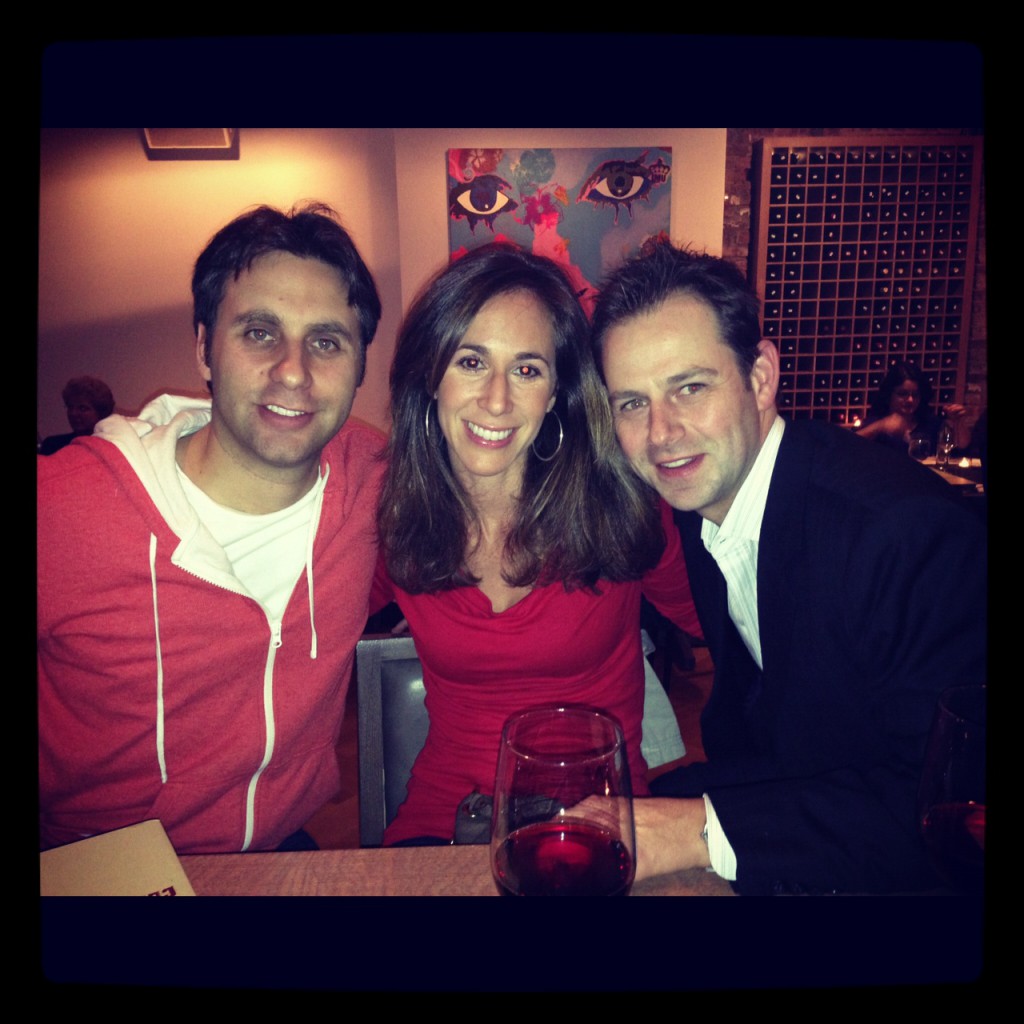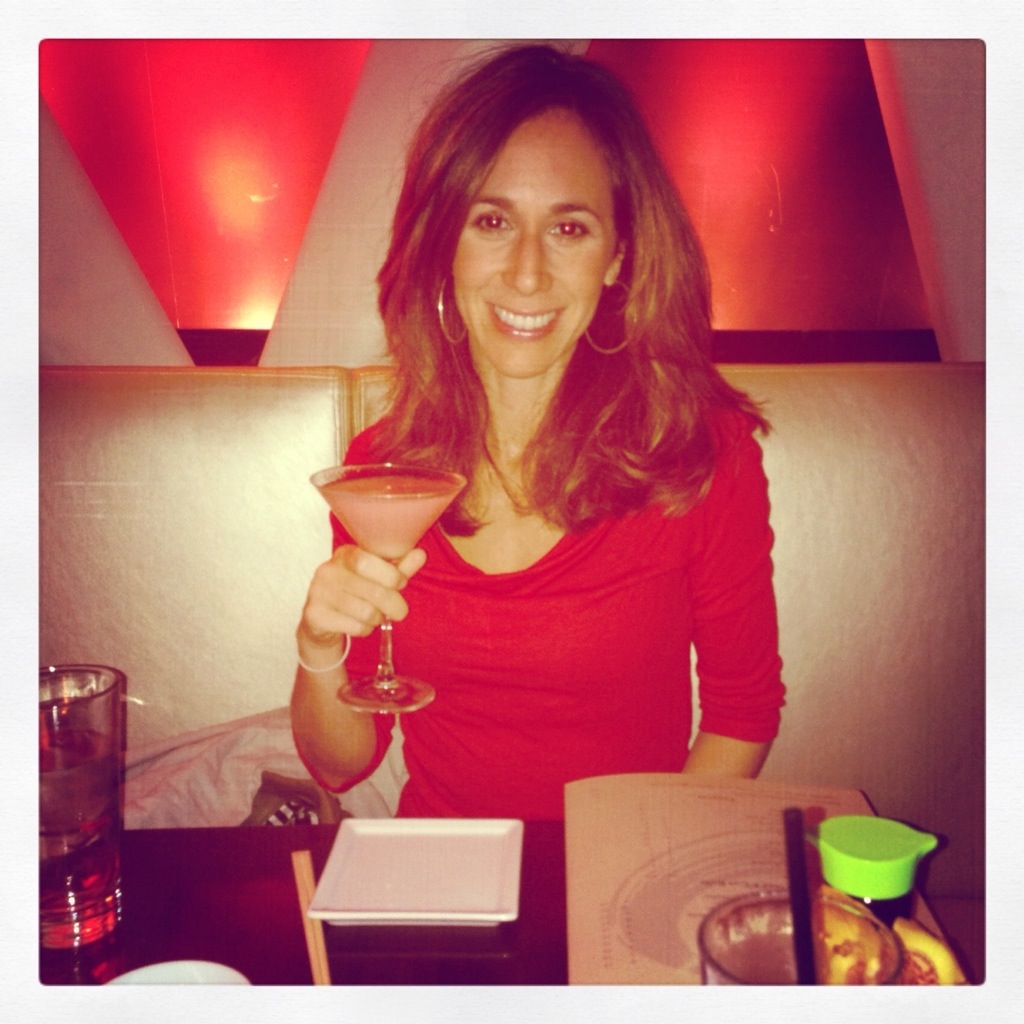 So, I'll see you all in a few.
Kisses from the Big Apple.
xoxEDxox