I'm off to New Orleans tomorrow to speak at a phenomenal conference, Mom 2.0 Summit. Power Moms, big brands, The Ritz Carlton, should be A BLAST!!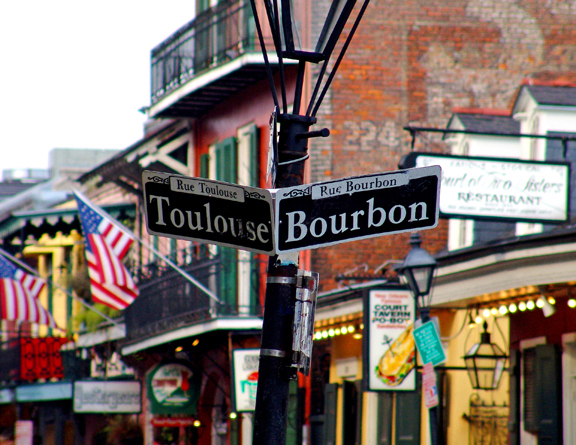 But again, I only have one hour to make my connecting Air Canada flight to NOLA. If you're a new reader, that didn't go over so well for me last week. Read this. Fingers crossed. PRAYING!!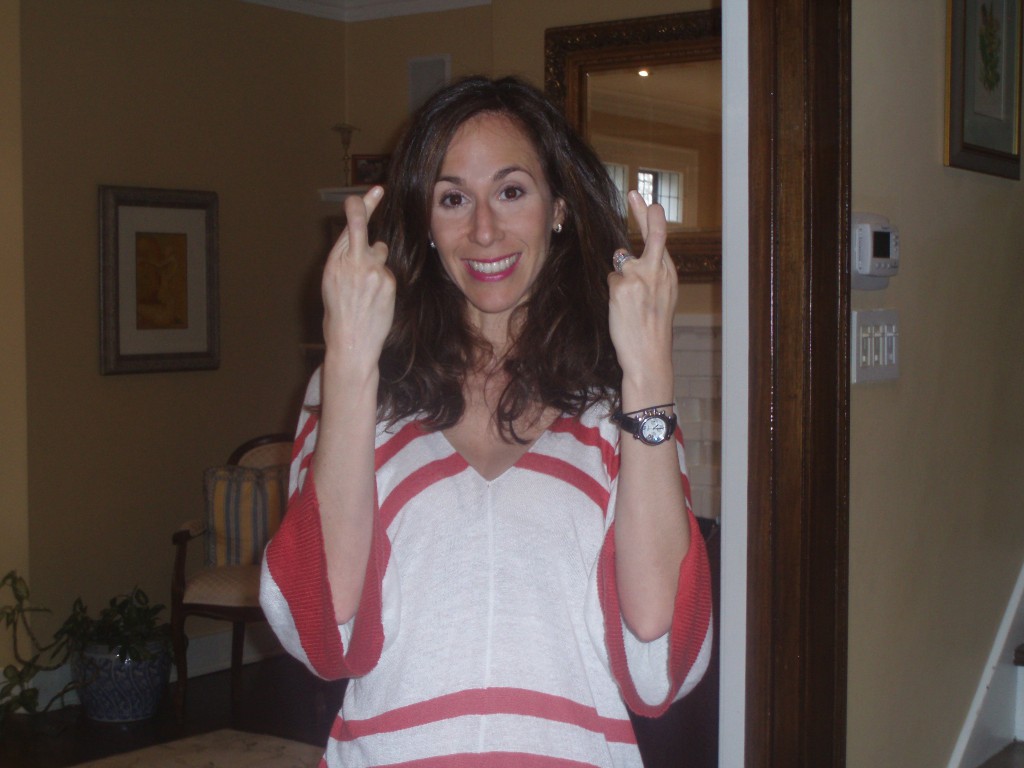 Thank you to my amazing new Corporate Sponsor. Yay Microsoft! This time my phone WILL WORK and I will be in touch from New Orleans! Loving my new Microsoft Windows Phone. Check it out!  Click here to see why this smart phone is amazing for the busy mom and woman on the go!! For one, I just TALKED to it, yes TOLD IT to find me the closest Starbucks, and it did in 2 seconds flat. Plus it even gave me driving directions how to get there too! Now that's cool!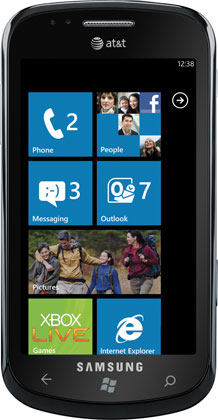 Happy Hump Day! Make it a great one!
xoxEDxox