"The Lancôme woman is graceful and timeless, a beautiful and empowered women." Julia Roberts
"When you look at the women who have represented Lancôme, their beauty penetrates to a deeper level, an emotional level, as opposed to just being about the façade." Kate Winslet
"Lancôme is like an homage to all women." Penélope Cruz
"Lancôme celebrates beauty of all backgrounds. Its ambassadors are all individual women whose beauty goes way beyond skin-deep." Lupita Nyong'o
"Lancôme is class, elegance, grace, but also beauty that comes from within." Lily Collins
-Lancôme in the words of its ambassadresses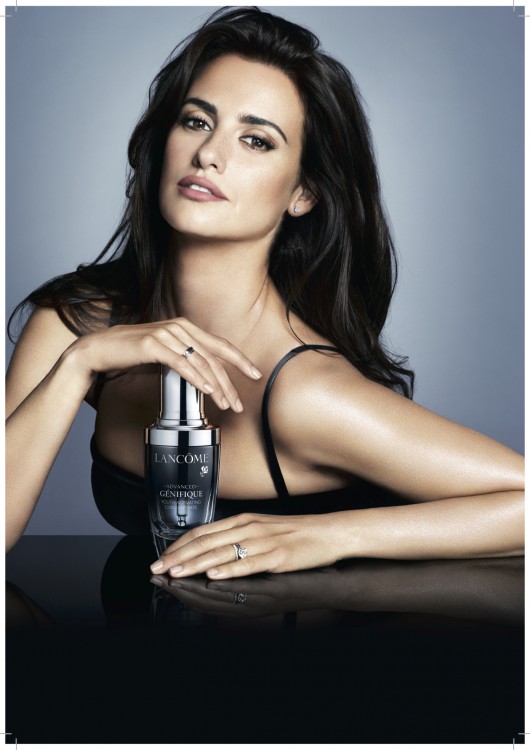 It is with tremendous pride and excitement that I can finally share how honored I am to join the company of these empowered and inspired women as an Ambassador for Lancôme Canada. Having watched my mother take precious care of her beautiful peaches and cream skin my whole life with Lancôme products, Lancôme to me represented a strong woman, with true inner beauty.
I also vividly remember that lingering sensational smell that radiated from her face every time she came to kiss me goodnight.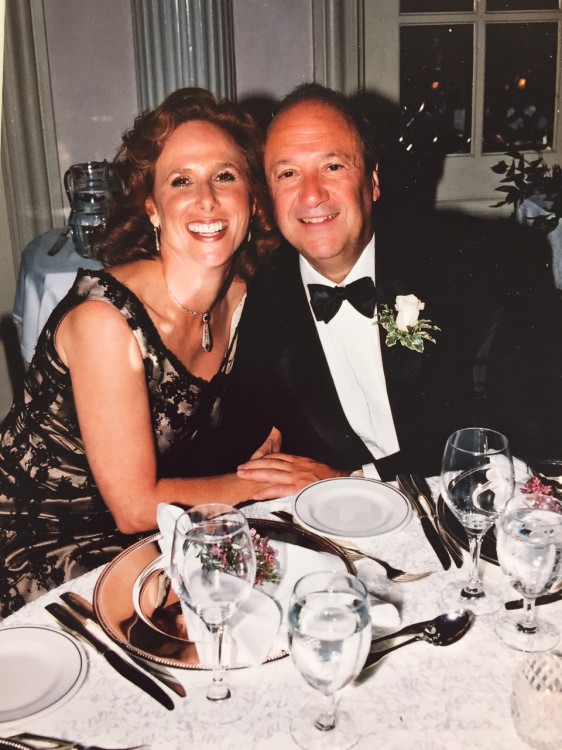 I am honored that Lancôme sees me as a woman who also represents strong and real beauty from the inside out.
This year marks the 80th anniversary of such a meaningful brand, and I will take you along with me on a journey exploring some exciting things.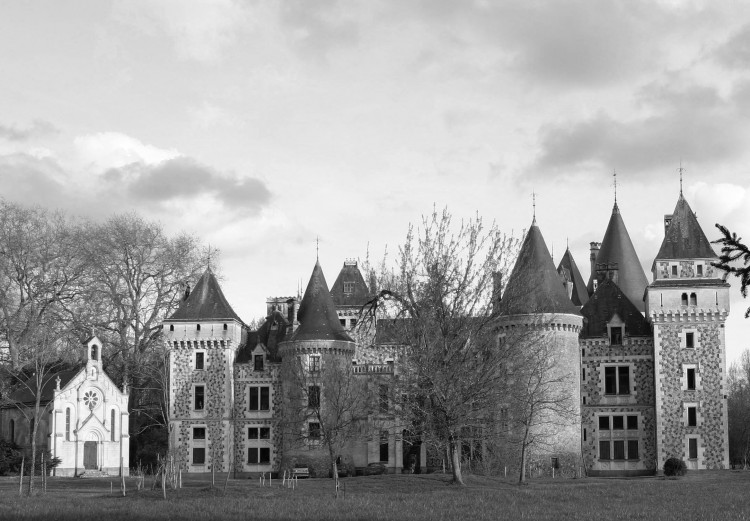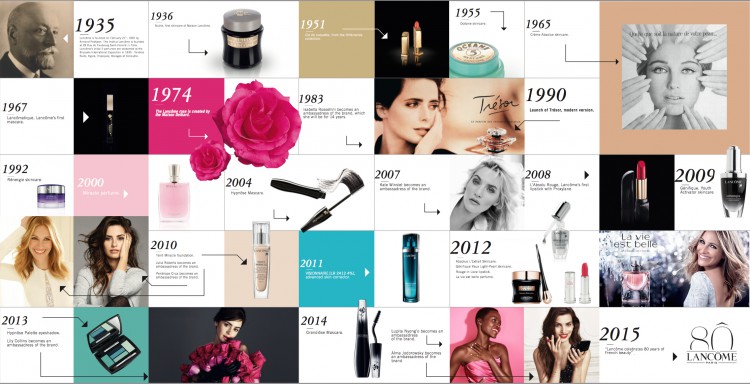 My role as Lancôme Ambassador will kick off in Paris this July for Paris Fashion Week. I will be attending the 80th anniversary evening bash in Paris with all the other past and present Lancôme Ambassadors such as Julia Roberts, Lupita Nyong'o, Kate Winslet, Isabella Rosselini and more. 
As a modern woman who has used Lancôme for over 10 years now, and who cares about taking the utmost care of her skin, I will be sharing the latest with you.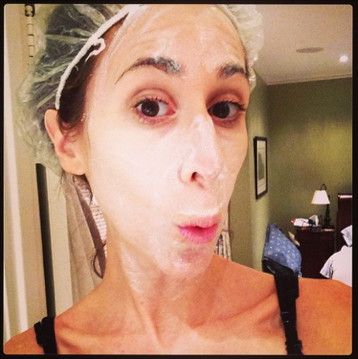 Life is beautiful in colour: the colours of the legendary L'Absolu Rouge lipstick or the Hypnôse eye palettes… Life is beautiful with fragrance, from Trésor's leather-infused peach-rose composition to the wonderfully tasty iris of La vie est belle, the heirs of a line of exceptional perfumes that have marked the history of femininity and won awards since the 1935 Brussels World's Fair. Life is beautiful with delicious sensations, those provided by skincare at the cutting edge of scientific innovation, skincare products that have become must-haves, such as Advanced Génifique and Absolue l'Extrait. Life is beautiful like the exceptional know-how by which the House perpetuates a certain idea of French luxury. Last but not least, life is beautiful just like the Lancôme ambassadresses, who radiate a beauty that is confident, distinctive and always free. Women who leave their mark on their age, whether Isabella Rosselini, the original epitome of Lancôme femininity for generations of women up to the present day, or Penélope Cruz, Kate Winslet, Julia Roberts, Lupita Nyong'o, Lily Collins and Alma Jodorowsky, who allow the brand to shine around the world." – Lancôme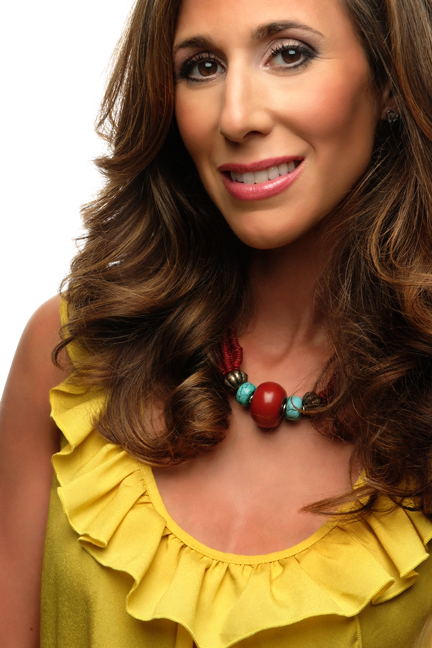 Before I close and share more with you as the journey continues, I want to share my 3 favorite products I am absolutely loving the most right now. I turned 40 this year, and it's all about protection, prevention and care.
GÉNEFIQUE YOUTH ACTIVATING CONCENTRATE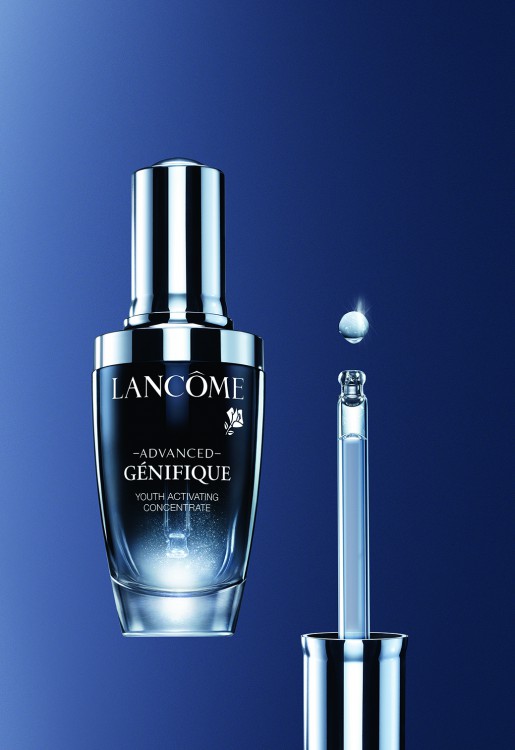 I use this daily.
For the 1st time, Lancome scientists explore a new secret equation of skin's youthful appearance: the combination of 10 measurable clinical signs, not only visual but also tactile. New Advanced Génifique repairs and activates 10 signs of younger-looking skin, day and night.* The new patented, hydrating formula of Advanced Génifique is incredible to the touch with results you can see and feel.
ABSOLUE PRECIOUS PURE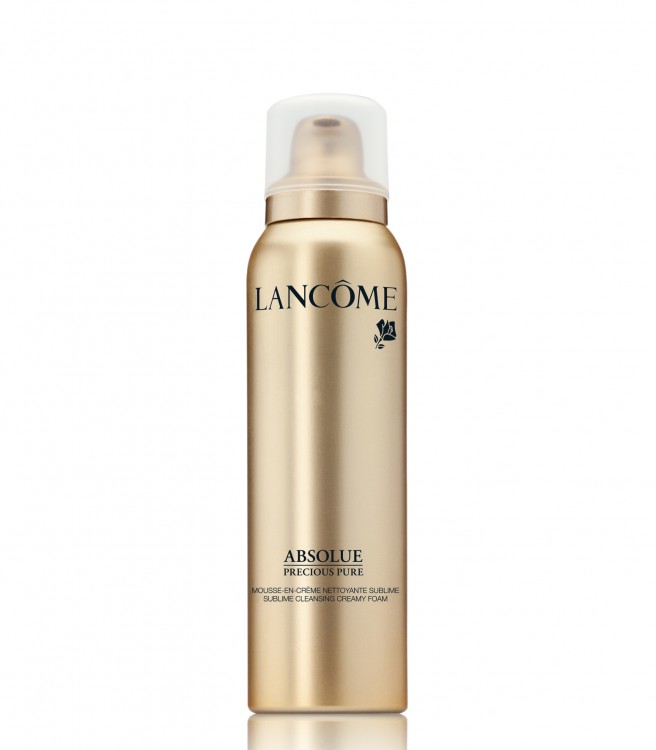 I wash up daily with ABSOLUE.
Absolue, an exceptional collection of global skincare.
Inspired by nature, refined by science.
Inspired by the expertise of the Lancôme Institute, their laboratories have created an exceptional cleansing ceremony. More than dense and unctuous foam, it is an incredible sensorial ceremony composed of 3 steps. First, applied as a mask, then accompanied by delicate massaging gestures, it transforms into a massaging cream. Finally, rinsed with lukewarm water, the foam unveils a divinely cleansed skin. Enriched with the subtle combination of White Iris extract and Pro-Xylane, the foam gently eliminates impurities.
After, the skin feels velvety, comfortable and revitalised; it is sublimed with a youthful glow.
CITY MIRACLE CC CREAM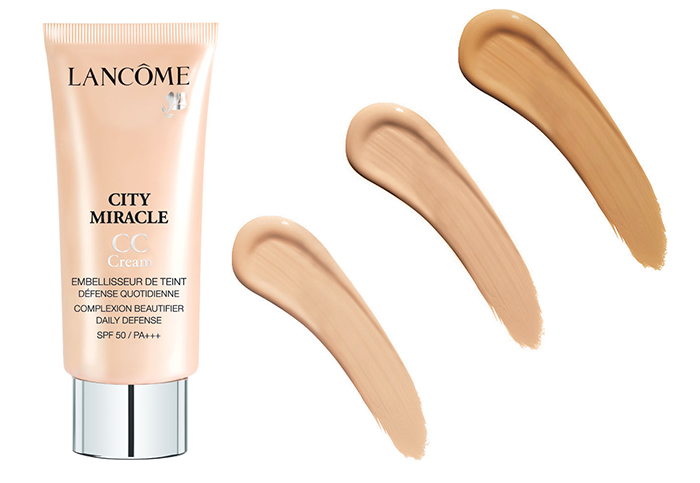 My favorite makeup hiding discreetly under my bronzer.
City Miracle CC cream SPF 50 is the 1st CC Cream by Lancôme, tested in some of the world's polluted cities and formulated to help protect against daily aggressions.
Make up and skincare united to correct the appearance of imperfections and beautify complexion.
Here's what it does:
PERFECTS like a foundation
BEAUTIFIES like an illuminator
HYDRATES like a skincare
PROTECTS against UV rays
Beautiful healthy glow shades specifically created to defy the look of dullness and fatigue. City tested – Shine-free finish. Tested on sensitive skin
And some other honorable mentions that are fab: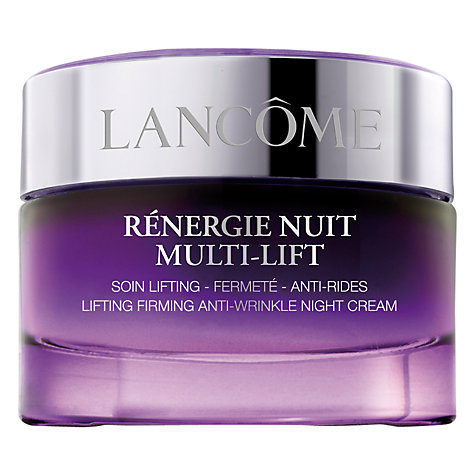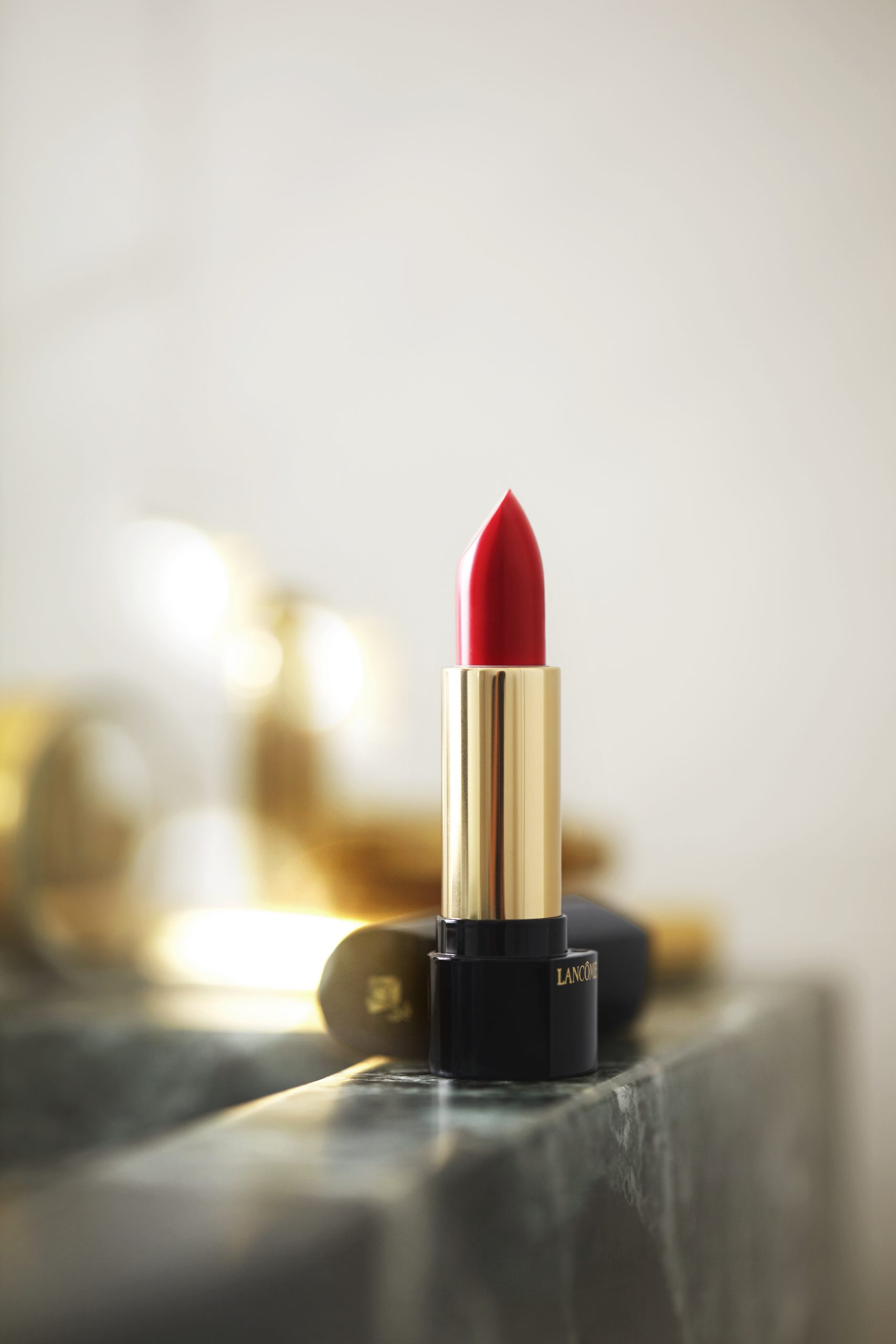 Thank you Lancôme for believing in me and for making such incredible products that make women look and feel beautiful. Thank you mom for turning me onto this brand and for being such an important role model in my life.
Happy weekend ladies. xo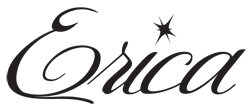 Disclosure: I'm proud to be a paid Lancome Canada Ambassador. All opinions are my own.