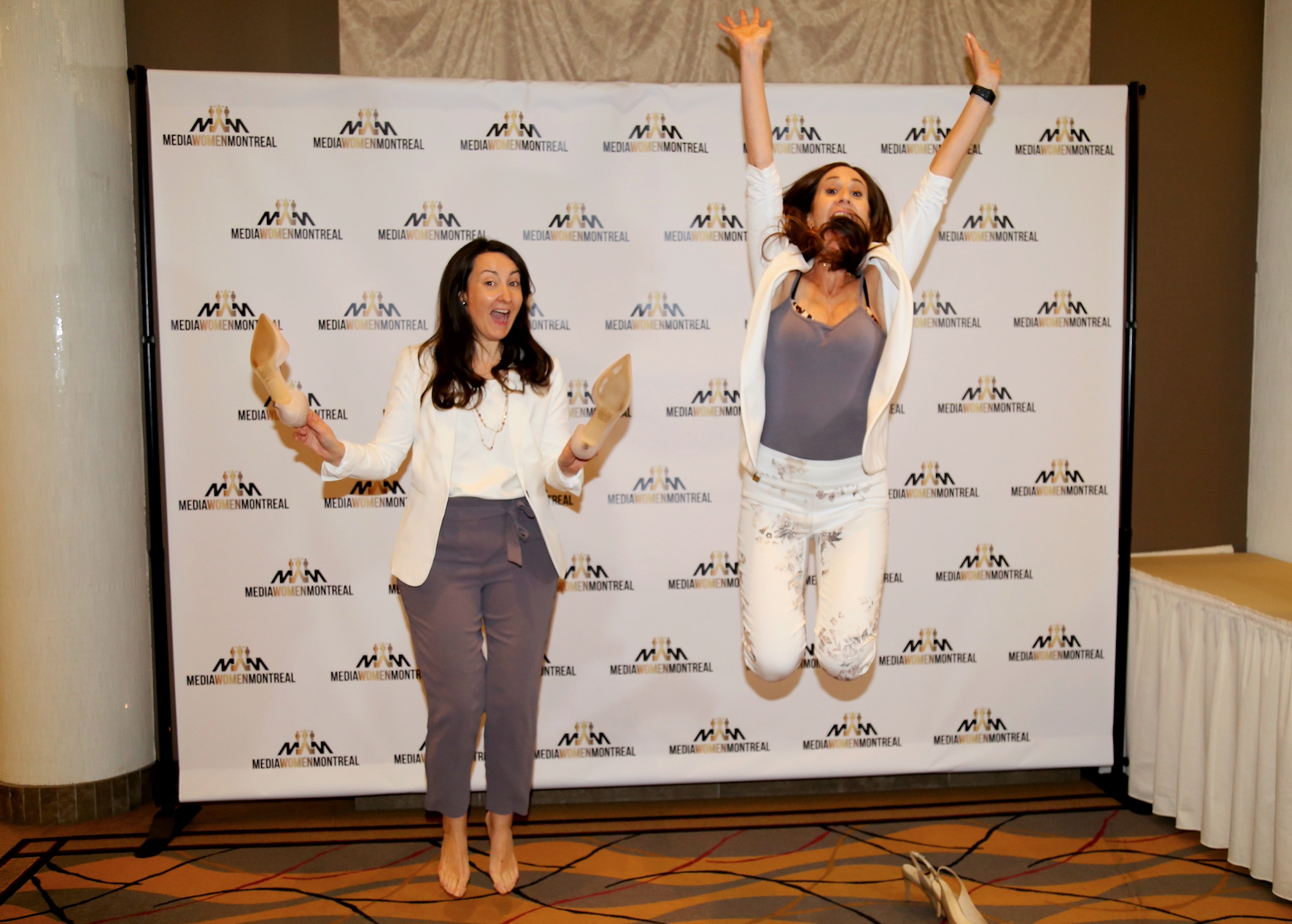 I still can't believe the evening we all shared a few weeks ago.
You know when you see something in your head and then what you see is exactly what you had mapped out in your mind?
Yeah. That happened.
It was magical and our hearts are STILL full. We are beaming with pride and gratitude. Thank you for showing up and bringing your smiles, your openness to learn, your curiosity, and your amazing energy. To these 100 attendees- the energy in the room was palpable.
Thank you to our incredible panelists for sharing so openly and freely and being so accessible. We learned a TON!!!
A huge heartfelt thank you to our sponsors. We could not have done this without you. Thank you for making this evening such a success.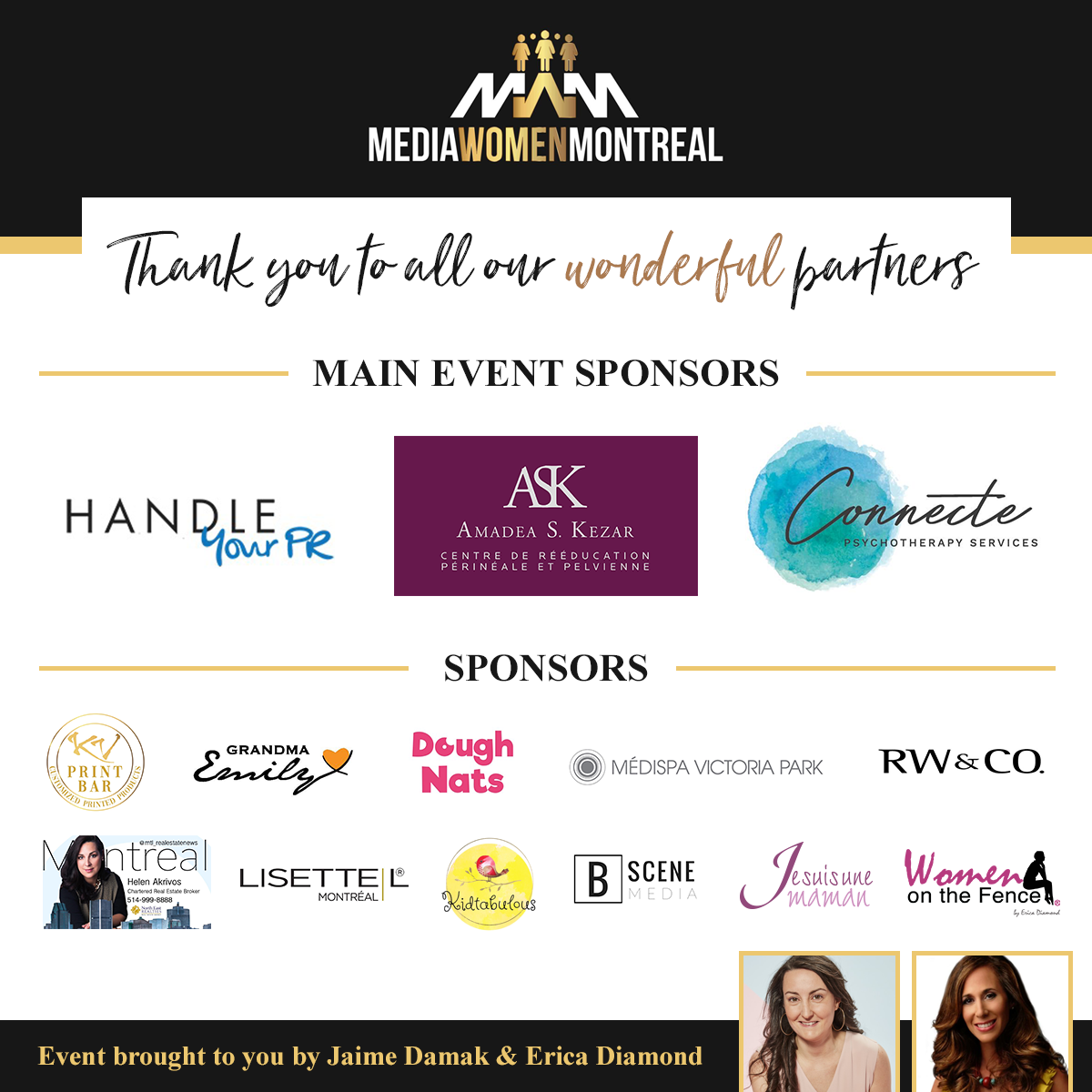 And a special shoutout to our three Title Sponsors:
At Connecte, we're qualified psychologists and real women who understand the challenges that women face. We believe in the power of connecting with each other. Through our individual therapy, groups and workshops we create an empowering, healing space where women can share, learn, and grow. Our clinic coordinator will greet you in a respectful and confidential manner and respond to all of your questions and needs without delay.
Our team of psychologists provides psychotherapy to help with a variety of life's difficulties including:
• Stress (dealing with the perpetual "to do" list associated with being a woman)
• Self-care (constantly putting yourself at the bottom of your "to do" list)
• Difficulty balancing work/life/family
• Relationship difficulties
• Parenting questions/issues
• Grief and loss
• Difficult life transitions
• Self-esteem and body image
We also provide psychotherapy for a variety of disorders such as:
• Anxiety disorders
• Depression (and postpartum depression)
• Eating disorders (and emotional eating)
Types of therapy : CBT (cognitive behavioural therapy), ACT (acceptance and commitment therapy), DBT (dialectical behavioural therapy), and couples therapy
Services offered for children, adolescents and adults in English, French and Mandarin
All of our psychologists are licensed with the Ordre des Psychologues du Québec (OPQ) and provide receipts for insurance or tax purposes.
—
ASK Physiothérapie, is a leading pelvic floor physiotherapy center serving men, women and the transgender community. Our clinic specializes in treatment for urinary and bowel issues, genital and pelvic pain conditions as well as pre and postnatal care. Pee a little when you cough? We treat that. Has sex or erections become painful? We treat that. Will your mummy tummy just not go away?! We treat that! Nothing is taboo with us and we want to help.
Our message is HOPE for those dealing with pelvic floor issues. We believe that no one should be told their symptoms are normal, that surgery is the only option or that there isn't anything to do. Treatment is not complete unless you've seen a pelvic floor physiotherapist.
Our expert team of physiotherapists treat:
· Urine and bowel leakage, urgency and constipation
· Pain with sex
· Generalized genital, abdominal and pelvic pain
· Pelvic organ prolapse – bladder, uterus, rectum
· Abdominal separation – Diastasis
· Pre and post surgery – prostate, c-section, GRS
· And more
Our mission is to quicken access to treatment through awareness and to treat pelvic floor dysfunction with excellence and compassion so patients can focus on the things they love.
Let's start the discussion. There is Pelvic Hope. ASK.
—
The media needs you just as much as you need them. Handle Your PR (HYPR) is dedicated to helping you thrive by getting your fresh, interesting and newsworthy content into the hands of the right media producers and journalists. HYPR was created to demystify the PR process, providing businesses access to the resources and tools they need to run effective PR campaigns, and providing education, hand holding and lots of encouragement along the way.
HYPR services include:
HYPR Pitch Engine: A ramped up mentoring program that offers 1-on-1 discussion with a journalist to help you create successful PR campaigns, pitches, press releases and/or articles, as well as an active private Facebook group to ask any and all questions, and weekly PR mentoring LIVE online.
PR Bootcamp – Online PR Training: This self-paced PR Bootcamp training is offered online and includes 6 video modules and a workbook that provides the essential training you need to confidently handle your own PR like a Pro, or have someone on your team handle it for you.
HYPR Platform: A robust SaaS PR Platform to build your contact lists (choose from 20k+ media contacts), create pitches and press releases, distribute AND follow-up with all media contacts directly from the platform—an agency at your fingertips.
—
OUR INCREDIBLE SPEAKERS BY NAME: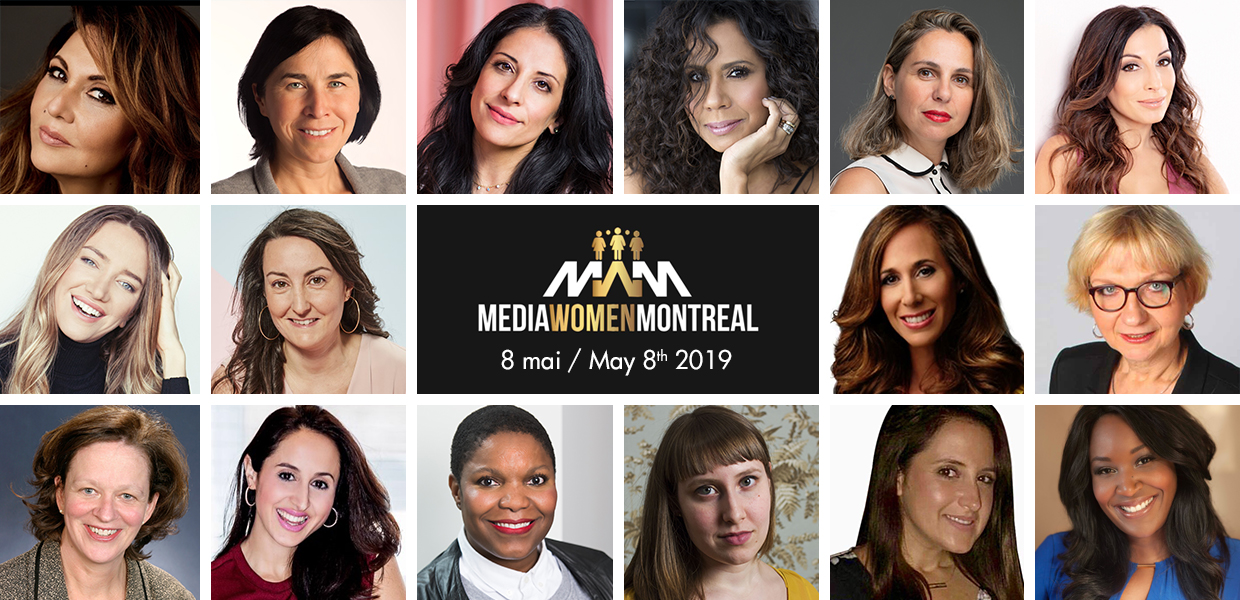 You shared your wisdom with such depth and dimension. Thank you for your vast knowledge, your honesty and such valuable info!
*Isabelle Racicot (TV & Radio Host and founder Picoum)
*Catherine Verdon-Diamond (Breakfast Television)
*Laura Casella (Anchor Global News)
*Natasha Garguilo (TV Host & Host Virgin Radio)
*Sonia Benezra (TV Host and Media Personality)
*Karen Macdonald (Station Manager and News Director Global News)
*Lucinda Chodan (Editor-In-Chief Montreal Gazette)
*Sarah Deshaies (Producer CJAD)
*Stephanie Gendron (Producer Radio Canada)
*Mariella Katz (Frenzr)
*Lori Krebs (Lori K PR)
*Priya Chopra (1Milk2Sugars PR)
*France-Michèle Thomas (Citoyen)
*Marie-Emmanuelle Khoury (Weber Shandwick)
—
WE ARE SO GRATEFUL TO ALL OF YOU FOR COMING!
GO and enjoy some photos and video memories of the evening!
Photos: https://www.facebook.com/events/319718578878221/permalink/428948234621921/
https://www.facebook.com/events/319718578878221/permalink/428954351287976/
https://www.facebook.com/events/319718578878221/permalink/428954861287925/
That's a wrap- Media Women Montreal 1st edition is done! SEE YOU ALL NEXT YEAR AT #MWMTL – possibly a full day conference!
With love and gratitude,
Jaime and Erica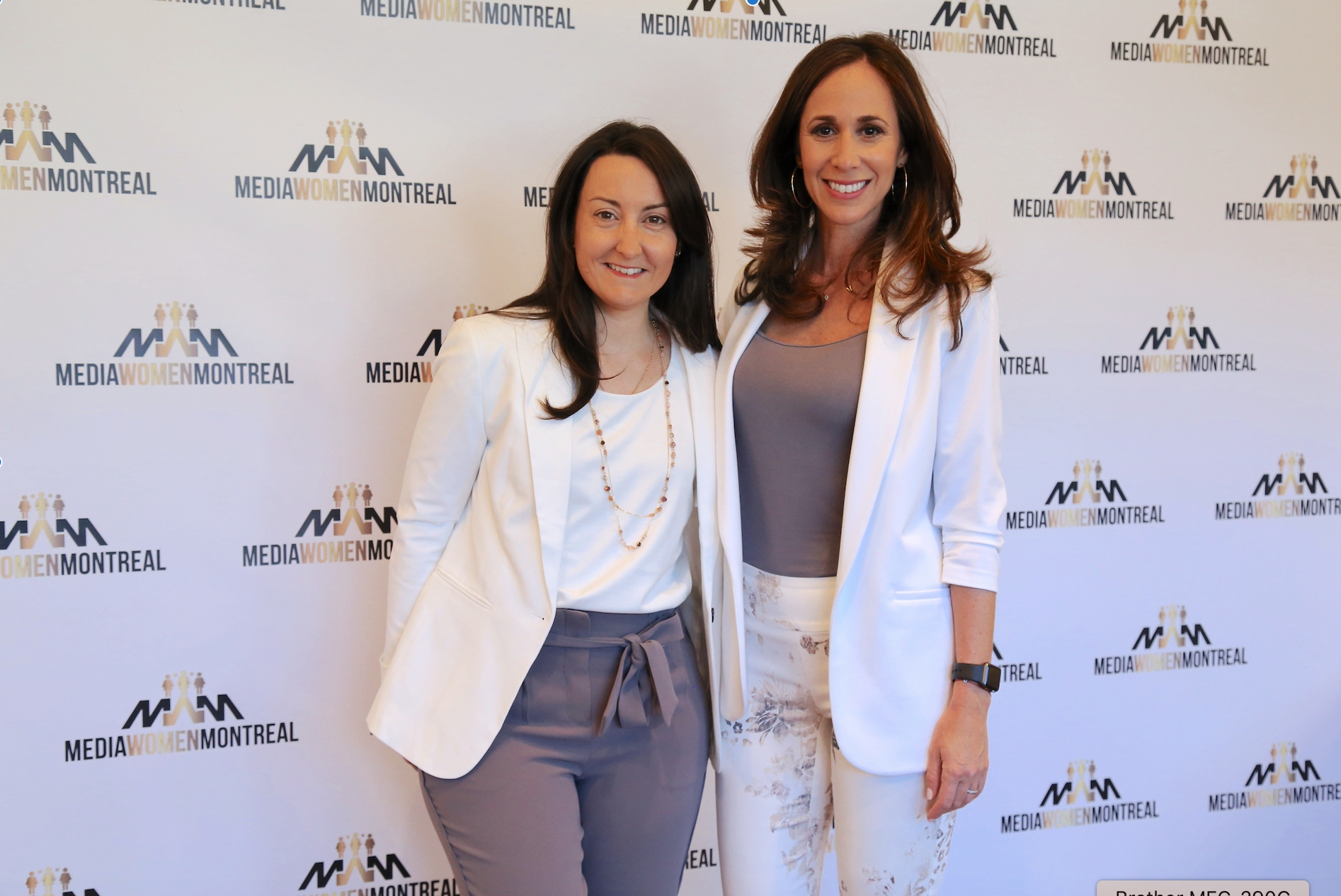 Erica Diamond is a force to be reckoned with. As the Founder and Editor-In-Chief of the Award-Winning Women's Lifestyle Brand Women On The Fence, Certified Life Coach and Certified Yoga Teacher, Weekly Lifestyle and Parenting Correspondent on Global TV, Entrepreneur, Speaker, Spokesperson, and Author of the women's entrepreneurial book, 99 Things Women Wish They Knew Before Starting Their Own Business, Erica has made it her life's mission to inspire OFF THE FENCE living, and teach women how to thrive.
In 2010, Jaime Damak launched Je suis une maman– a website for families and has not looked back since. Lifestyle and travel writer, blogger, tv-radio correspondent and author, Jaime is always on the go and would not have it any other way. Her goal : help empower and inspire women, Moms and parents as they juggle with many different hats in today's society. She holds a BA in business, is perfectly bilingual and is a mom of two.