By Guest Blogger Sarah Landrum
When it comes to celebrities, we love to observe what they're doing. From stalking their grocery shopping pics to obsessing over what they wearing and who they're dating, we feed into it all. Who better than our favorite stars to motivate us with career advice? After all, they did make it to the tippy top, and I think it's smart to learn from people who have mastered their craft.
So sit back, and let the inspiration pour over you!
1. Taylor Swift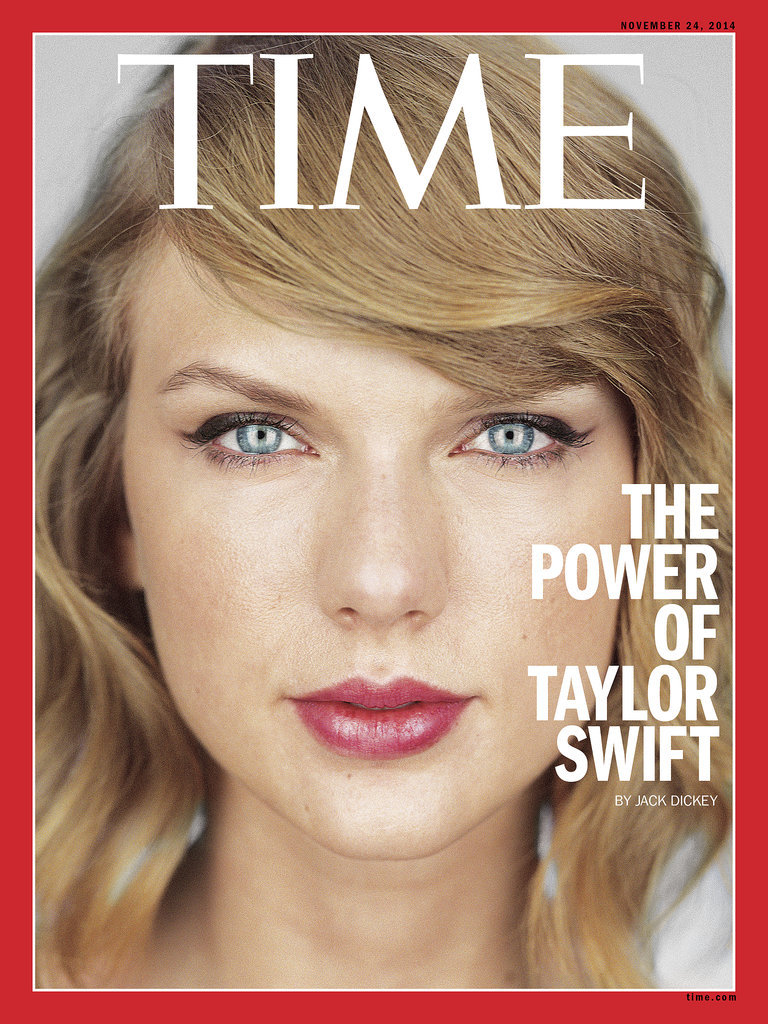 "The first step to receiving negativity is to decide whether or not it is the opinion of somebody you care about. If it's somebody that I respect, then I really do take it into account because 'haters gonna hate' only applies to people who are simply criticizing you because their life sucks." (Buzzfeed)
There are so many people who are going to try and stand in the way of your success, and some will put you down just in hopes that you'll fail. These are the people who don't believe in your dreams because they are too scared to go after their own, and for that reason, you've just got to shake them off.
2. Ashton Kutcher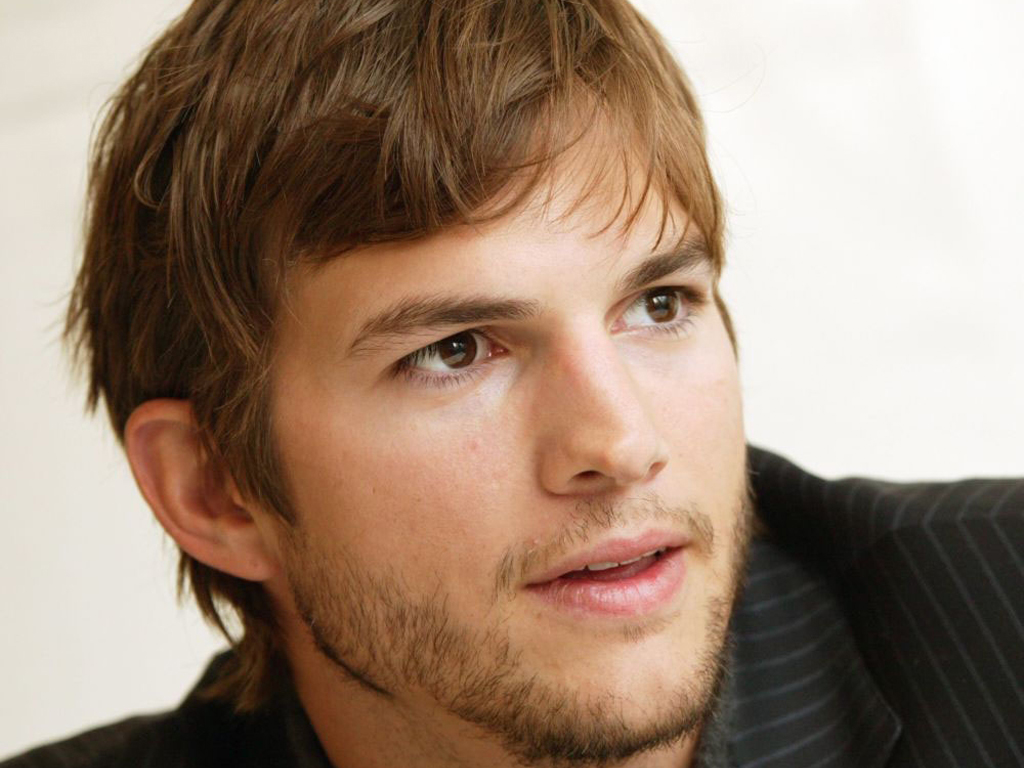 "The sexiest thing in the world is being really smart. And being thoughtful. And being generous. Everything else is crap. I promise you. It's just crap that people try to sell to you to make you feel like less. So don't buy it. Be smart, be thoughtful and be generous." (Goodreads)
A lot of times in life, we lose sight of what's really important. We might get competitive with co-workers or be too distracted by a bad hair day, but none of that matters. Striving to be the best you can be on the inside, and working hard every day to achieve it, is what life is all about.
3. Ellen DeGeneres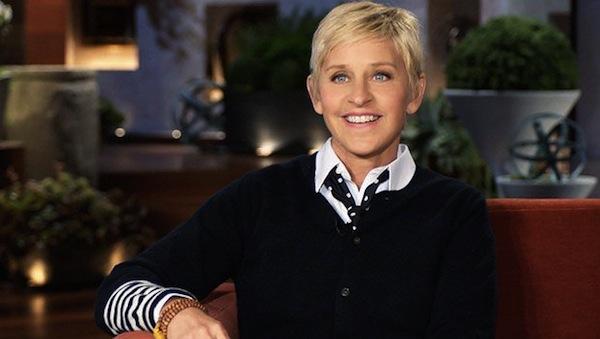 "Be open to learning new lessons, even if they contradict the lessons you learned yesterday." (Buzzfeed)
Your ideas and the ideas of those around you should be constantly changing, and you must be willing to hear them. You can try to learn something new every single day that will better you as a professional, as long as you are open minded.
4. Justin Timberlake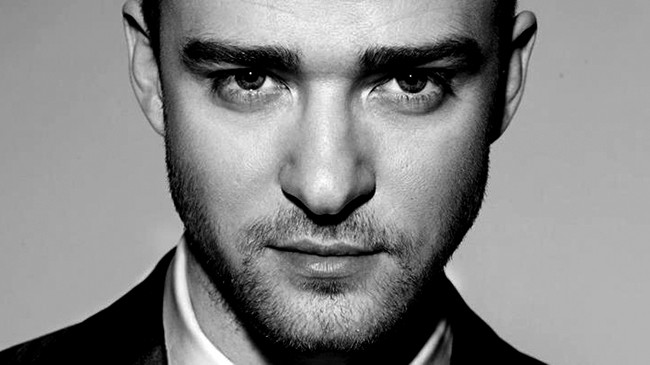 "I think people sometimes don't pay enough attention to what they do. I've done well, but the reason is pretty simple: I've worked my ass off." (Forbes)
Don't forget to work for it. The truth is that nothing's going to be handed to you without hard work, dedication and passion. If you really want something, you've got to be prepared to step up and give it your all.
5. Coco Chanel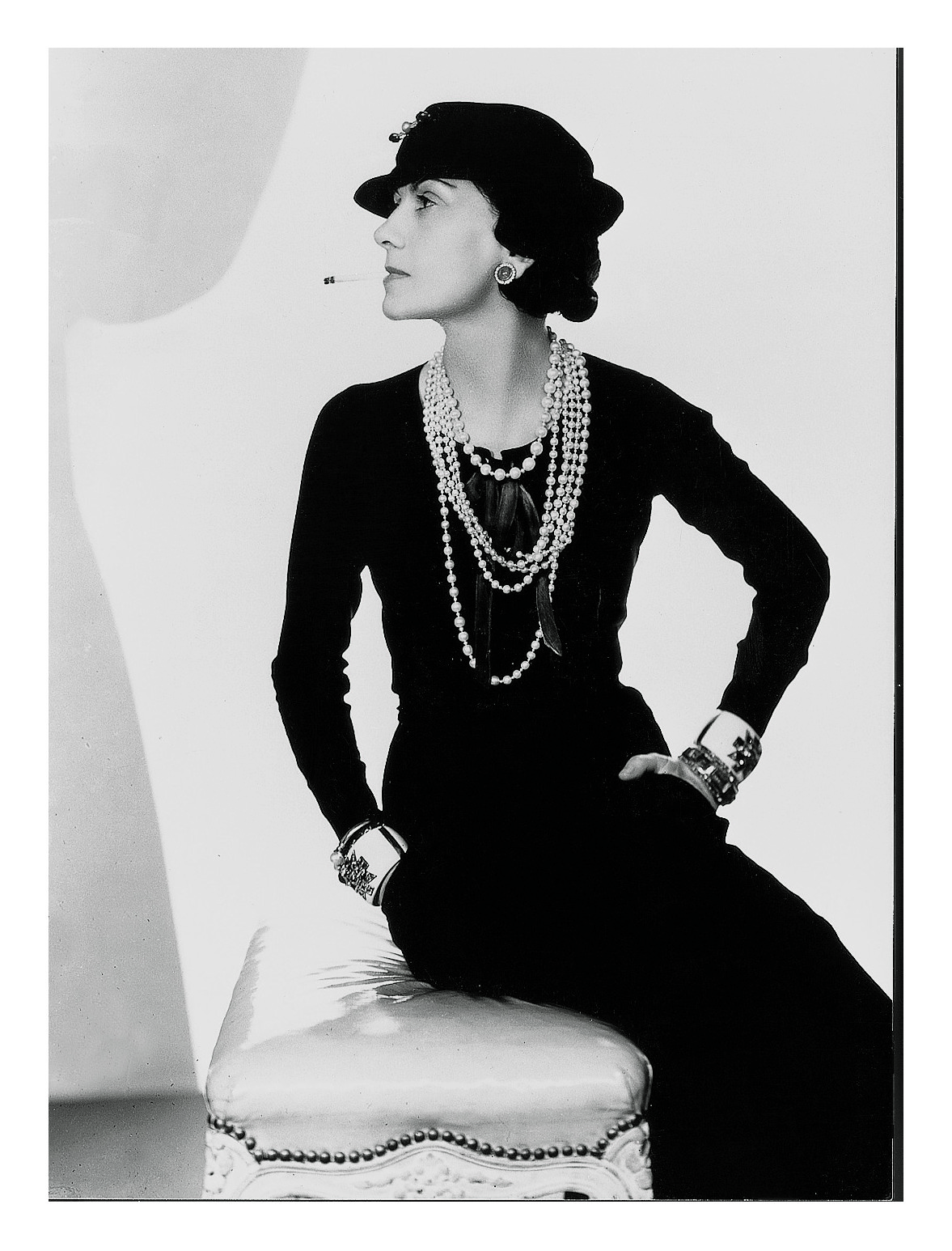 "Since everything is in our heads, we had better not lose them." (Lifehack)
Sometimes, stress starts to kick in hardcore, and we feel on the verge of working straight through the next three nights. However, it's important to find ways to de-stress and realize that work isn't everything. Your desk will still be there in the morning, so you might as well get some sleep.
6. George Clooney
"You never really learn much from hearing yourself talk." (Lifehack)
Even if you are at the top of the tier in your office building, you don't want to be the only one monopolizing every conversation and conference meeting. The newest hire could have some of the freshest ideas if you just give them a chance. Make an effort to listen to those around you and you'll end up with greater success – and more friends.
7. Amy Poehler
"… Silence and quiet is really important in our lives. And sometimes we need that just to center ourselves and feel better. And if you need to feel that way or be that way sometimes during the day, that's totally your right, and you should be able to do that." (Buzzfeed)
The work day can be crazy chaotic and insanely stressful. There's a million things on the to-do list and only so many hours in the day, but it's important to know when you need a break. Taking a pause to avoid a major meltdown is totally healthy. So take a walk around the building or go grab a cup of hot tea. You deserve it.
8. Conan O'Brien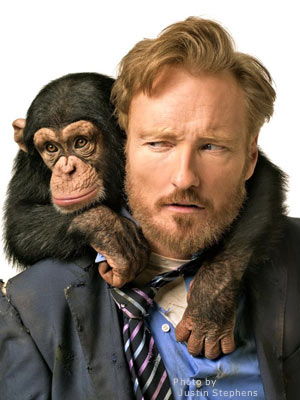 "Every failure was freeing." (Vista College)
In life, you are going to fail. You are going to get rejected for jobs, you are going to get turned down for promotions and you are going to make mistakes. You mustn't ride the wave of disappointment for too long, and you have to seek the positives from it. You had to have learned something that will better you for next time, and take heart in the fact that it wasn't meant to be.
9. Beyonce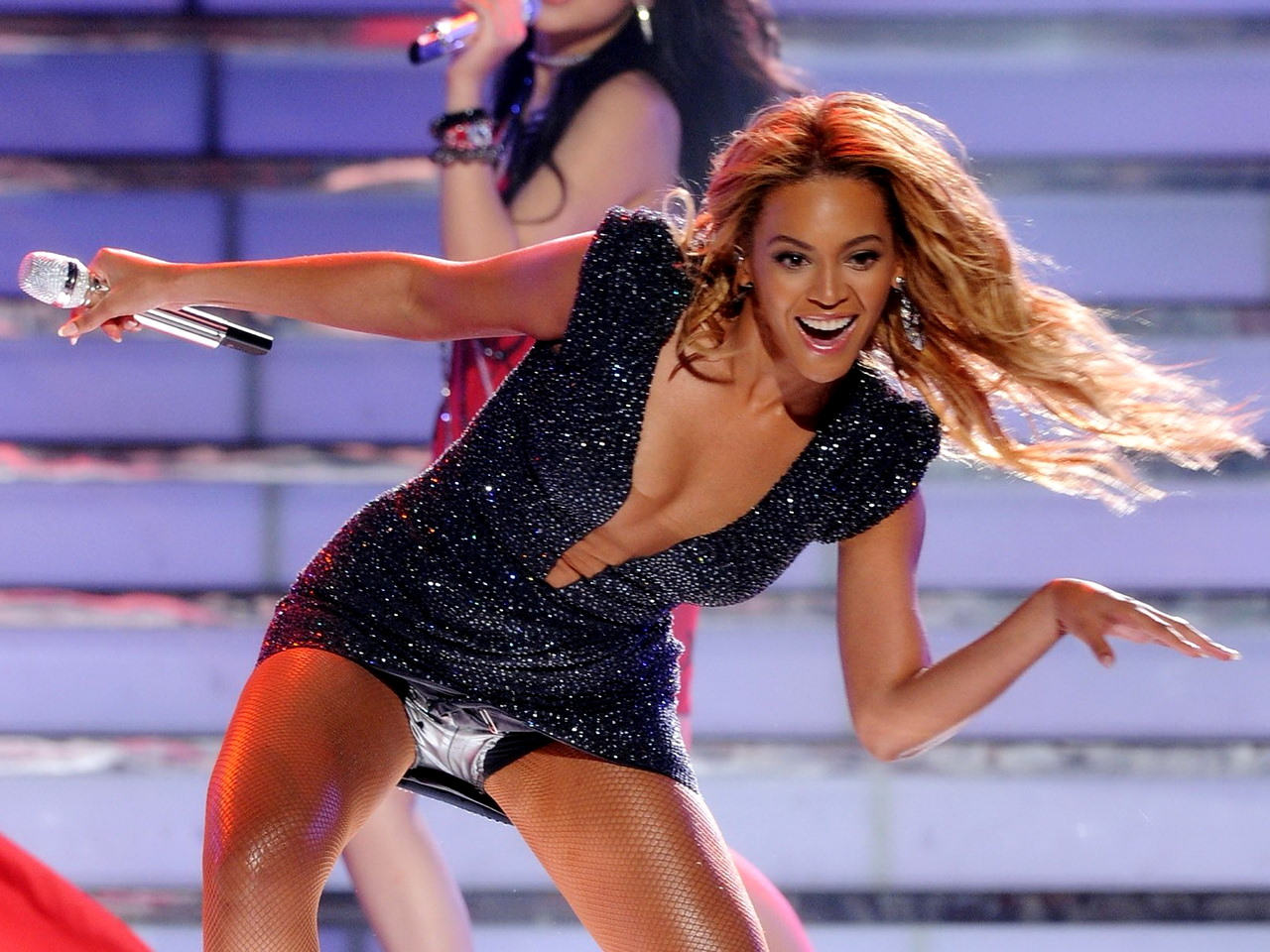 "I don't like to gamble, but if there's one thing I'm willing to bet on, it's myself." (Buzzfeed)
You have to believe in yourself and your goals with everything inside of you. If you're not willing to bet on yourself, no one will be. So set forth being brave and being confident; the success will follow. (Buzzfeed)
10. Bradley Cooper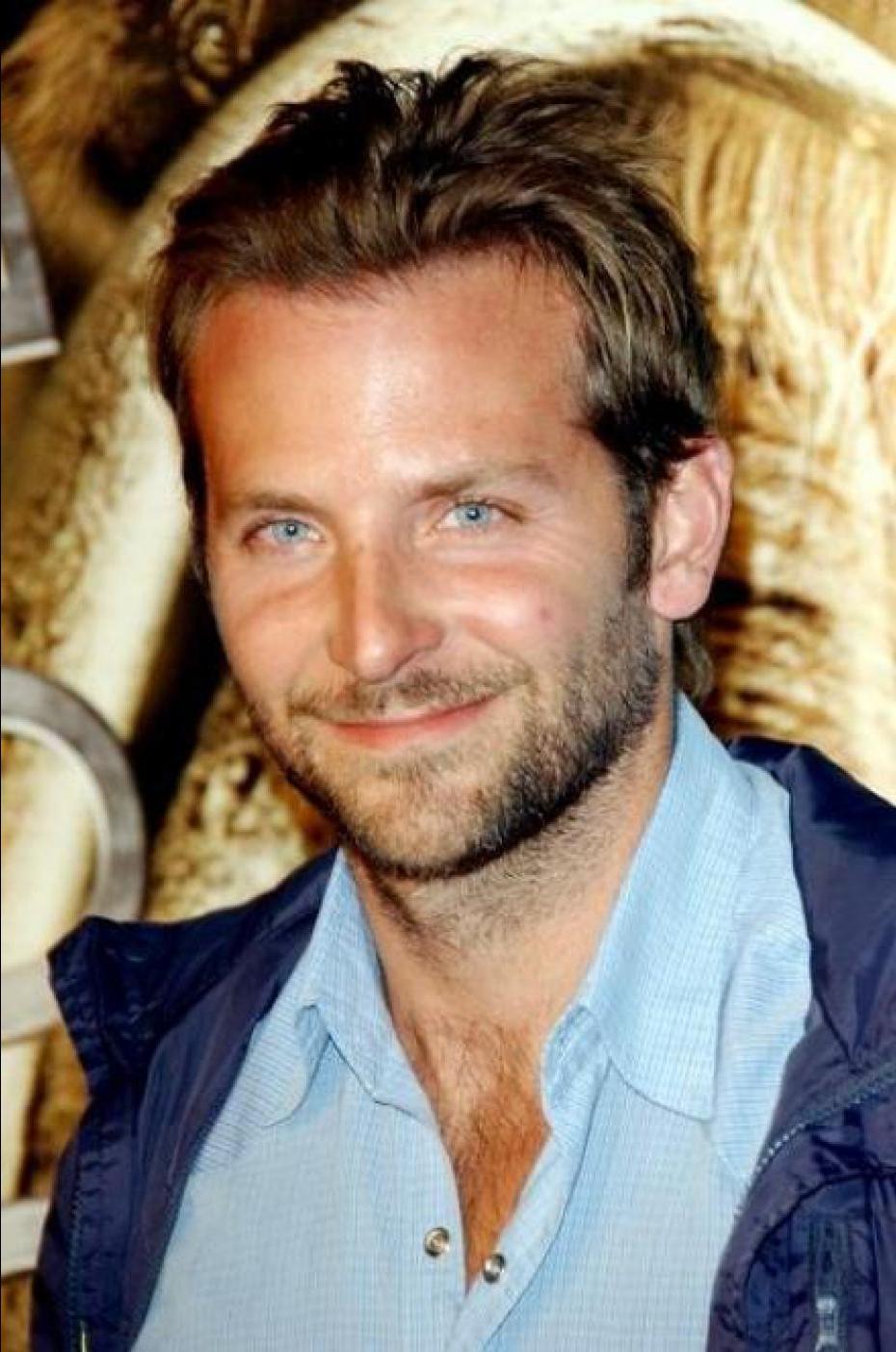 "If you look at anything, there are always comedic moments." (Lifehack)
Even in the worst scenarios, you've got to be willing to laugh at yourself. Some things are bound to go terribly wrong, but taking everything too seriously is only going to make it worse. If you mess up in a presentation, have a laugh with the group, and move past it.
These ladies and gents know what they're talking about, especially when it comes to empowering yourself and striving for success.
Here's to hoping their wisdom inspires you to go and make YOUR dreams come true.
—
About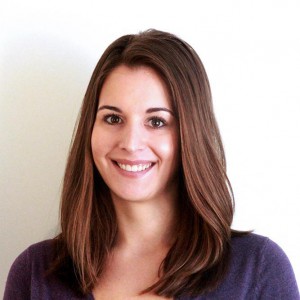 Sarah Landrum is Career Development Blogger and Freelance Writer. DIY junkie, dog lover, and aspiring home chef. She's all about health, happiness, and helping others!
Connect with Sarah online at @SarahLandrum
—
 I really loved today's blog. Lots of wisdom packed in one page. Whose quote is your favorite? I'd love to know.
Happy weekend, WomenOnTheFencers!