Who doesn't love a great contest?!
So when I can share a great one with you, WomenOnTheFencers, I love it!
With back to school upon us and Canadian Thanksgiving next month in October, this time of year is all about managing the busyness of our lives. I wanted to draw your attention today to something cool that Aeroplan is doing that is reaaaallly exciting! For those that might not remember, I have proudly been Aeroplan's Brand Ambassador for a few years now.
As a refresher, since I feel like it's been a while, it's simple: sign up for an Aeroplan number, accumulate miles, and redeem them for practically anything you'd want! Beside redeeming miles for Flights around the world, Car rentals and Hotel stays, Aeroplan also has 11 categories where you can also redeem: Activities & Entertainment, Fashion & Accessories, Eco-Friendly, Electronics, Gift Cards & Ideas, Health & Wellness, Home & Garden, Luggage & Totes, Media & More, Sports & Outdoors and Travel & Getaways.
Aeroplan wants to know where your Aeroplan Miles have taken you and the moments they helped create.
Got it?
I'll start…
Aeroplan took me this summer on a getaway to Miami with my hubby!
Here's mine. 😉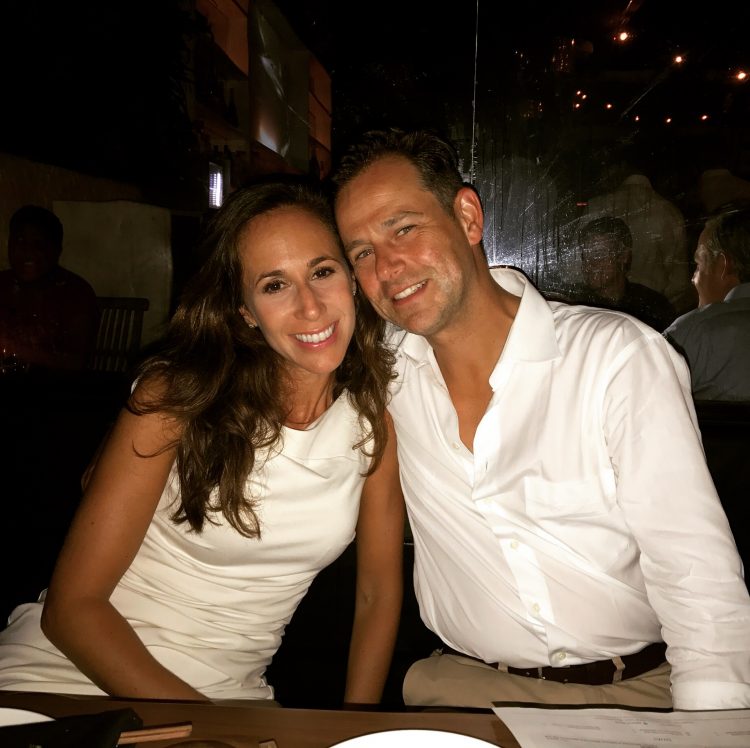 Contest details
Link to contest page: aeroplan.com/millionmilescontest
Share your travel pics, videos, and stories using #withAeroplan on Facebook, Twitter, or Instagram for a chance to win 1 of 5 prizes of 1 million miles!
That's a total of 5 million miles!
Can you imagine what you, your family and friends could do with 1 million miles!!!
Don't forget to tell Aeroplan a bit about your photo in your post.
They'll draw a million-mile winner every week for 5 weeks.
How to enter:
Facebook: Share your pics, videos, and stories on the Aeroplan Facebook page using #withAeroplan
Twitter: Tweet your pics, videos, and stories @Aeroplan using #withAeroplan
Instagram: Post your pics, videos, and stories @aeroplan using #withAeroplan
Please share this post with anyone who would love 1 MILLION AEROPLAN MILES!
Please don't forget to:
So, share, tag and follow away!
And JOIN Aeroplan today, start accumulating, start redeeming, and enjoy all the benefits this incredible program has to offer!
And good luck, my friends!!!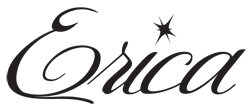 Disclosure: I'm proud to be a compensated Aeroplan Brand Ambassador. All opinions are my own.