My father sent this to me last week in an email. It touched me so deeply, I couldn't wait to share it for today's Wordless Wednesday.
Even though it's "Wordless" Wednesday, the irony is the title… The Real Meaning of Words
Enjoy…

LOVE
~~~~~~
SORROW
~~~~~~
INNOCENCE
~~~~~~
DEPARTURE
~~~~~~
PAIN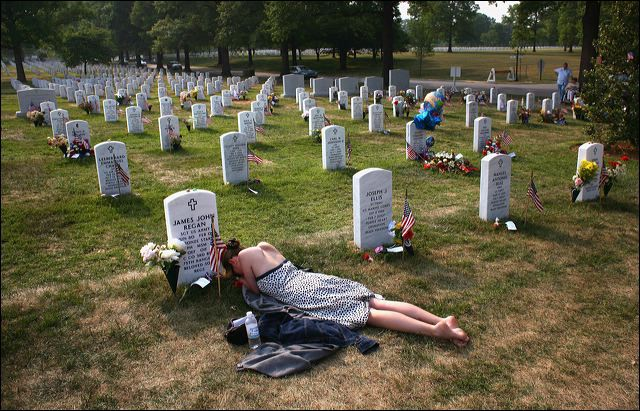 ~~~~~~
RESPECT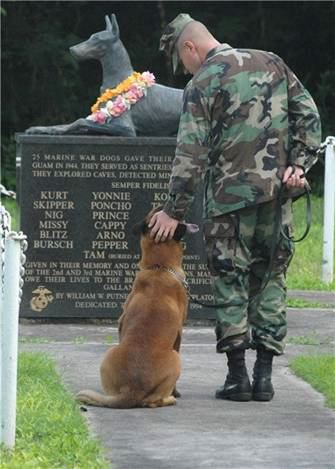 ~~~~~~
COMPASSION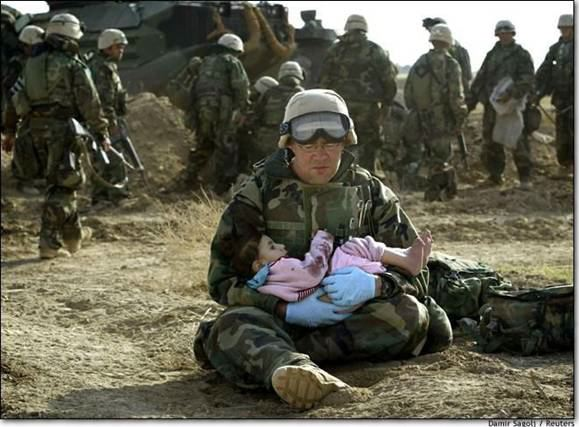 ~~~~~~
FRIENDSHIP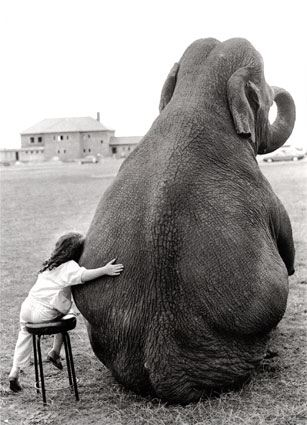 ~~~~~~
PATIENCE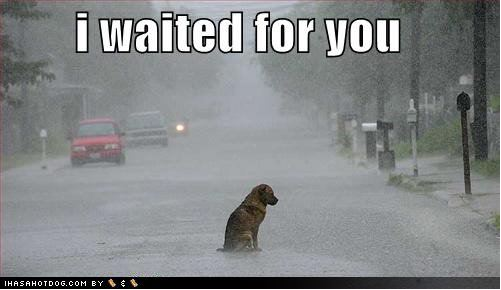 ~~~~~~
RESCUED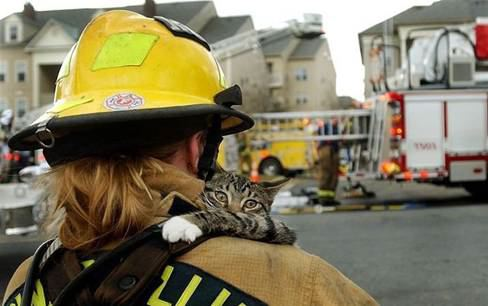 ~~~~~~
BEST FRIENDS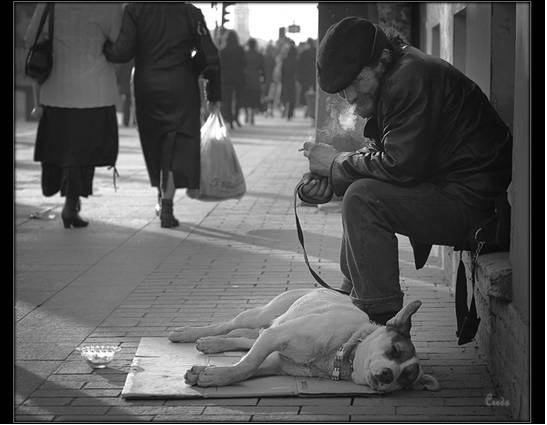 ~~~~~~
DIVINE
"Life is not about waiting for the storms to pass… it's about caring and loving your relatives and friends while you can touch and see them, and they are still among us."
I think for today, we should take the tragedy of yesterday as a reminder to live in the present moment. During this holiday season, live in the NOW for you never know what tomorrow may bring.
May you all walk in sunshine.
xoxEDxox