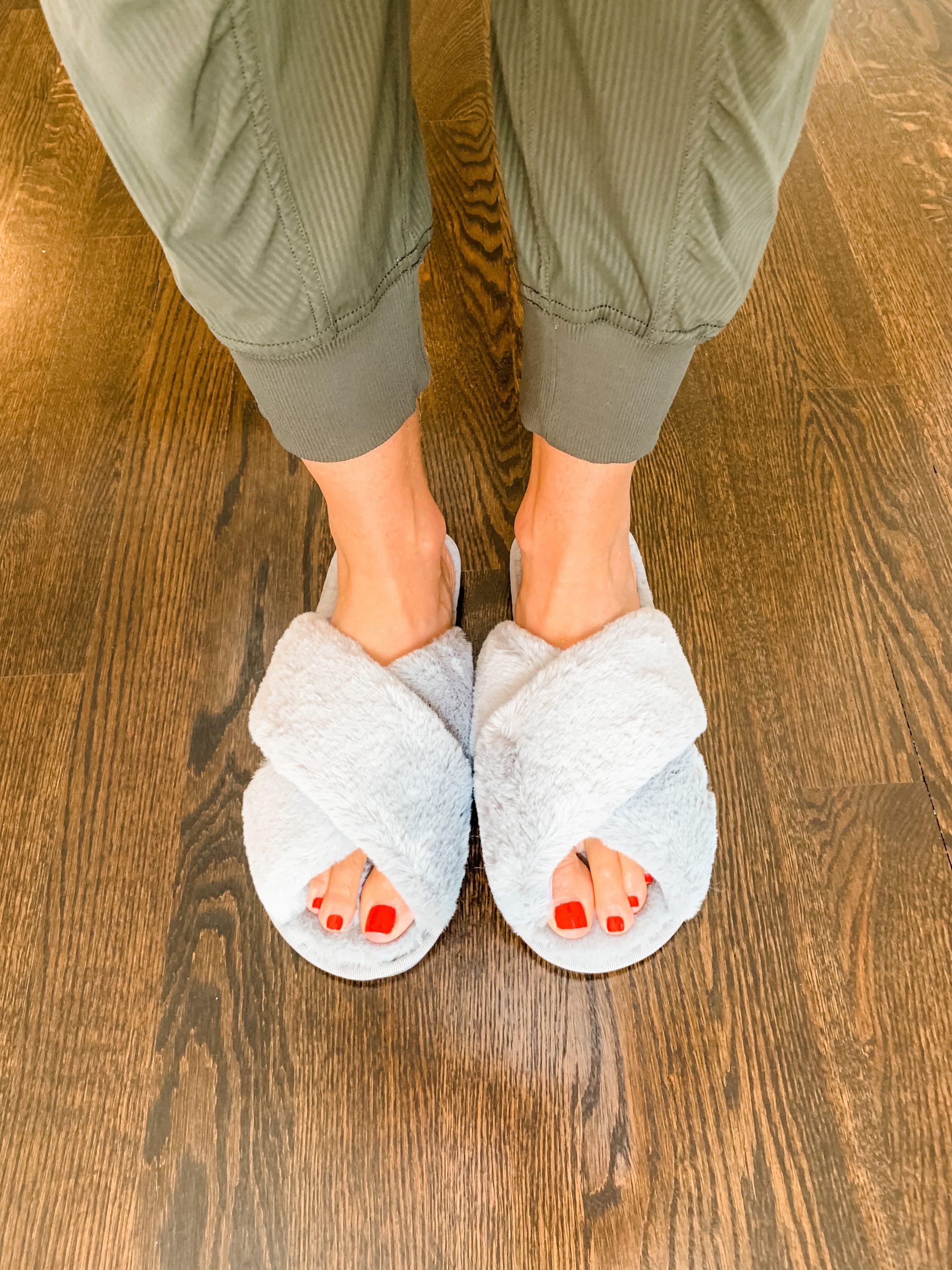 It's fall, the season to shed what isn't working and make space for new ideas, new thoughts and new actions.
I bought my first pair of cozy slippers on Amazon, and this is my little gift to myself to remember to slow down, get comfortable, and explore more of what I love.
What little gift (either physical or not) can you give yourself to help keep you happy, thriving, on-task, in flow, creative, or energized?
Feel free to share it with me below. It can be the gift of time, space, a weekly activity, a system. It can be anything that speaks to you.
Sending love and light,