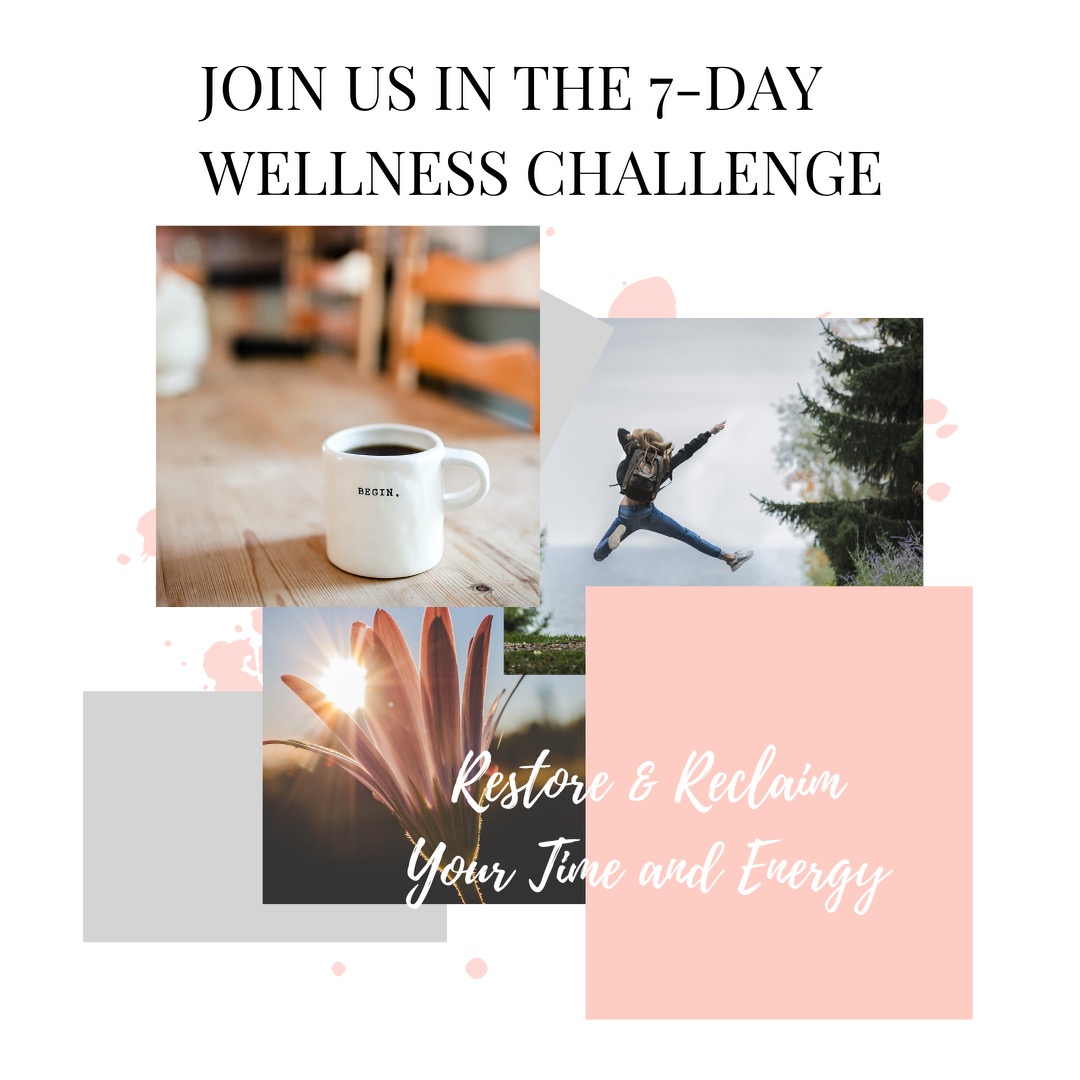 I'm excited to invite women around the world to take part in our 7-Day Wellness and Self-Care Challenge!
We're restoring and reclaiming our time and energy. Simply click here and sign up, and wait for October 1st when Day 1's challenge will be revealed.
Let's do this! Let's get through this pandemic feeling our best possible selves right now.
Sending you love,