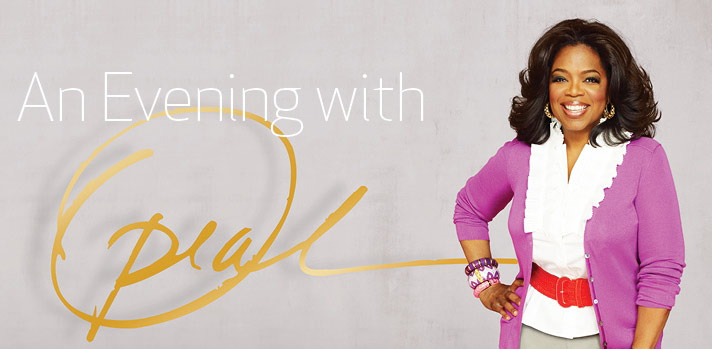 It's no secret that I DIE FOR OPRAH. Yup, always have.
And below is just a little proof. But there's more. Oh, there's so much more.
https://ericadiamond.com/2010/02/19/the-bucket-list/
https://ericadiamond.com/2012/04/18/23-secrets-to-improve-your-life/
https://ericadiamond.com/2011/05/25/25-years-the-oprah-Winfrey-show/
https://ericadiamond.com/2011/10/20/opra-winfrey-oyou-conference-kleenex-brand/
Oprah has been one of my biggest influences along my wigly-wagly journey.
So, it is with great excitement that I share with YOU, my amazing WomenOnTheFence readers, that I am sharing Oprah with you next week, April 11th in Montreal!! And get this…. I'm sharing Oprah with FIVE LUCKY YOU'S!!
Yup you read correctly. I am sending 5 lucky random winners to see Oprah live right here in Montreal, April 11th, 2013. The evening at the Bell Centre kicks off 7:00PM.
So, let's get right to it, shall we?!
Here's how you can win:
Answer the following question and share the love in as many social media networks below as you can:
TELL US WHY YOU'D LOVE TO SPEND AN EVENING WITH OPRAH.
1) Answer the question below on the blog in a comment.
2) Follow us on Twitter and tweet your answer to @EricaDiamond using hashtag #OprahWomenOnTheFence
3) Like us on Facebook and answer the question right here.
4) Follow us on Instagram and tell us right here why you'd like to spend an evening with Oprah.
5) Follow us on Pinterest and share your answer right here.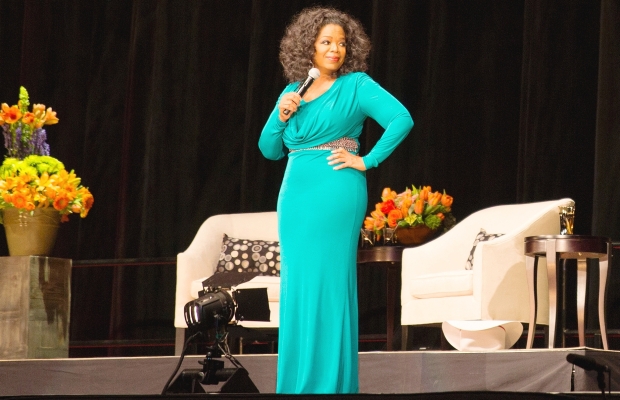 We will draw the 5 lucky winners this Saturday, April 6th, 2013 and mail your ticket out to you then. You will be notified this Saturday if you win. Please note, this ticket is not to meet Oprah Winfrey, it is to attend her event.
Good luck to all, and please share this post with everyone you know who would love to see Oprah in Montreal, April 11th, 2013.
It is your loyalty and this devoted community which allows these opportunties to happen, and so I remain humbly and gratefully thankful for sticking with me. It ain't always pretty, but at least it's real.
Hugs,