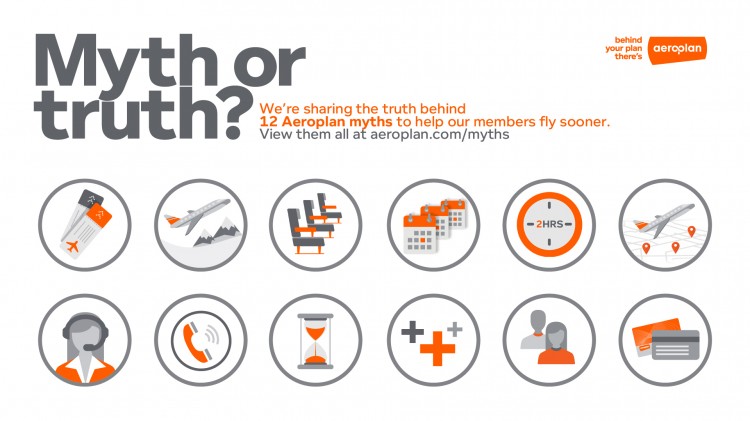 By now you definitely know that I have been a LOYAL member of the Aeroplan program, accumulating Aeroplan Miles as I have spent dollars, for over 20 YEARS! I have traveled across North America, rented cars, gone to spas, stayed in hotels, and booked romantic getaways — all because Aeroplan has let me earn miles for dollars spent.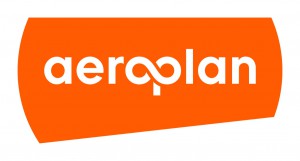 Excited to finally BUST MYTHS on the blog here today! There are many myths and misconceptions flying around out there about Aeroplan, and they finally launched a new campaign to reveal the truth behind the myths and misconceptions about their flight reward program.  The campaign provides facts to clarify 12 myths.
And here they are. I've posted them for you to easily see and read. The direct link is: www.aeroplan.com/myths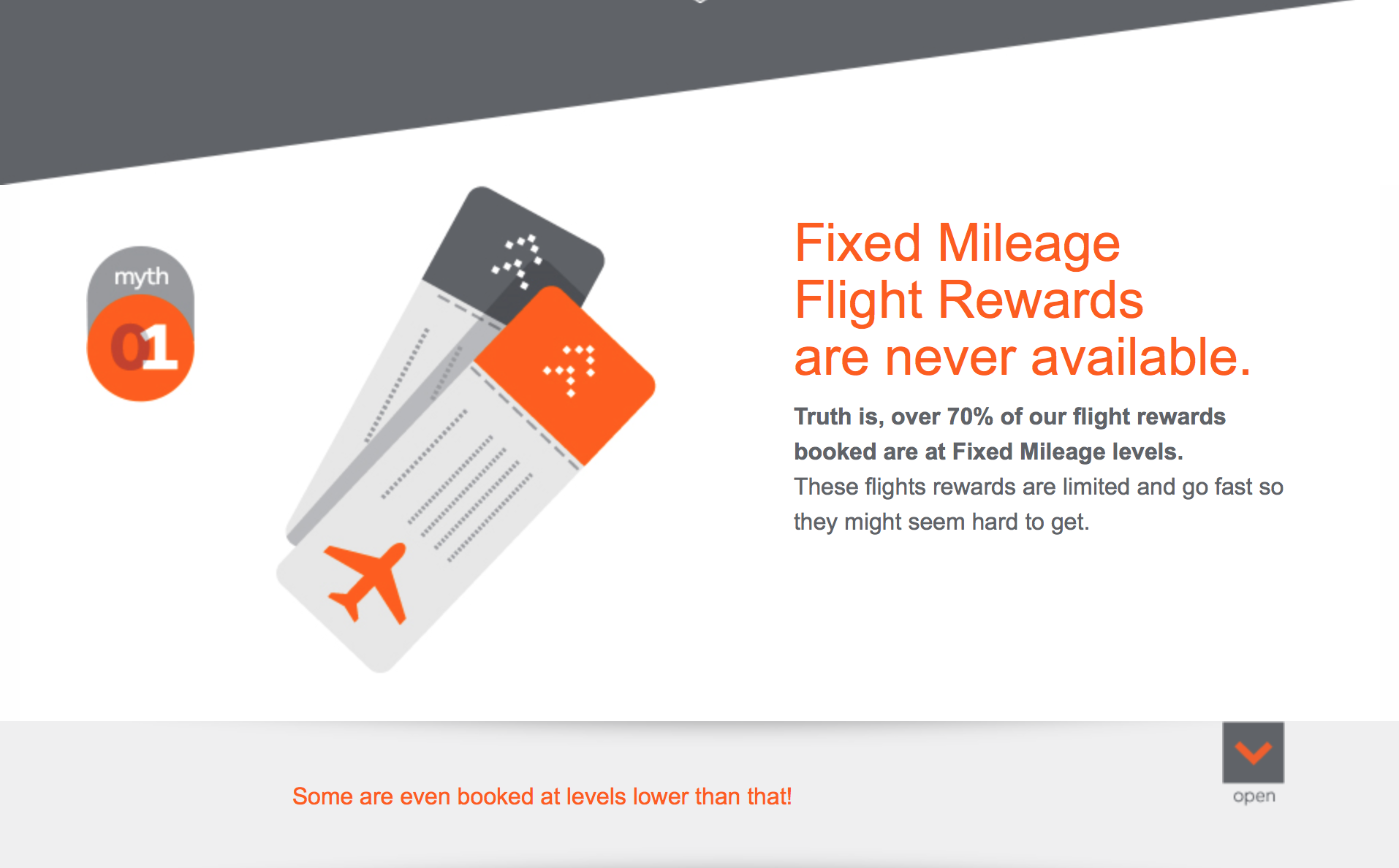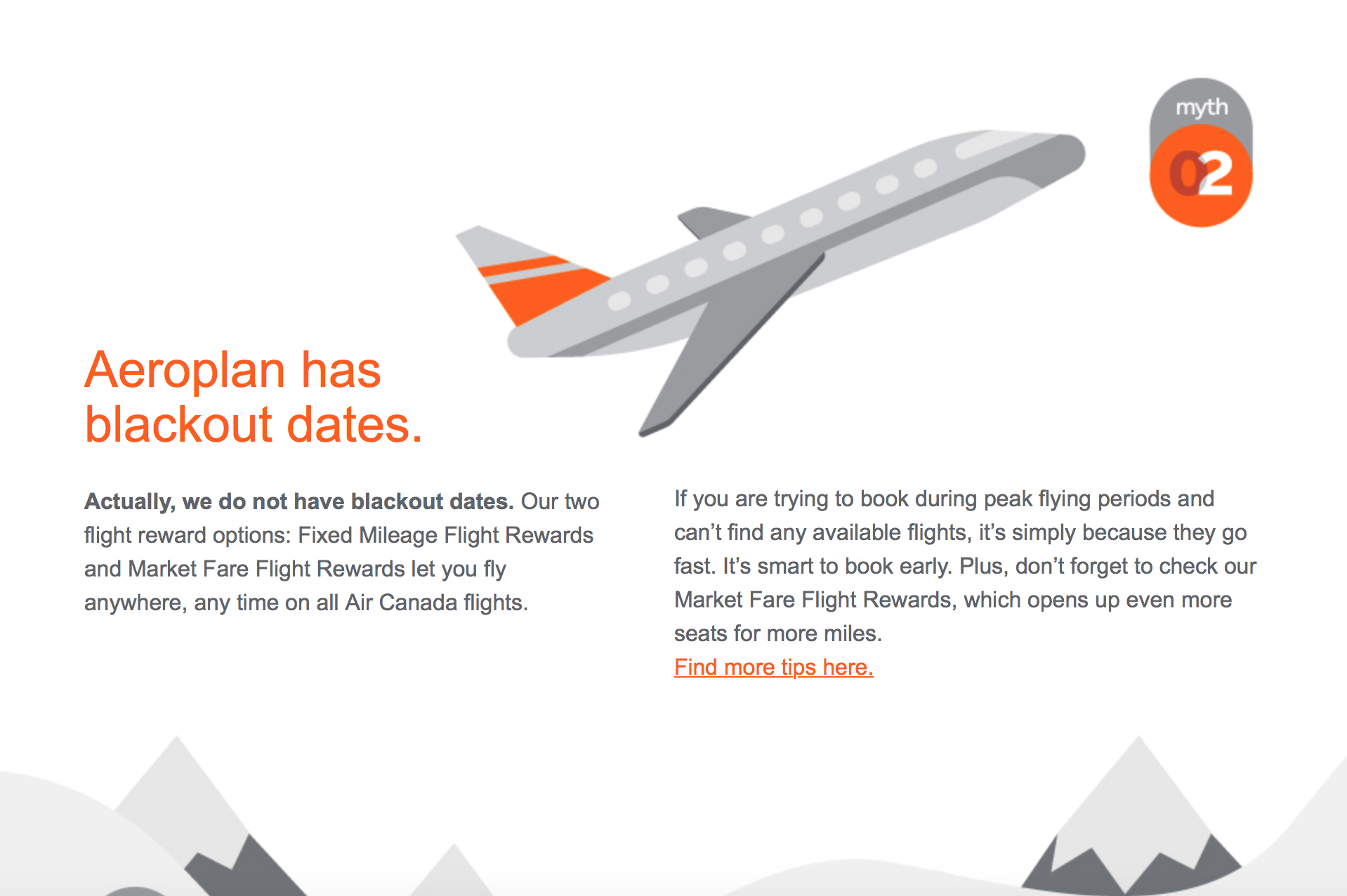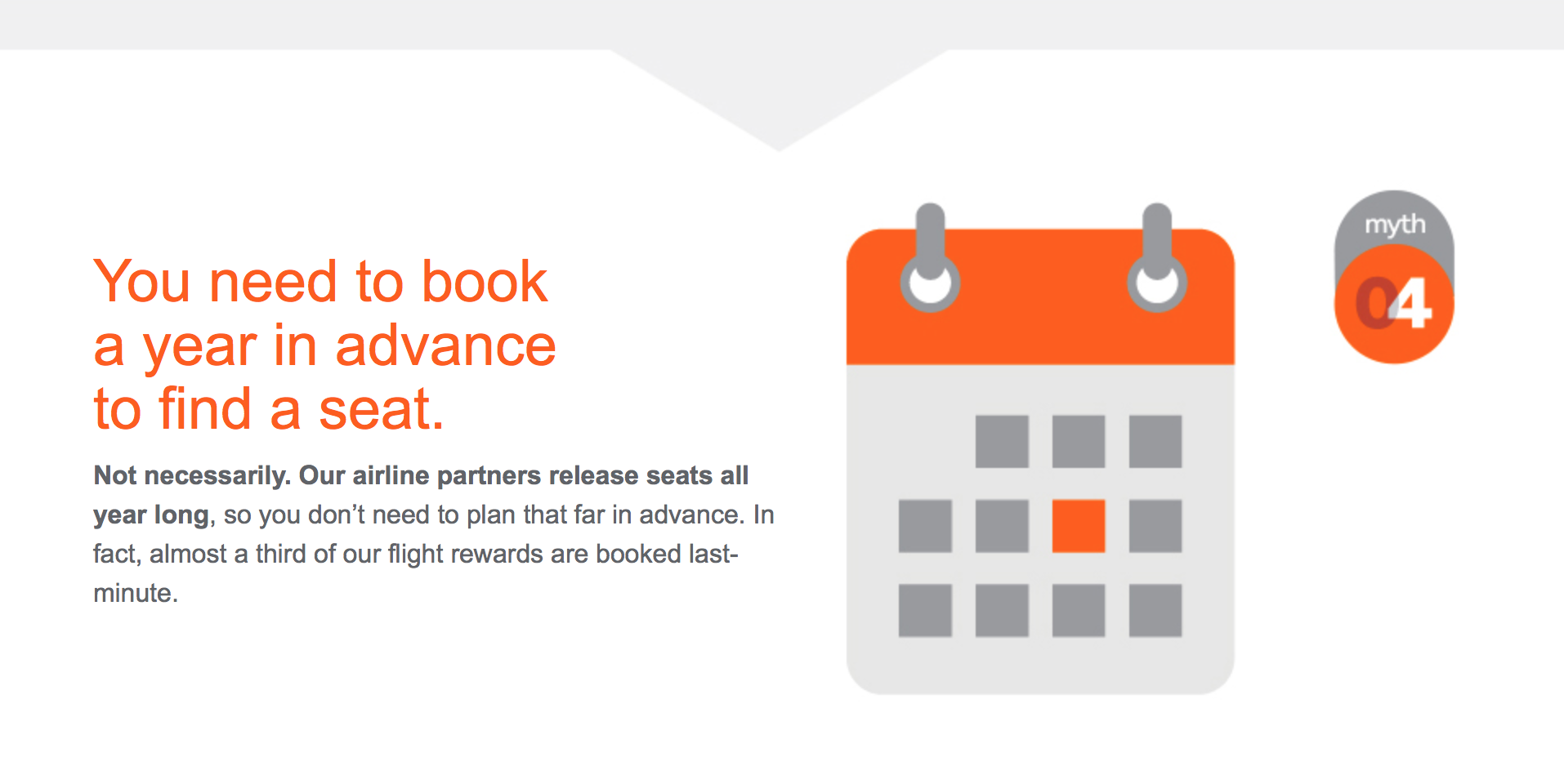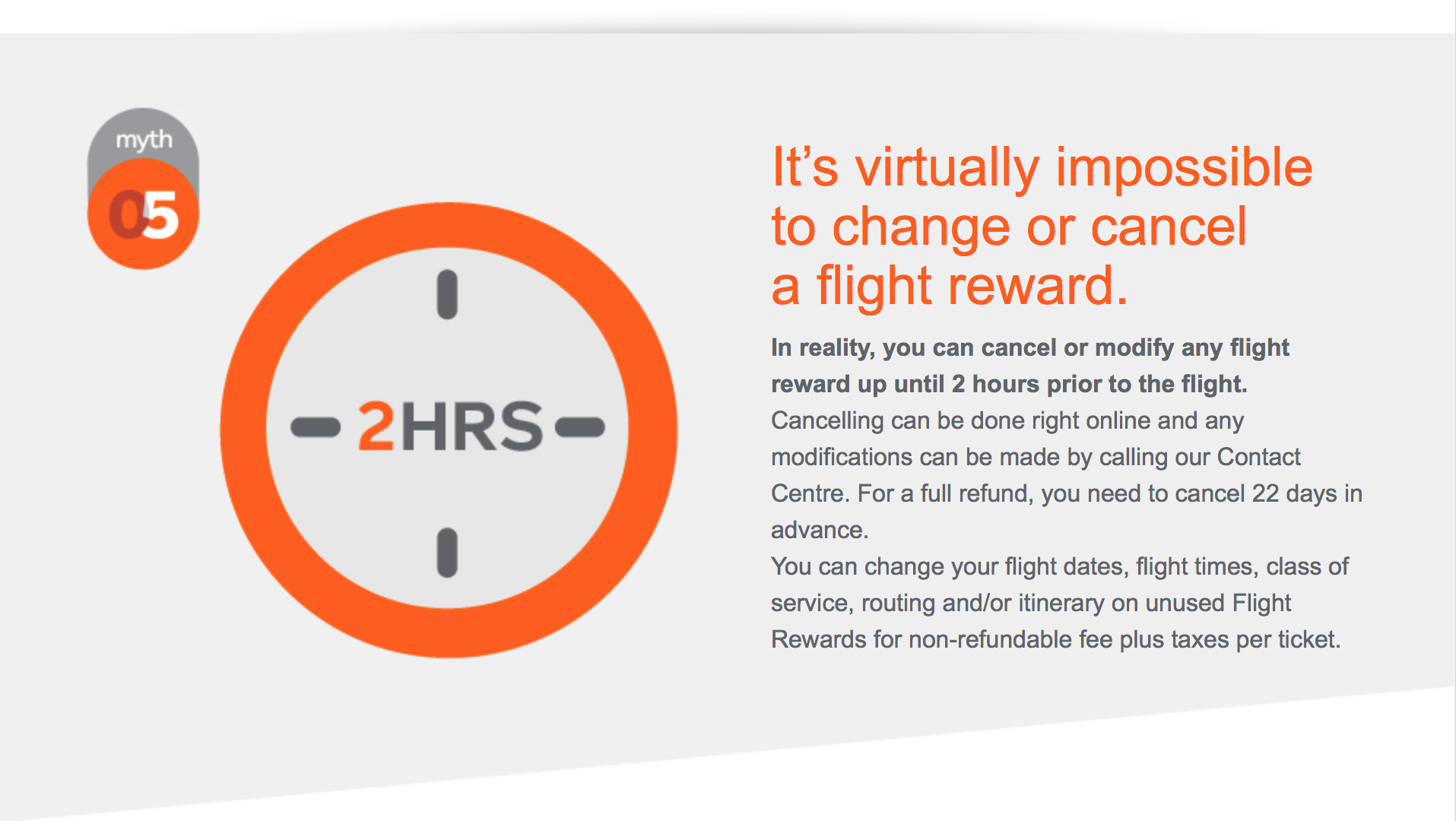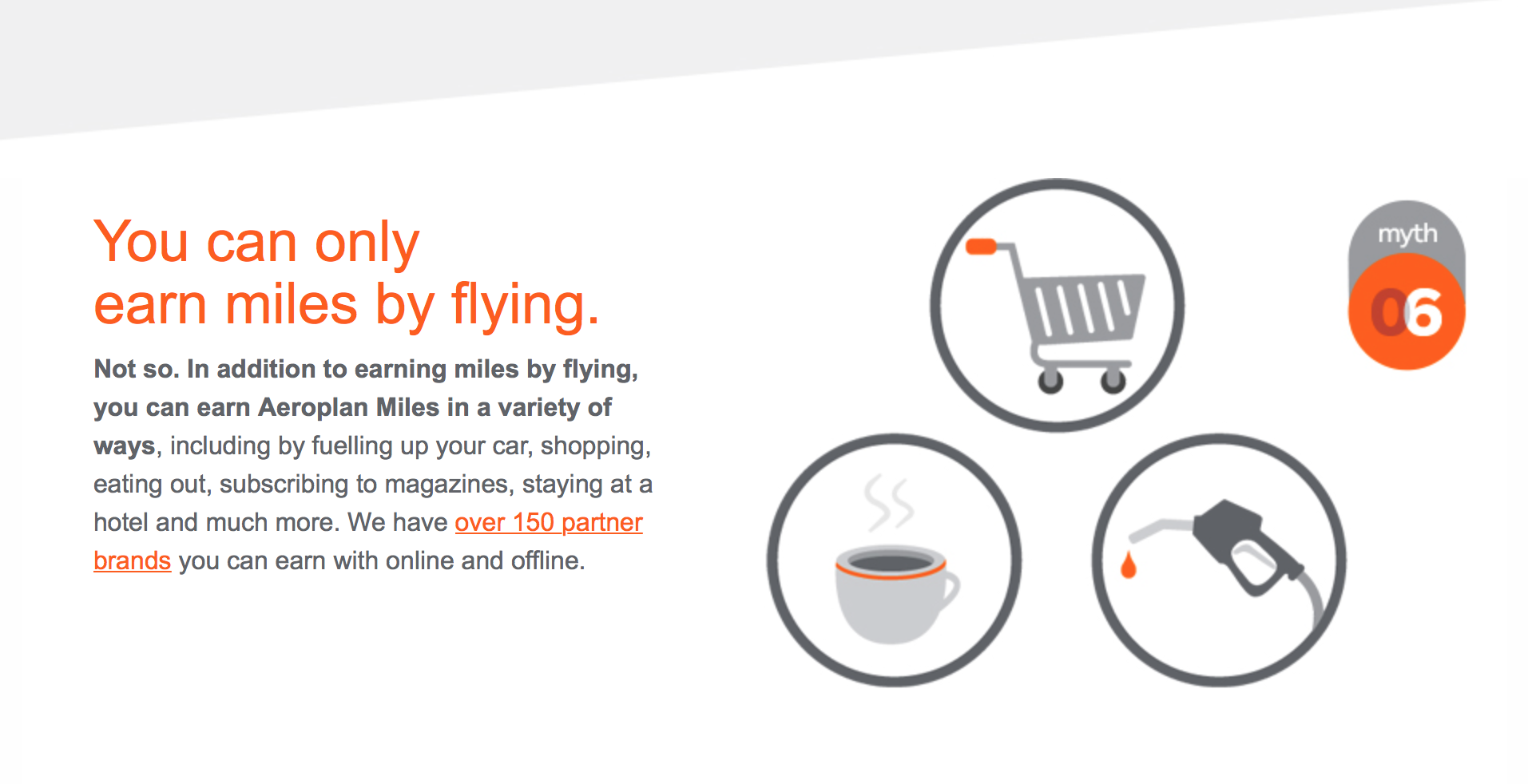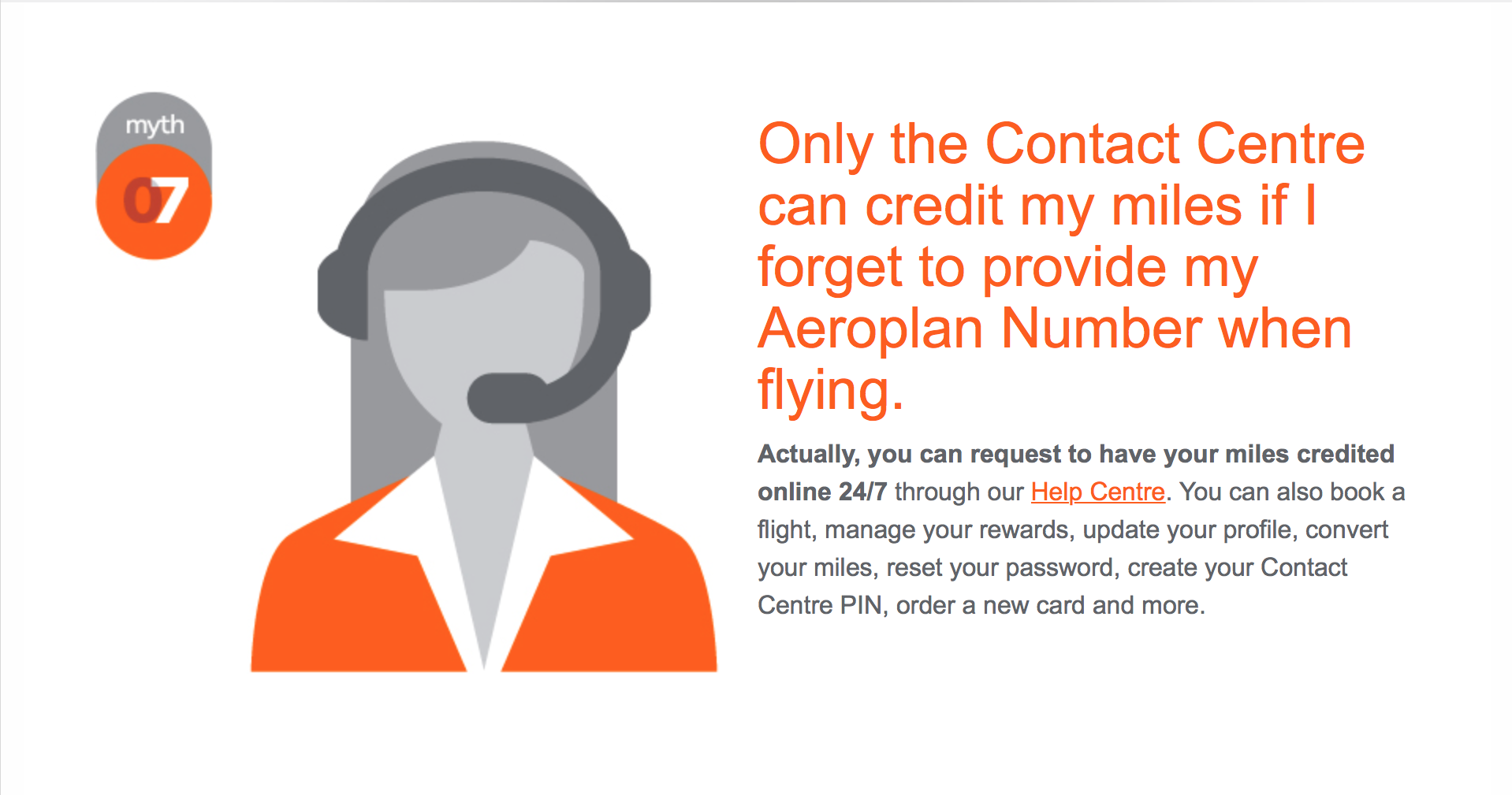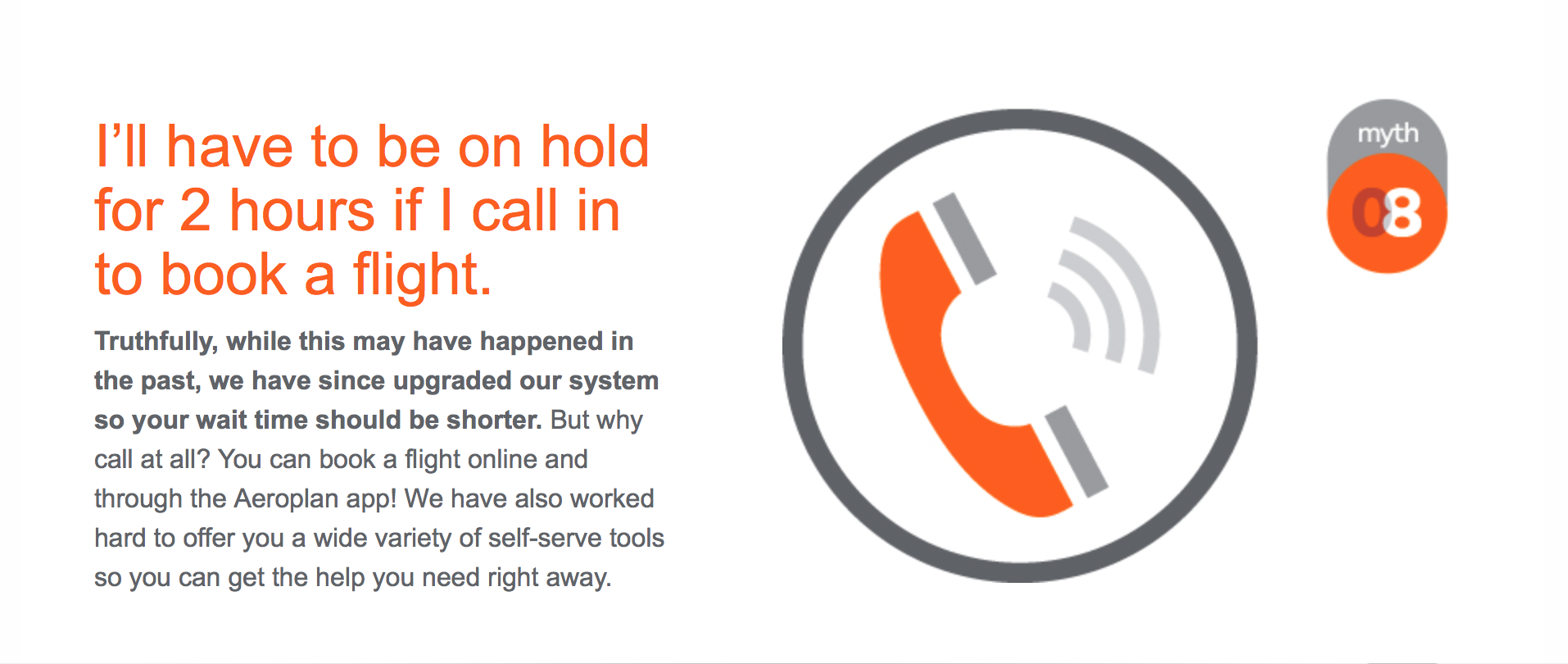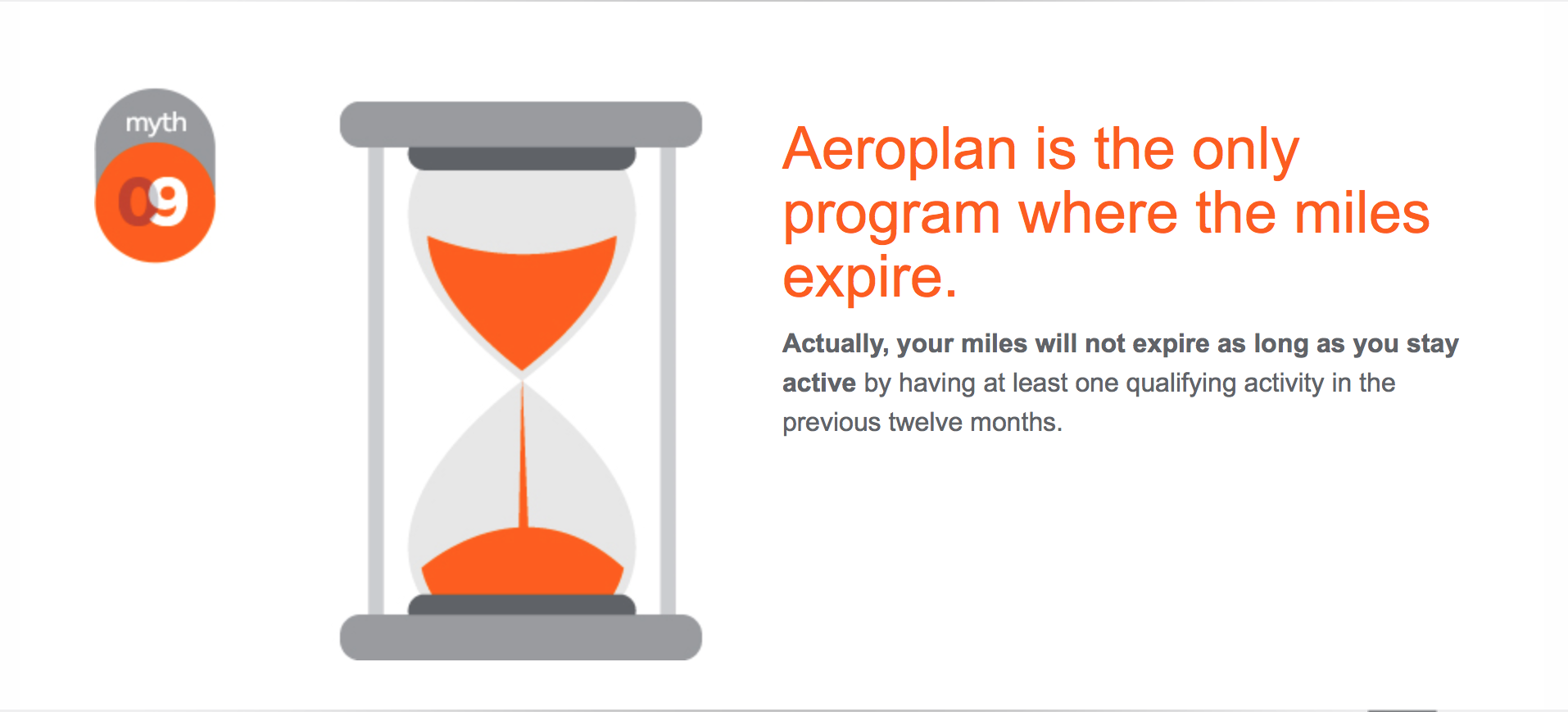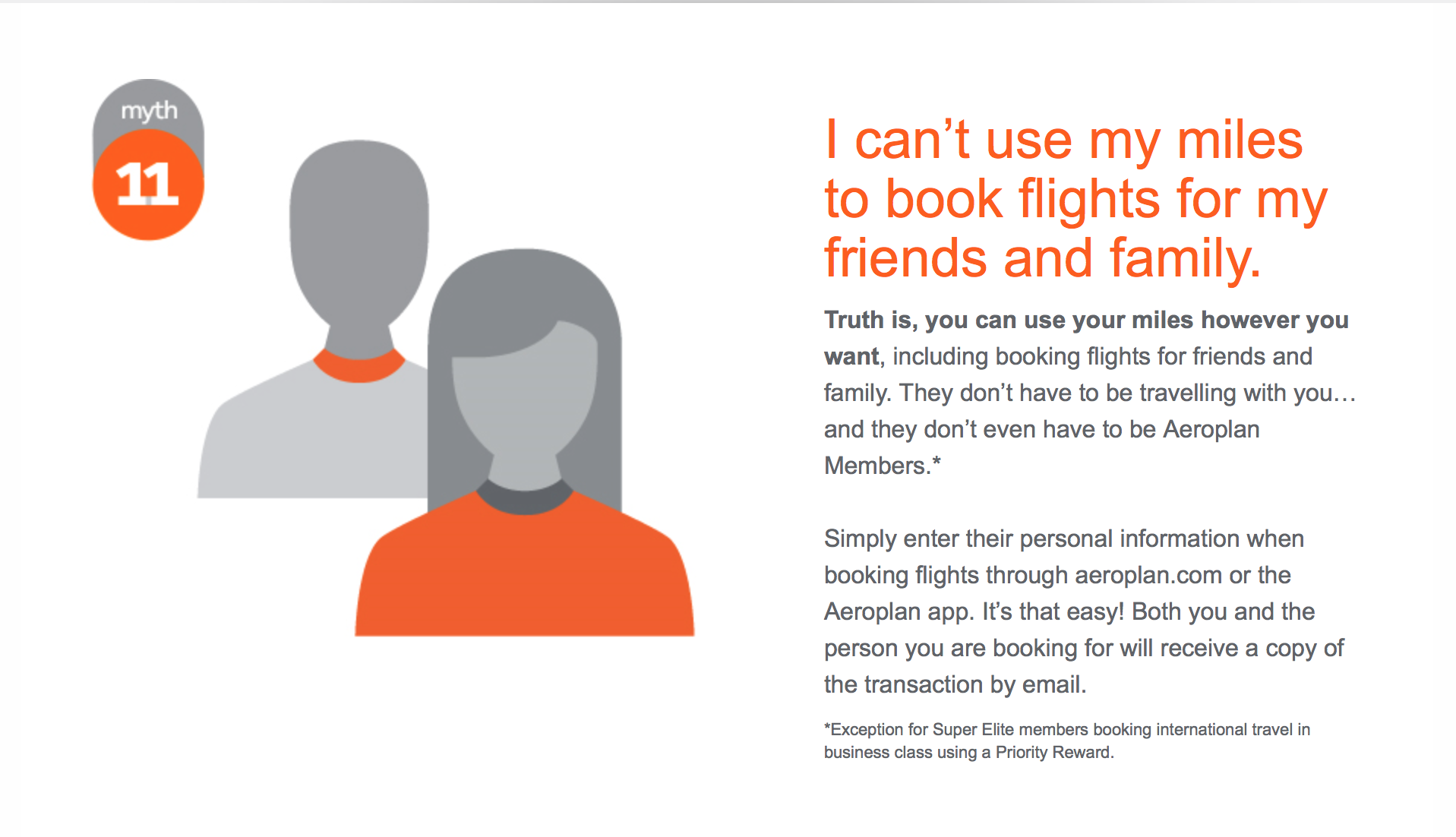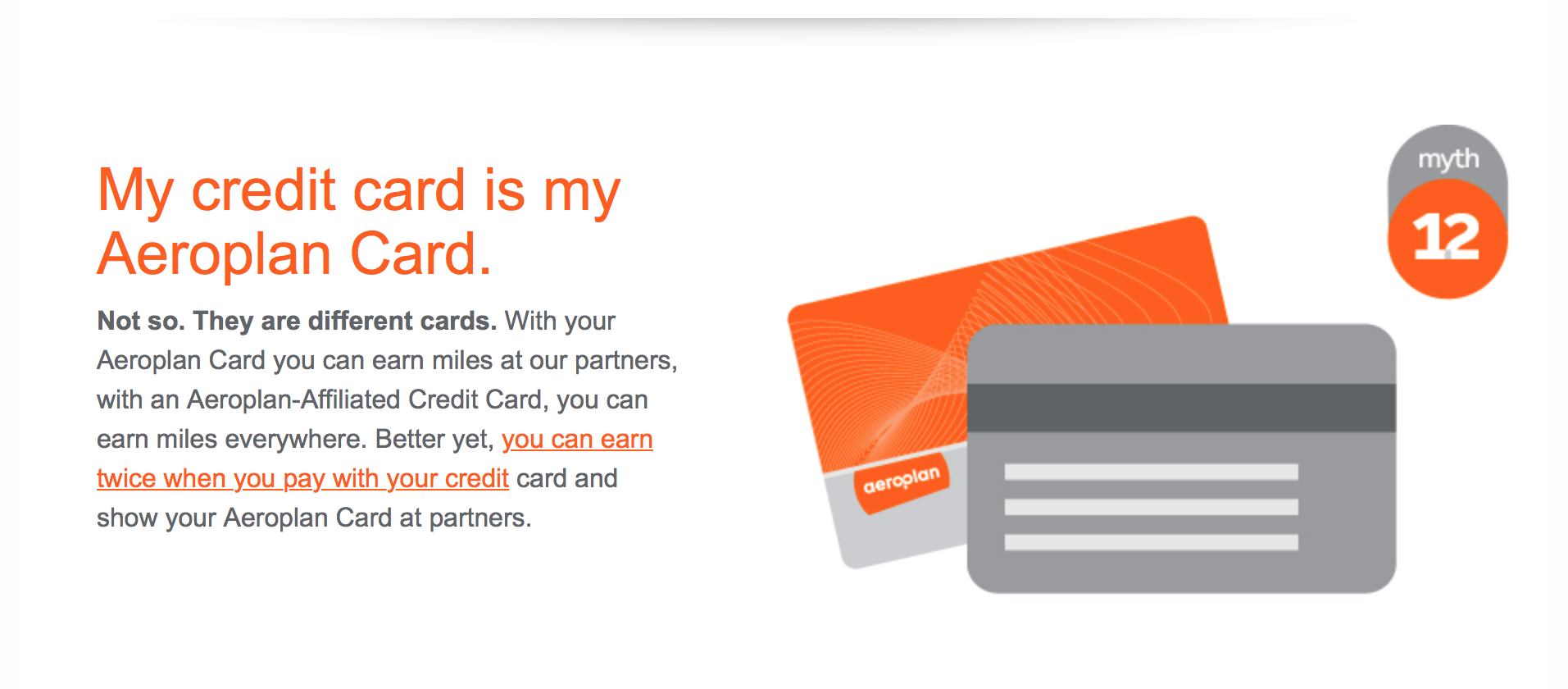 I know, that was helpful, right?!
Also, something else you should know. Aeroplan just announced a new partnership with The Brick in which you will now be able to earn miles online for shopping at thebrick.com.

"The Brick will bring members one step closer to their ultimate travel goals as they will be able to earn miles on purchases made online on furniture, appliances, mattresses and electronics," said Kevin O'Brien, Chief Client Officer, Aeroplan.
In case you didn't know, 3 IMPORTANT things to share today about AEROPLAN:
Members have access to over 1,000 exciting specialty, merchandise, hotel, car rental and experiential rewards.
Aeroplan has over 70 gift cards that members can redeem their miles on such as: Air Canada, Costo, Hudson's Bay, Indigo, L'Occitan  Holt Renfrew, Starbucks and more. Yup!
Aside from flight rewards, rewards include car rentals from Avis and Hertz, hotel stays at Best Western, Fairmont Hotels & Resorts, Starwood and Delta Hotels and Resorts. Merchandise from the best brand names like Apple, KitchenAid, Movado, Bose, Heys, Briggs & Riley, Pandora, Michael Kors and Samsung, plus many more. Aeroplan offers vacation packages from Air Canada Vacations and CruiseShipCenters. Members can also try an experiential reward like theme park passes at Walt Disney World Resort, Universal Studios, Legoland and much more.
You can see why I stand by this amazing company.  
Please don't forget to:
And JOIN Aeroplan today, start accumulating, start redeeming, and enjoy all the benefits this incredible program has to offer! I'd love to know, did any of the myth breakers above help clear up any confusion or misconceptions?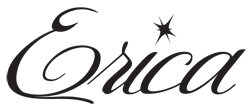 * Disclosure: I'm proud to be a paid Aeroplan Brand Ambassador. All opinions are my own.