I gotta admit, I'm a sucker for this show. Barbara Walters celebrated the 21st anniversary of her 10 Most Fascinating People special last night. As long as Bawbwa Wawa keeps this yearly special going, I will tune in!
The highlight for me last night was Elon Musk. Please do yourself a favor, and watch this. You won't be sorry. This guy is my hero. Another one I loved for her brutal honestly about herself and her career, as well as her out-of-the-box thinking, was Chelsea Handler. And yes, Taylor Swift who has somehow annoyed me for the past couple of years, got my vote. I might just have converted to become a "Swifty" – as her fans call themselves.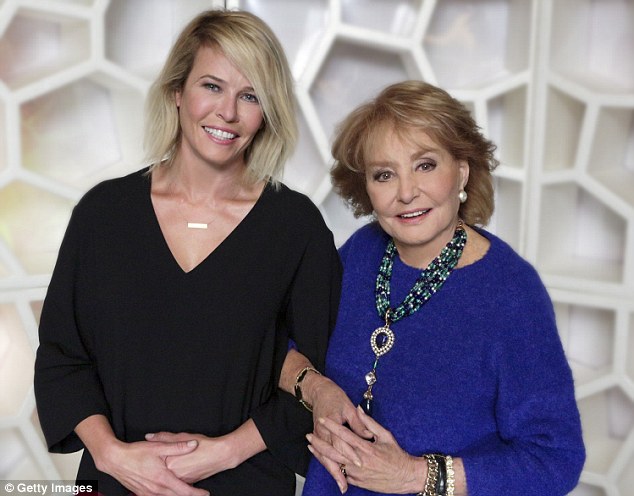 But my favorite AHA moment came from… you know who… my queen Oprah! And it is really quite simple why. She just reinforced and validated what I have been saying for years in the Having It All debate. I would like to quote something from an old article I wrote called The Sobering Reality.
"And after I finished reading the glossy pages filled with such pioneering women in America, I felt struck by a reality. Actually it was more like a sobering reality…. I'm not even in the race. Brace yourself ladies, yes, I'm going there today. In fact, I might even have what one would call the unfair advantage. Even after everything I've accomplished (not tooting my own horn here, just making a point), I still can't compete with most of these women. Why? Because I have made a tiny little decision: to put my family first.

So get ready, I'm going there NOW. Not in a jealous way, but in a very realistic, pragmatic way, I'm trying to make peace with the fact that I cannot compare myself to women who have no children, and even further, to those who don't have a partner. These female trailblazers without these relationships present in their lives have the career advantage. They can pick up and travel for 6 weeks to chase that new story, or can work till midnight days upon end, because they don't have little bodies to come home to, to feed, to read bedtime stories to, or do Hebrew homework with. These fantabulous women without children are simply able to dedicate more time to their craft and will therefore always be ahead career-wise. They just will. It's the Malcolm Gladwell Outliers Law of 10,000 Hours.

I have made my choice, (one that I am so grateful for and proud of) and have blogged about it umpteen times. It's the only choice for me… my family comes first. It always has, and until my husband and I are empty nesters, I will make peace with the fact that I will continue to miss out. I will continue to have to, BITTERLY at times (if I am to be honest), turn down very frutiful career opportunities as they continue to present themselves, just because I am a mom. And if you are a working mother, chances are you will miss out too. And you will have to make peace with it too. Plainly put, we simply cannot compete with the woman who has no children. Shit, as hard as we try, it just ain't possible— unless you are cool with your children being raised without their mom, or unless you have a super supportive full-time stay-at-home husband. It's just not feasible, and it's just not humanly possible.

It's ironic that as I delivered a great speech last night at a conference on Chutzpah and Entrepreneurship Success, I still can't help but feel the sobering reality…  I'm really not in the game. And sometimes, I can't help but wonder where I would be if I hadn't chosen family first. Who knows? Maybe divorced with a bigger empire like Martha Stewart or Oprah Winfrey. Or maybe I would have made it all work beautifully. I don't know, and honestly, I'm not going to test it. My family is my oxygen, I love being a mother and wife, and us moms, we don't get any do-vers. I want to be the one helping with homework. And I want to be the one reading the bedtime stories.

I will close by saying, this is certainly not the annoying stay-at-home mom vs. working mom war, nor the childless women war either for that matter. It's simply a point that as working moms, we all have the same sobering reality: we really just aren't, truly, in the game. We may be good enough to make it to the playoffs, but we ain't bringing home the Stanley Cup without losing something."
So thank you Miss Oprah, for always keepin' it real. You know I'm your biggest fan.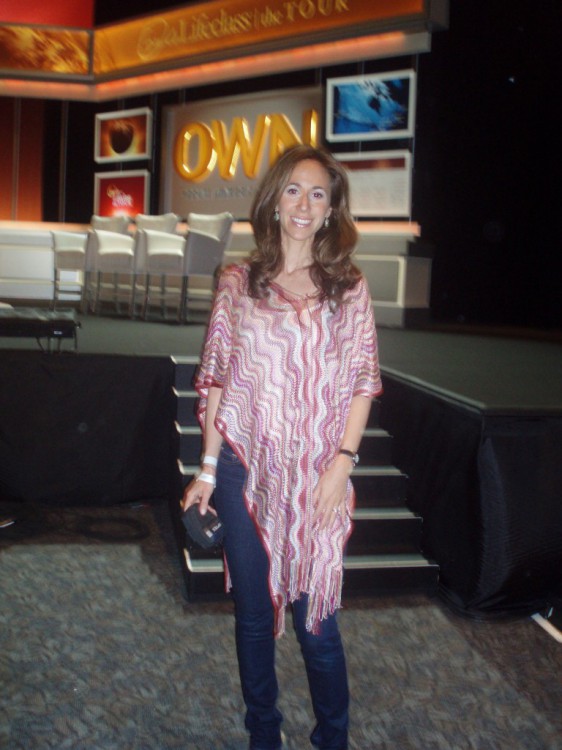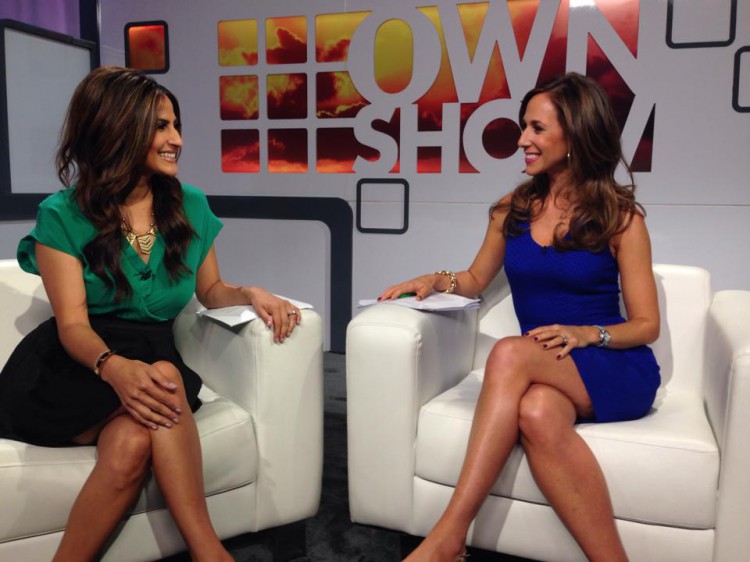 Now watch this. I loved it so much, I taped it right from my TV.
I also believe in no regrets. And I ask you, as I might have asked you before: Can working moms truly have it all? Do you even want to be in the game, or are you happy to have opted out of the workforce? It's a big debate, and I'd like to go there with integrity and respect. Please chime in.