As a mom of two active and sporty boys, I am always concerned about what they put into their mouths. Is it healthy? Will it sustain them? Snacks are a big thing in our house! "Mom, can you please get some goooood snacks?"
The challenge is always something tasty AND healthy. We're pretty good in the fruits and vegetables department, but after that, I'm often at a loss.
Well, on #WellnessWednesday, I think I nailed the latest school snacks.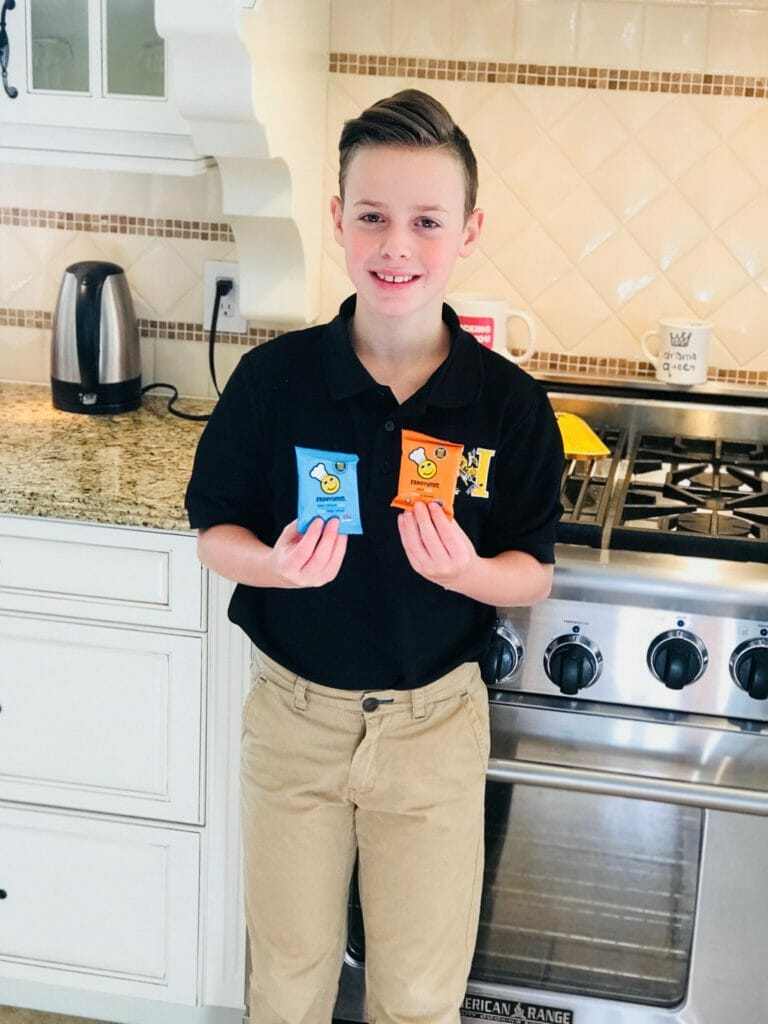 If you haven't heard of FreeYumm, I thank them for coming to the rescue. With one child with a recent peanut allergy, I have started to have to read labels for the first time in my life. I'm thankful that both my boys can snack on FreeYumm bars and cookies without worry.
FreeYumm's allergy free bars and cookies are made from specially selected ingredients that are free of Top 9 Priority Allergens (milk, egg, peanuts, tree nuts, wheat, soy, fish and shellfish).
And check out these delicious flavors!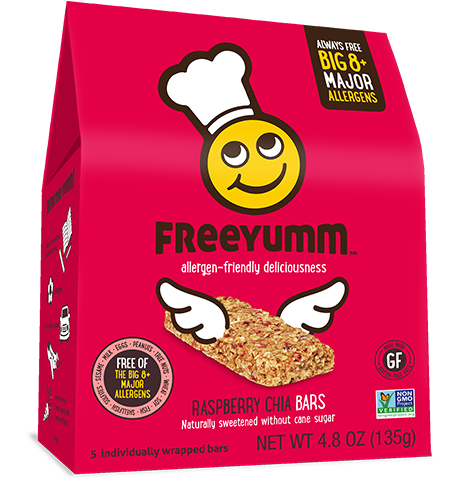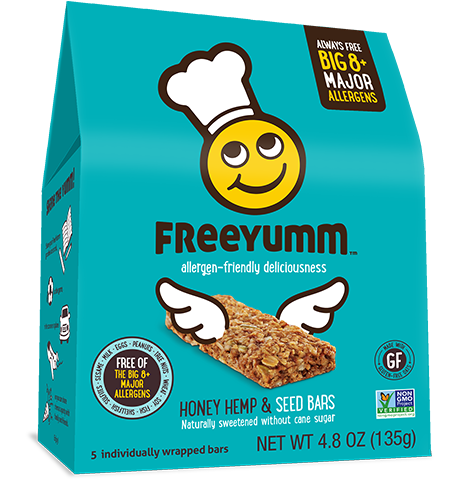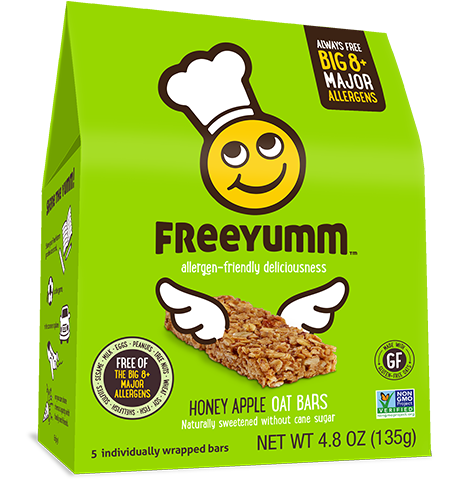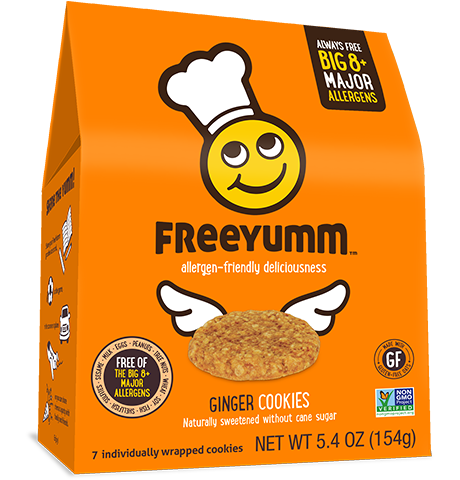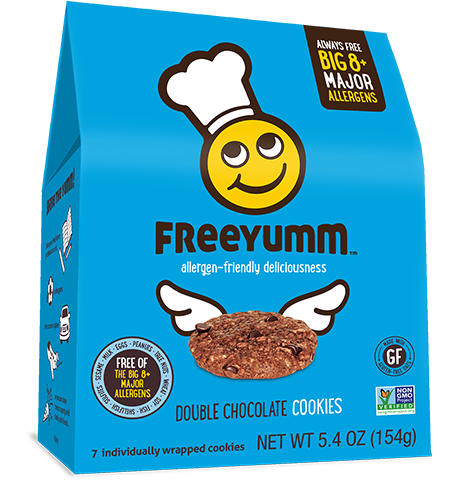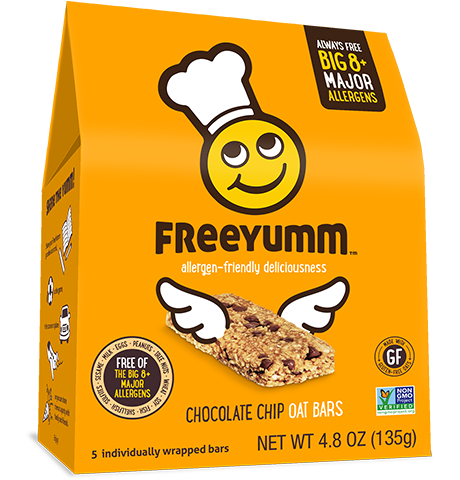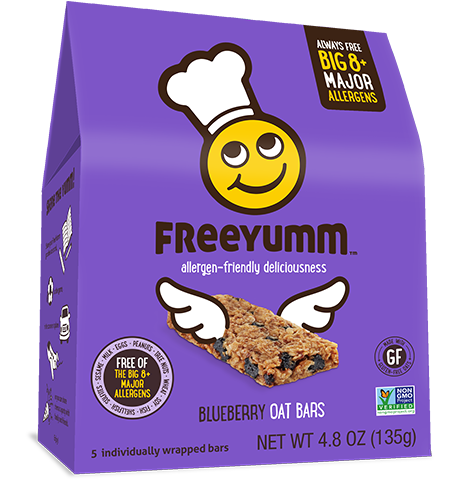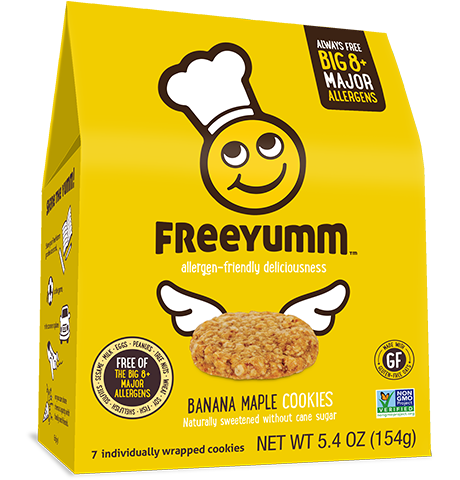 In case you are curious, FreeYumm was started by Sarah Clarke because of her son's long list of food allergies and sensitivities. After realizing there were very few options for safe and tasty snacks, she started to make her own.
Slowly, her kids' friends started to love them too, and it became the perfect snack for the large group of kids at her house when she didn't know if any kids had restrictions (i.e. also team snacks, class snacks, holiday party snacks).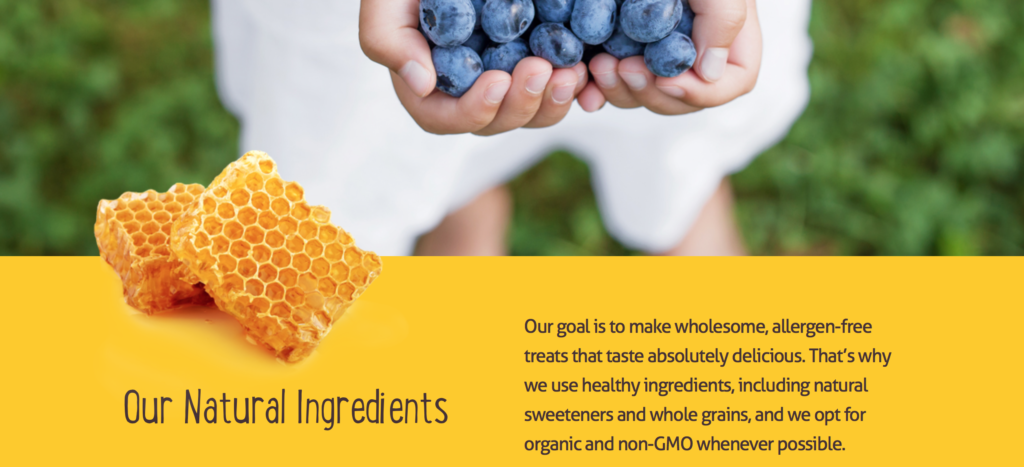 So, if you're convinced like I am, and you want to get your hands on snacking goodness, FreeYumm products can be purchased either online or at one of the many stores in Canada and the USA.
Check out a store locator near you:  http://www.freeyumm.com/locator/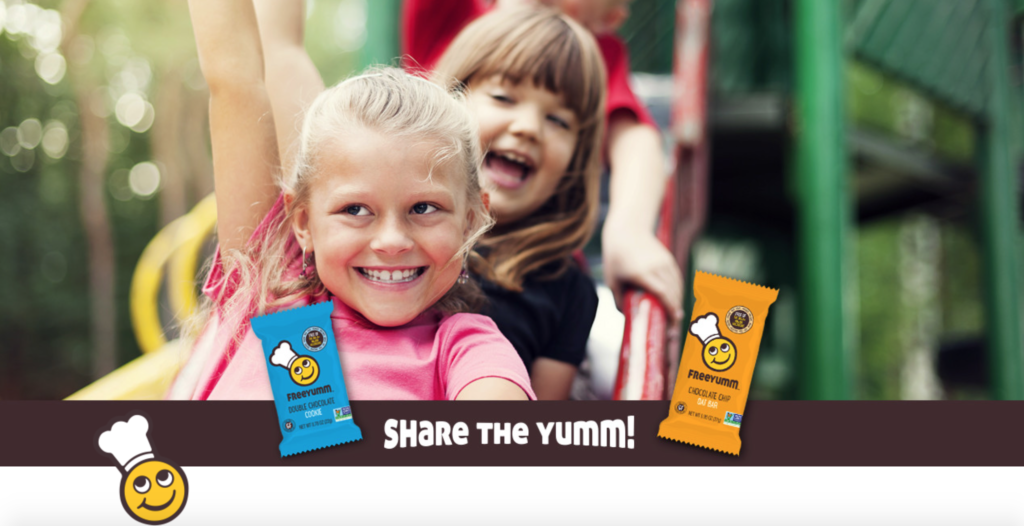 Don't forget to check them out:
Website: www.freeyumm.com
Instagram: freeyummfoods
Twitter:  @freeyumm
Facebook:  @freeyumm
Would love to know if you've tried FreeYumm yet?
Disclosure: I'm proud have partnered with FreeYumm on this sponsored post. All opinions are my own.