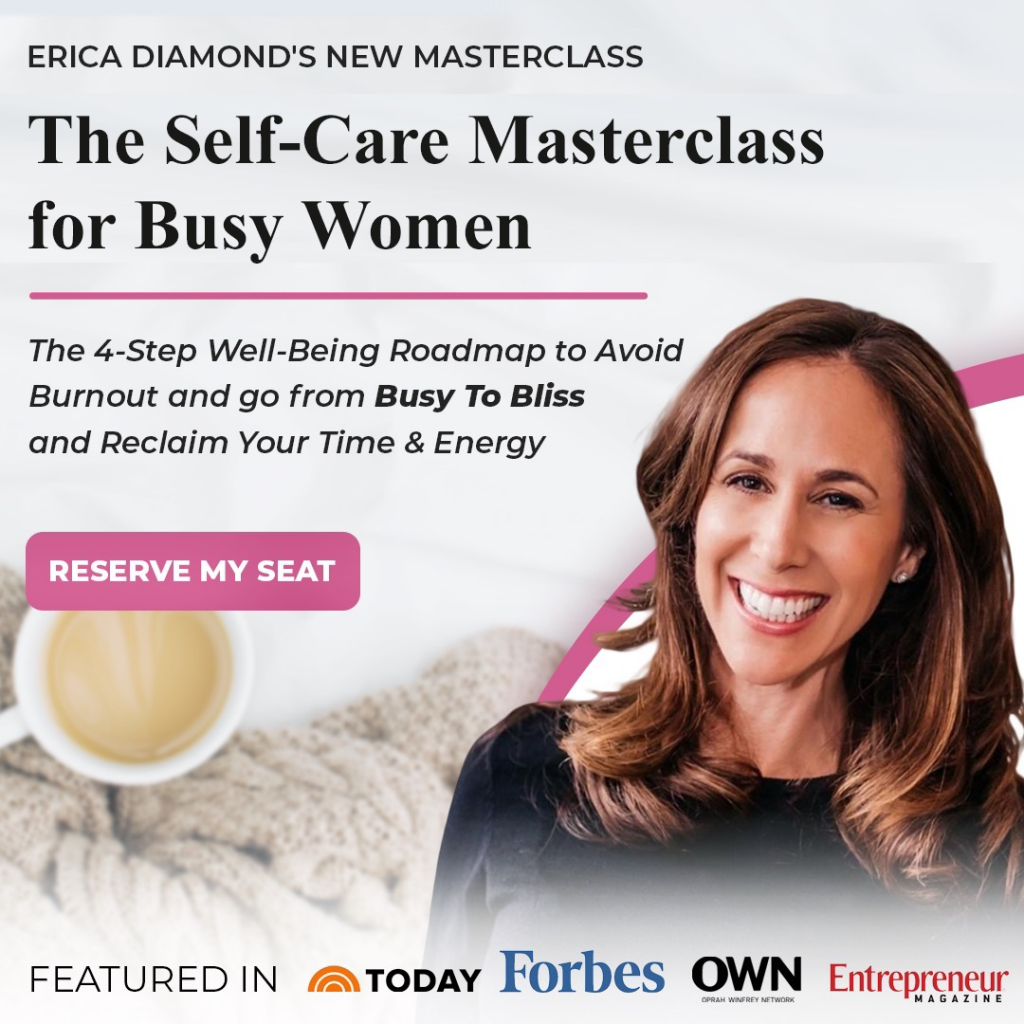 Hey there, can we talk about your well-being for a sec? And if you just thought, "what well-being?" then this is DEFINITELY for you!
More specifically… what are you doing (or not doing) to live a calm, yet energy-filled life? We've been living through some pretty stressful times this past year and if you're like many women, self-care has been low on the list.
So, how DO you feel?
A. Tired, stressed and overwhelmed. My energy is low. I feel kinda stuck and burned out. I haven't been taking care of myself or my health, and I know I need to.
B. Frustrated. Like I'm living on a hamster wheel. I'm always struggling to keep up, and I never have enough time in my day to do what I need or WANT to do. I also keep procrastinating, ugh.
C. Excited and optimistic! I'm committed to getting unstuck and finally putting myself back on my to-do list!
What if I could teach you how to time-manage life a boss and show you the exact roadmap and strategies to transform your entire well-being right now?!
Whether you picked, A, B or C, I've got some really exciting news for you!
You can start thriving now… and be on your way from BUSY TO BLISS!
All you have to do is join me in my upcoming FREE Self-Care Masterclass where you'll learn:
? How To Create An ABUNDANCE Mindset For More Joy In Your Everyday Life.
? How To Reclaim Your Health AND Energy in the 4 Pillars of Well-Being.
? Time Management Strategies To Beat Procrastination and Reclaim Your Time.
? How To Create Long-Lasting Habits & Lifestyle Changes That Stick!
As A Certified Life Coach, Certified Yoga and Meditation Teacher, Weekly TV Correspondent, Author, and Podcast Host, it is my life's mission to empower women to prioritize their self-care. I've experienced first-hand what it feels like to teeter on burnout with no plan or strategy to balance your life. 20 years ago, I made a change: I completely transformed my trajectory to living life in harmony and flow. More than anything else, I want to teach you that recipe. I want to share with you what I have done for myself, and taught thousands of women around the world for the past 18 years.
Are you ready? Because you're about to learn how to make the ultimate shift from feeling stressed out, busy, overwhelmed, to feeling more balanced, calm, in charge of your day, and living in a more optimal state of health and wellness.
If you feel like you've been struggling to take care of yourself and it has been impacting all areas of your life, then this one is a MUST-ATTEND!
Ready to join me? Limited spots available. Reserve your seat now! >>https://wellness.ericadiamond.com/selfcaremasterclass<<
See you soon,
Erica xx