By Arlene Dickinson
I decided to share this because, well, it's the holidays. Enough said.
I can't imagine I am the only woman over 50, not married or in a serious relationship, that has been told by some well-meaning friend that it would be so good for me to find someone.
Find someone?
Is there a specific spot that I should look? Is there a lost and found pile that I can dig through to see if someone in there belongs to me? Perhaps there's a room full of eligible smart kind men in a building somewhere I can't locate. Of course I am kidding. I know people are well-intentioned when they say it.
But did they ever think that people who aren't in serious relationships can still be seriously happy? That while it may be lovely to be with someone, it doesn't mean we can't be happy without someone? My happiness is based on me liking myself and loving the time I spend with my family and my friends.
I've been in relationships that tore my very soul apart and left me desperately unhappy and marginalized. But, from the outside looking in, I would have been seen to have it all. A handsome man and a ring on your finger is not the arbiter of a life or love fulfilled.
I have no problems with the truth on this matter. It will be nice if or when I meet the right, good man.
But for now I am most happily living with exactly the right woman. Me.
—
About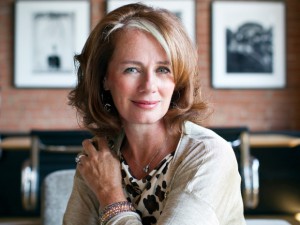 Arlene Dickinson is one of Canada's most renowned independent marketing communications entrepreneurs. As CEO of Venture Communications, her creative and strategic approach has turned the company into a powerhouse with a blue chip client list. She is also the CEO of YouInc.com, a company she founded in 2012 that is dedicated to serving and investing in entrepreneurs and the entrepreneurial lifestyle.
Dickinson is best known to Canadians as one of the venture capitalists on the award-winning CBC series Dragons' Den and The Big Decision, as well as a marketing expert on Recipe to Riches. She is the author of two books, the number one bestselling book, Persuasion and her most recent best-selling release, All In.
Her success and leadership has been recognized with multiple honours and awards including: Canada's Most Powerful Women Top 100, the Pinnacle Award for Entrepreneurial Excellence, as well as PROFIT and Chatelaine's TOP 100 Women Business Owners.
A generous philanthropist, supporter of many important causes and mother of four and grandmother of five, Dickinson is proud to be the national spokesperson for The Breakfast Clubs of Canada since 2010.
Dickinson is an Honorary Captain of the Royal Canadian Navy and is the recipient of honorary degrees from Mount Saint Vincent University, Saint Mary's University and the Northern Alberta Institute of Technology. She sits on the Leadership Council of the Perimeter Institute for Theoretical Physics and is the proud recipient of The Queen Elizabeth II Diamond Jubilee Medal.
Visit Arlene at: www.ArleneDickinson.com and www.youinc.com
—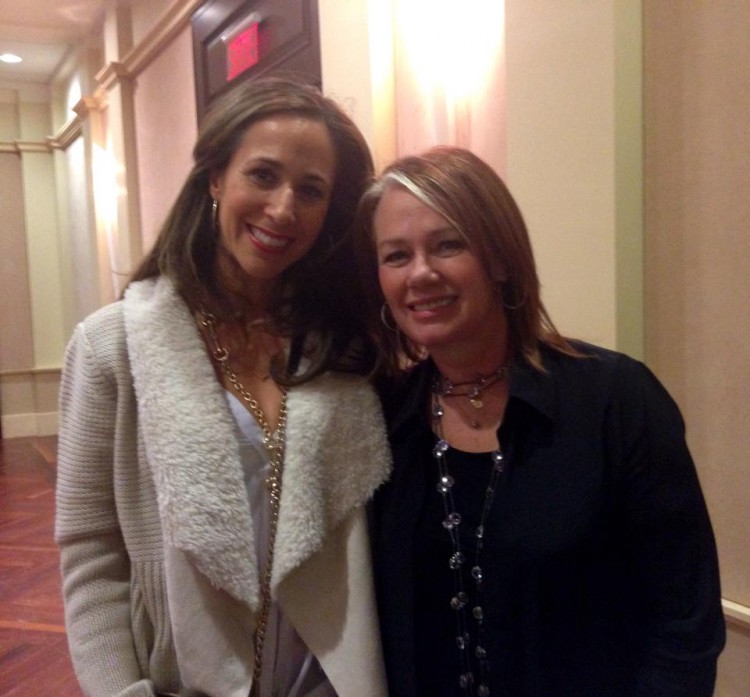 I had the great fortune of meeting Arlene last year. She is an inspiration to me and so many other women in the business space. Arlene's shared her words with us today to inspire women to feel comfortable standing alone and proud, rather than sitting on the fence stuck in an unfulfilled relationship. I hope her words speak to you if you are alone for the holidays.
Feel free to leave Arlene a comment below… she will be reading.