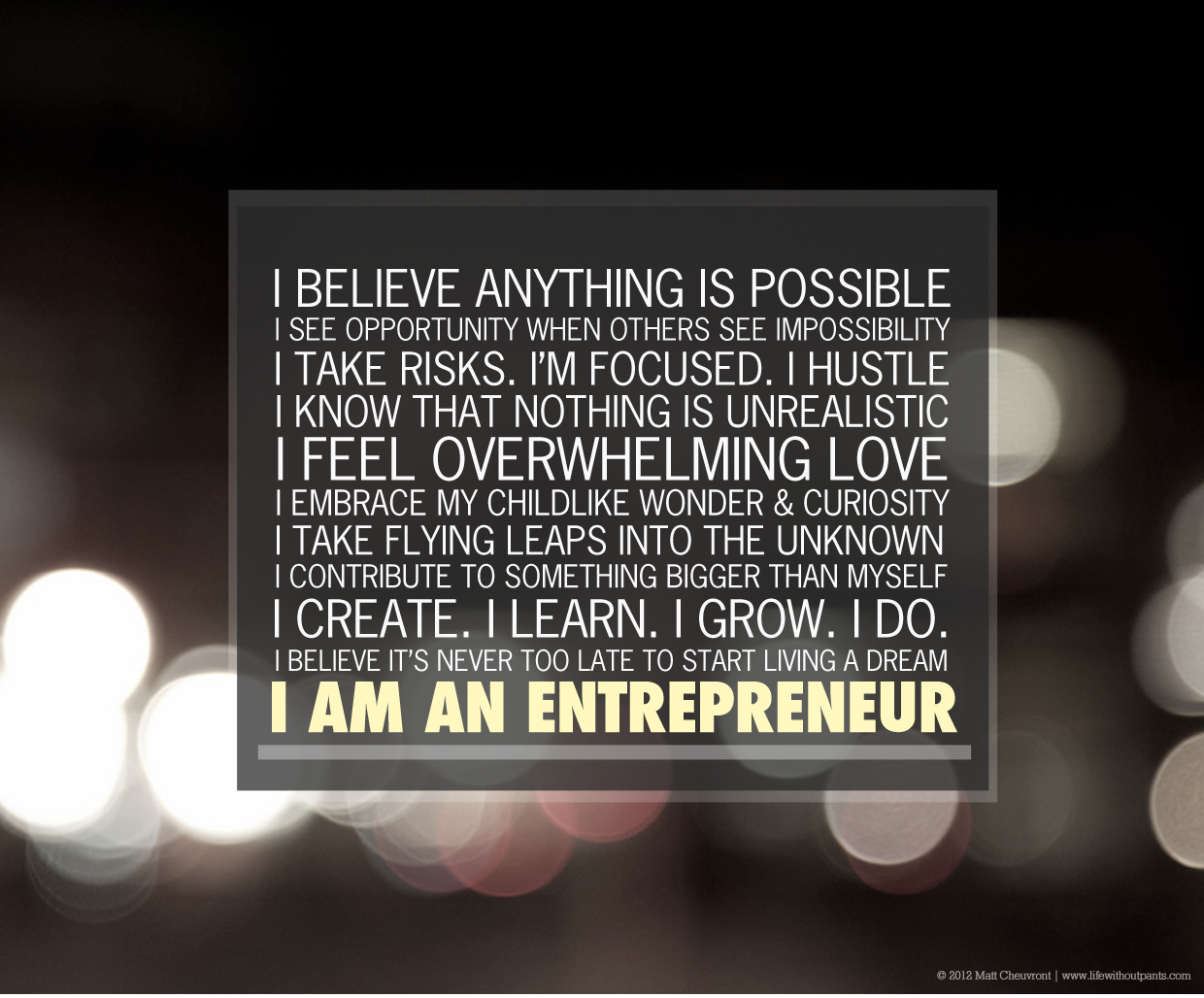 Maybe you're struggling with work life balance and craving more flexibility in your schedule. Maybe you have an idea you want to put forth into the world. Maybe your kids are now in school full time and you are wrestling with the idea of starting your own business. Maybe, maybe, maybe.
Well, I have a few more questions for you:
Do you wake up Monday morning and wish it were Friday already?
Are you tired of getting a paycheck for doing something you hate?
Are you a stay-at-home mom who is antsy to finally do something for herself while raising her kids?
Are you a professional who is looking to change career paths entirely?
Are you burning out in the corporate world?
Have you ever thought of turning your hobby into a career?
If you answered yes to any of these questions, you just may be ready to get off the fence and START YOUR OWN BUSINESS.
I feel like we haven't touched on entrepreneurship in a while – plus it's Small Business Week in Canada! For the new readers, you might not know that entrepreneurship is actually my first love and passion.. it runs through my veins. In fact, it's what my book 99 Things Women Wish They Knew Before Starting Their Own Business is all about! And while this path may not be for everyone, I will tell you with great certainty, that each one of you, with the willpower and proper guidance, can do it.
Let's just say you answered YES to any of the above questions. You should know that very few things in life will bring you more self confidence, more gratification, or more financial gain than being your own boss. My point of today's blog post is to awaken the sleepy or perhaps complacent side of yourself, shake things up a little, and show you that it's not that difficult to get moving.
If you're ready to change your life, to learn, to grow, to contribute, to get creative, to feel a tremendous sense of accomplishment, to make money, to meet incredible people, to go incredible places– then listen up! 2014 may be the year where YOU'LL become the next top model successful entrepreneur. 😉
Here are a few quick steps to get you on your way…
The first step is to decide the brilliant IDEA! It could be making your passion your paycheck – like in the classic example of Martha Stewart. Or it could be taking an innate talent you have, and making a business out of that. Maybe you've had a previous job that you excelled at and enjoyed, and you'd like to venture out and try that on your own. Either way, you MUST be passionate about it, and should see yourself doing it for many years to come. I still wake up excited about what I'm doing and where I can take Women On The Fence next. So, I've definitely unlocked my passion. If you haven't yet unlocked your passion, you can check out 

this Blog

. And finally, as a third entrepreneurial option, can you purchase an existing business or franchise?
Come up with a catchy name, a unique angle to why you'll be doing business DIFFERENTLY than all others, and hit the web for market research. Don't be afraid to check out competitors' websites and even walk into their businesses and see what they're doing, what you like, and what you don't. It's always eye opening to see what other people are doing in your field. But I will conclude by adding: be a leader, not a follower.
Join networking groups. This is key to both learning more about your industry, meeting potential mentors, and future potential clients and suppliers. If you hate networking breakfasts and lunches, GET OVER IT! You can't grow a business by being a hermit. Remember ladies… IRL – IN REAL LIFE! Groups like BNI, YEO, your local Chamber of Commerce are all excellent places to start.
Create your business plan. It should outline your business idea, start-up costs, how much you expect to make and by when, sales strategies, marketing strategies, financial strategies etc… Don't be scared! And never forget as I say in

my book

, never forget to put YOU into your business plan. All your strengths should be in there. You are the driving force behind the idea. Banks don't invest in companies: they invest in the PEOPLE creating and driving the companies, so make sure all your best attributes are in that business plan. Don't hold back.
Then, once you have your business permit, business name, business number, financing in order (REMINDER TO NEVER START YOUR BUSINESS UNDERFUNDED), employees if you so need, CALL EVERYONE YOU KNOW! This is not a joke. You should start a running list of everyone you know who could potentially use your product or services. They are great to practice your pitch on, and it's an easier sell while getting yourself started. Start with who you know. It will spider out from there. And don't forget your CLIENT WISH LIST! You should make a wish list of your top 50 ideal clients, post this list in a visible spot, and spend your time going after these people. This is your bible – your WISH LIST.
So if you've got the itch, I say scratch it! Fall is a great time to grab a pen and paper, or your computer, get outside on a park bench on a fall day, or head to Starbucks, and start mapping out your plan.
And if you were wondering just how big small business is, here's an infographic you might find interesting!

I wish you all the success in the world in starting your new venture. What an incredible opportunity! What an incredible journey it will be.
You will be embraced into a huge club of entrepreneurs, mompreneurs, start-up gals and risk-takers. It's a fun club to be in!
Are you ready? If you are, buckle up, and get ready for the ride of your life. And tell us, have you been thinking about starting your own business? Have you always wanted to be an entrepreneur? In what field? What's your dream? What does your vision board look like? What are you doing to make it a reality? We'd love to hear!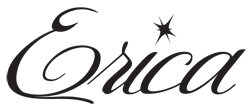 This infograph was brought to you by the Business Development Bank of Canada (BDC).  The opinions expressed herein are those of the author and are not indicative of the opinions or positions of the BDC. For additional smallbiz tips and advice, visit bdc.ca or follow BDC on Facebook and Twitter.