Summer is in the air! You can feel it. The sun is shining, we're moving into open toe shoes, and I even wore white on Global TV last week!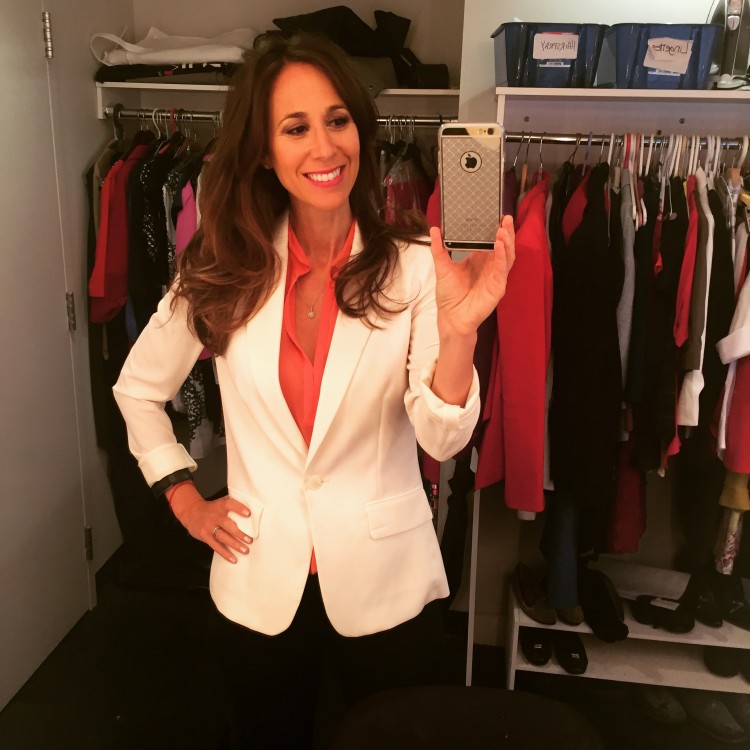 You all know by now I am the Brand Ambassador for LE CHÂTEAU, and I'm super excited to show you all new summer looks today. They never cease to amaze me on how they can clothe a woman for any occasion. Career apparel, casual, wedding dresses, parties, carpool attire. Really, shoes, accessories, coats, dresses, LE CHÂTEAU has it all!

So, have fun and dance around to this summer's hottest style. Watch LeChateau.com's video and fall in love with the fashion I'm wearing to work and play!
So great, right?
If you like what you saw, you can shop the summer collection at: http://www.lechateau.com/style/editorial.jsp?content=lb2016-summer, and peruse through my hand picked favorites below!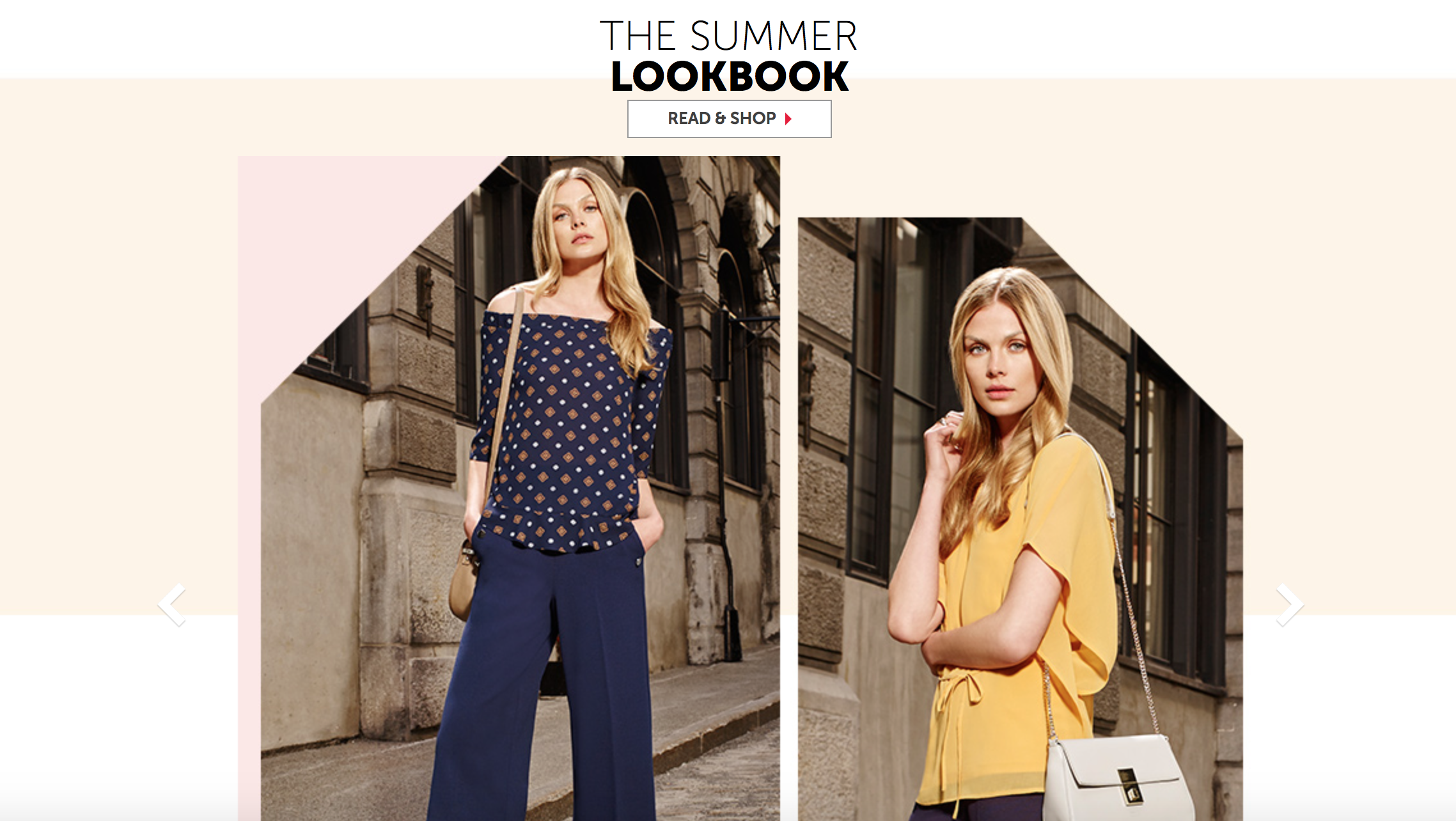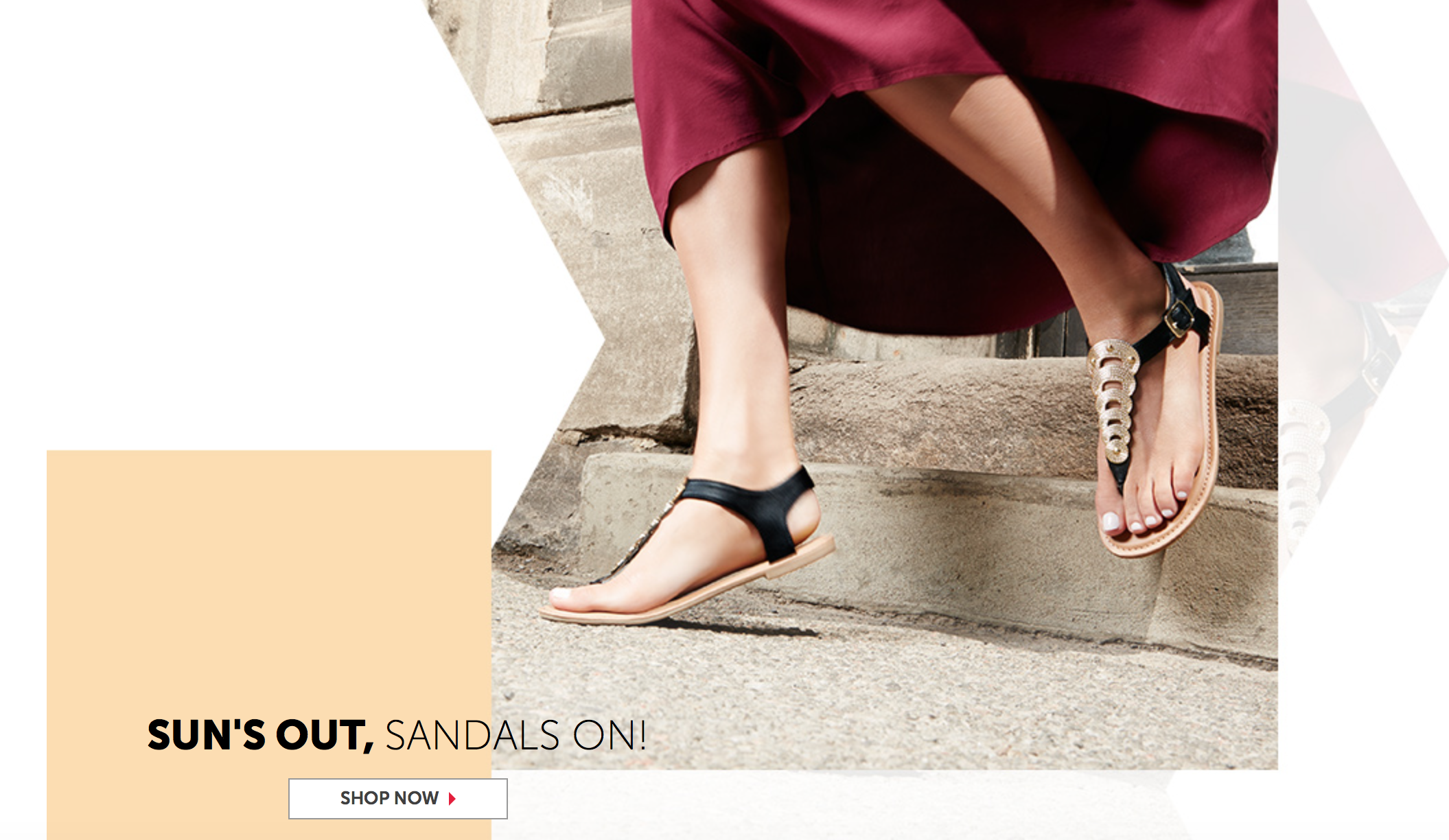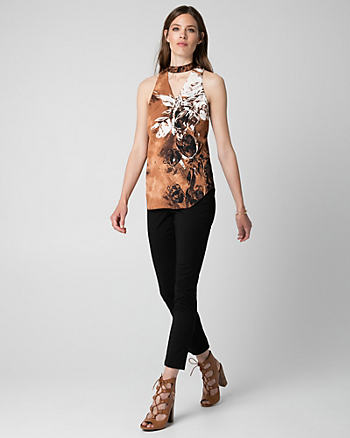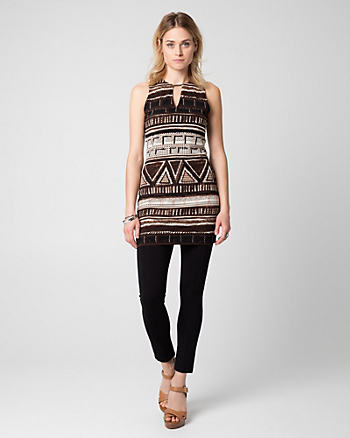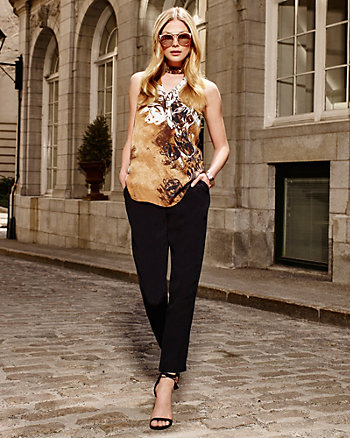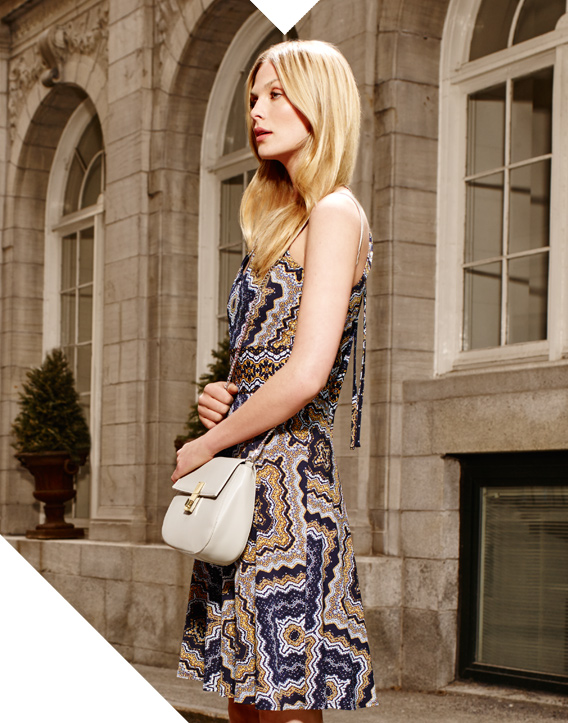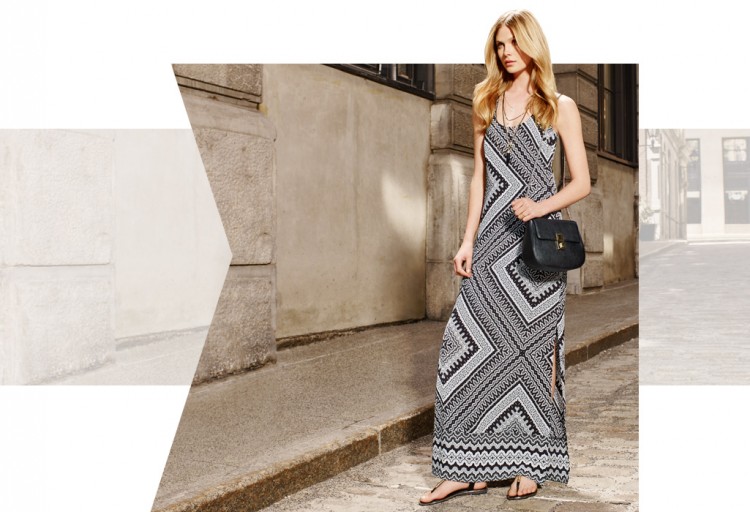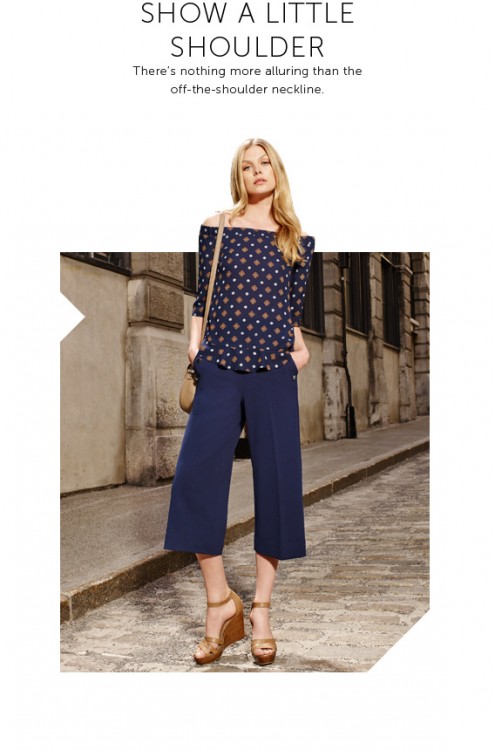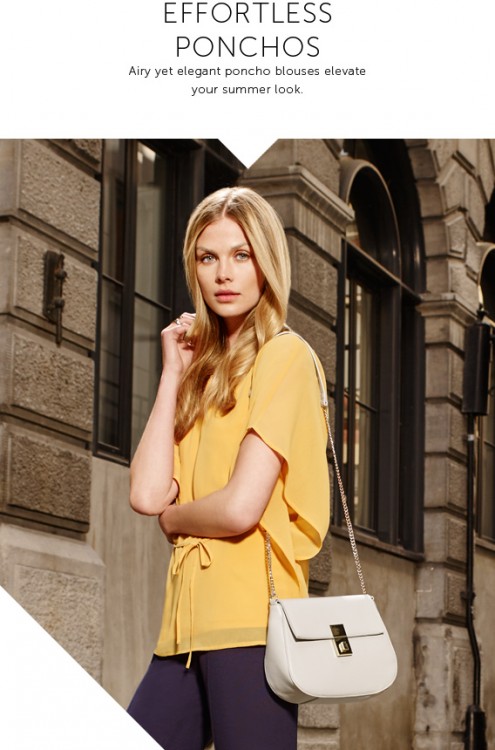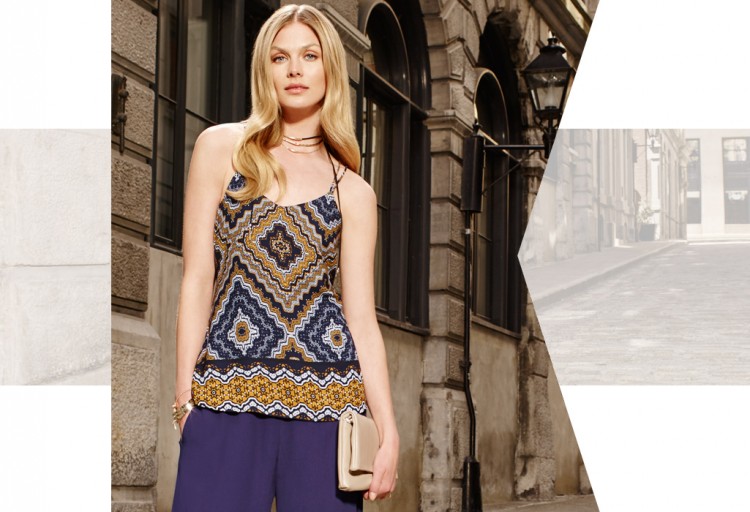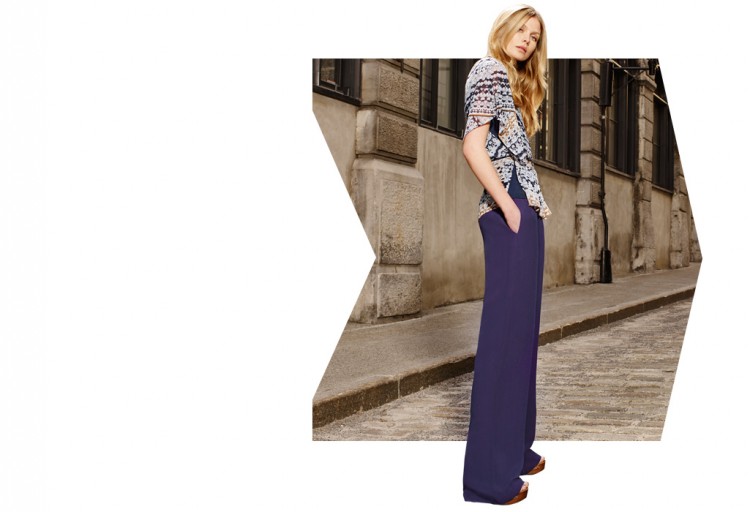 Whatever your mood this spring and summer season, LE CHÂTEAU has you covered. To see some of my weekly looks in LE CHÂTEAU, you can find them on my Instagram account: Instagram.com/EricaBDiamond.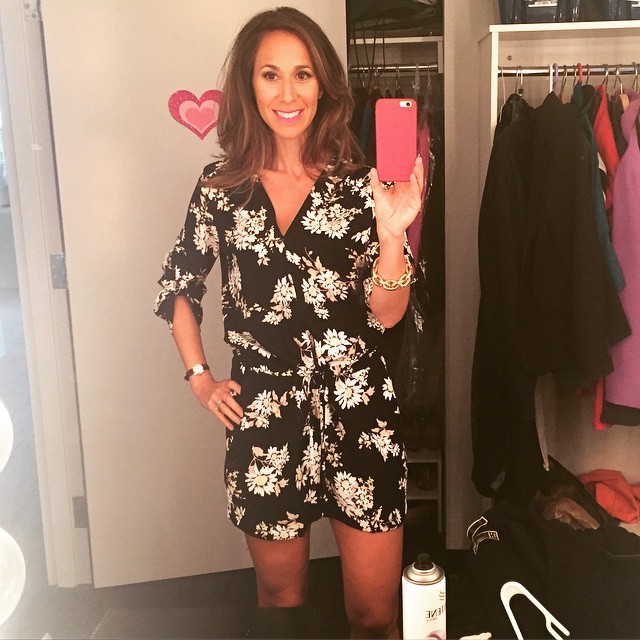 Don't forget to:
Like LE CHÂTEAU on Facebook.com/LeChateauInc
And follow LE CHÂTEAU on Twitter.com/LeChateauStyle
Have a beautiful Day, ladies! I'd love to know what looks above is your favorite!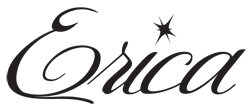 Disclosure: I'm proud to be a paid LE CHÂTEAU Brand Ambassador. All opinions are my own.