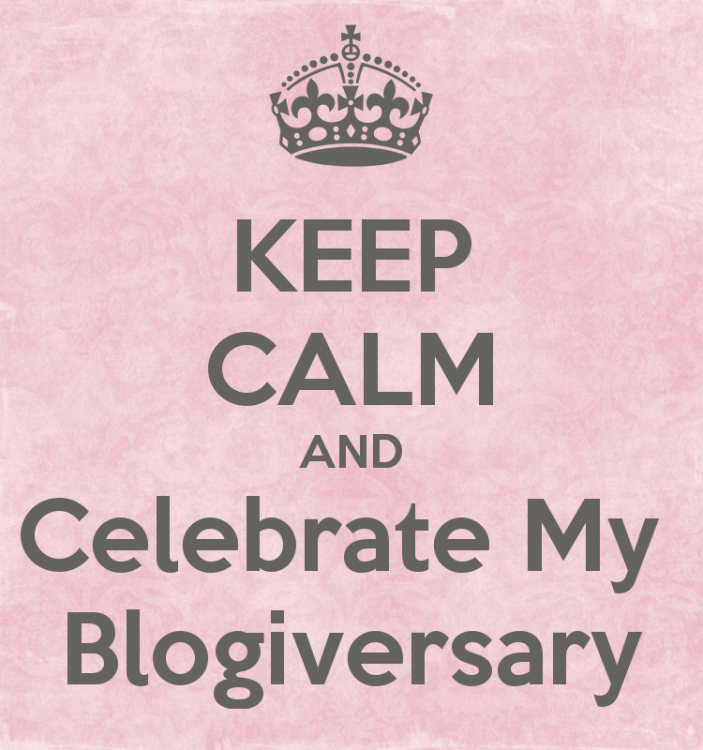 Today we celebrate the 6th anniversary of a blog that was born out of feeling stuck, on the fence, alone, confused, and wanting to create a space for women to get inspired, get off the fence, grow, succeed and thrive. You have made that happen. I am grateful for this community who has stood by me in my darkest hours, my greatest triumphs, and given me a safe place to be authentic myself. You have also helped each other, and inspired each other into action. Never underestimate the power of a few simple words on a page.
Last year, I celebrated our 5th blogiversary on my weekly segment on Global TV.  I honored WomenOnTheFence's blogging anniversary by sharing some blogging tips and tricks that I think are still relevant today, so, if you are thinking of taking the dive, a few tricks of the trade from a six year old (which in the blogging world, is probably over middle age).

Direct link to segment: http://globalnews.ca/video/1555235/tips-to-thrive-in-the-blogosphere
September 11th is always an odd day for me, because our blogging anniversary falls on a most somber day. Today on 9/11, I encourage you to read one woman's journey as an air traffic controller on that fateful day. It is riveting, but important.
Please read: The Day The Skies Went Silent.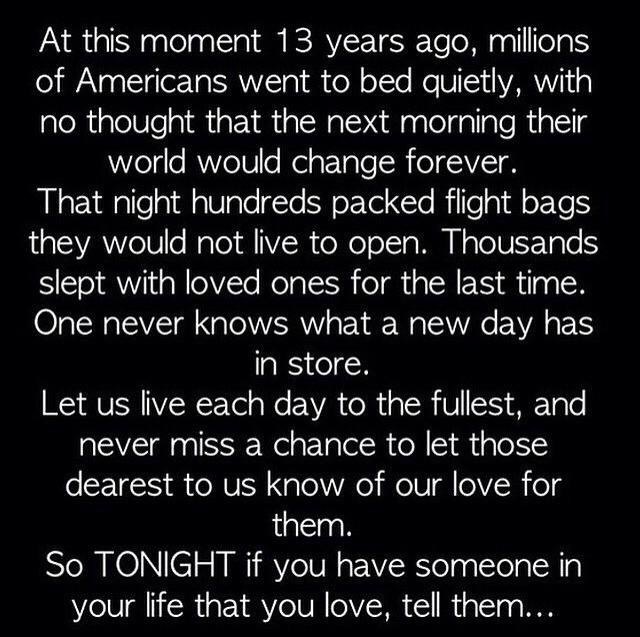 Happy 6-Year CANDY Blogiversary, WomenOnTheFence.com! A sixth anniversary represents candy, so if I could throw a big bash and bring all you rockstar women from around the world together in one room and throw candy all over you, I would.
Reflection
And finally, here is where I will reflect with you. This year, as I enter our 6th year, I find myself on the fence about where to pour my energy, if I am to be honest. Have you ever questioned if something might have run its course? Feel like you've covered everything under the sun and left no stone unturned? As I hit 6 years as a blogger today, I sometimes wonder if I'm still relevant in the blogosphere and if it hasn't come to a case of Grey's Anatomy, for example- some shows just last 6 seasons!! I LOVE this blog and will never shut it down… it's my home, I'm merely speaking aloud in a safe place, and possibly questioning my relevance in a sea of young and new bloggers. I am working my a$$ off on my new startup Hadry.co, and it is fueling and inspiring me beyond measure. I am juggling all my roles as a mom, wife, certified life coach, weekly TV correspondent, blogger, brand ambassador and startup girl, and am thankfully still loving it all. To be able to do what you love is one of life's greatest joys. It will be interesting to see how the next couple of years unfold…
For once in my life, I'm not making any plans. Like REALLY not making plans. I haven't mapped out 2016, and it is both scary and liberating. My goal for the upcoming year is to work hard, and follow the yellow brick road. Yah, I'm gonna try it.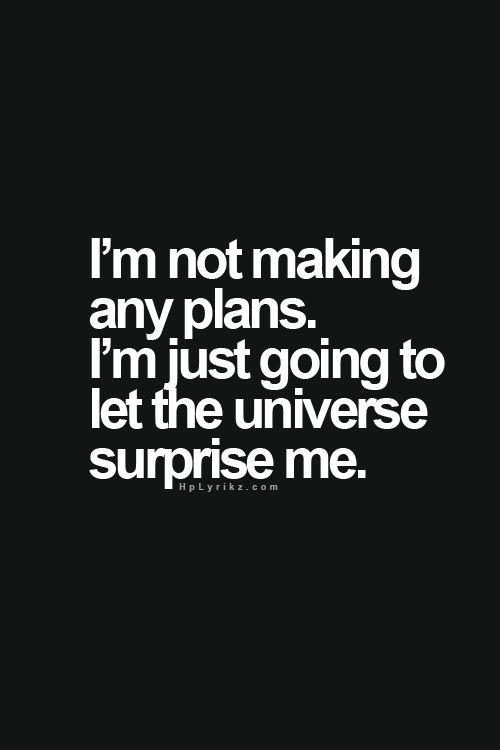 Happy 6th blogiversary to us. In a world where we often meet phonies or insincere people, I honestly feel like you are real friends. You are my people.
Love,