Good morning and Happy Monday! I'm sitting in my office, I hear the lovely birds chirping outside, but it's dark and dreary out my window, and honestly not very good for the mojo. However, it's also the second night of Chanukah and 18 days until Christmas! Yup it's that fun and frenetic time of year.
We have never done a holiday gift guide, but many of you have asked if we will be posting a gift guide this year. This is a women's lifestyle blog after all, so I decided that might be a great idea! In the end, I said yes, and today we will post some fun women's lifestyle items. This post is unsponsored with zero affiliation links and purely just items I love for holiday gift-giving!
Here we go, WomenOnTheFence.com's 2015 Holiday Gift Guide:
HADRY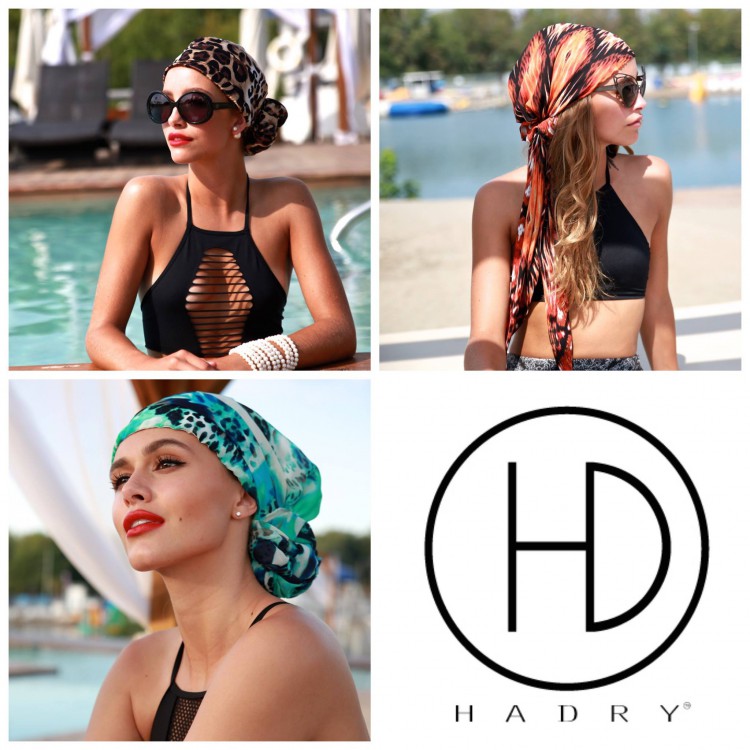 If you're a reader of this blog, I am sure you have already read about my patent-pending product invention,
HADRY
. But if you're a
new
reader, please watch these two videos. You can also read more about
HADRY
here
. HADRY, of course, standing for HAIR DRY.
HADRY COMMERCIAL:
HADRY STORY AND BEHIND THE SCENES:
HADRY is one of those crazy ideas like Spanx, that how come no one thought of this before? Well, thankfully we did (wink wink). What's fun about this invention is Humiloc™– the innovative fabric to protect your hair from the elements. When poolside, this fabric locks out the humidity, is breathable, and is also water resistant (while both keeping hair dry and protecting it from harmful UV rays). Not only does HADRY make you look glam and beautiful at the beach, it also helps hide a bad hair day!
The other fun piece is building your own HADRY in the online store. First you choose your print, then you choose your style (bun or scarf), then you choose your size, small/medium (for short thin hair) or large/x-large (for longer thicker hair), then you checkout!
We are also having a Facebook contest so don't forget to enter that to win a HADRY of your choice! Click on the HADRY image above and follow the instructions. We will draw the winner on December 14th, 2015.
HADRY is the Ultimate NEW Beach Fashion Accessory with Humiloc™ to SPARE YOUR HAIR in the Sun & Water. #HADRY also makes a beautiful holiday gift for the women in your life – or a splurge for yourself for beach and travel season.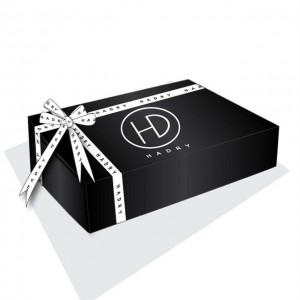 Shop the Collection: HADRY.co
MICROSOFT BAND 2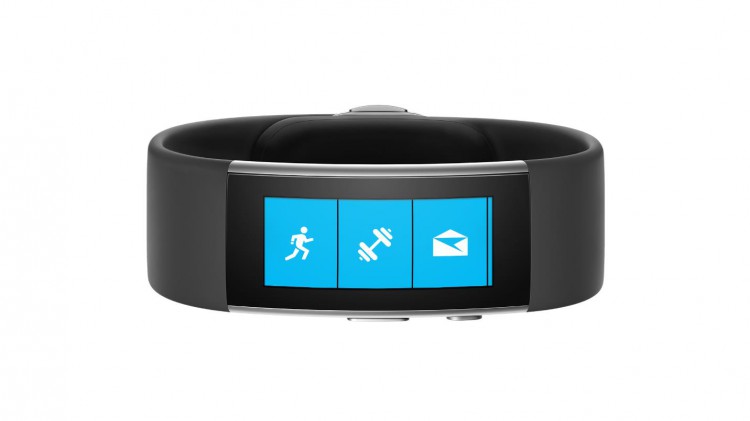 I just got a Microsoft Band 2, and it is beyond my expectations! The Band makes a perfect holiday gift for either man or woman.
Meet Microsoft Band 2: the "smart" band created to help us live healthier lives and achieve more in our day. Microsoft Band 2 tracks your heart rate, exercise, calorie burn and EVEN SLEEP QUALITY (it tracks how long it takes you to follow asleep and how many times you awake in the night), and provides notifications about your emails, texts and calendar alerts. I can see incoming calls, all texts, social updates, weather and more right on my wrist through bluetooth. It even has guided workouts. And get this – I can even pay for my Starbucks coffee with my Band! It works with Windows Phone, Android and iPhone. It has a UV sensor and even has a built in GPS for running. Really loving my new health gadget!!
Shop the Microsoft Health Band: www.microsoftstore.com/Microsoft-Band
ORIGINALERIE
How about a custom pillow, cosmetic bag or tea towel for your friends and family this holiday season? Check out a few of my goodies from Originalerie! Plus, it's my cousin's business so I like to keep it in the family. 😉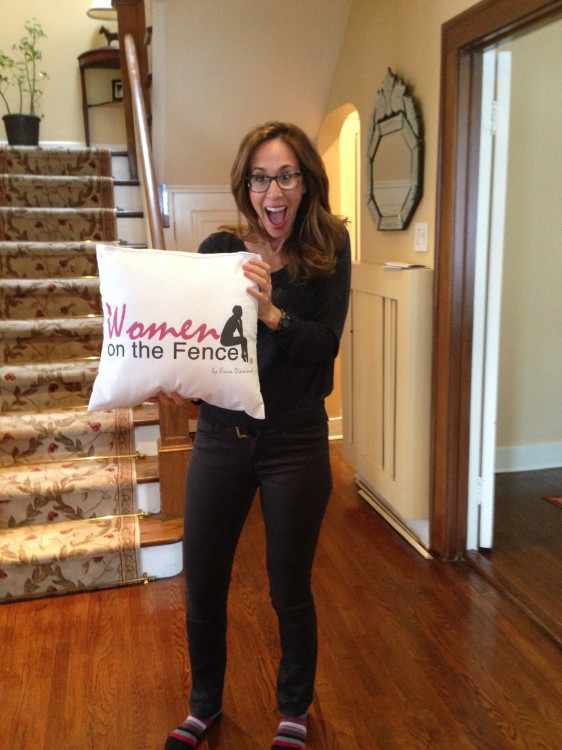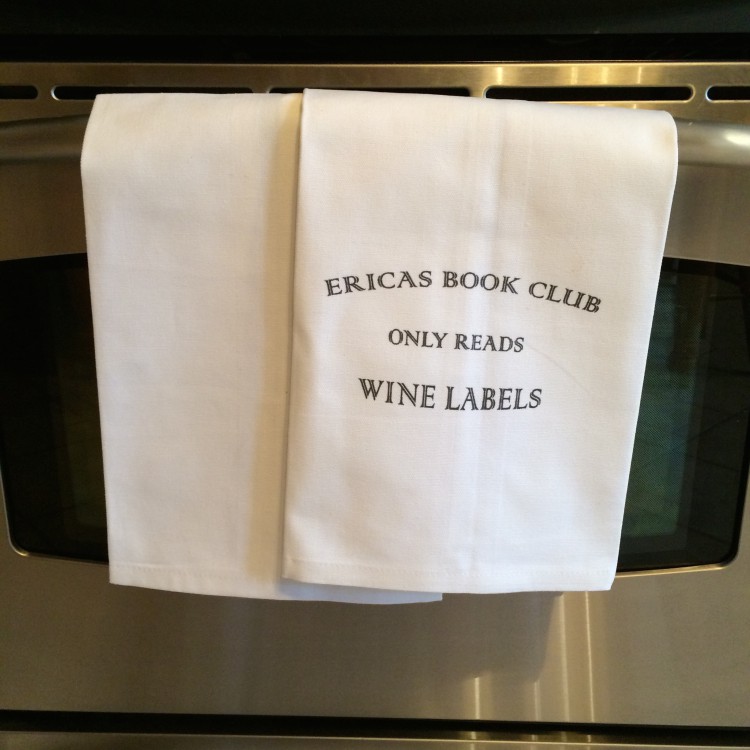 Shop the collection: Originalerie.com
ECHOAGE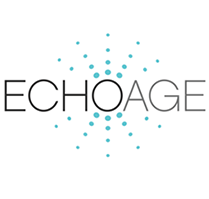 ECHOage is the online celebration and gift-giving giving platform for the upcoming holiday season. Building upon its already successful children's birthday party solution, ECHOage.com now includes all celebrations!
You can now use the popular party planning site for your office or at home holiday celebrations too! With ECHOage, the host can raise important funds for a charity they wish to support in addition to getting gifts of their choice. Everyone benefits!
Often described as Evite with a charitable twist, ECHOage serves up all the online tools to plan and manage a more meaningful celebration, along with the power to support charities doing critical work. What better way to celebrate this holiday season?
Visit: ECHOage.com
TINY DEVOTIONS MALA BEADS
Are Mala beads not sooo WomenOnTheFence? I think they also make a wonderful holiday gift for those who are thinking about trying to become more calm and zen in the new year.
"Mala beads are more than just accessories. They're meditation tools that have been used for thousands of years. They encourage us to pause, breathe and realign with our deepest intentions. They motivate us to invest in moments of self-care and compassion. They're our spiritual forget-me-nots. Using mala beads to set intentions is a powerful way to manifest your dreams and achieve your goals."
Shop the collection: LoveTinyDevotions.com
THE GIFT OF MUSIC: THE JBL FLIP 2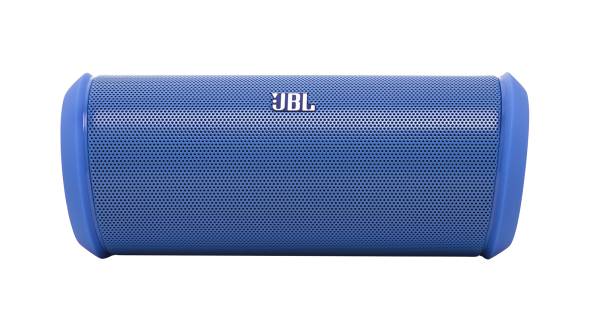 You readers know how much I love my music, and this wireless bluetooth speaker is one of my faves. We actually have this exact one in blue and it's awesome to throw into a purse on the go, or bring from room to room to play your favorite music. Of course there more expensive ones on the market (Sonos, Bose), but this little one is pretty great bang for the buck.
Shop the JBL Flip 2 Speaker (best price I found was Amazon): http://www.amazon.ca/Flip-Portable-Wireless-Speaker-Blue/dp/B00JBM5X3W/
My boy clearly has his mom's love of music. OMG literally.
THAT'S IT FOLKS! Didn't want to bombard you with too many ideas. I'd love to know what you thought of the ideas above and what else you can recommend for gift giving season.