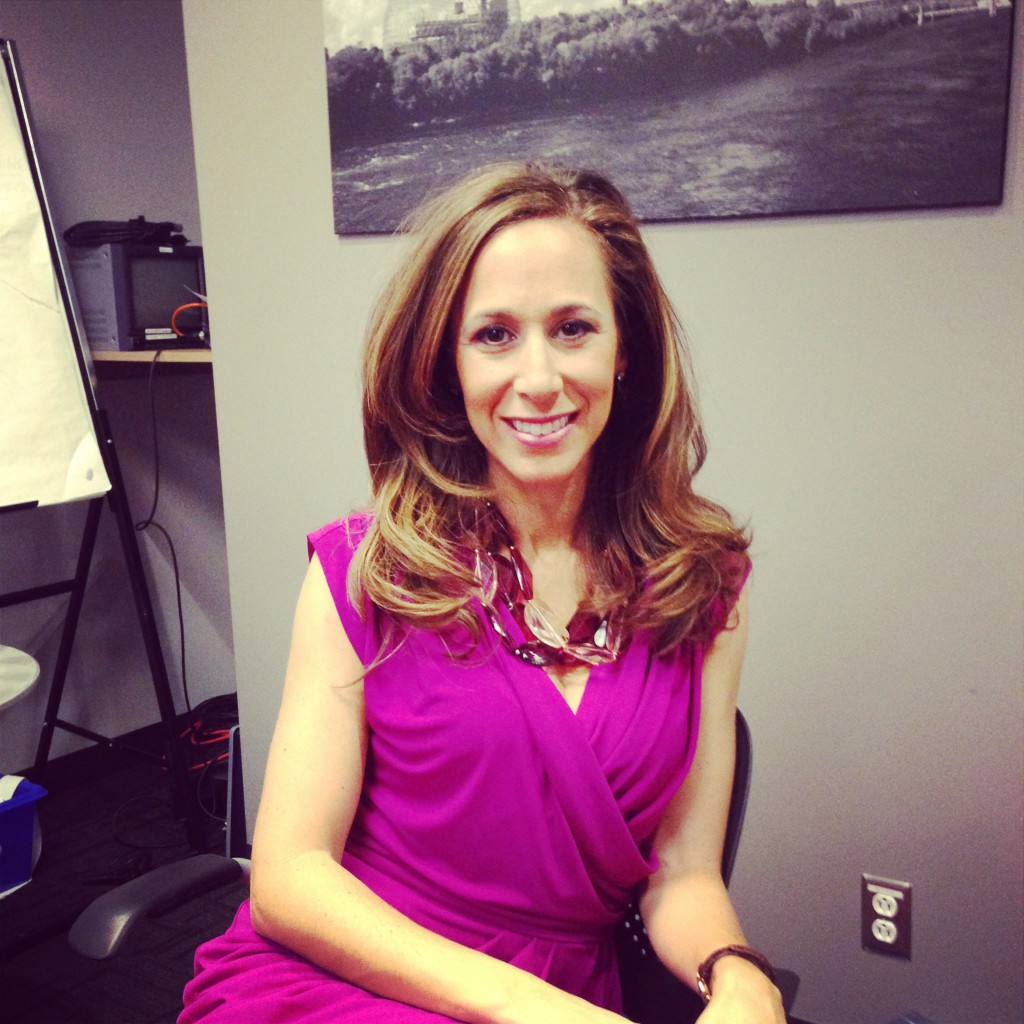 If you follow on Facebook or Twitter, perhaps you read the announcement I made last Friday. After an audition a few weeks ago, I can now proudly say I am the Weekly Parenting Correspondent on the new Morning Show on Global TV (Sorry US friends, it's Canadian tv). 😉 I nervously awaited the news, and it came last Friday at 5PM.
The new Morning News show kicked off this week, and my first segment on How To Become a Mompreneur in 2013 aired live this morning at 8:40am (segments will be Wednesdays at 8:40am. I will post video links on Facebook and Twitter as I have them).
Today's segment:

I am thrilled to be able to share my expertise with you weekly, as a parent and coach. Some upcoming segments include: Healthy snacks for kids, how to unglue our smart phones and pay attention to our children, homework tips, mom caves, mom guilt, how to answer the tough questions and more! I'm excited to share what works well in our family. And if you have any parenting issues you'd like to see discussed on the show, please share them with me.
PS – I'd also like to give a shout out to LE CHÂTEAU, whom as you know, I represent as their Brand Ambassador. They came to the rescue earlier this week for another tv segment, and they will be dressing me each week on Global.
So happy Hump Day, beauties. And as always, thank you for reading and being a part of this dynamic and smart community of rockstar women and moms.