I wanted to check in from a little slice of heaven. We gave the boys a little treat and brought them for a ski getaway. So far, so perfect. Lots of stories, lots of lessons.
I'll be back next week, but here is our family enjoying Beaver Creek.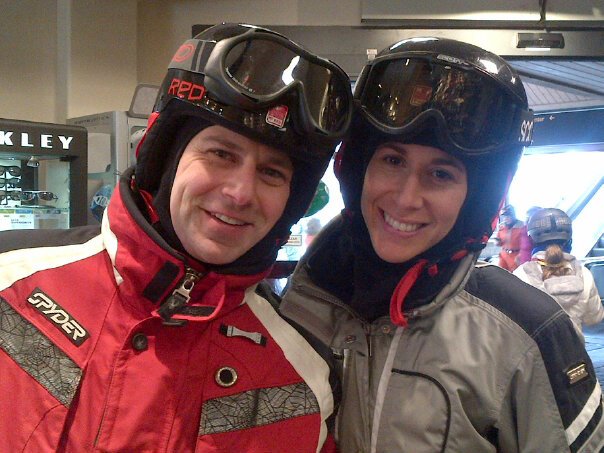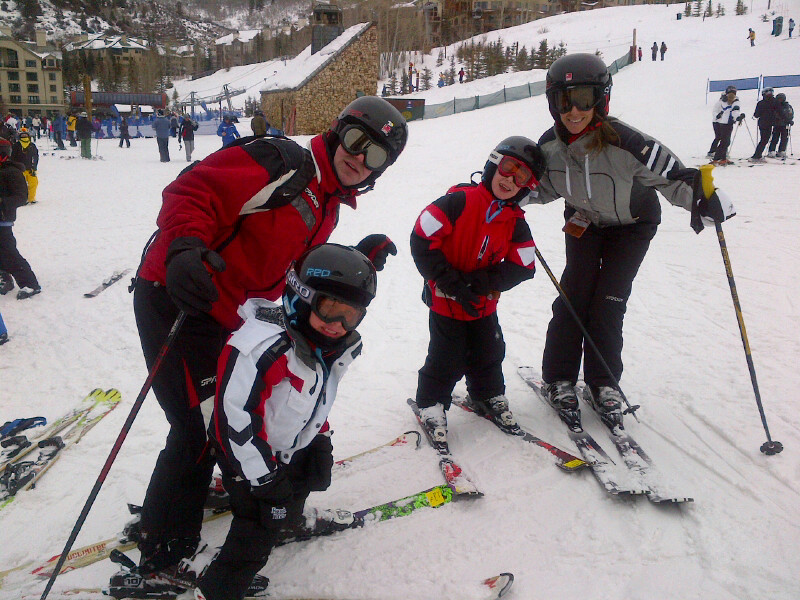 See you next week, ladies. I'd love to hear how you're doing this week. Drop me a line!!
xoxEDxox