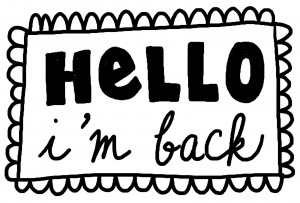 Hello there! We're back from a blissful week of skiing in Colorado with the kids. And what a week it was. Heaven with a few interesting stories. 😉
The truth is, my husband is a ridiculously awesome skier. I'm just average. But we have sacrificed our love of skiing for another sport called HOCKEY. Because of this, we barely ski. So when the kids were off last week on winter break, we decided to try something new… a ski vacation!
Last Monday, we flew out to Denver, Colorado and then drove to skiing HEAVEN: Beaver Creek. I had only heard about it- that it's the greatest ski resort for families, Kelsey Grammar has a house there, and that the First Lady Obama recently vacationed in Beaver Creek. Well, all I can say is, it lived up to the hype.
After 4 days, we then headed over to Keystone Mountain, which was no less phenomenal. Skiing, tubing, KIDTOPIA, Camp Keystone, the largest ice castle IN THE WORLD, all made my kids… well… pretty darn happy.
I think today, I will blog in picture, as my words would not do this trip justice. Here are some moments, in random order.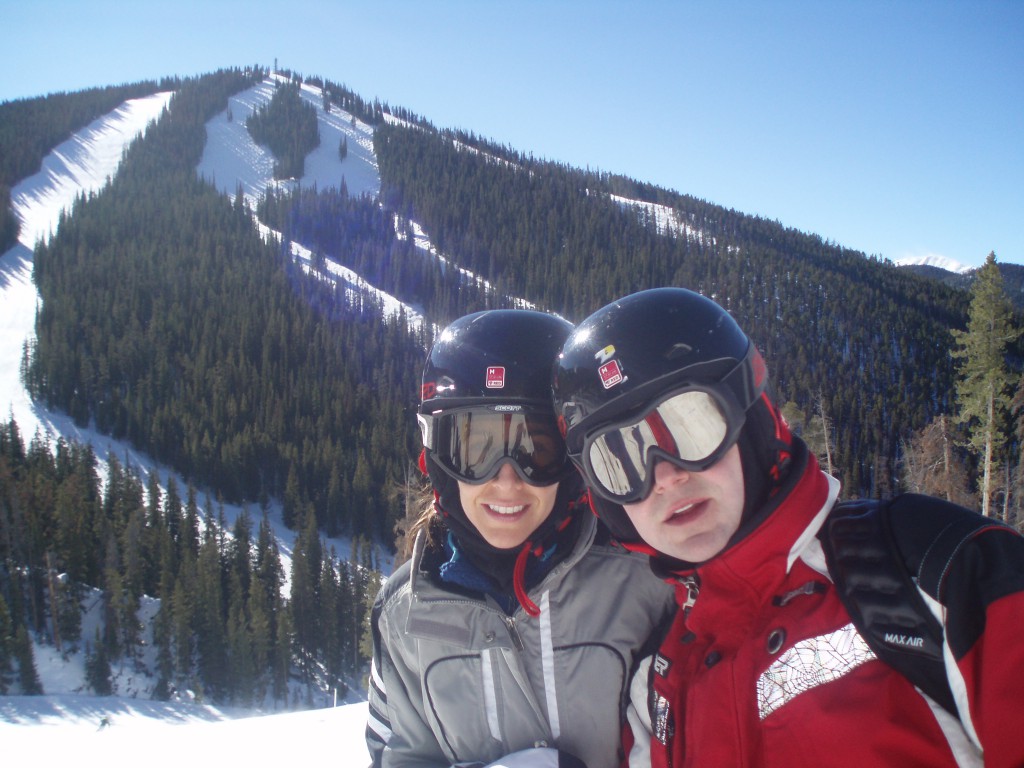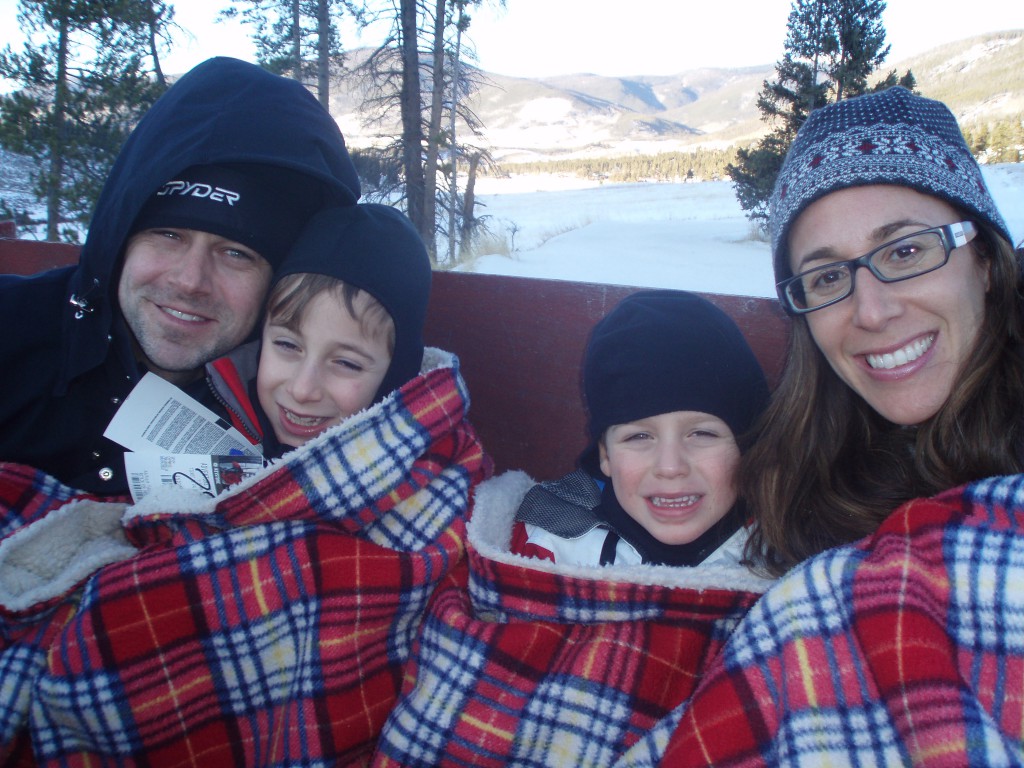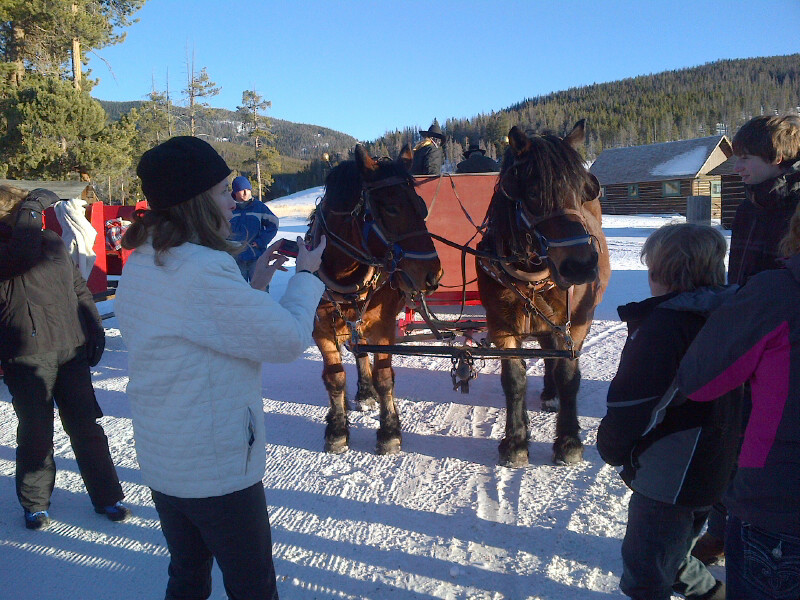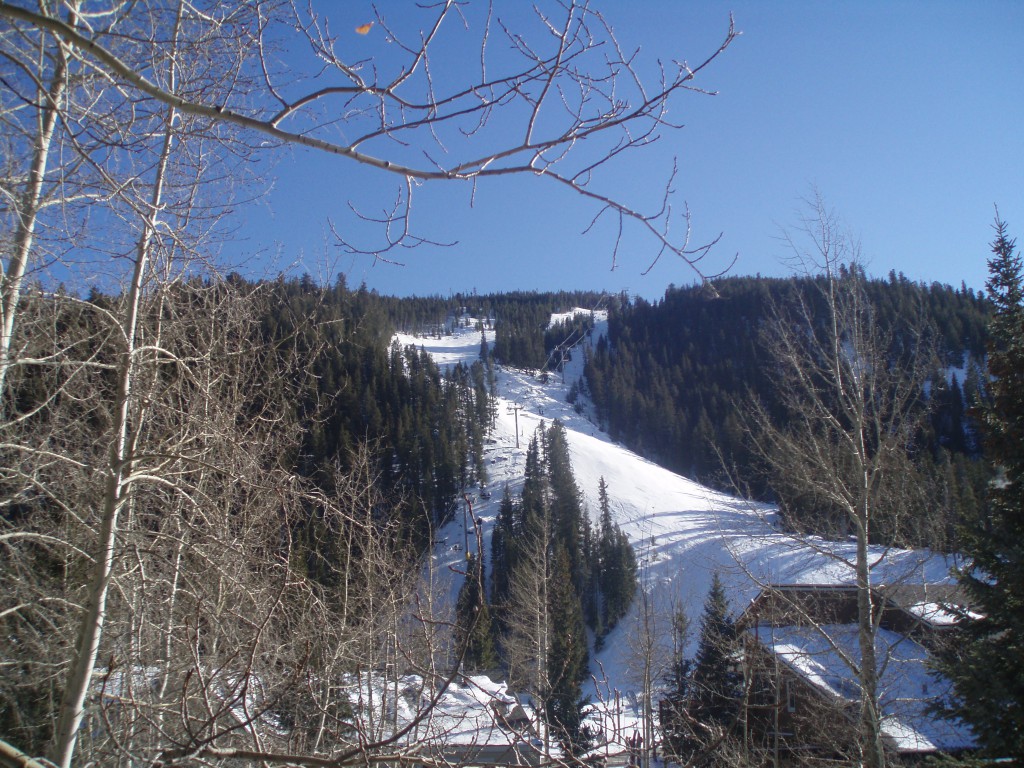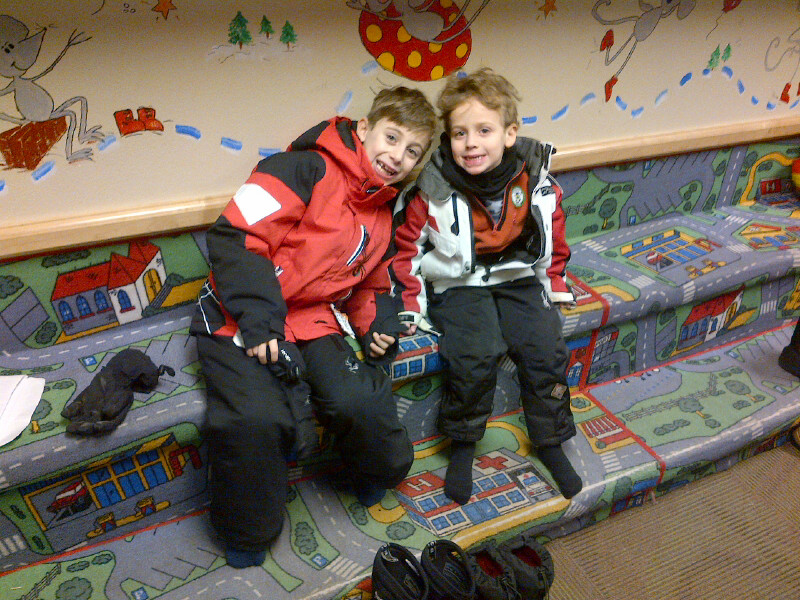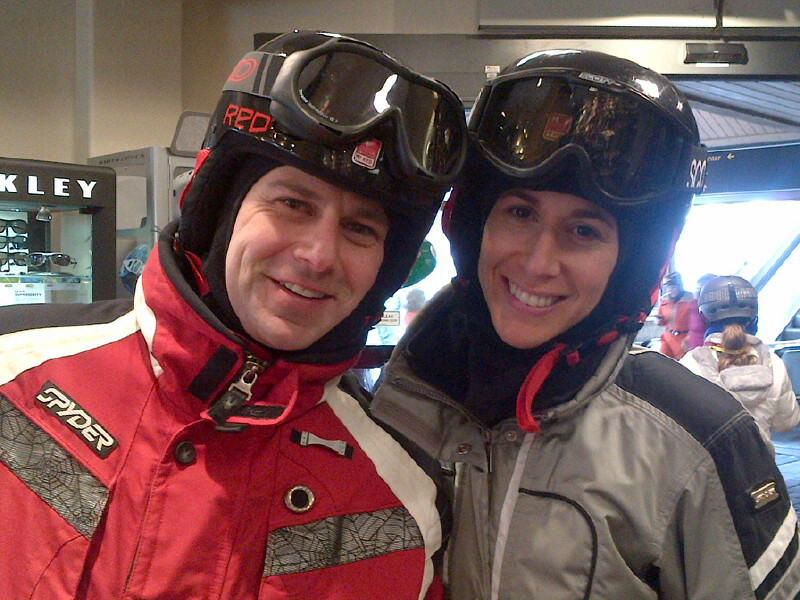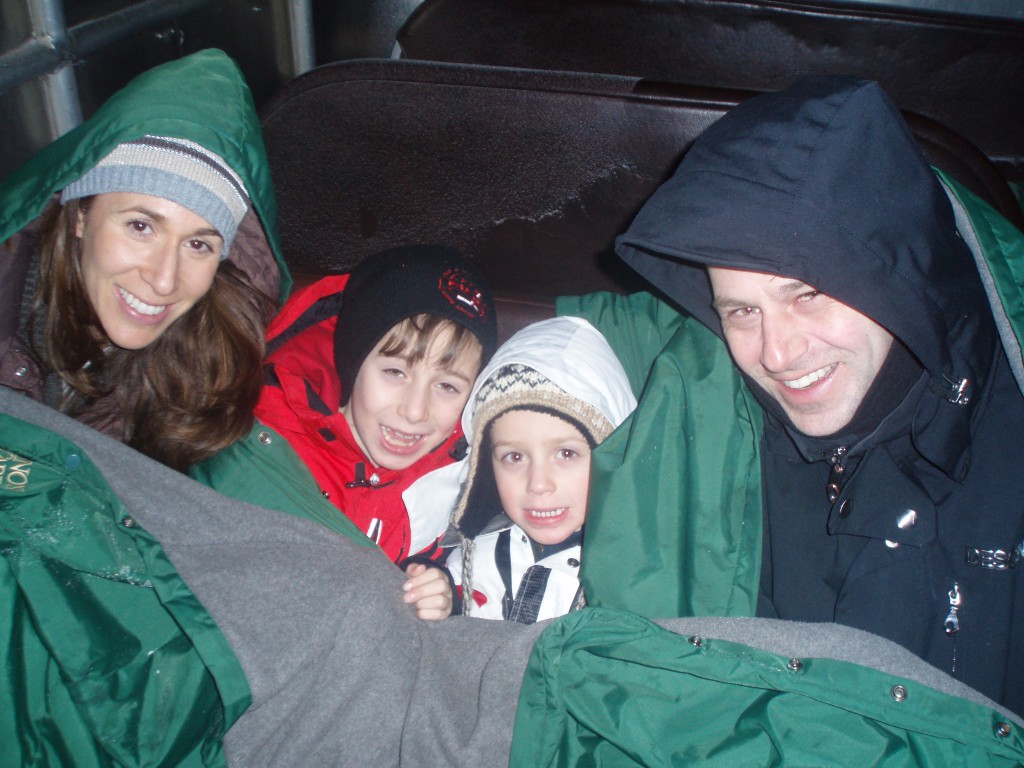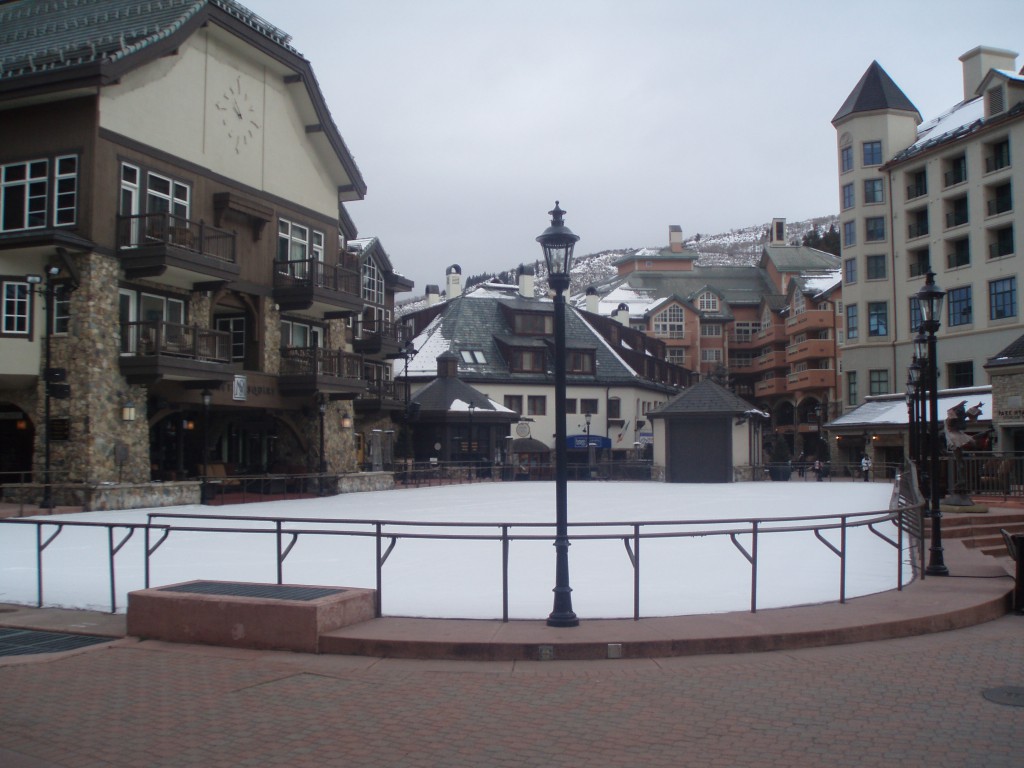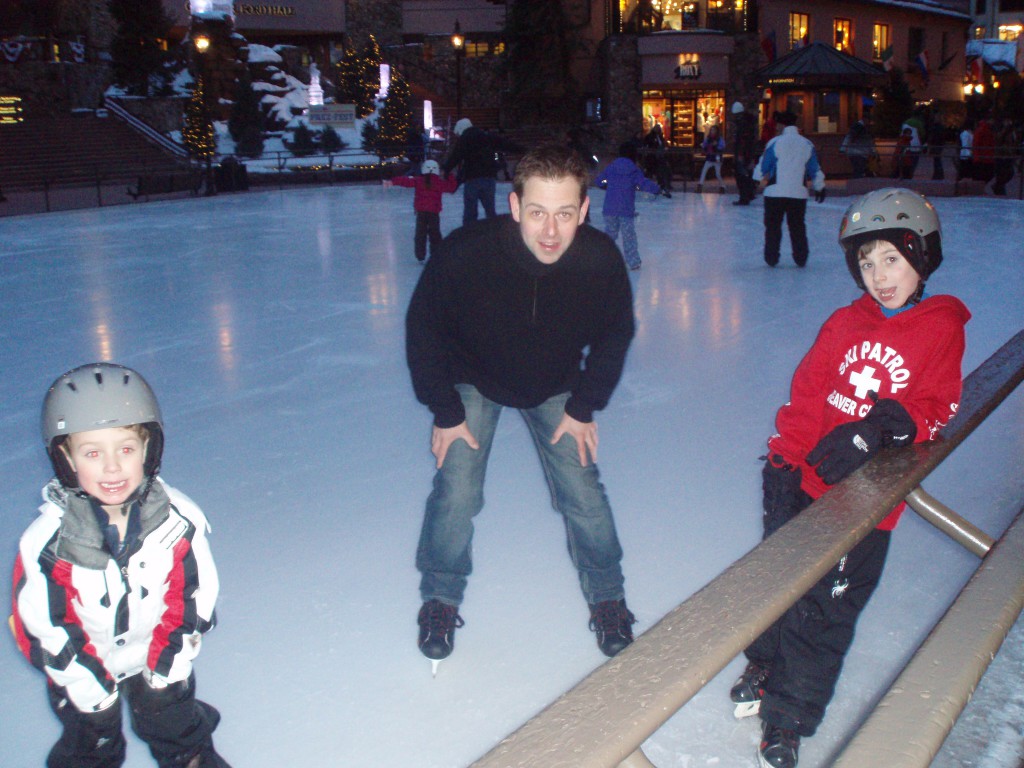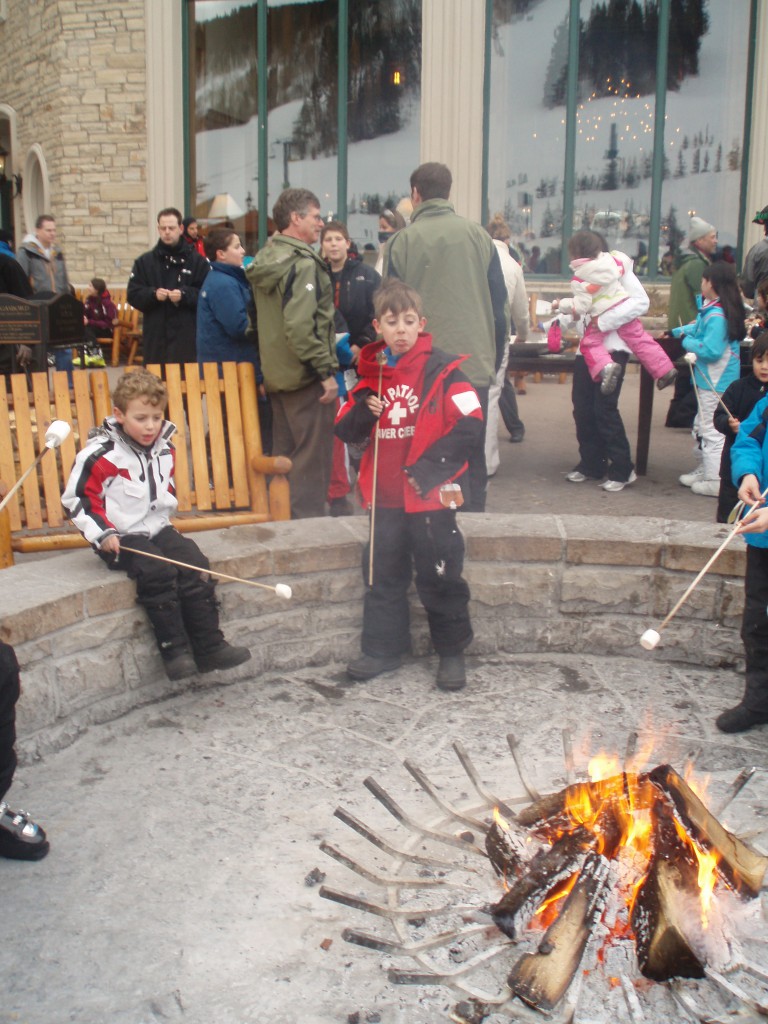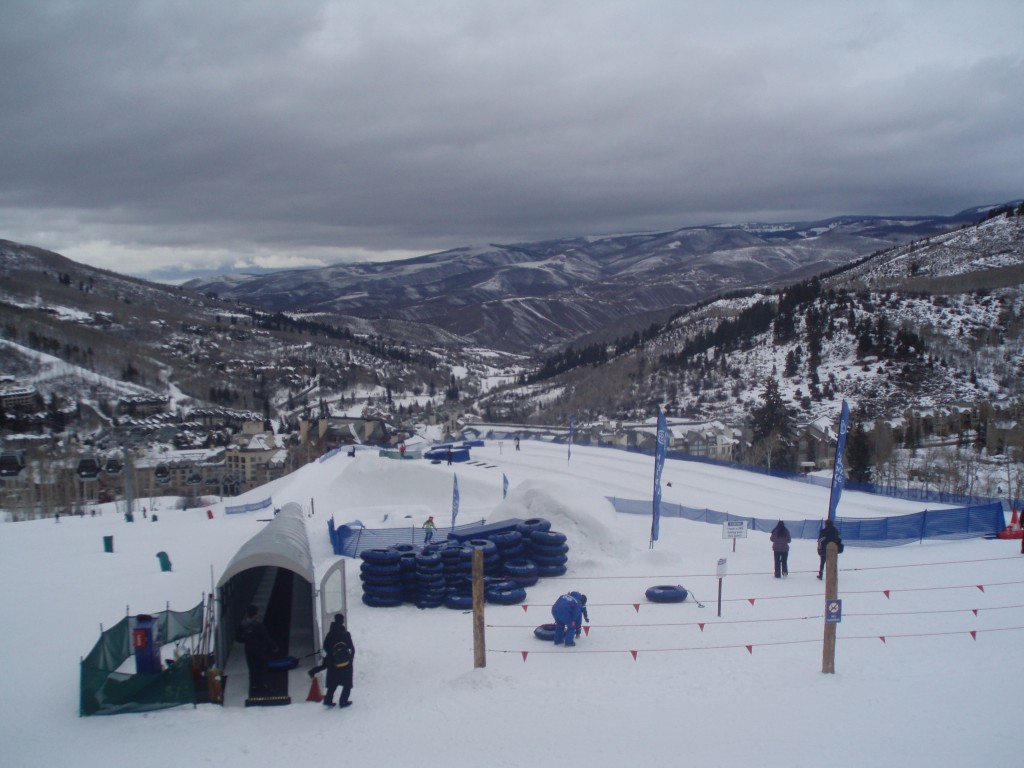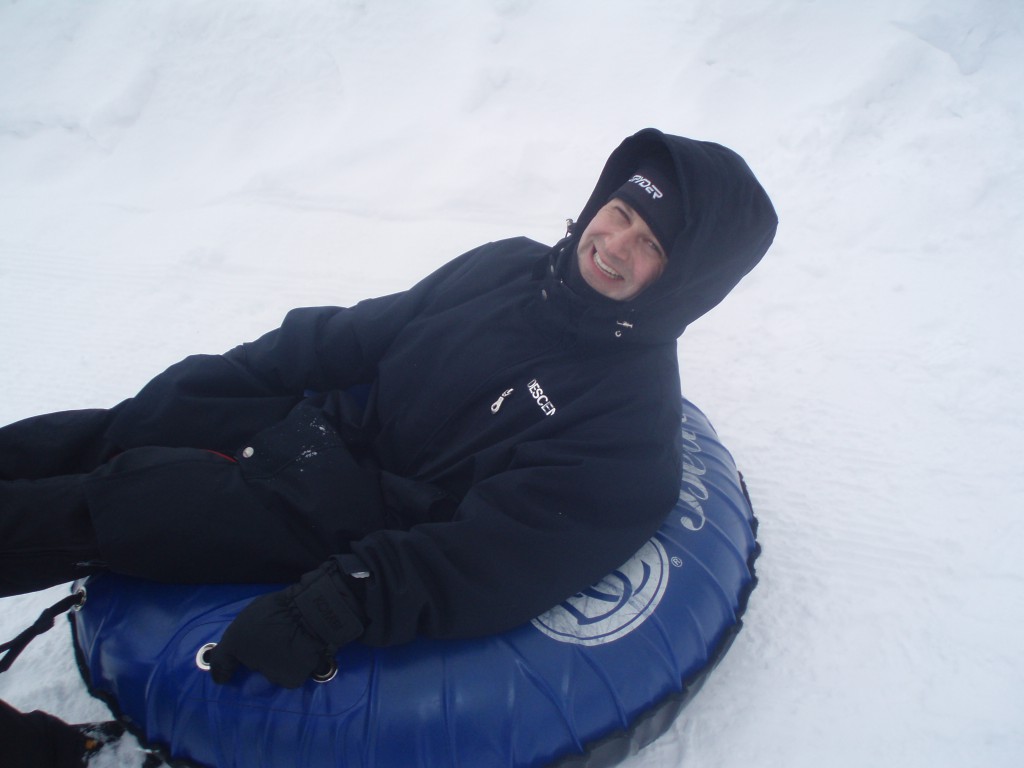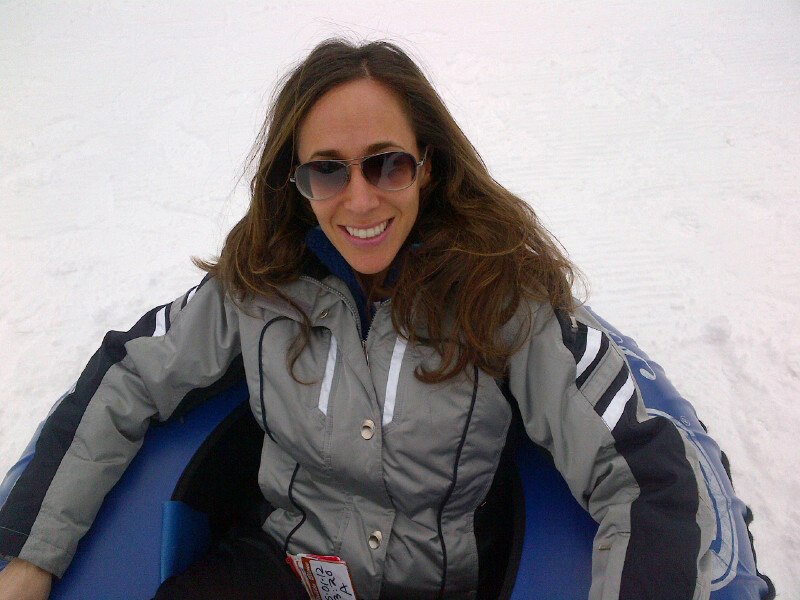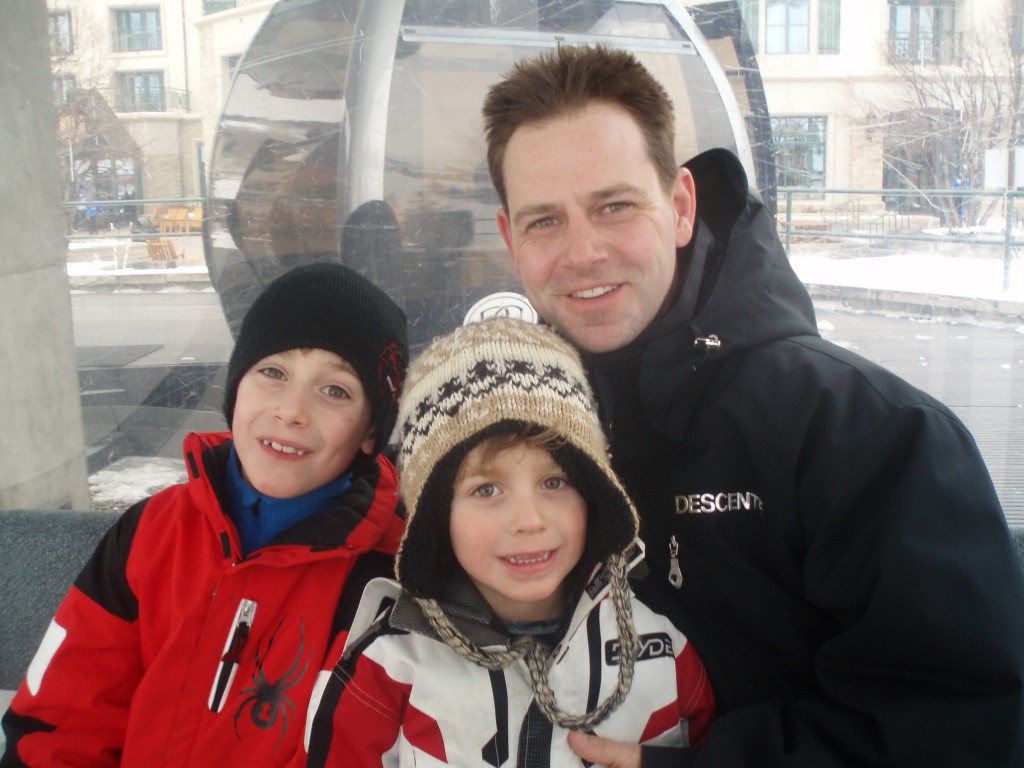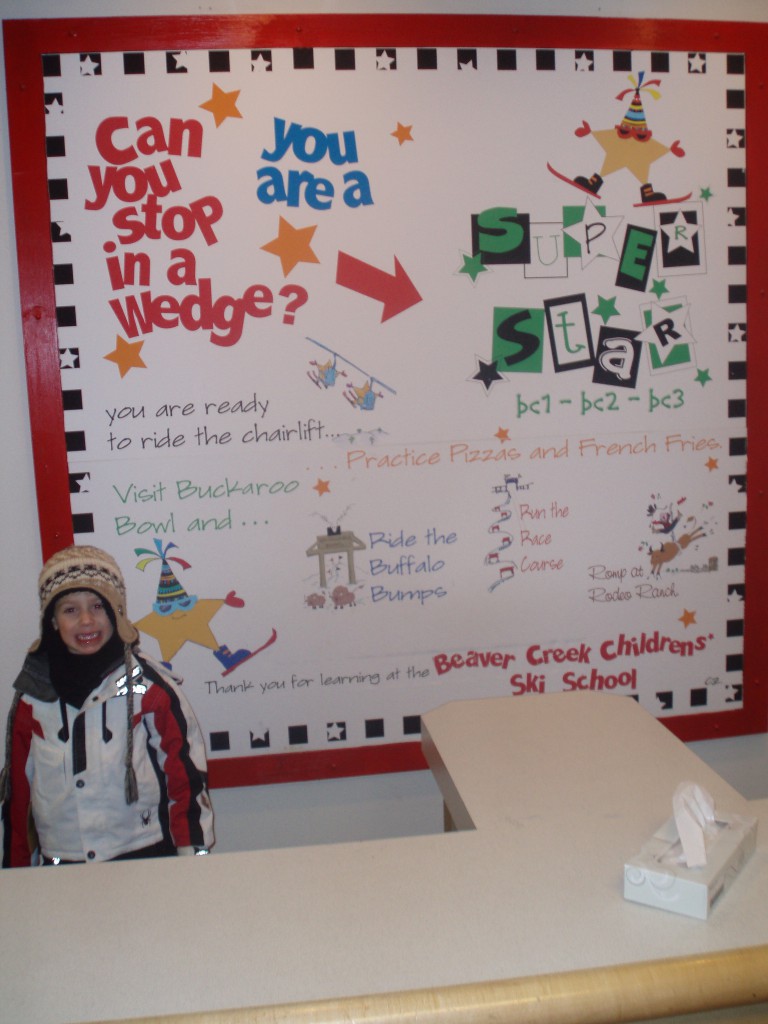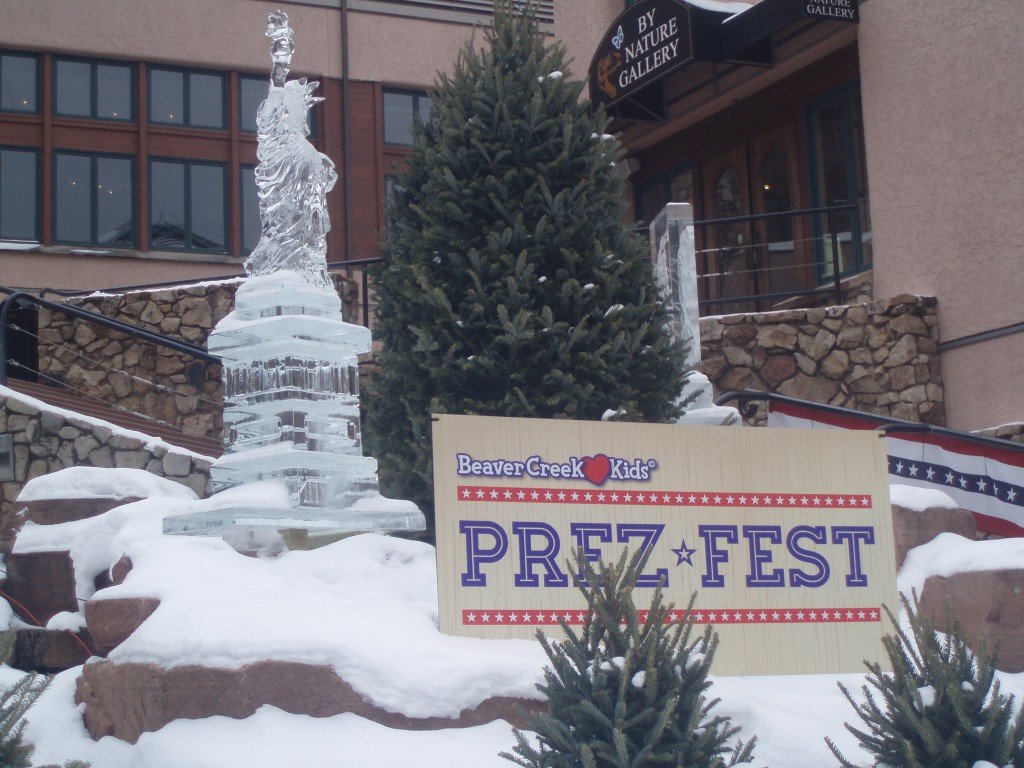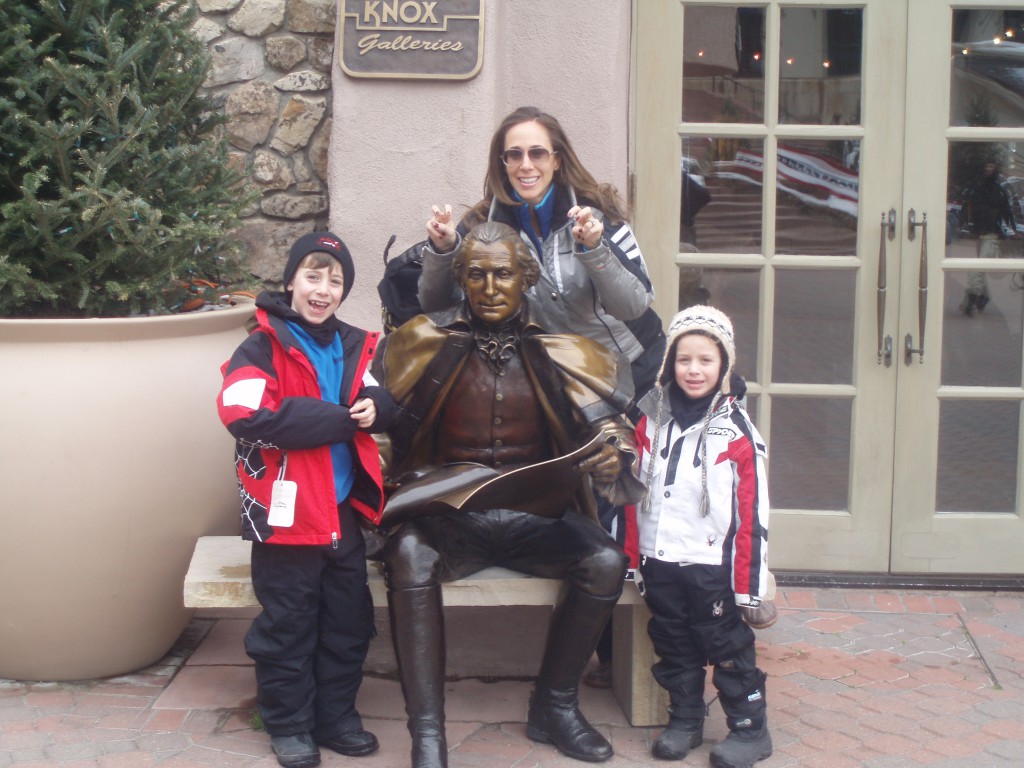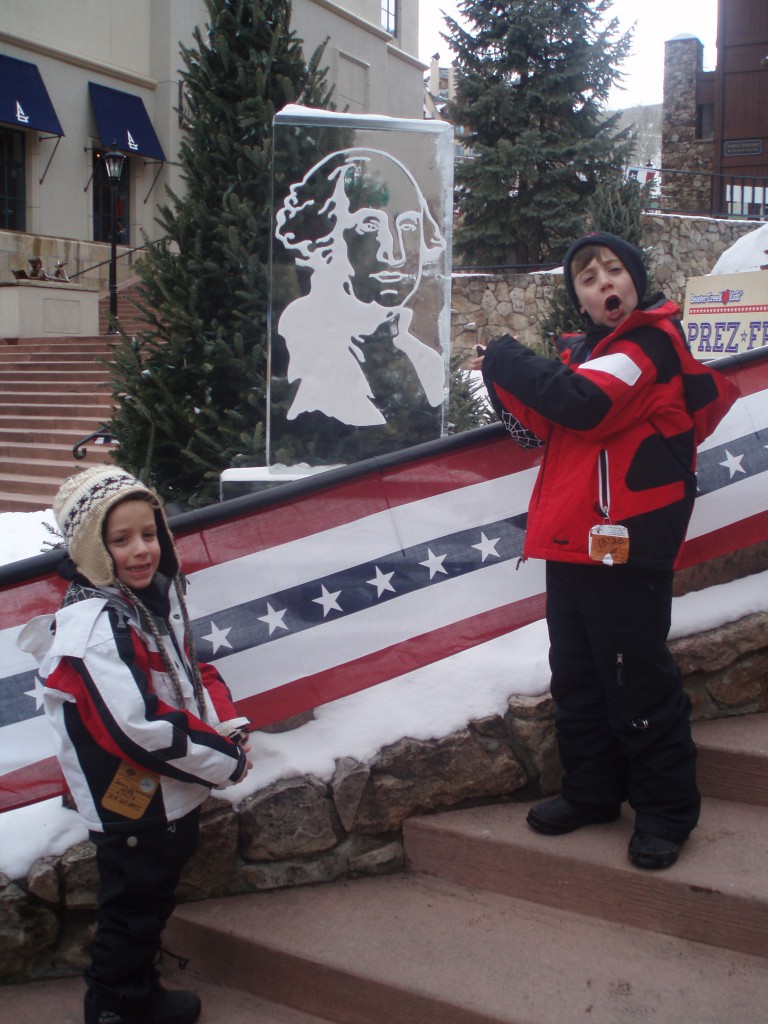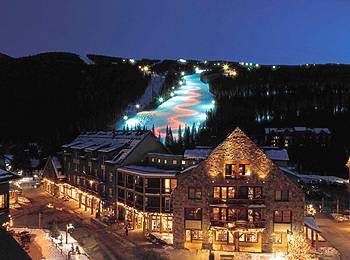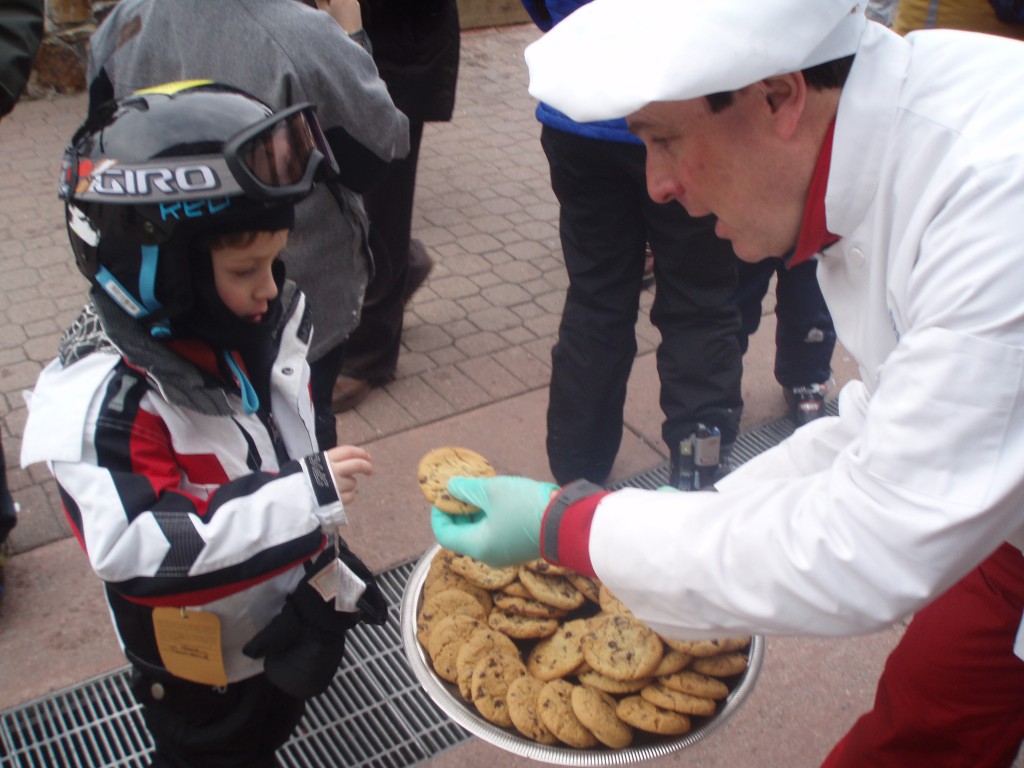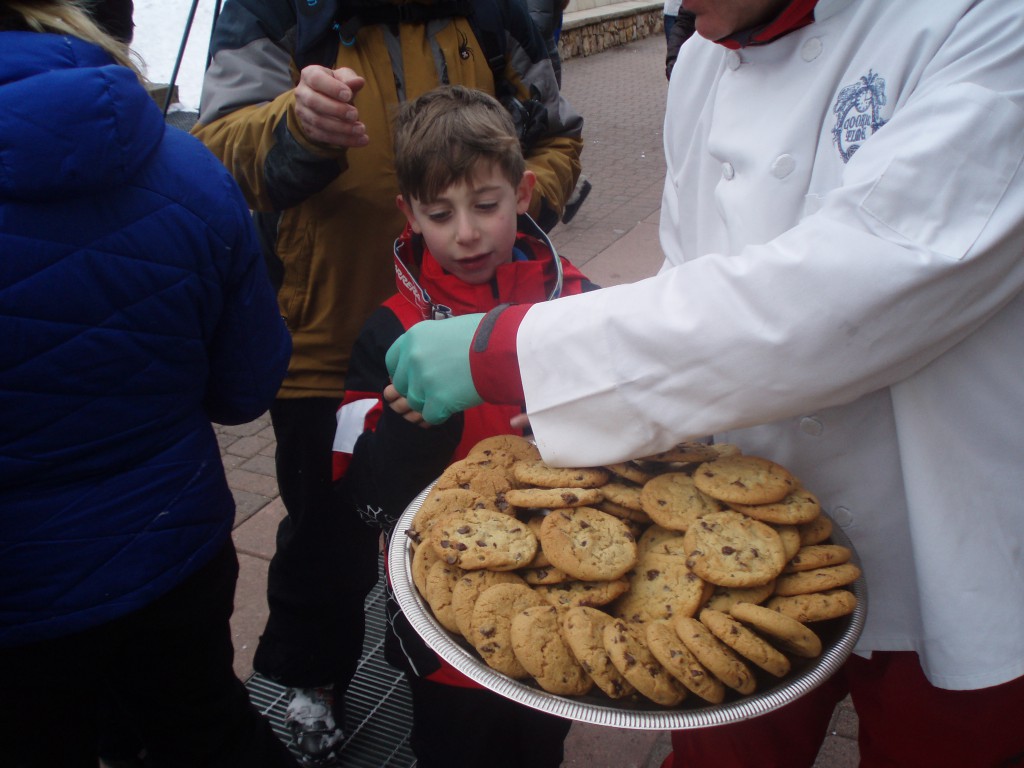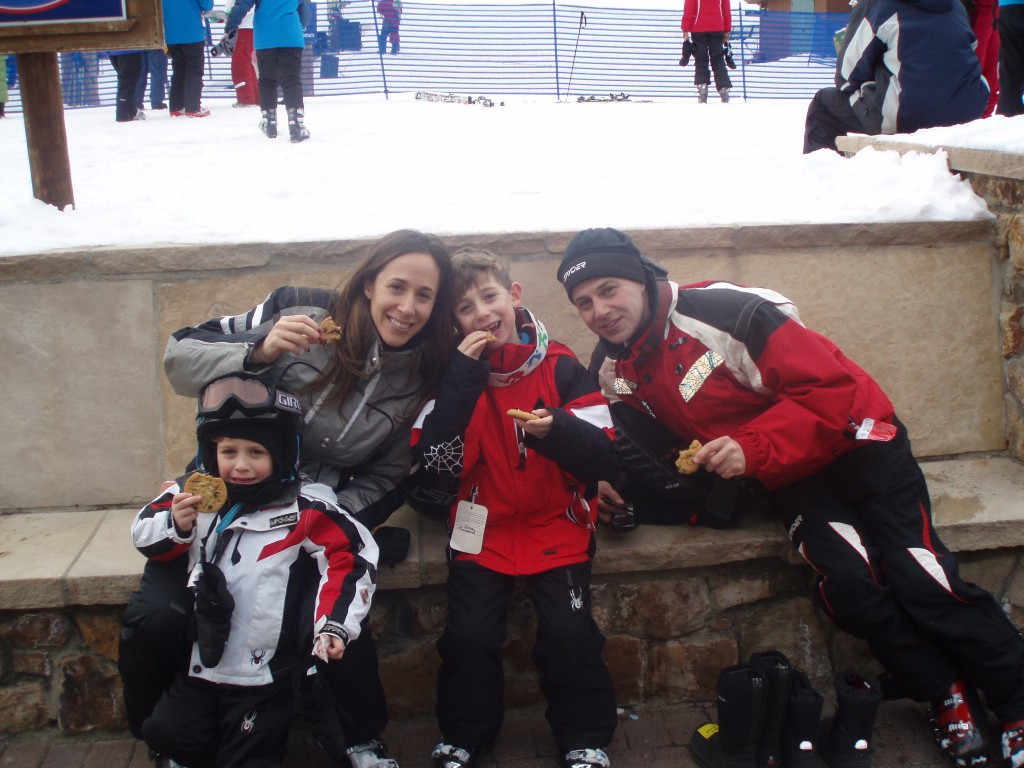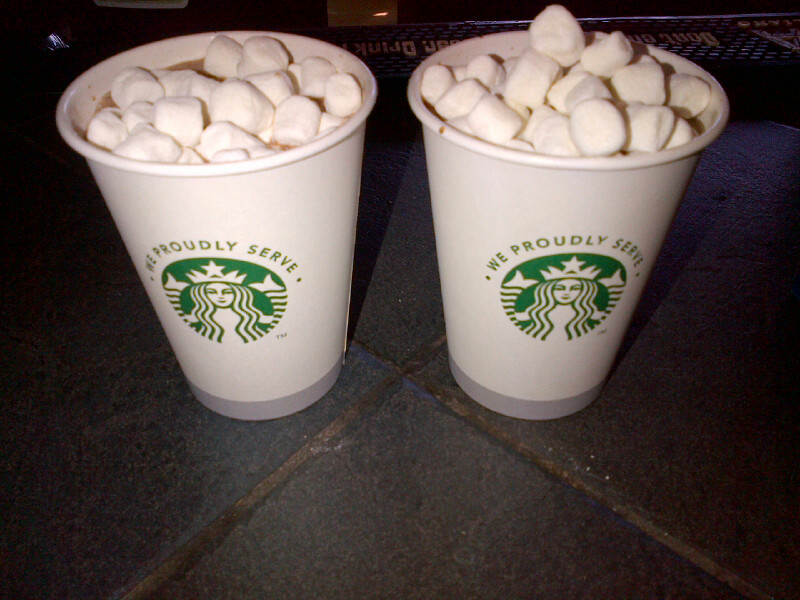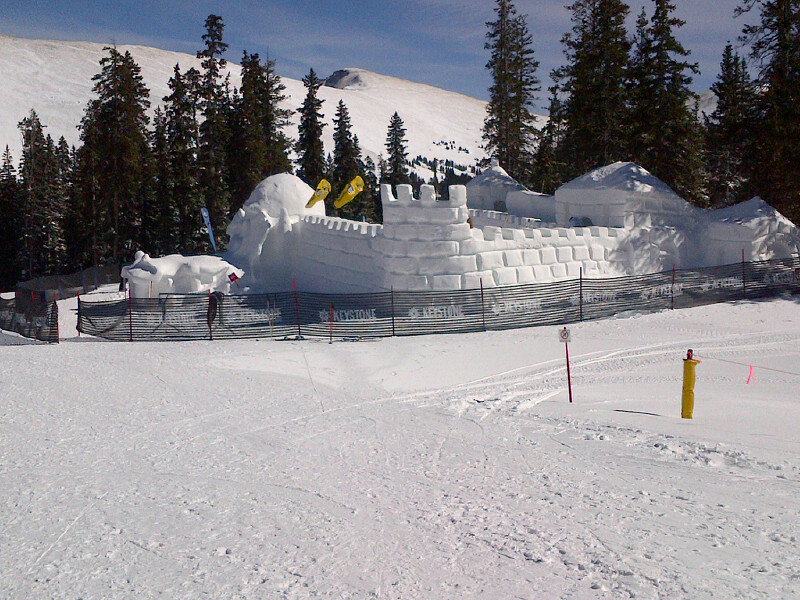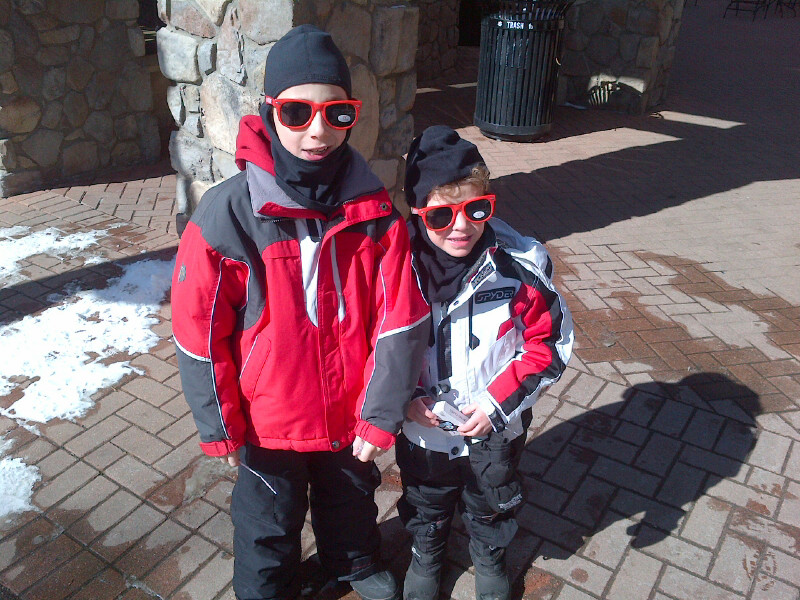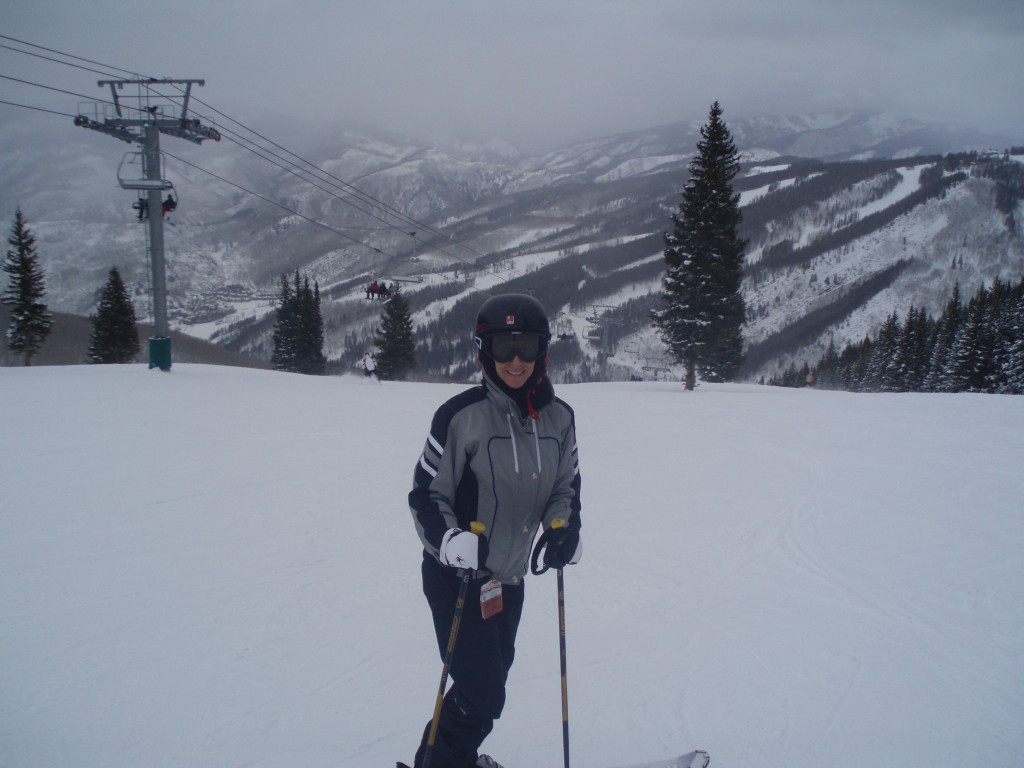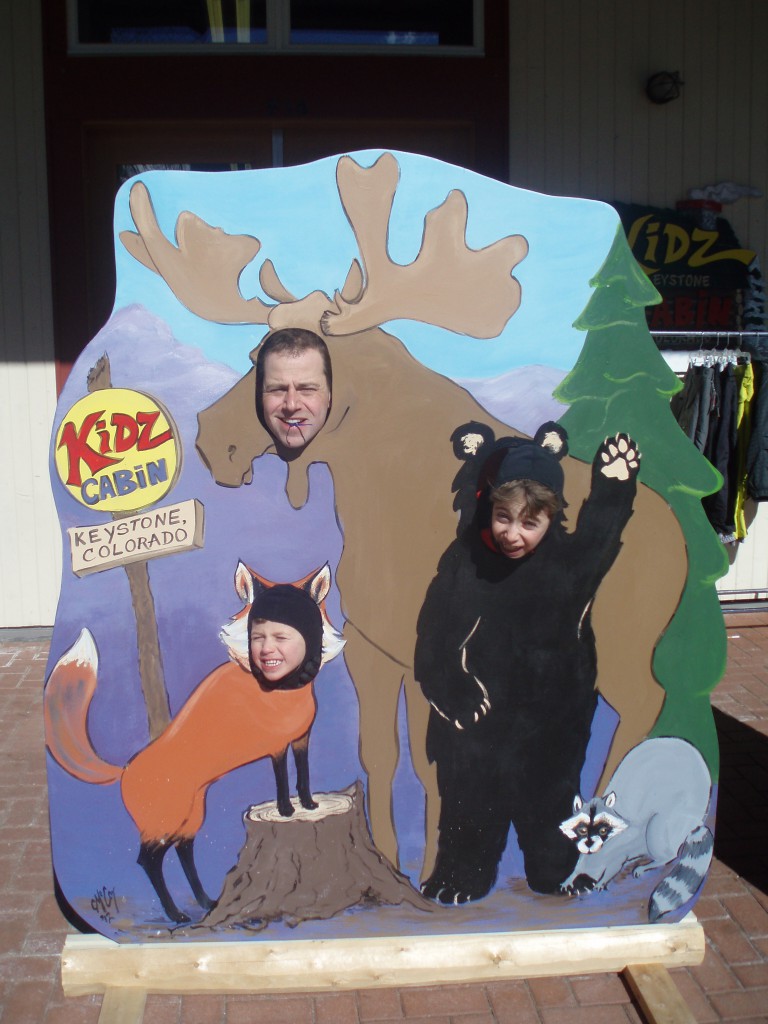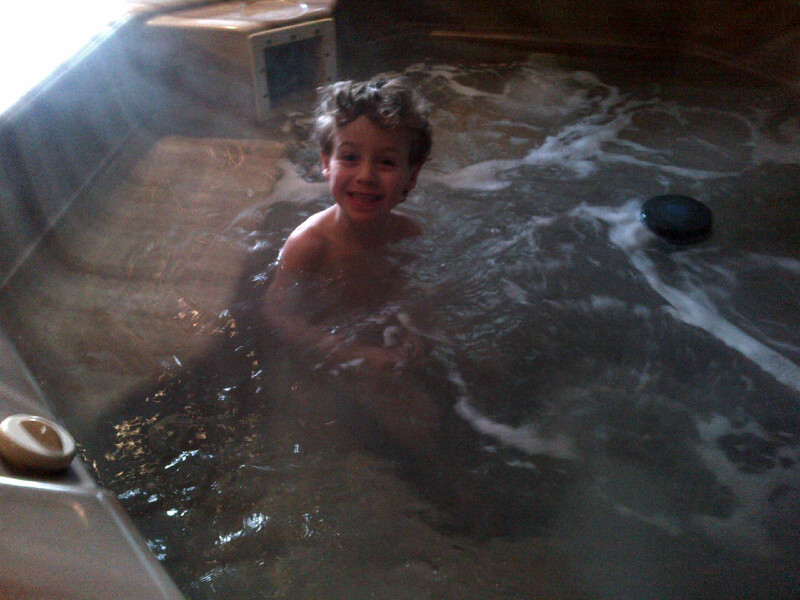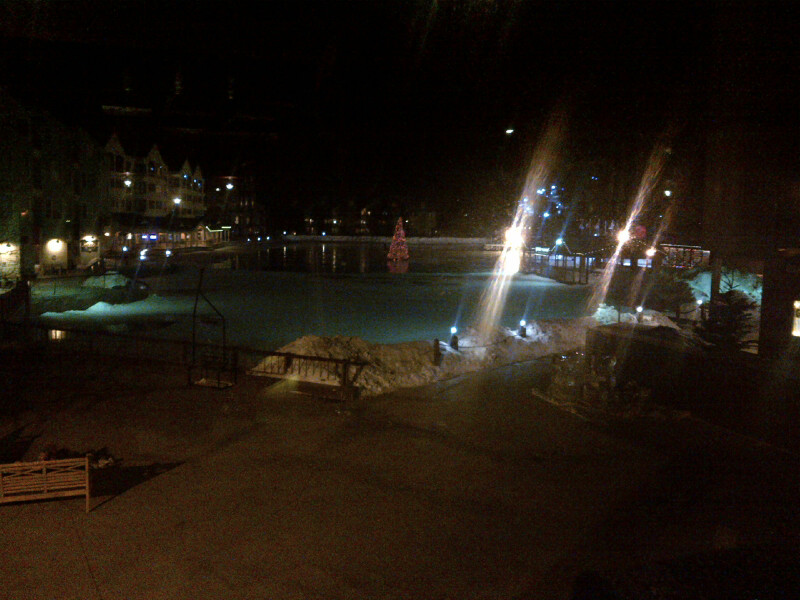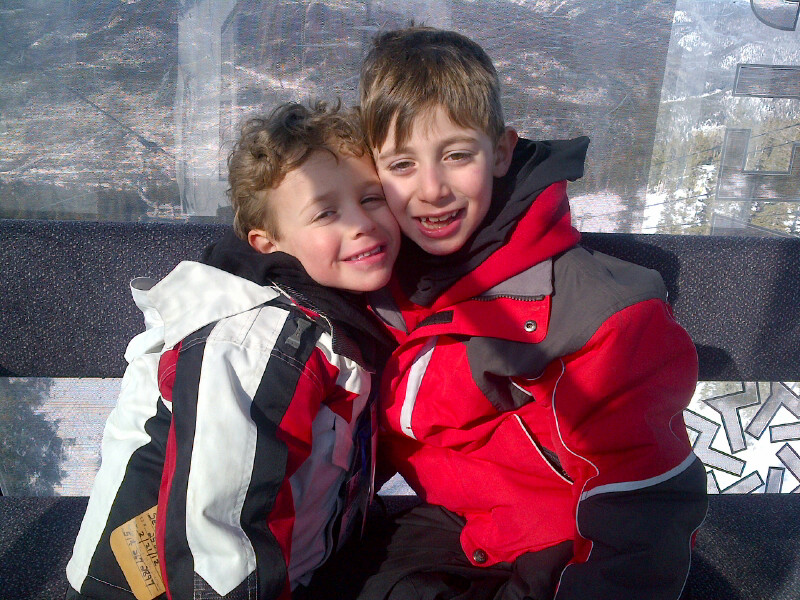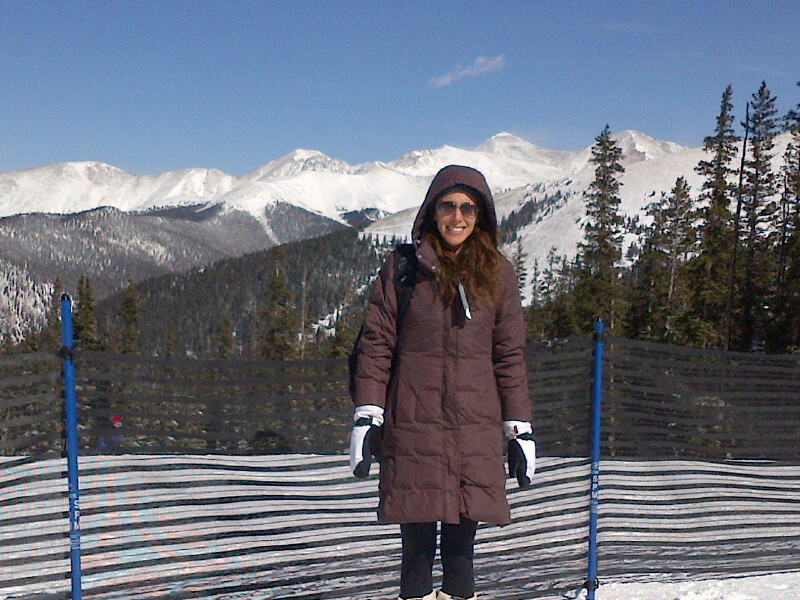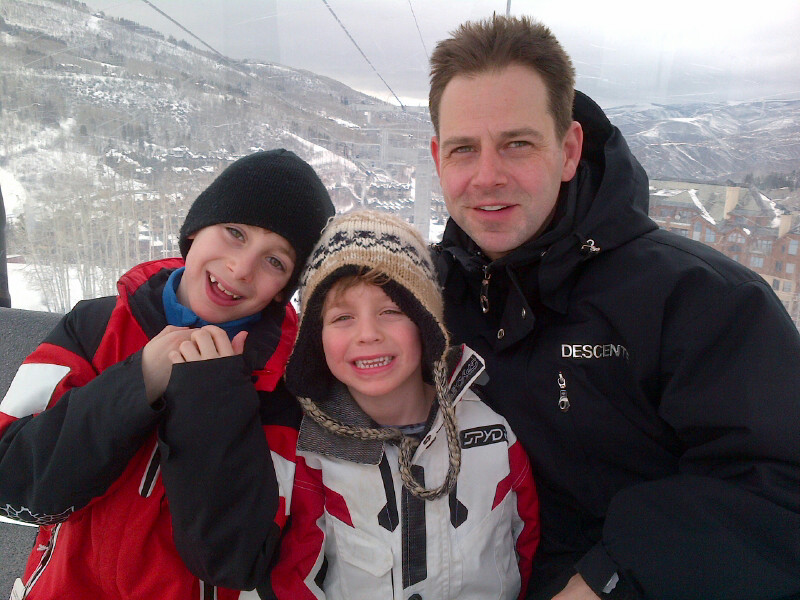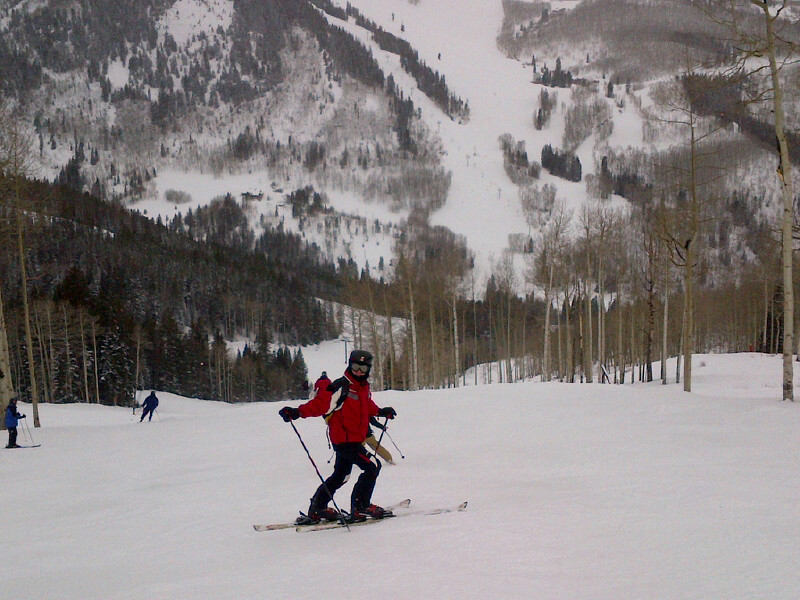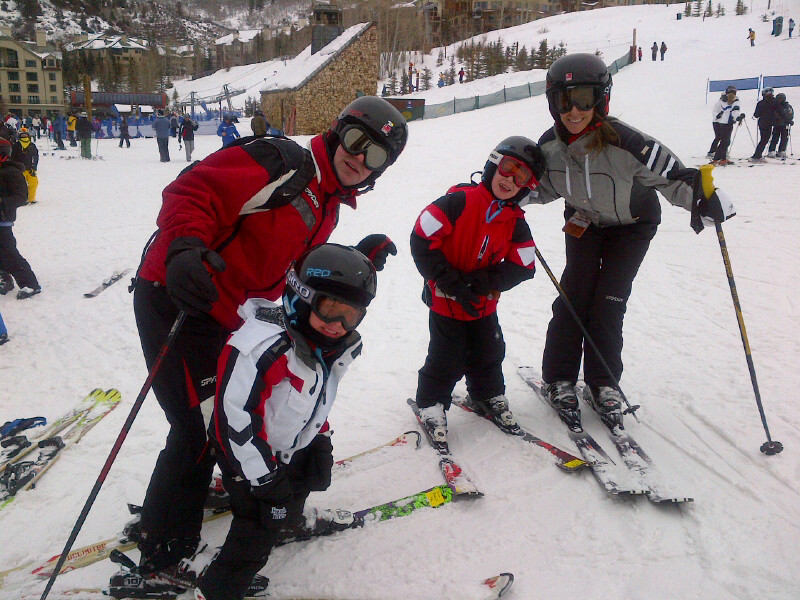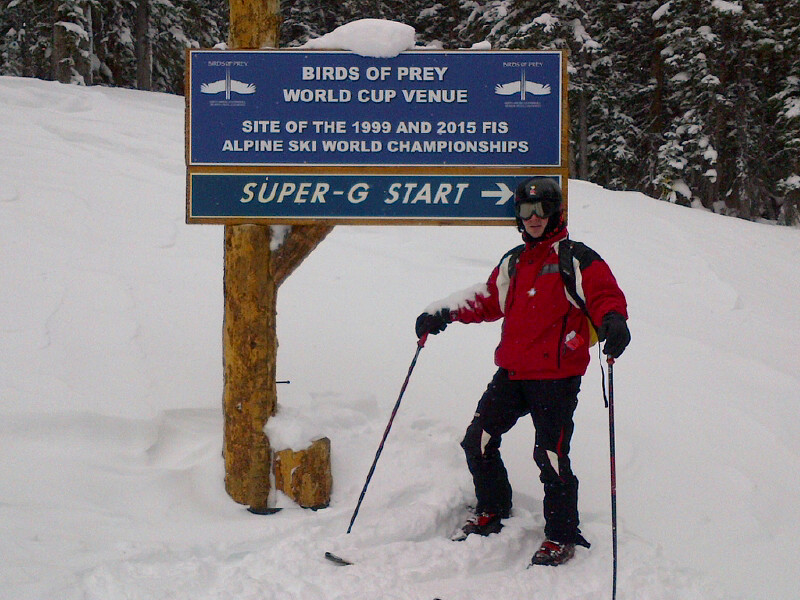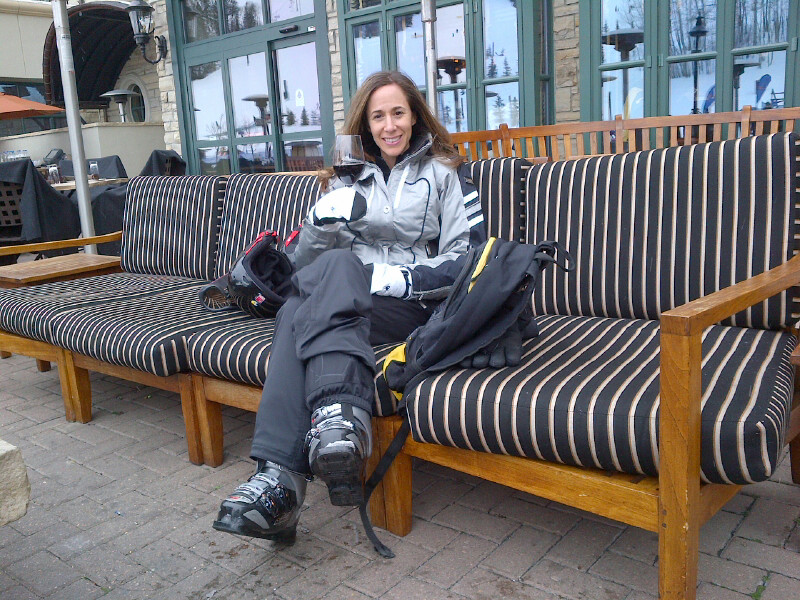 As always, when you try something new, you usually learn something new. Below are some highlights, blunders, and lessons learned.
Sometimes, a couple just needs some "alone time" to regroup together. No kids. No guilt. The minute we put our kids into ski school, we breathed a sigh of relief. We're ALONE! Life, kids, responsibilities, stress, all have a way of chipping away at a marriage, and often couple-time is the first to go. You need to make that time and connection.
Although there's a fine line between pushing kids too hard, and not enough, I discovered this week, for the first time, that sometimes giving that tiny extra push really does make a kid stronger. The key is giving a "gentle, guided push." My husband and I have been known to protect our boys, but this week, we pushed them a little harder, and they flourished.
There was a boy who was mean to my 8 year old son in ski school one day. He came off the mountain upset. I asked him what he learned from that experience. Of course I asked him what he learned, you know me! His answer, "That you can't always be the prince." That answer made this trip worth EVERYTHING. Life can be humbling. And that is not a bad thing.
I learned that things are not always as they appear: when I just LOST IT at one moment and raised my voice to my children in public, one father looked at me like I was a crazy person. Perhaps I did "look" crazy, but I assure you, I'm quite normal. Sometimes, we only see half truths. So, the lesson? Don't believe all you see. Sometimes, they're really just half truths.
Having sex in the high altitude could make you think you're having a heart attack. You're not. You're just out of breath from the altitude. 😉
When we rode to dinner on a horse, in a sleigh, taken by a REAL COWBOY, I realized my whole tech madness is just that- MAD. These people work and play in the outdoors. In the fresh air. They live a simpler, healthier, more peaceful existence. I wondered if perhaps, I missed the boat in life. They seemed to have it all in a different way than perhaps you and I would define having it all… something to think about. Simplify.
So, all in all, this was definitely our best family trip. Beaver Creek and Keystone, you will be missed. We learned a lot about ourselves this week. A bientot for sure!
PS – I'd love your thoughts.
PPS – I joined Pinterest while I was away. It is one dangerous thing.
xoxEDxox