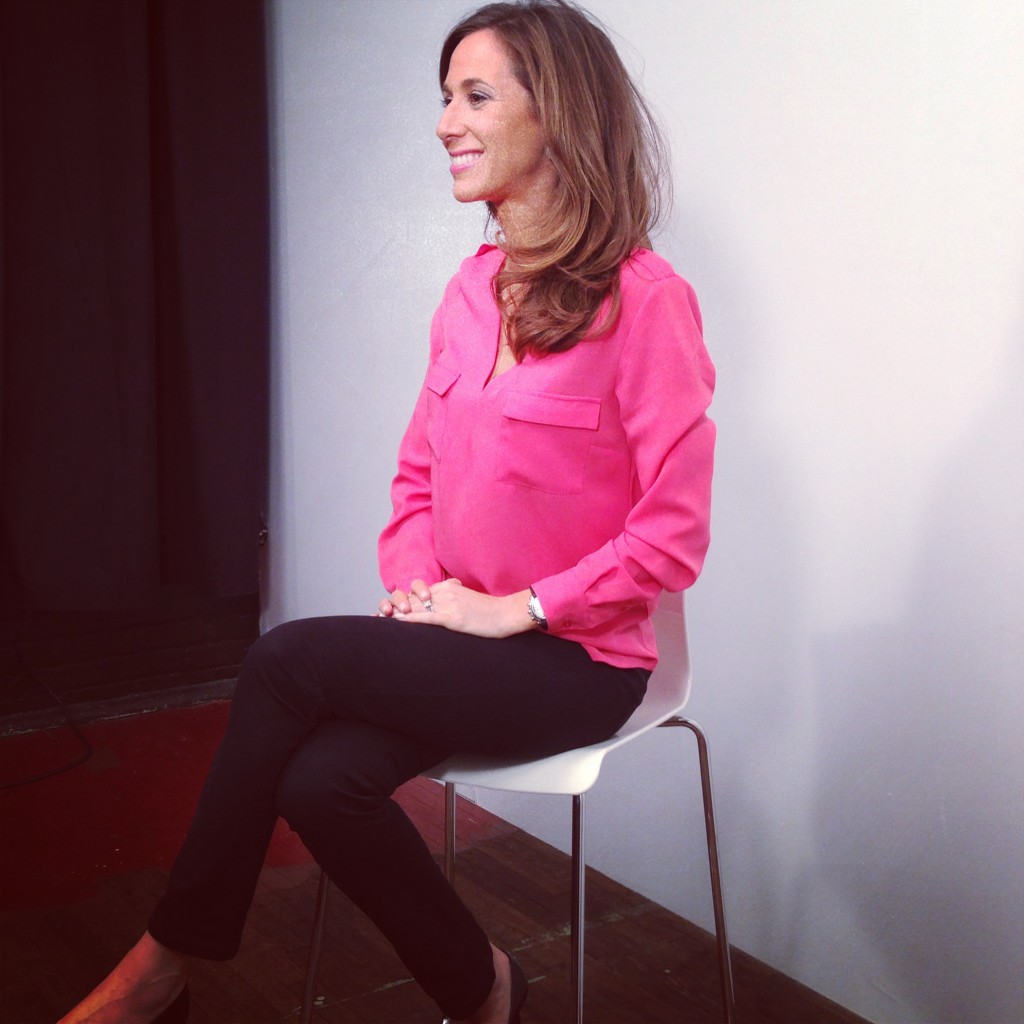 I just finished our video shoot for the Get Off The Fence Movement. I am on Cloud 9. I am so proud. I am so excited. My dream for this Movement is so big. Some plans in the works — to interview and showcase stories of other people who have gotten off the fence, and can teach others how to do the same. I also envision GET OFF THE FENCE  Speaker Series in major cities– free for the public to attend, whereby attendees leave with their own GET OFF THE FENCE action plans. I hope you will help me share the Movement when it launches.
It's time to take the leap OFF THE FENCE and start living your dreams.
www.GetOffTheFenceMovement.com is coming soon.
In the meantime, join us on Facebook: http://Facebook.com/GetOffTheFenceMovement
With gratitude and love,