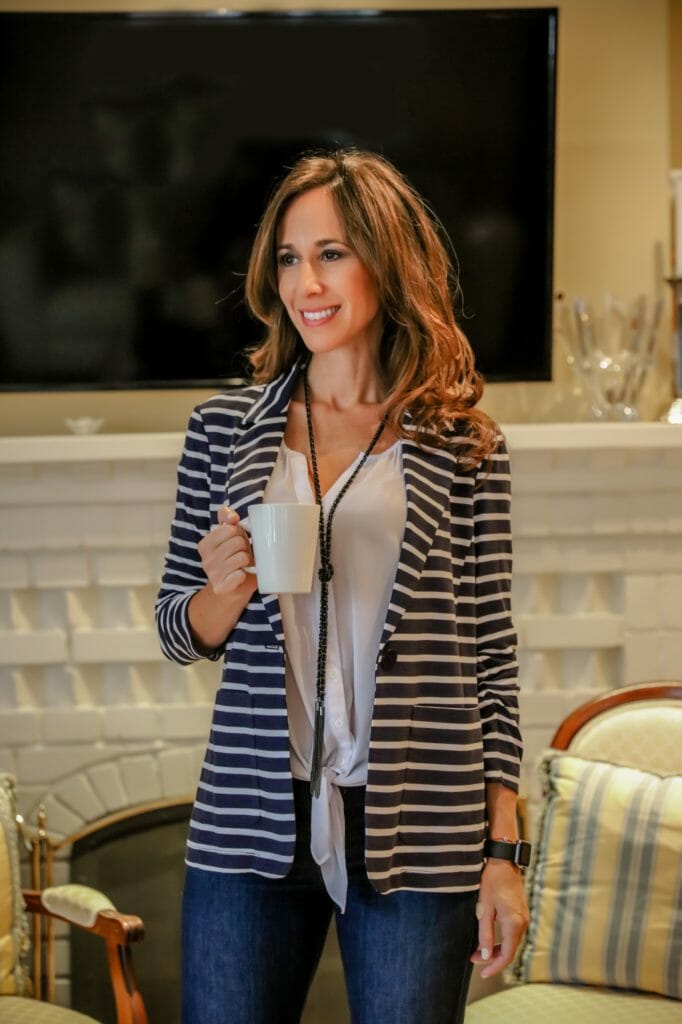 As we are finishing up Q1, the first quarter of the year, it's a good time to pause and take stock. Even if you're not a company. 😉
I wrote a post in December about blooming where you are planted for the New Year. I truly believe, wherever you are on your path at any given moment, you don't have to be THERE yet to still bloom NOW.
I wrote in December, that while experts were discussing new year's resolutions and what changes to make in 2018, I offered you the idea that what if it's all about NOT changing, not replacing— but fixing, enhancing and appreciating? Want to find a better job, bigger house, better relationship? Renovate what you have to make it suit your needs.
That option is always available for you.
On the flip side, if you are a GO FOR IT kind of person, I have words for you too. If renovating doesn't suit you, there's always this quote, "There are people less qualified than you, doing the things you want to do, simply because they decide to believe in themselves. Period."
Confidence, self-belief and not being afraid to really go after what you want (even if you're faking it a little as you learn) is hard stuff. I tell my kids a lot (and myself) – what is the worst thing that's going to happen? You're going to get rejected, or you're going to fail. That's really it! That's the elephant in the room. You aren't going to die- and you can come back from anything.
When someone asks me my fee, I confidently declare my price (even if my knees are shaking, and even if I'm not sure I'm right). Sometimes I price myself out of the market and lose the opportunity, and sometimes I leave money on the table and undervalue myself. (Shit I hate when that happens.) But it happens. And it's part of the learn-as-we-go experience.
Regardless of your approach, why not be an active participant in your life instead of a bystander? It sounds like a no-brainer, but it really isn't. You have to make the active choice to leave your ego at the door, and to leave your comfort zone.
As we embark upon Q2, can you make these next 3 months a time that you take small risks and chances, even if you don't think you're there yet?
Whether you're starting spring more accepting with gratitude and less active seeking (as in my first point above), or the more active approach (my second point), I hope you enter spring with an open heart and open mind.
Happy Easter, Happy Passover, Happy Everything.