When something is the culmination of your life's work of the past 20 years, you feel calm and in your sweet spot. Well, not entirely calm, but that's how it feels to launch my new podcast on the first day of summer.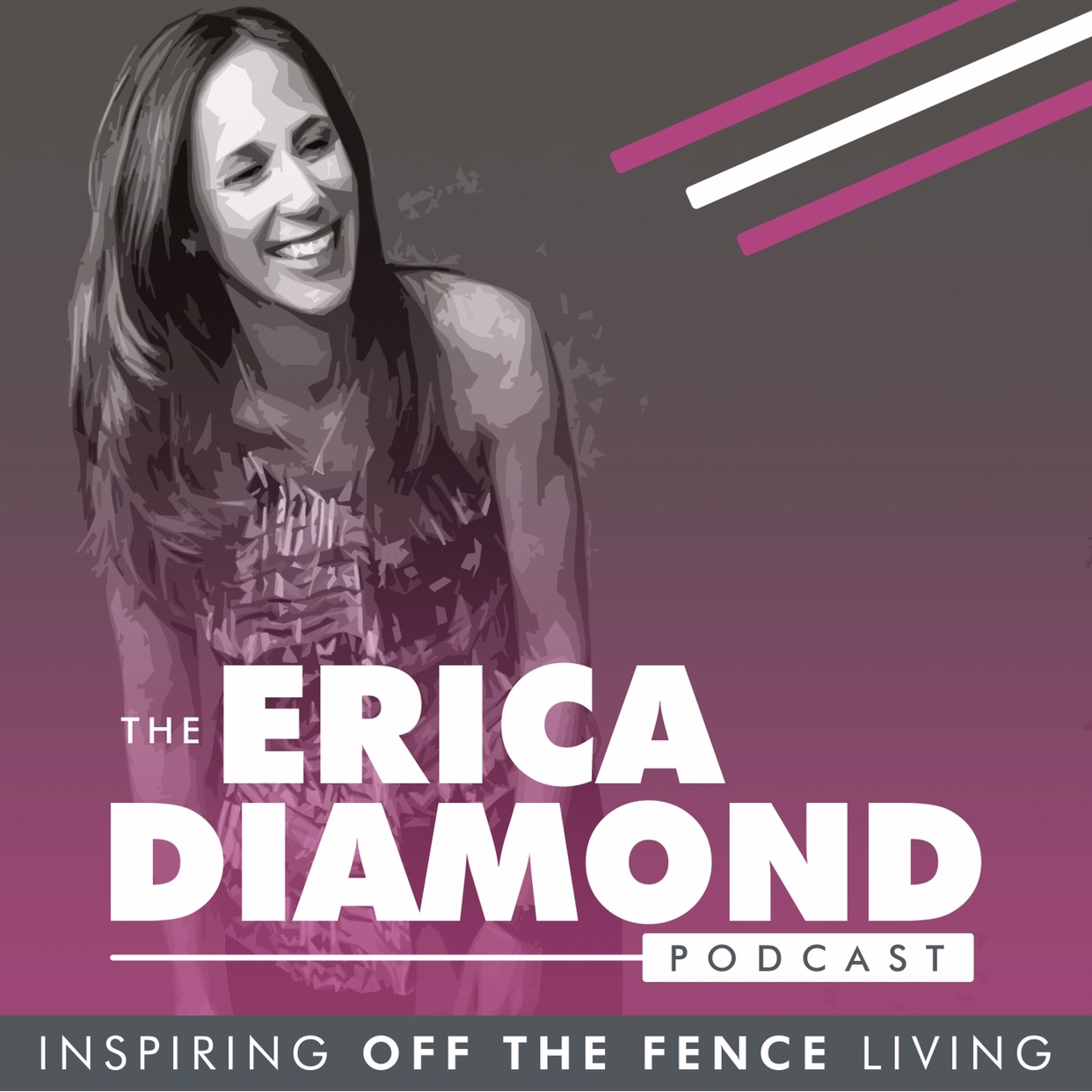 Welcome to The Erica Diamond Podcast! Getting you motivated and inspired by conversations with today's thought leaders and coolest people. Each episode, get up close and personal with compelling guests who share stories and tips that empower you to live your best life. Now, let's GET OFF THE FENCE!



I love listening to podcasts and I love interviewing cool and interesting people, and marrying these two loves and passions is really exciting for me today.
SEASON 1 IS HERE!
The Erica Diamond Podcast Season 1 has launched with 5 episodes. So, you can now take me in your ear anytime: download a few episodes before driving and listen in your car, or while doing the dishes, or during your lunch hour, or while breastfeeding, or while having s – – with your partner… okay just kidding about that last one!
Podcasting is a great new medium and an incredible way to consume content. If you've never listened to podcasts before, I hope to break you in! 😉
So, who do we have on the show so far in Season 1?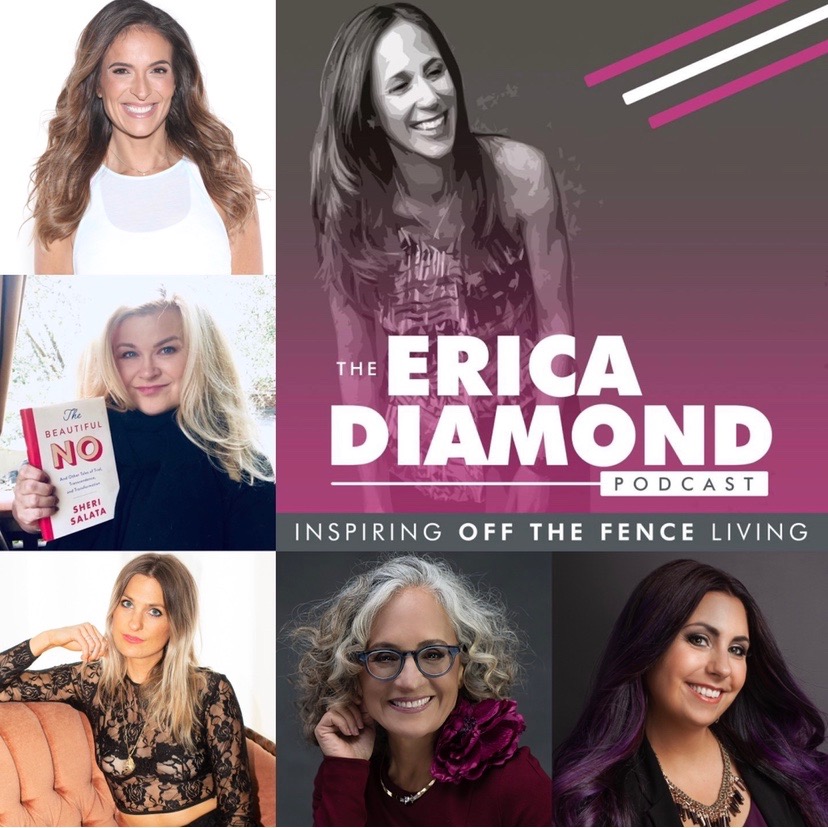 Well, if you're sitting at your desktop computer, I've made it easy to listen right from here!
I'd be so grateful if you could leave a 5-star rating on iTunes and SUBSCRIBE as well (in whichever format you'll be consuming the podcast). I'd be even more appreciative if you could share it with your friends, or on social media. You never know how you can change a life by listening to someone's story.
Please bare with me as we have recently updated our equipment so your listening experience will improve from hereon in.
Happy summer and happy listening! I'd love to know who you'd wanna get up close and personal with.