Let's consider this kind of a Wordless Wednesday. 😉
This past Monday night, I, with great guilt, missed an event that I go to yearly called Choices. It's a beautiful gathering of 700 women who come together in one room to eat and drink and celebrate our community, and listen to an inspirational female speaker who has made some tough choices in her life. Hence, the name of the event Choices. I have chaired Choices in the past, and I fully support everything CJA related, but our school sent us this flyer a few weeks ago.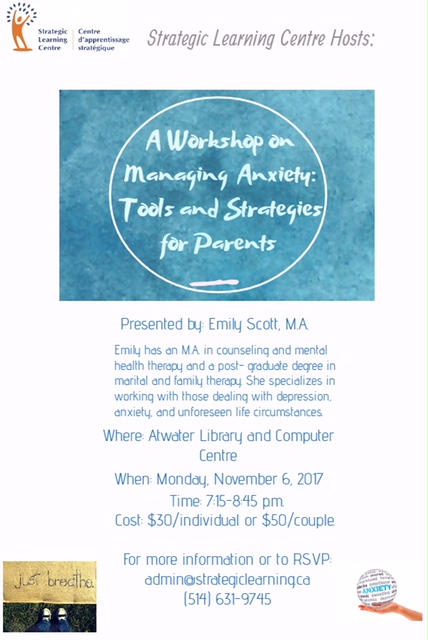 And I made the choice to put my family first Monday night.
I felt that our family needed me to arm ourselves with as many tools, techniques and strategies as possible. I wouldn't consider the four of us the calmest people on the block! Yoga and meditation definitely keep me zen and well overall, but I'm human like everyone else. And the teenage years are nothing to sneeze at.
So, I wanted to pass the knowledge onto you today, my friends. You should have these tools at your fingertips too. Do what you will with them.
Here goes your Wordless Wednesday…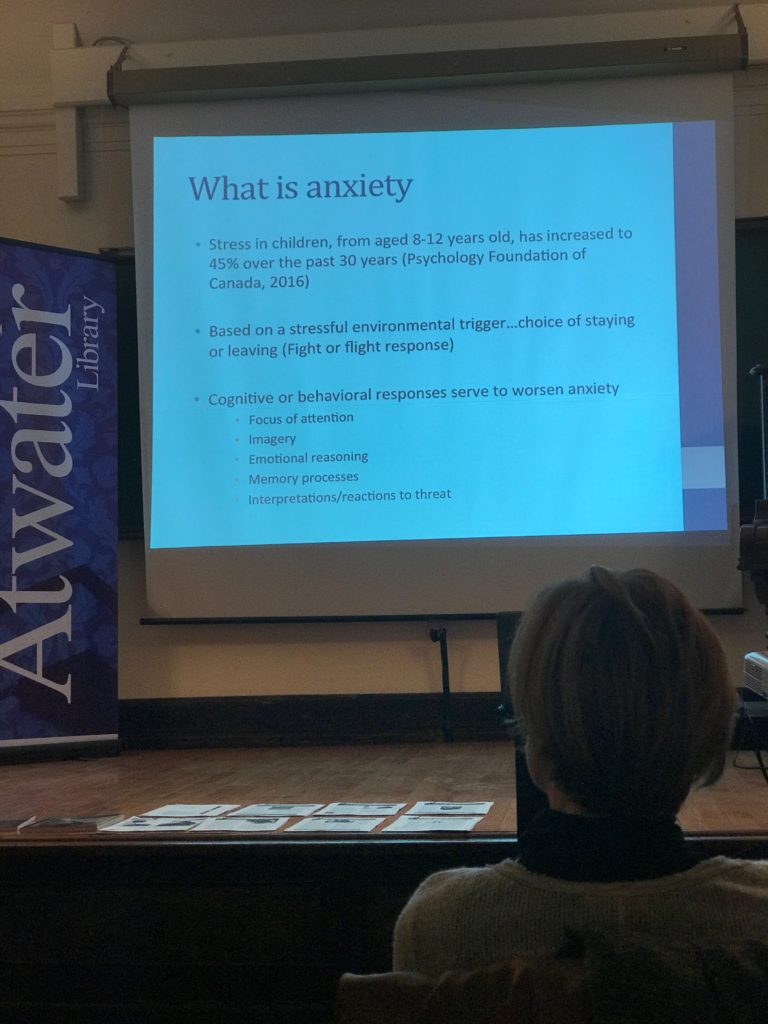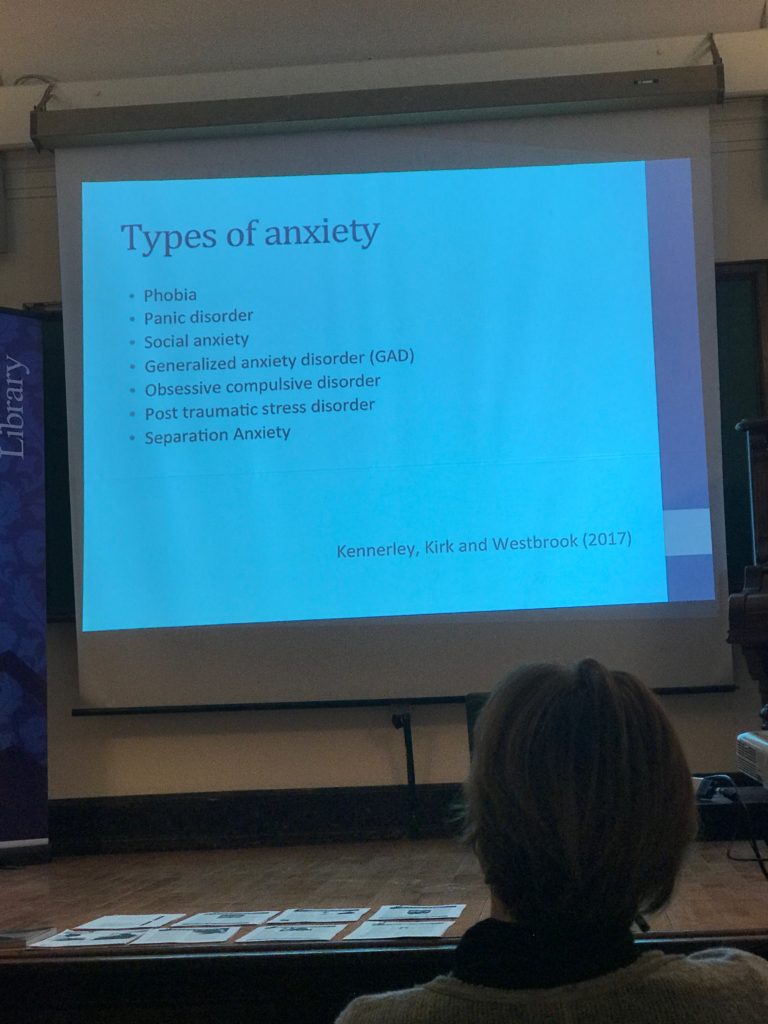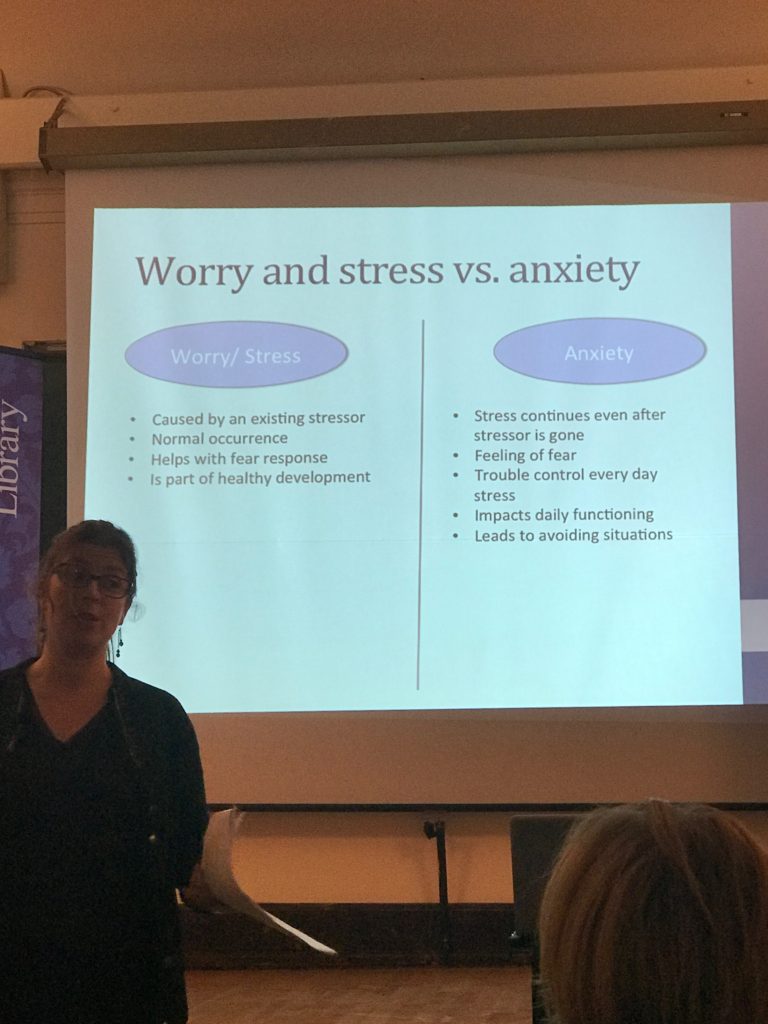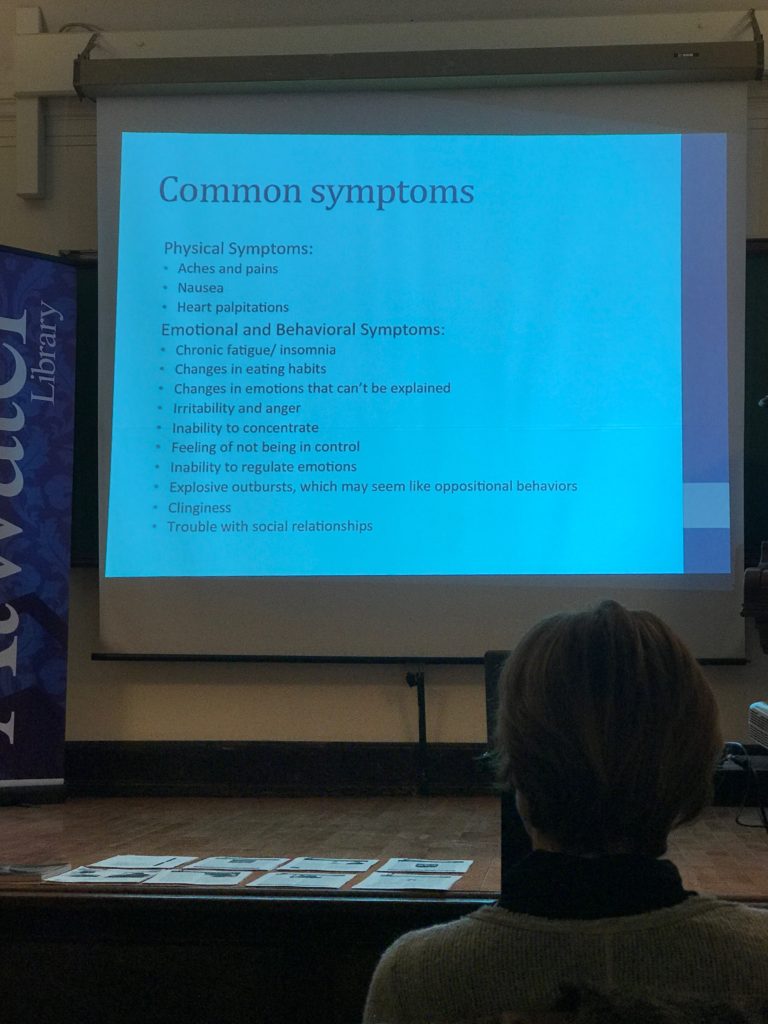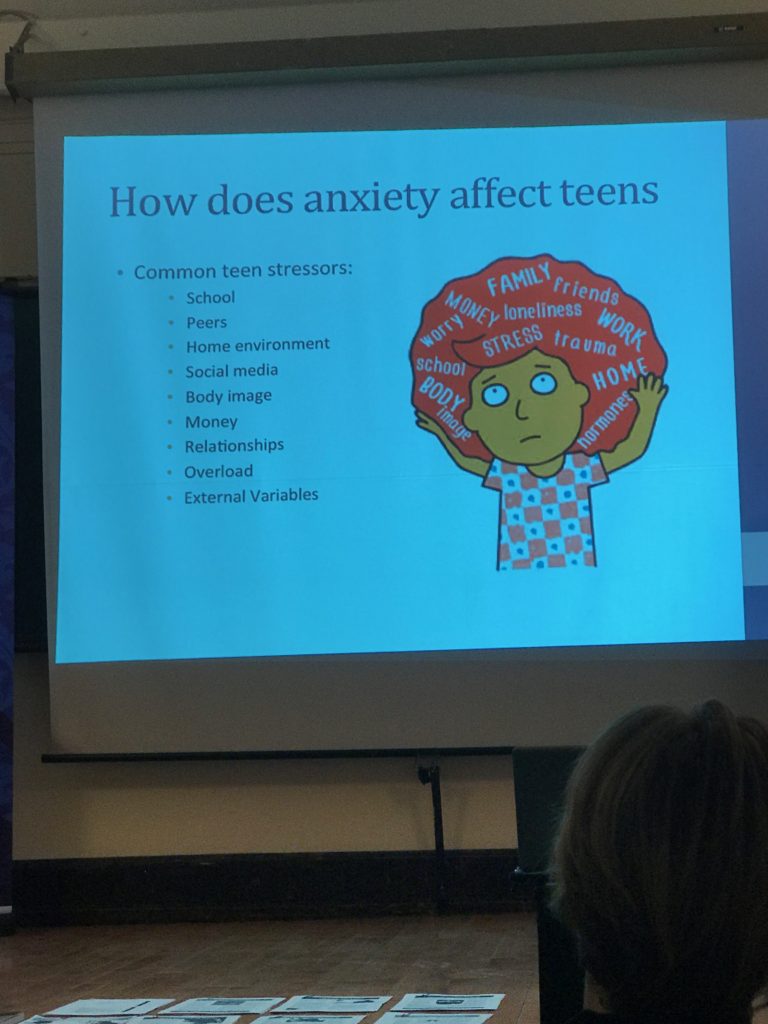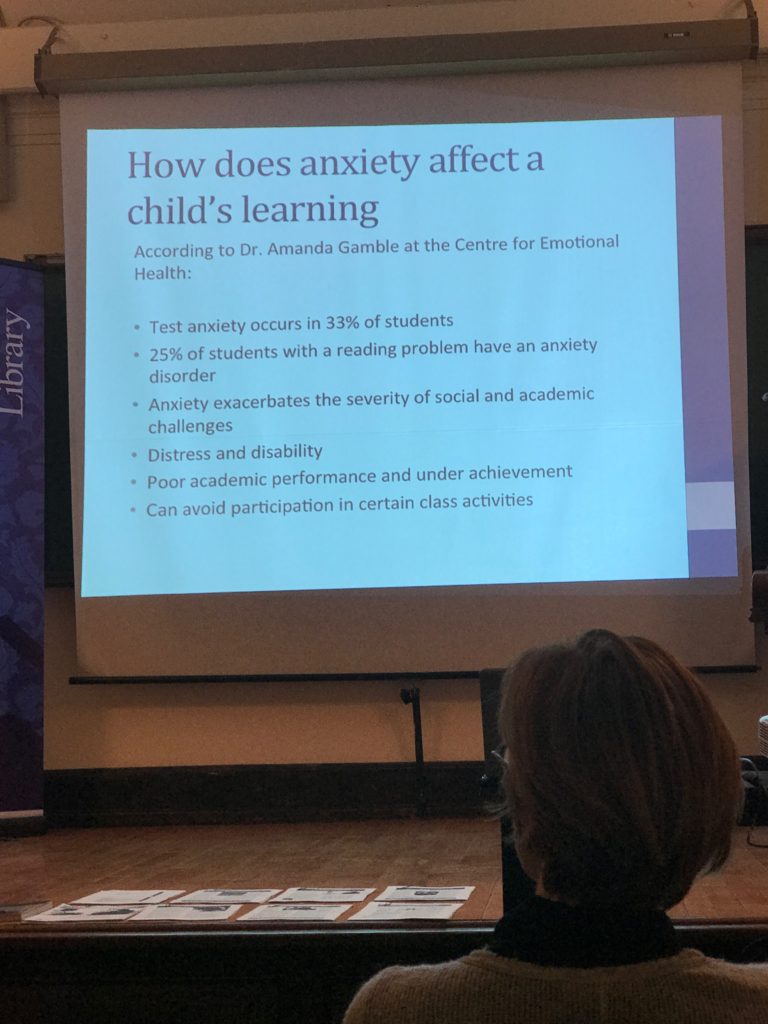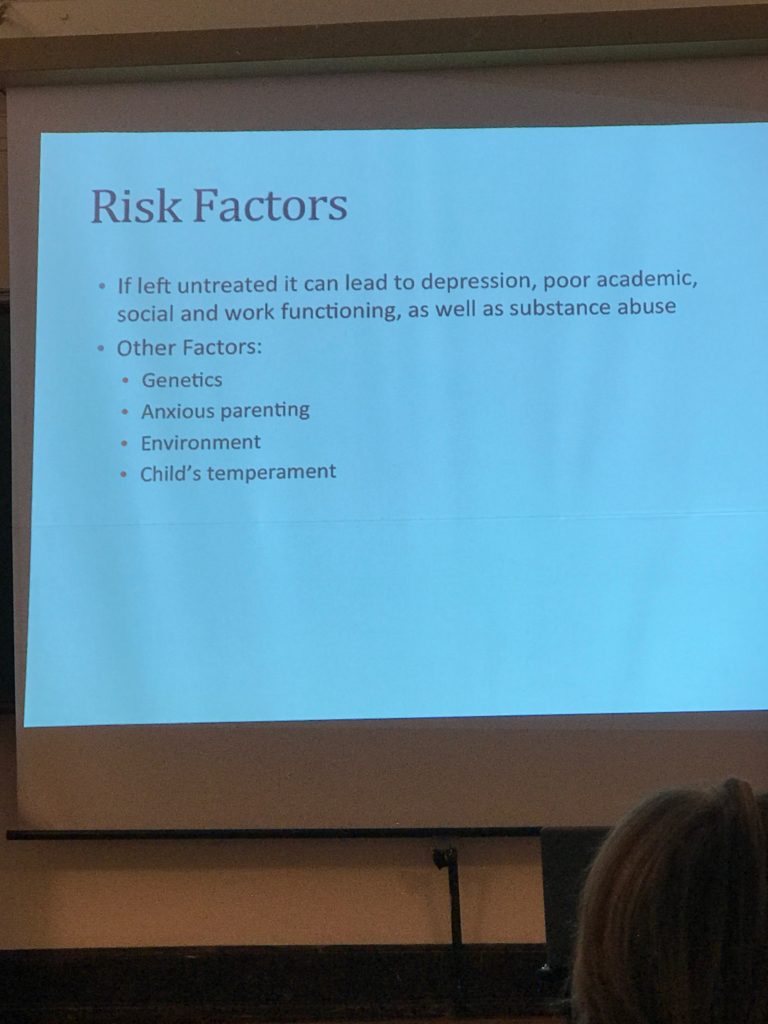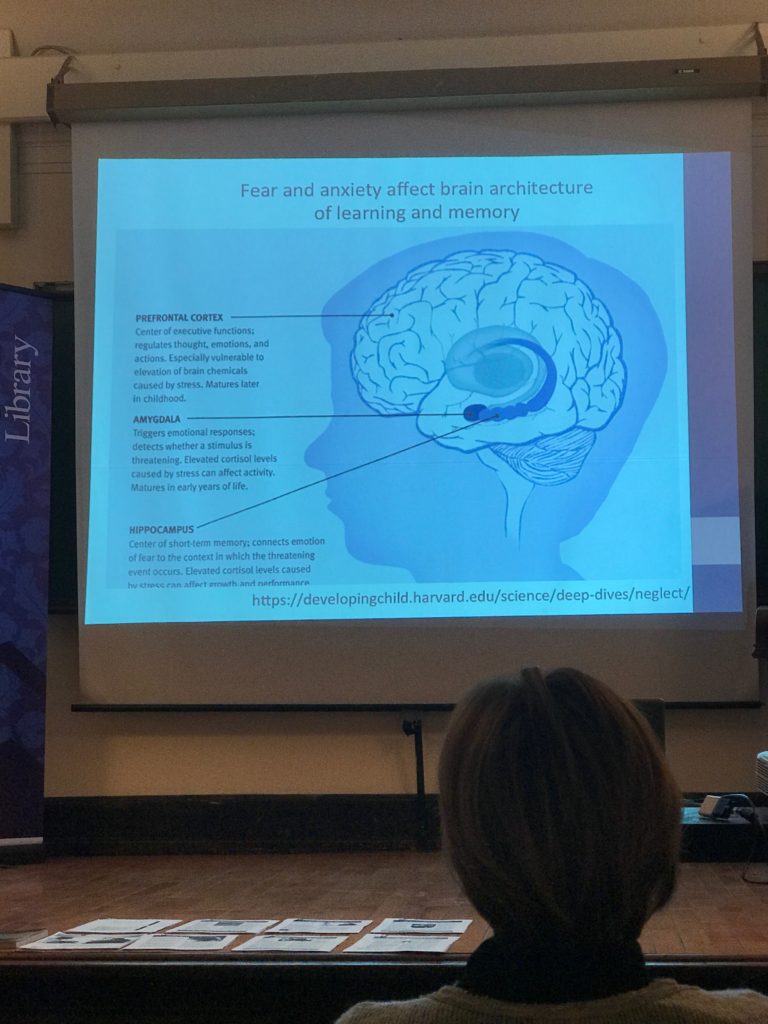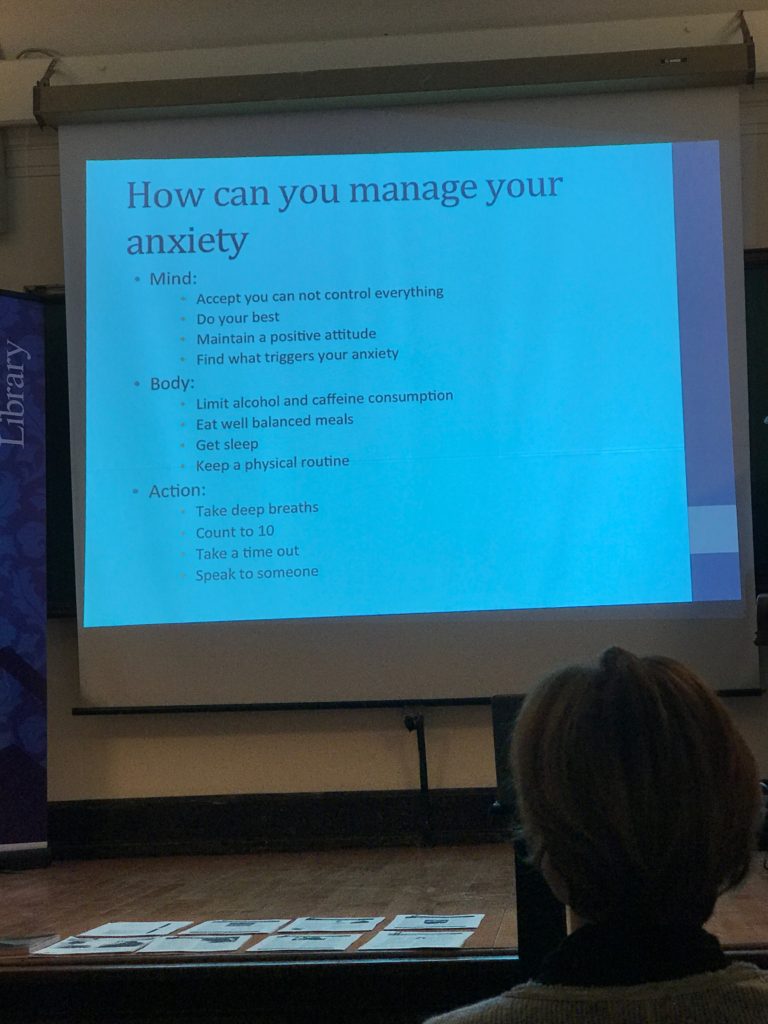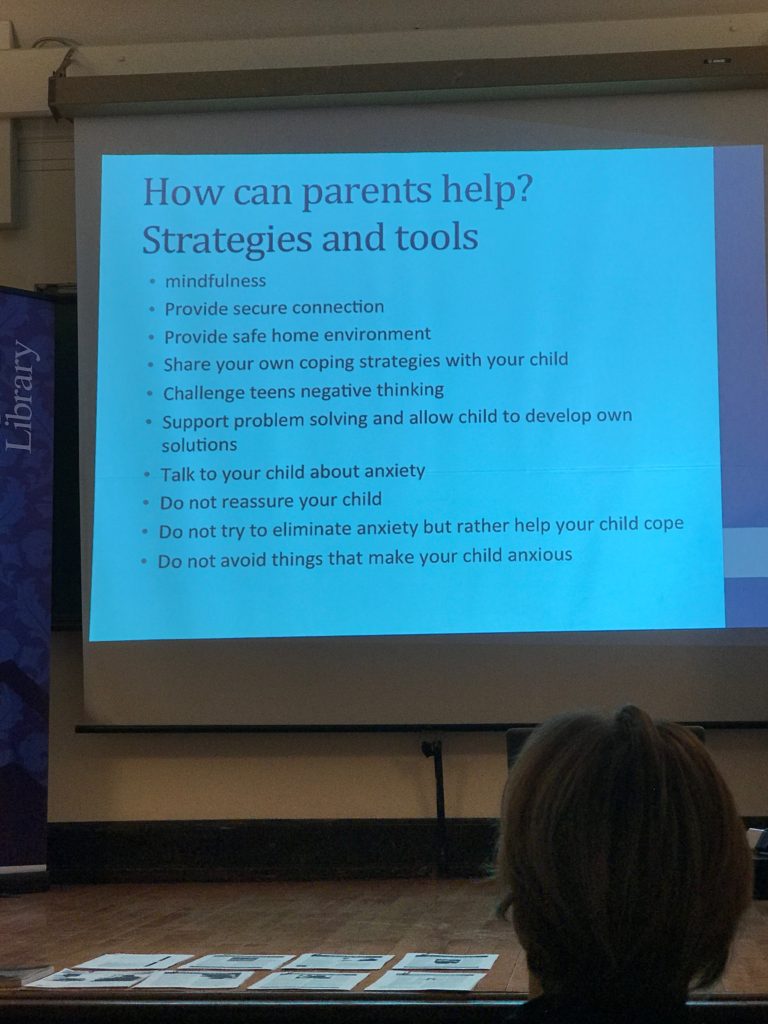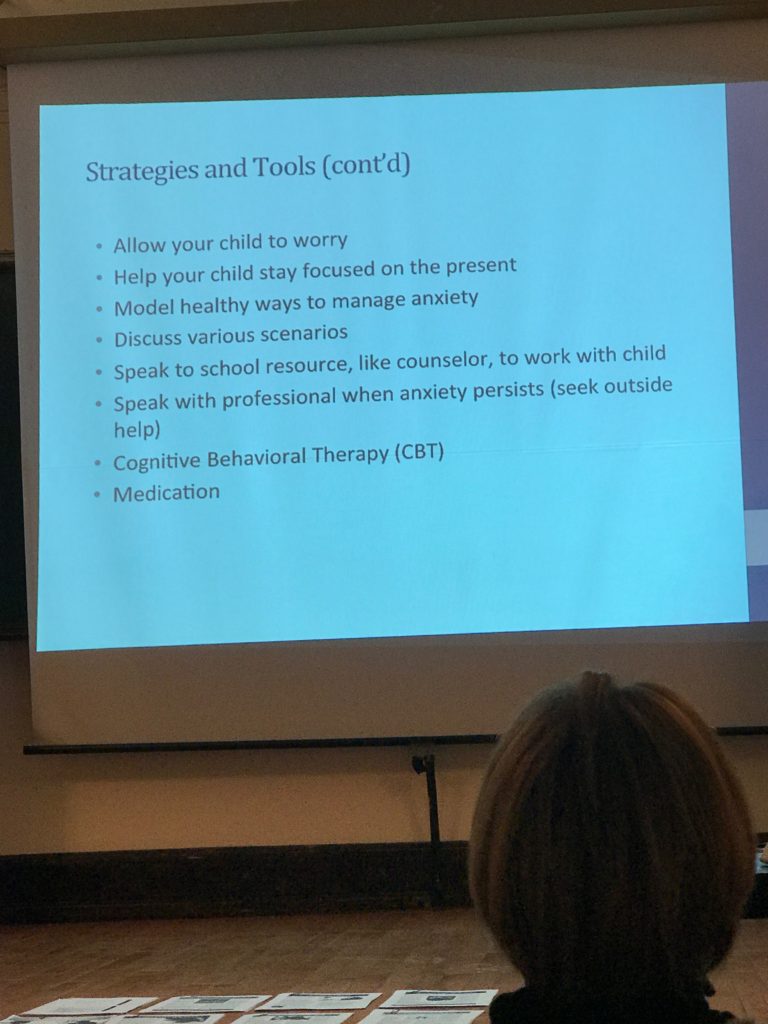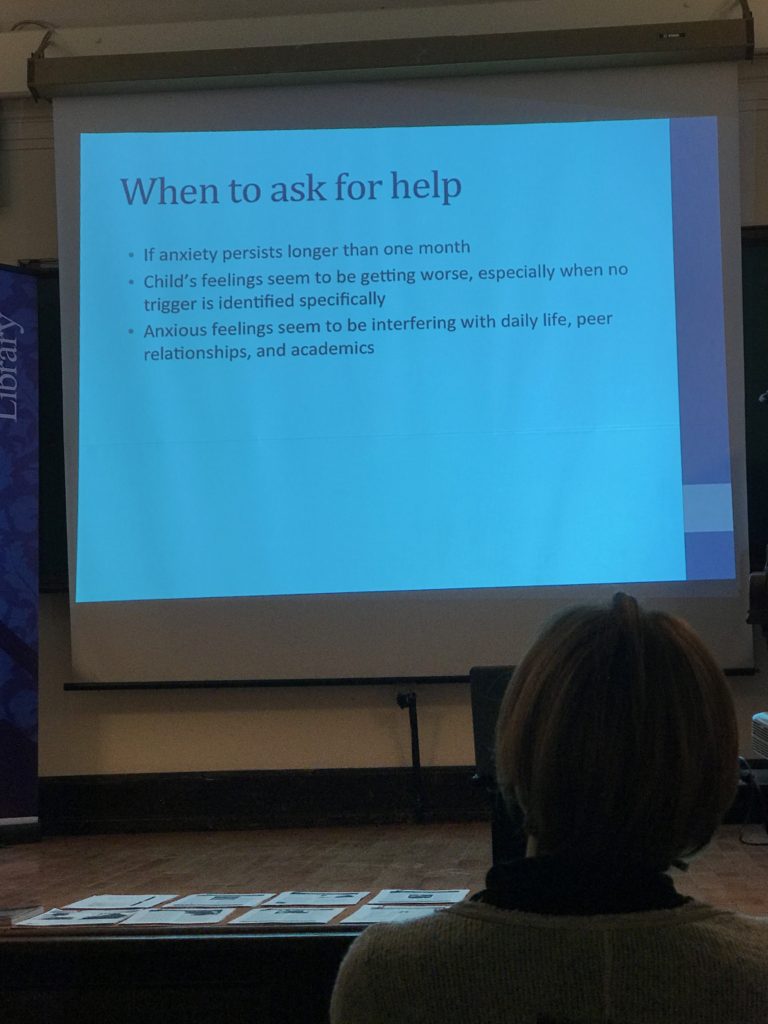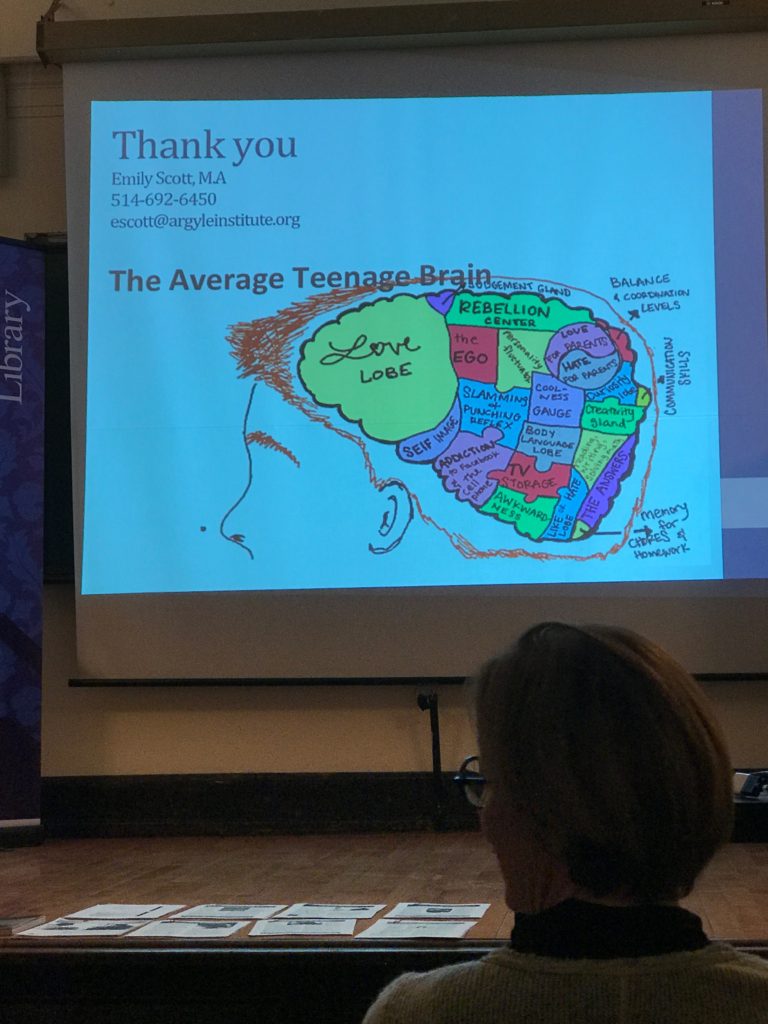 Obviously being there and hearing the full talk and her expand on every point was great, but I thought that if this helps anyone to open up and start the conversation about worry or anxiety in your home, then mission accomplished.
Happy Hump Day. xo