Last week I had a romantic date night dining experience in Montreal at a fantastic restaurant called Europea. It was all part of Aeroplan's latest food and travel initiative!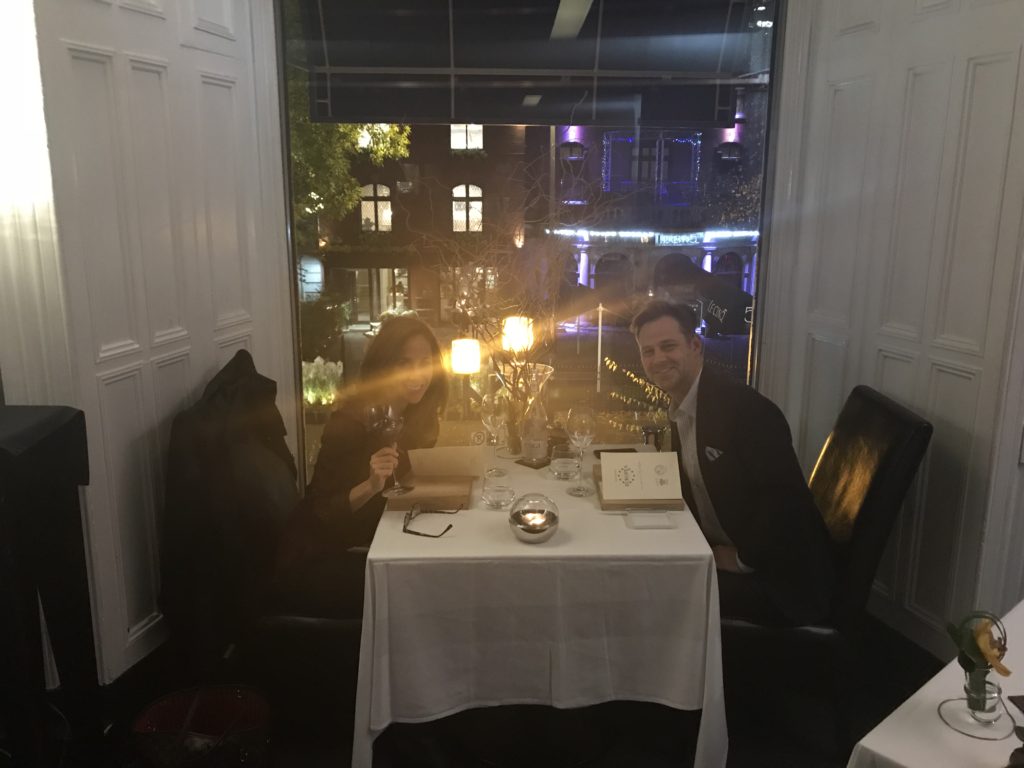 When you think of Aeroplan, perhaps you might think of redeeming miles for air travel or hotel stays. But recently, Aeroplan partnered with some of Canada's favorite culinary celebrations including Tourism Vancouver's Dine Out™ Vancouver Festival, the City of Toronto's Winterlicious and Summerlicious programs and Tourisme Montréal's MTLàTABLE, in a move that brought exciting dining opportunities for Aeroplan Members. In essence, Aeroplan is sponsoring food festivals across the country and you can come along for the ride! Read more here: http://ow.ly/G2LP30fNEmC

"Great food is an integral part of the travel experience. At Aeroplan, our goal is to bring our members' journeys to life. We're here to connect people with their friends and family, to help our members share in meaningful moments." – Aeroplan.
For my new readers, I am bringing you this amazing experience because I am the long-time Brand Ambassador of Aeroplan.
So, if you are an Aeroplan Member, you will have exclusive opportunities including:
Extraordinary experiences such as chef collaborations from around the world and unique dining experiences;
Priority access to culinary events and reservations.
Access to advance reservations with MTLàTABLE before the public;
Get special privileges at select restaurants (e.g. glass of champagne) AND
Select members get to participate in unique culinary events (like the one I attended last week).
As a Presenting Partner of Montréal's restaurant week MTLàTABLE (this month of November), this festival provides an opportunity to explore the flavors of Montréal's dynamic food scene, to discover new places to eat and to take advantage of table d'hôte menus in more than 150 restaurants and to participate in special events.
Check out my Aeroplan dining experience at Europea…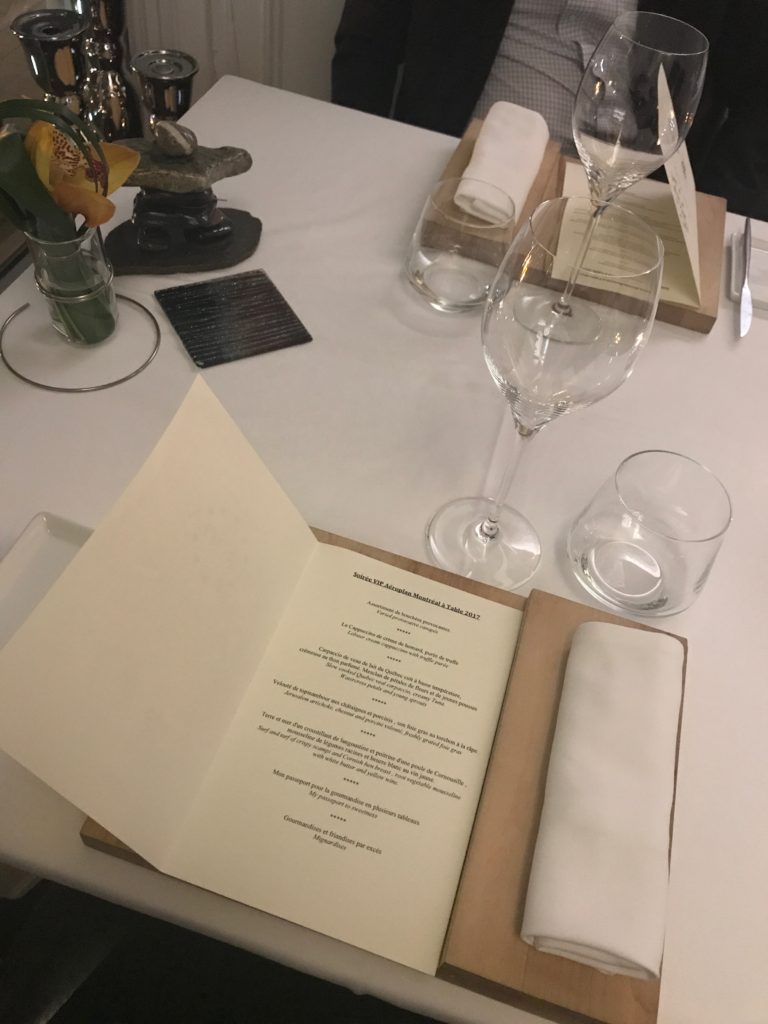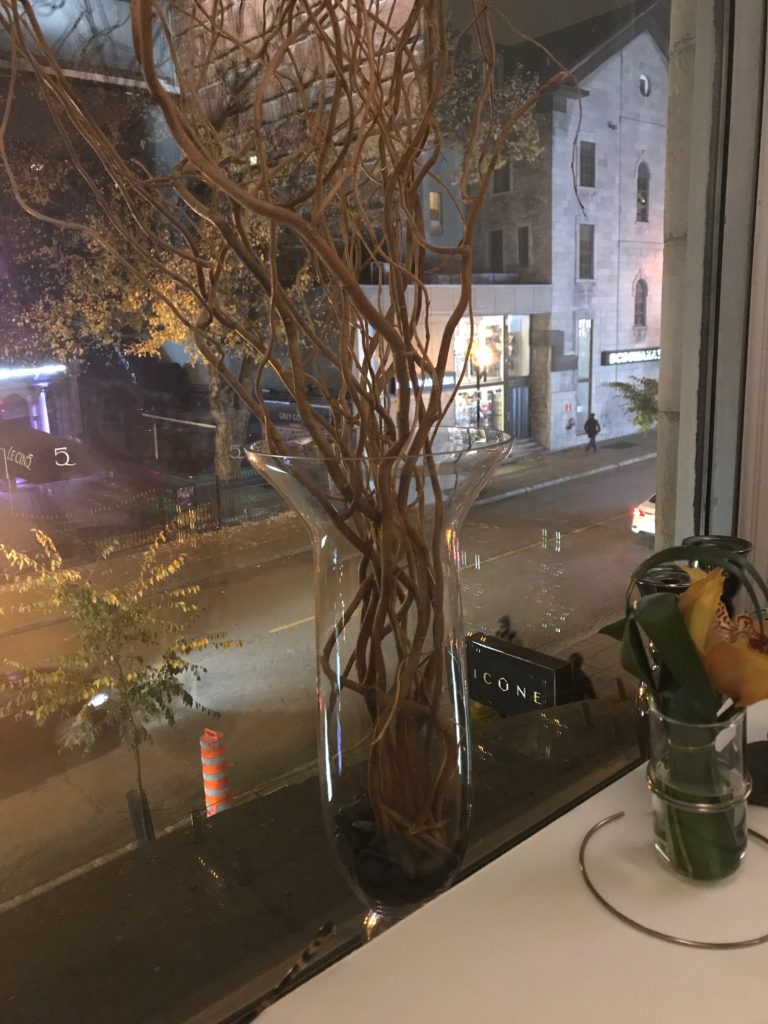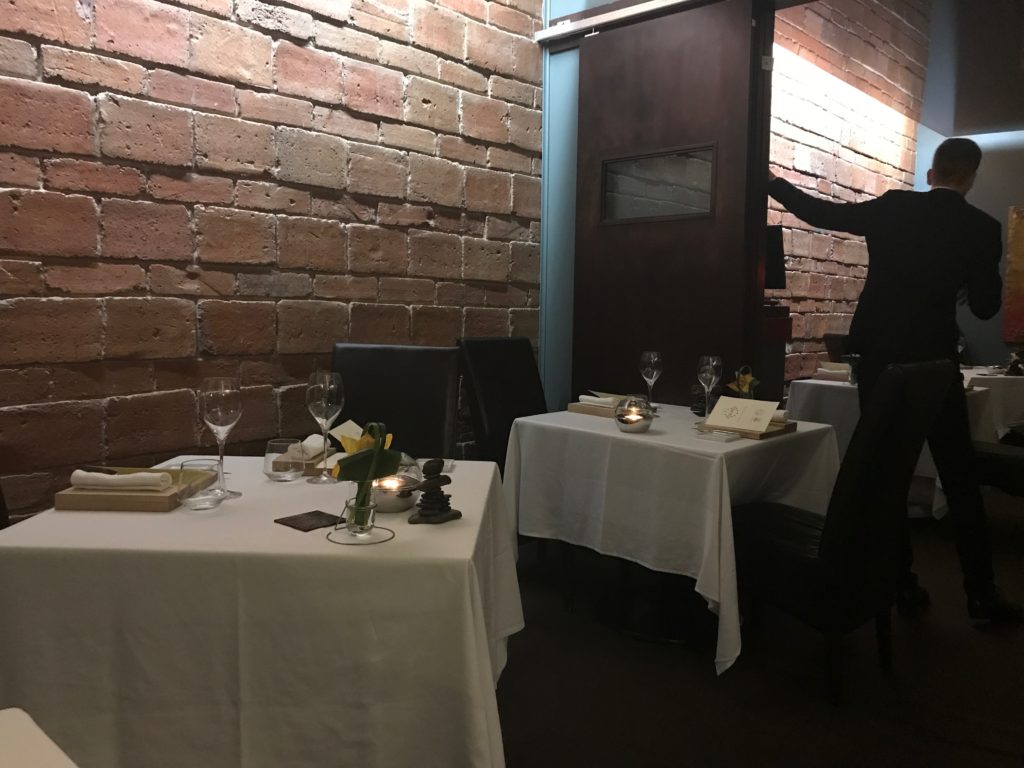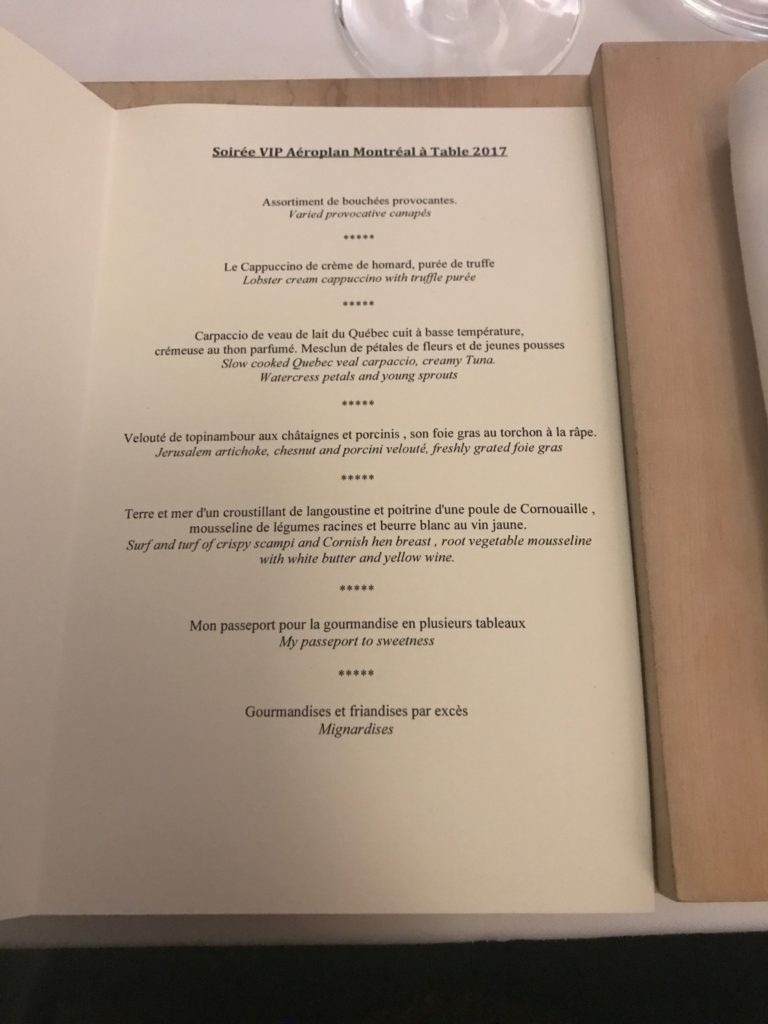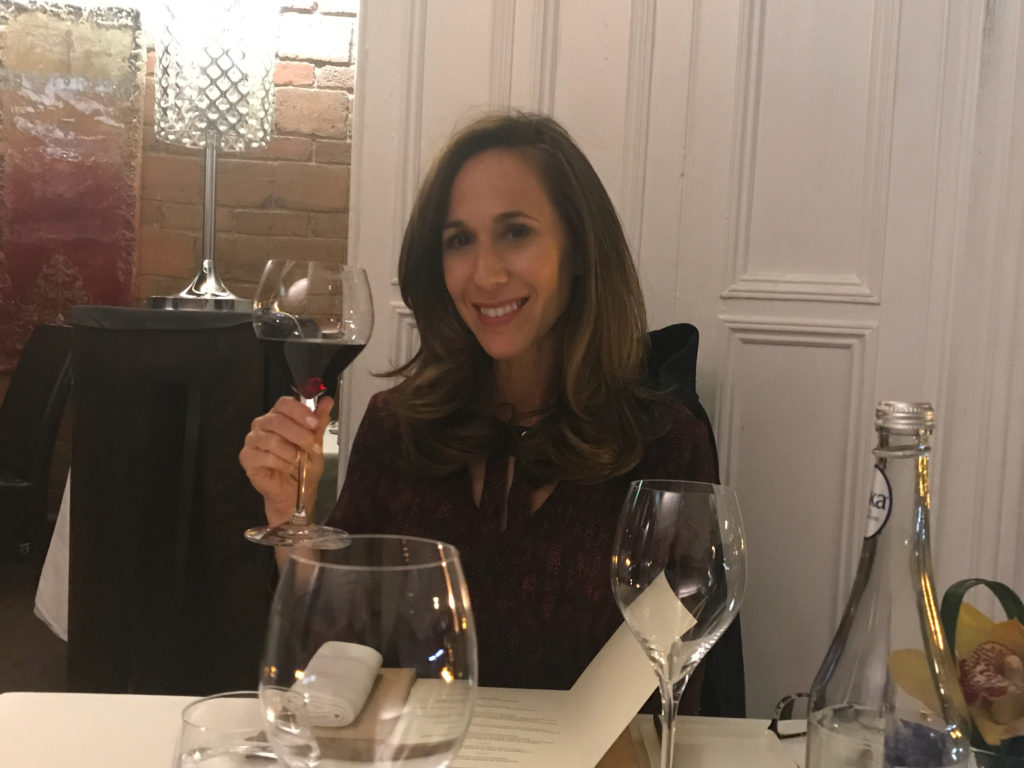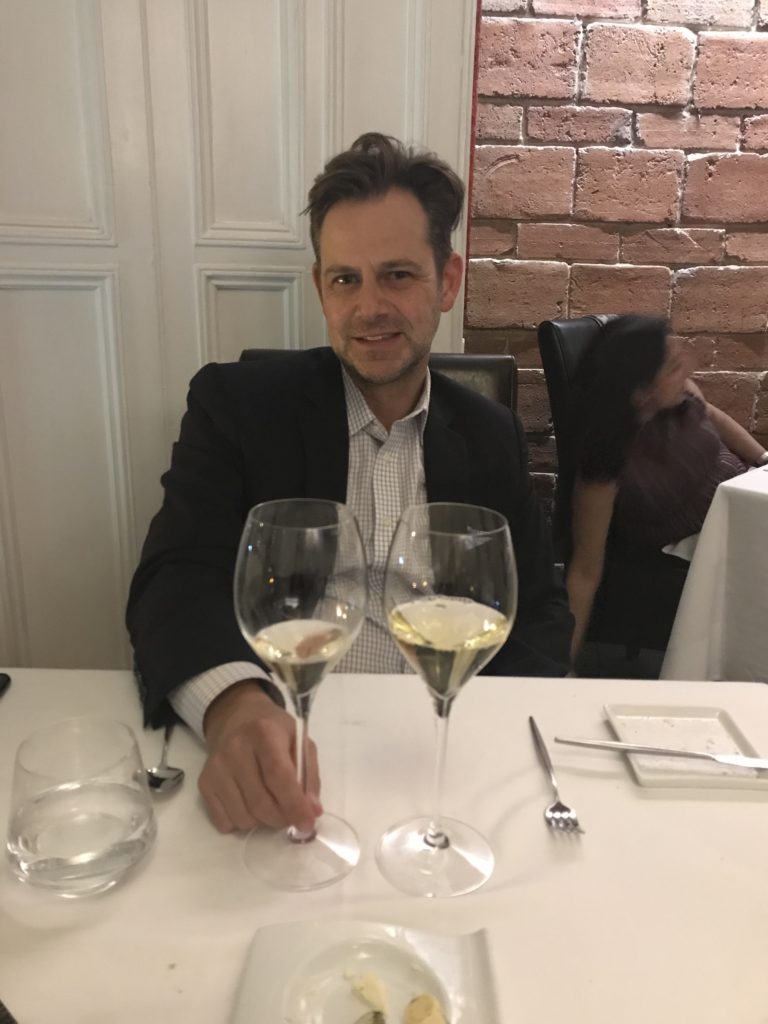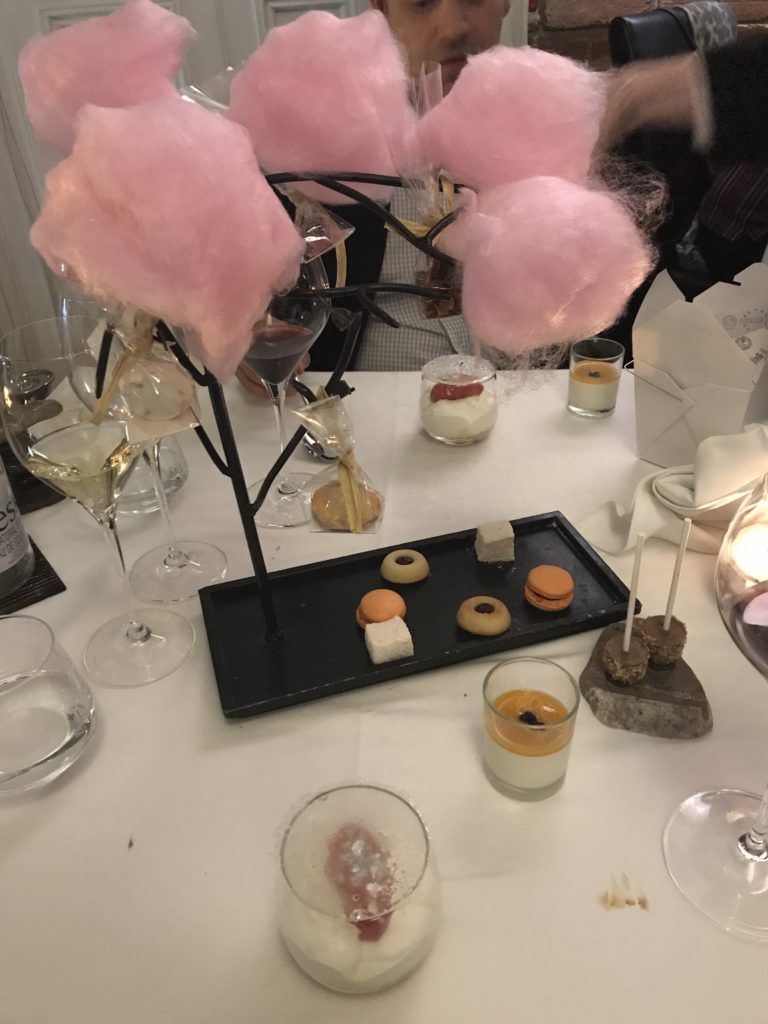 As an Aeroplan member, you too can get a taste of Montreal's exciting food scene and celebrate the city's 375th anniversary through unforgettable culinary experiences like mine. My menu was a sneak-peak created exclusively for MTLàTABLE, and is a Relais & Chateau experience by Chef Jérôme Ferrer, who consistently creates inventive cuisine.
If you live in Montreal and haven't been to Europea, it received acclamations from here and abroad, including "Restaurant of the Year" in 2009, 2010, 2011 and 2012 from The Société des Chefs, Pâtissiers et Cuisine's du Québec, the newspapers Le Devoir and Journal de Montréal. In 2012, Europea was ranked among TripAdvisor's Travelers' Choice Top 10 restaurants in the world, climbing to the #2 spot in 2014.
I really hope that you will have the opportunity this November to check out MTLàTABLE (and maybe check out some of the exclusive privileges you can get as an Aeroplan member) and experience an evening as I did.
Please don't forget to:
And JOIN Aeroplan today, start accumulating, start redeeming, and enjoy all the benefits this incredible program has to offer!
Happy dining, my friends!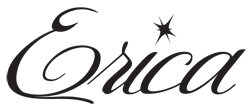 Disclosure: I'm proud to be a compensated Aeroplan Brand Ambassador. All opinions are my own.