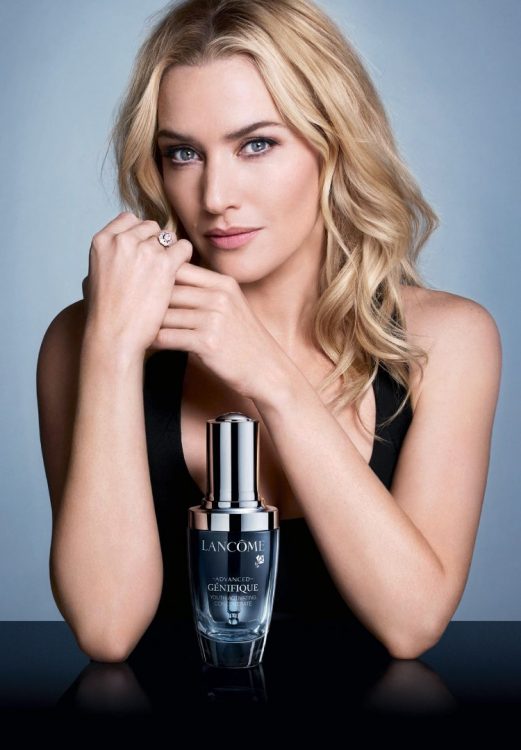 "The Lancôme woman is graceful and timeless, a beautiful and empowered women." Julia Roberts
"When you look at the women who have represented Lancôme, their beauty penetrates to a deeper level, an emotional level, as opposed to just being about the façade." Kate Winslet
"Lancôme is like an homage to all women." Penélope Cruz
"Lancôme celebrates beauty of all backgrounds. Its ambassadors are all individual women whose beauty goes way beyond skin-deep." Lupita Nyong'o
"Lancôme is class, elegance, grace, but also beauty that comes from within." Lily Collins
It is with tremendous pride and excitement that I can share how honored I am to collaborate again with Lancôme. Having watched my mother take precious care of her beautiful peaches and cream skin my whole life with Lancôme products, Lancôme to me represented a strong woman, with true inner beauty.
I also vividly remember that lingering sensational smell that radiated from her face every time she came to kiss me goodnight.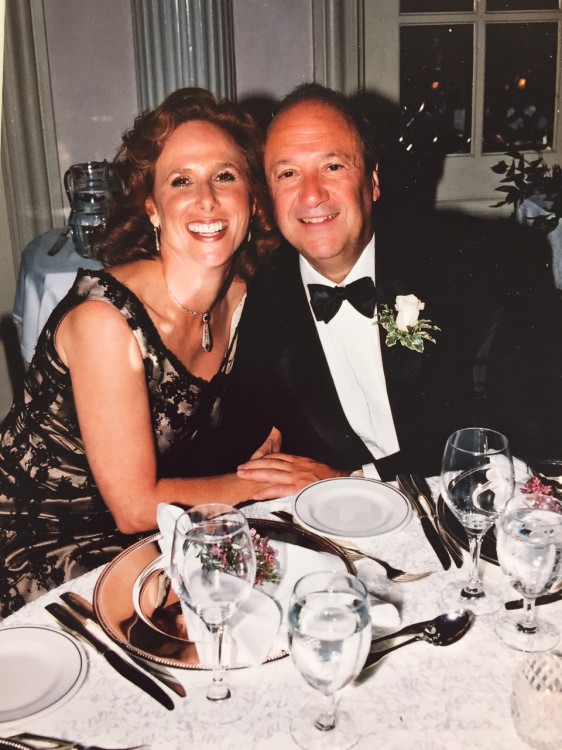 I am honored that Lancôme sees me as a woman who also represents strong and real beauty from the inside out.
If you recall, I attended the 80th anniversary in Paris exactly two summers ago, meeting all the women I quoted above.
Some memories of that night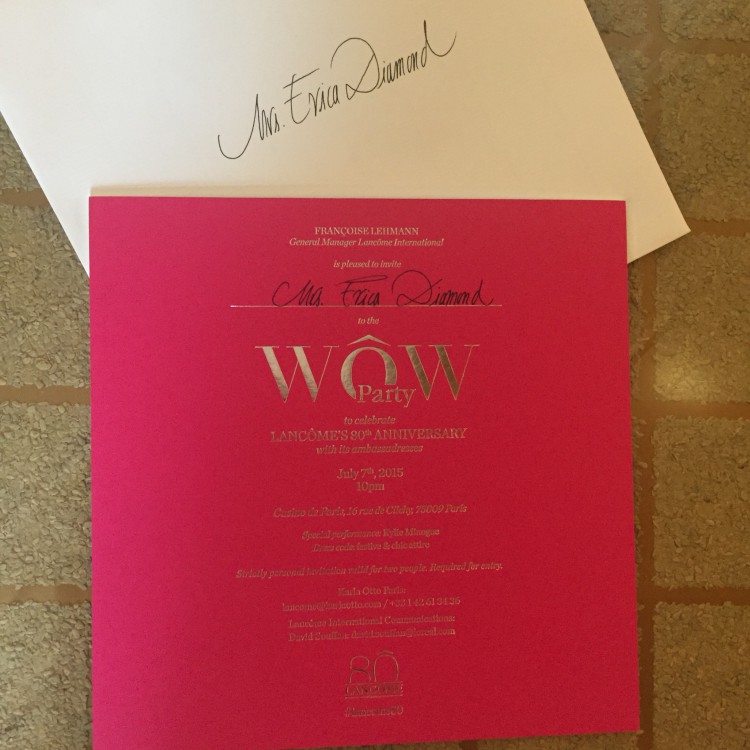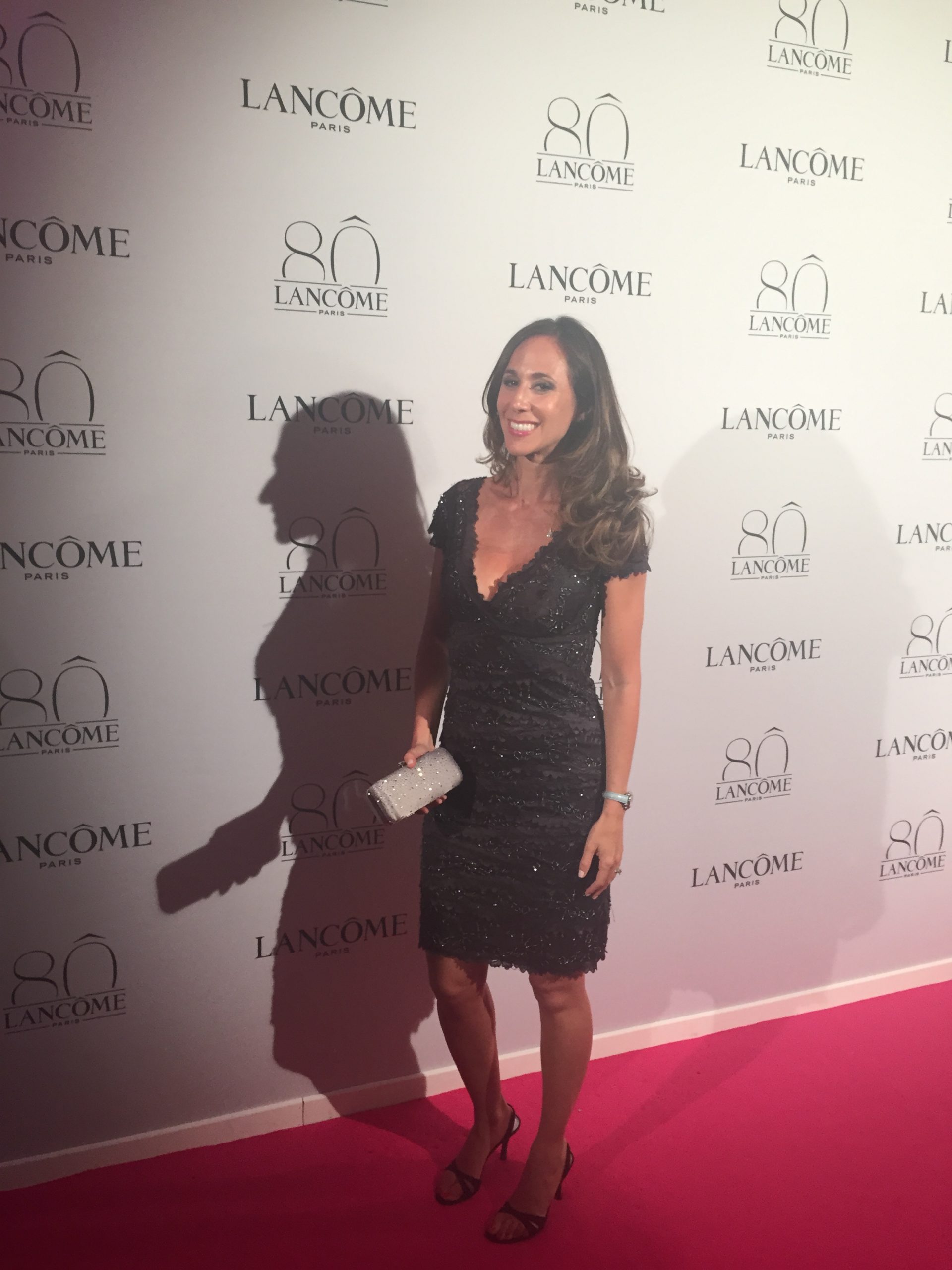 And then the Lancome Ambassadors! Isabella, Lupita, Julia, Penelope and Kate.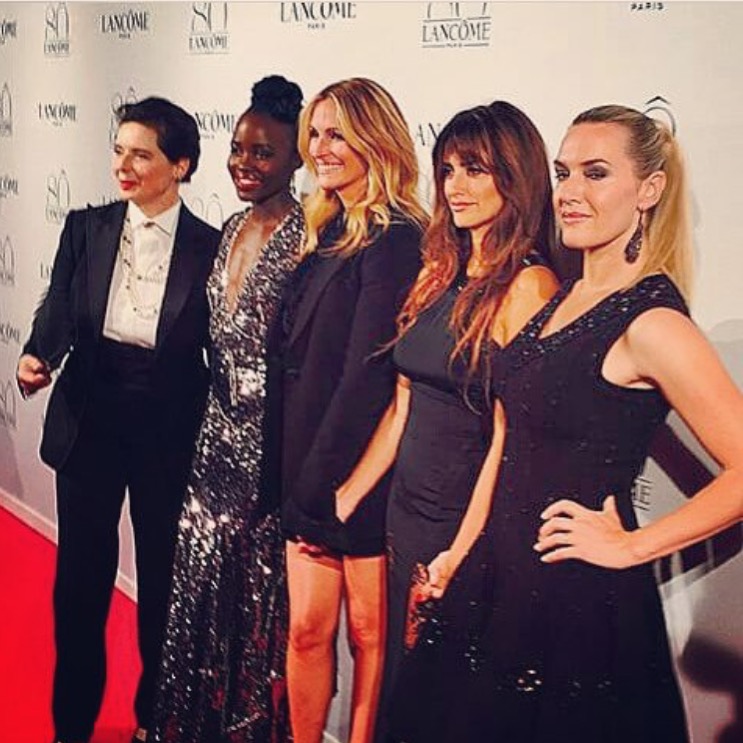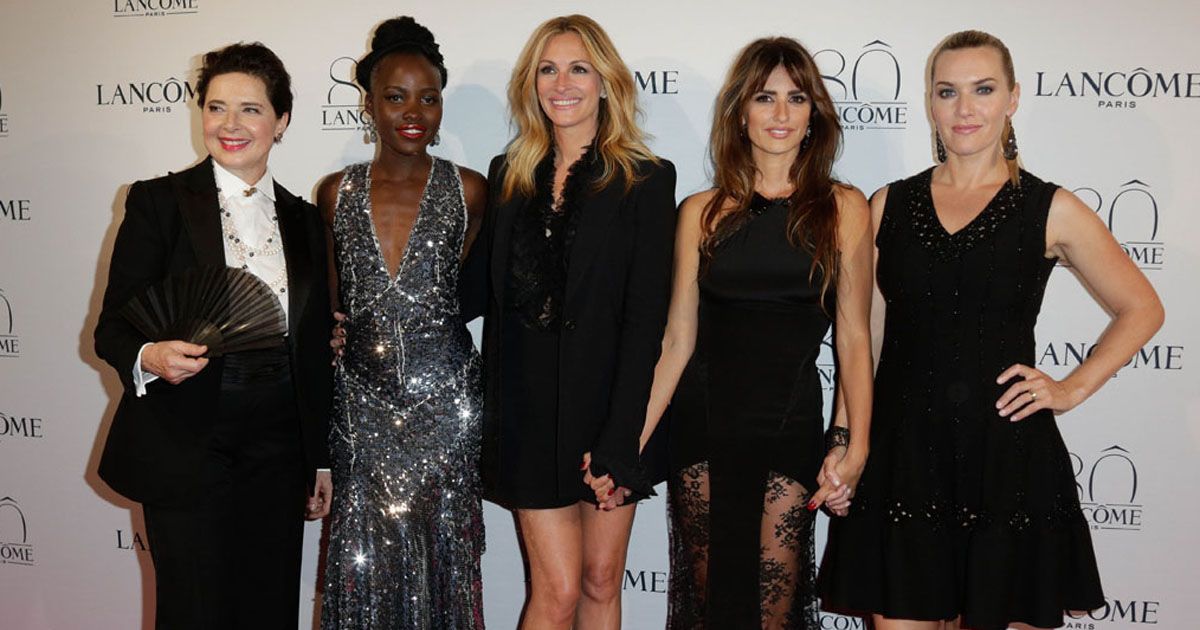 But my favorite part of that trip was the opportunity to spend the morning at the Lancome Institute and feel like a total queen for a day.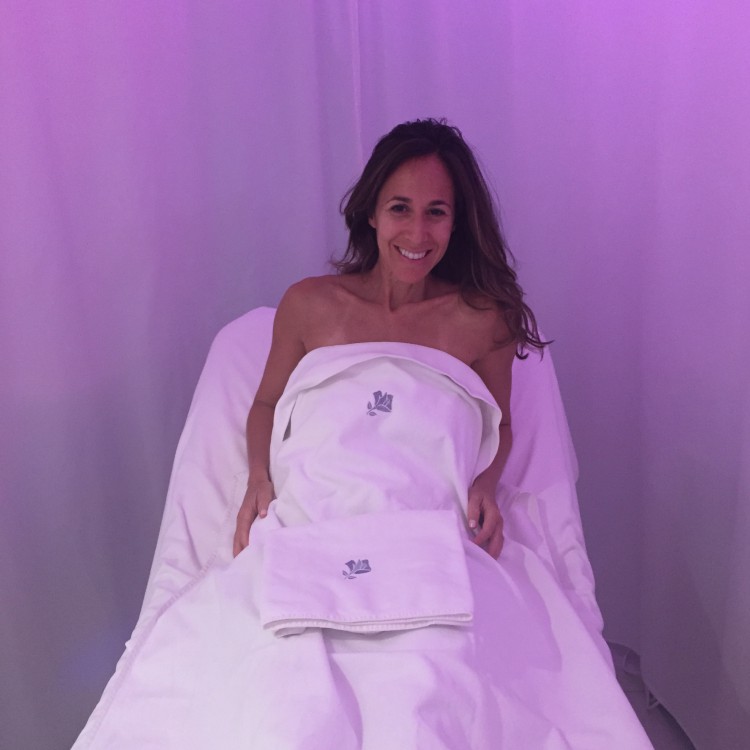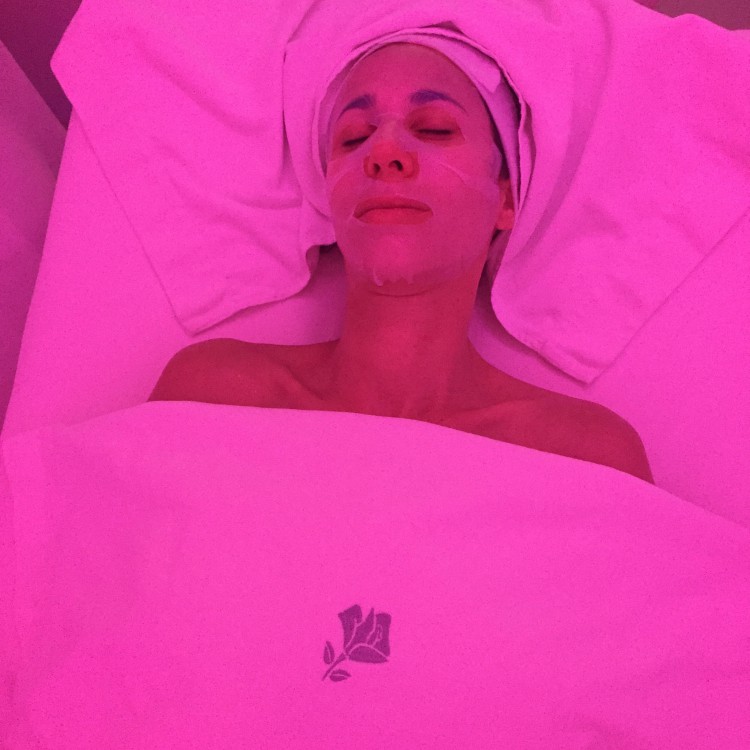 It was that day, during my facial, that I was introduced to Advanced Genefique (hello youth in a bottle)! Since then, I kid you not, my face has felt like a baby's bottom.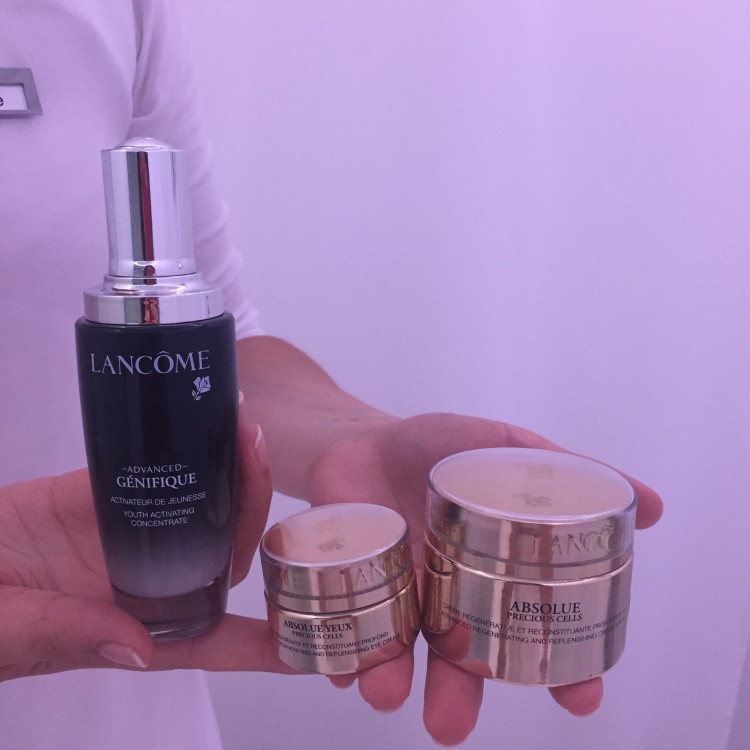 So, as a modern woman who has used Lancôme for over 12 years now, and who cares about taking the utmost care of her skin, I will be sharing the latest and my favorites with you.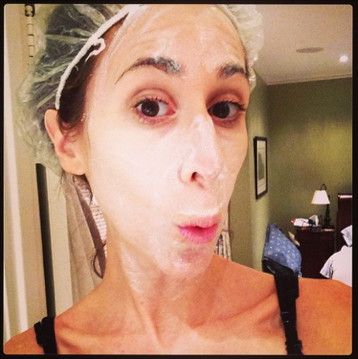 The first product I want to show you today, talking about Advanced Genefique, is all about protection, prevention and care. It's Advanced Genefique SENSITIVE.
ADVANCED GÉNIFIQUE SENSITIVE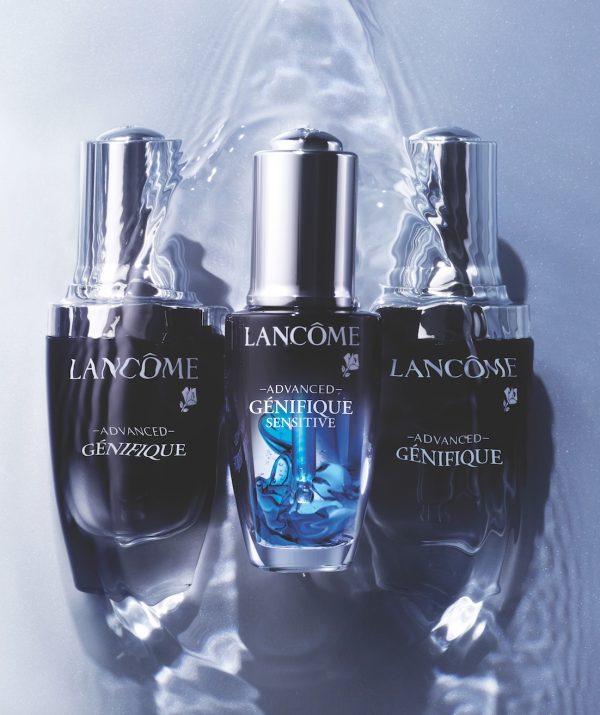 Who among us has not been through times when our skin responds to seasonal changes, periods of stress or disruptions in our diet with unpleasant sensations such as heat discomfort, stinging or itching? These are all warming signs that women feel more than they see.
Far from unusual, sensitive skin is a universal and cyclical phenomenon that affects nearly two out of three women around the world. Did you know that? Lancôme has actually studied this phenomenon and made an enlightening observation: during these times of skin sensitivity, a state of inflammatory crisis seizes the skin and skin aging quietly accelerates.
The new Advanced Génifique Sensitive is the result of a daring goal: develop a one-month course of treatment with a fresh-activated formula that soothes the skin, stimulates its youthful properties and strengthens it when it is sensitive thanks to a capsule that contains antioxidants that are 99% pure which the user releases when she opens the bottle to create a boosted Youth Activating Serum for heightened efficacy.
This daring goal resonates with the values Génifique has embraced for the last 8 years: a universal serum, a timeless serum, a holistic serum. Simply put: an iconic product.
And in addition to the Youth Activator action, Lancôme has added an extremely pure, powerful antioxidant complex to the Advanced Génifique Sensitive formula, consisting of ferric acid and vitamin E.
These two ingredients actively prevent oxidative stress – from internal or external factors – which attacks the skin, making it even more fragile. These active ingredients are able to target a wide range of oxidative stress, protecting against harmful effects that damage cell membrane lipids essential to skin integrity.
The 30-day treatment can be repeated during each new sensitivity outbreak, whenever the skin needs it.
I know… AMAZING, RIGHT?!
I can't wait to share more over the next few months, so stay tuned…
Thank you Lancôme for believing in me and for making such incredible products that make women look and feel beautiful. Thank you mom for turning me onto this brand and for being such an important role model in my life.
Happy Thursday. xo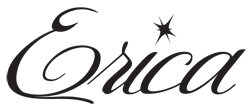 Disclosure: I'm proud to be a part of a paid Lancome Canada collaboration. All opinions are my own.