This is our 9th Mother's Day together on WomenOnTheFence.com. I have paid tribute to my incredible mother and mother-in law and to my two beautiful sons (that I owe my mother title to). I have also paid tribute to the many stories of mothers who have endured and overcome, who have experienced tragedy and triumph, and who have come out on the other side with grace and resilience.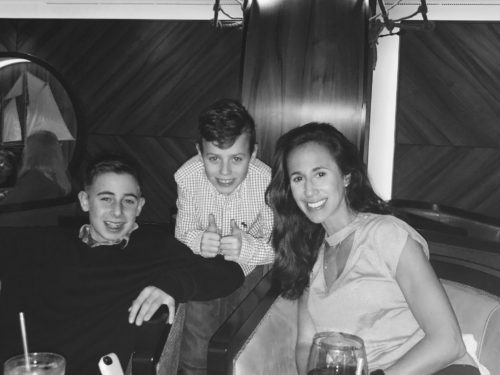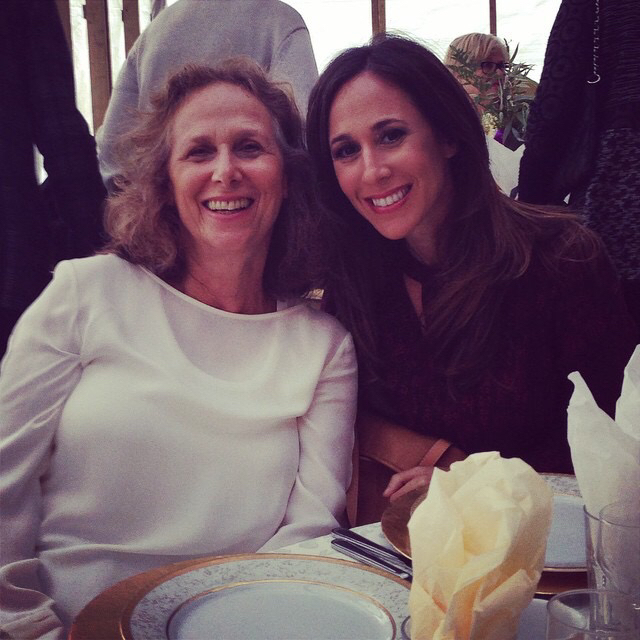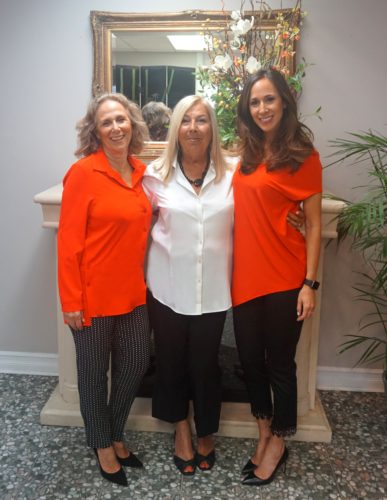 For this year's post, I have decided to pay tribute to women everywhere, and merge Mental Health Awareness Week with Mother's Day.
So, let's start with mental health awareness, shall we?
Here is a photo of my health and wellness panel from last weekend's I Am: A Conference For Her.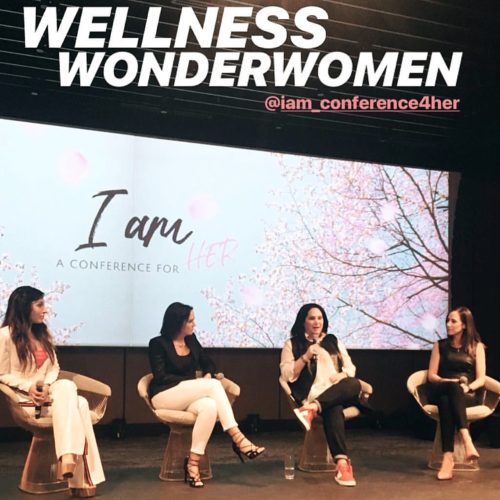 This week especially, during #MentalHealthAwareness week, it felt relevant to stop and pause and do a few things:
See what we can do to end the stigma of mental illness.
See how we can practice self love and compassion and kindness with ourselves. You are what you tell yourself day in and day out.
Realize that everyone's human. Even the experts don't have all the answers- and anyone who tells you they do, is simply bullshitting.
We are ALL a work in progress.
Less judging, more accepting.
Our moderator Natasha Gargiulo said to us, "You girls seem to always be so happy!"
So, on the topic of happiness, here goes. Let's keep it real…
I see it in my coaching practice almost weekly "I'm just not happy," I hear. Like we are supposed to work our asses off, live on our phones, not eat well, not get enough sleep, care for those around us, AND AUTOMATICALLY FEEL JOYFUL WITHOUT THE EFFORT?
I tell my clients– it takes WORK to thrive and feel well. In fact, it's easier not to do the work and live unwell, than it is to put the time and effort into yourself to feel good and positive. To do this also doesn't take massive financial commitment. Almost every night this week, I took a bath, made a cup of fresh mint tea and did gentle stretches and meditation in my bedroom. With candles (of course), eucalyptus and lavender essential oils. 😉 I will be mindful to try and go to bed early and wake early over the coming weeks. I will eat fresh food, drink lots of water, etc. Happiness doesn't just fall upon ANYONE. We must seek it out. Happiness takes WORK. But if you put in the work, the rewards are plentiful. Work on yourself. Everyday. Please do.
In the quest for making sure all moving parts are taken care of, I ask you to not forget about yourself as a whole. To not forget to talk to, and treat yourself with gentle loving kindness. With dignity and respect. To maybe even wipe away the dust from the parts of you that you've neglected for too long.
And for the men (or women) who love us on Mother's Day. We ask that you see us with fresh eyes, as we want to see ourselves, as more than nurturers. As women. As passionate women, as more than caregivers. Women are multi-faceted jewels with many edges. And to fully appreciate such jewels, you need to view them as a whole. You need to see and feel all our edges.
Mother's Day is a day for all women to remember that they are special in so many ways and to embrace the uniqueness that is female. And whether feeling empowered in your skin comes with breast feeding your baby, or holding your partner's hand, or while at work, or in sexy lingerie, or in cow pose at sundown in Hello Kitty pajamas, I hope you seek if for yourself. Your growth and evolution starts with you. You really do hold the key.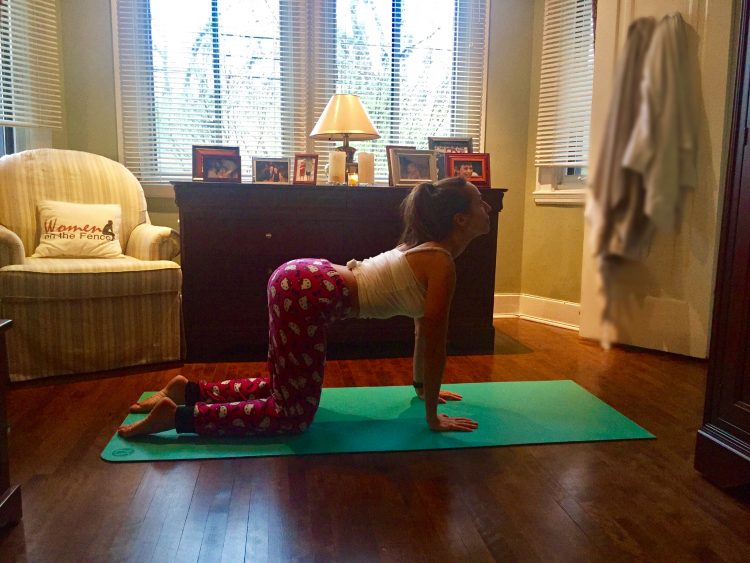 I want to wish a Happy Mother's Day to ALL the women of the world. Whether you're a first time mom, or it's your first Mother's Day without your mom, I wish you peace, forgiveness, love, cherished memories, laughter, and SELF LOVE this Mother's Day.
With love,