I am finally able to reveal some exciting news– I am the new brand ambassador for Lisette L!


It all started last year with a fashion show. I walked the runway of the Cystic Fibrosis Canada charity fashion show, and was lucky enough to wear what has been called, "The world's most flattering pants."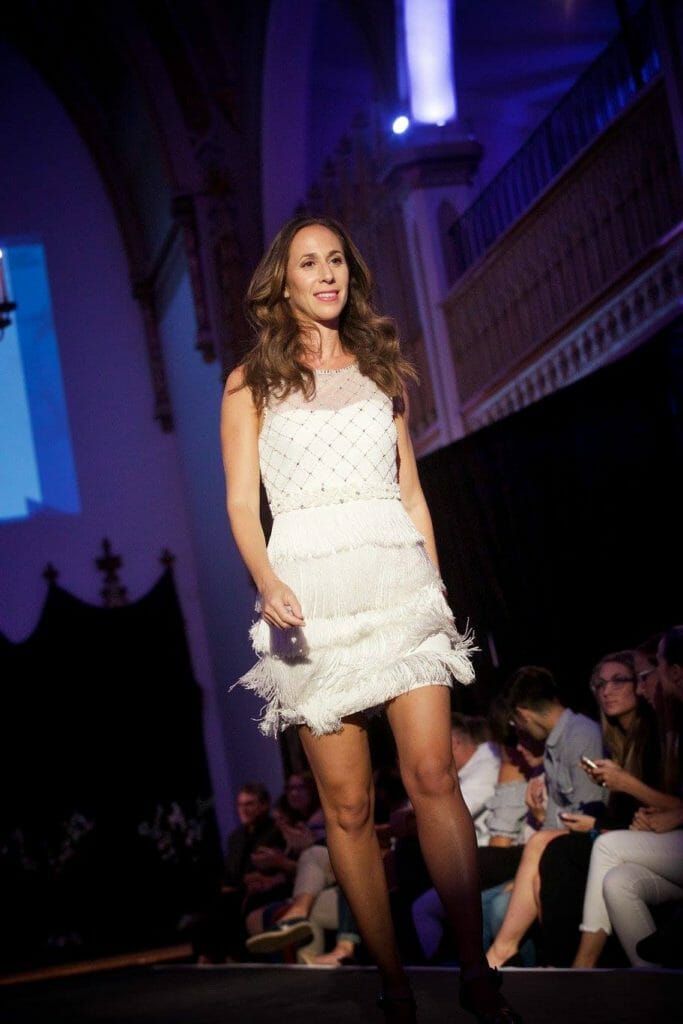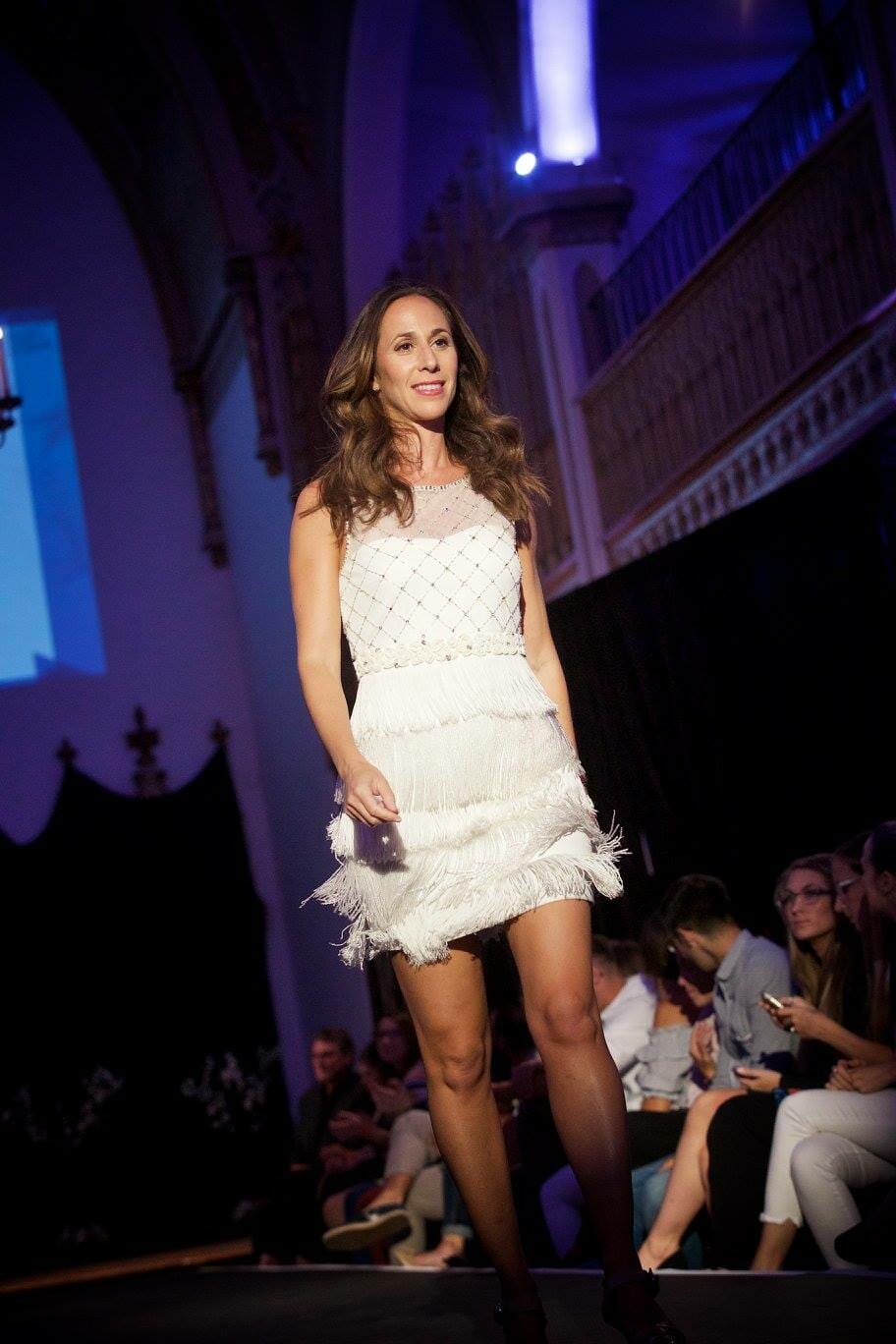 We're talking pants and collections worn by Oprah, Martha, Eugenie Bouchard, Venus Williams and many more!
But more on that below…
When I met Lisette Limoges and put her pants on, seen here, I knew we had to find a way to collaborate.
I mean… comfort, style, sleek, and they made my butt look good!!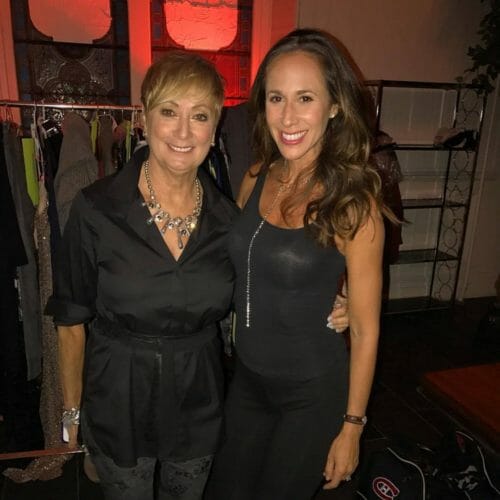 For those of you who may not have heard of Lisette L, this brand inspires women to explore and celebrate their own style in all aspects of their lives. Their vision is to offer a wide range of well-designed clothing for every woman. Lisette L encourages women to cultivate not just personal style, but the success that comes with personal power.
They also dedicate themselves to the production of quality products and are proud to produce the majority of their garments in Canada. And you know, I am a proud Canadian woman.
Since meeting Lisette, I have been wearing her pants and tops and blazers and loving the effortless yet chic style, whether working, or on date night, girls night, or simply at carpool pickup. The fashion is for every woman, of every age and every size.
Just see for yourself. With Mother's Day upon us this weekend, here is my special Mother's Day shoot… myself, my mom and my mother-in-law all in Lisette L.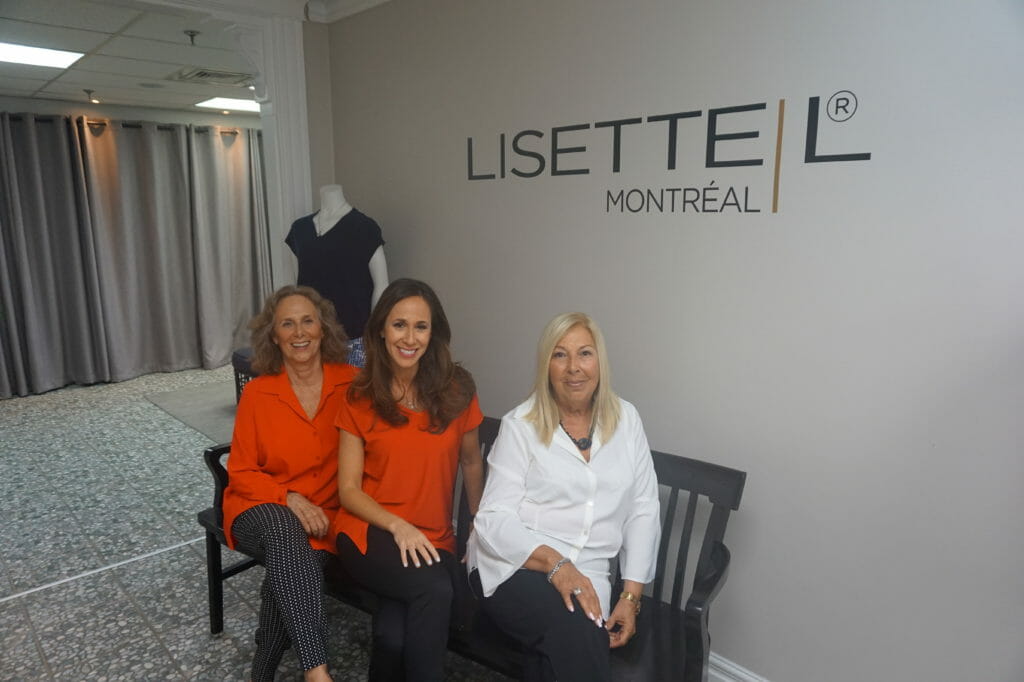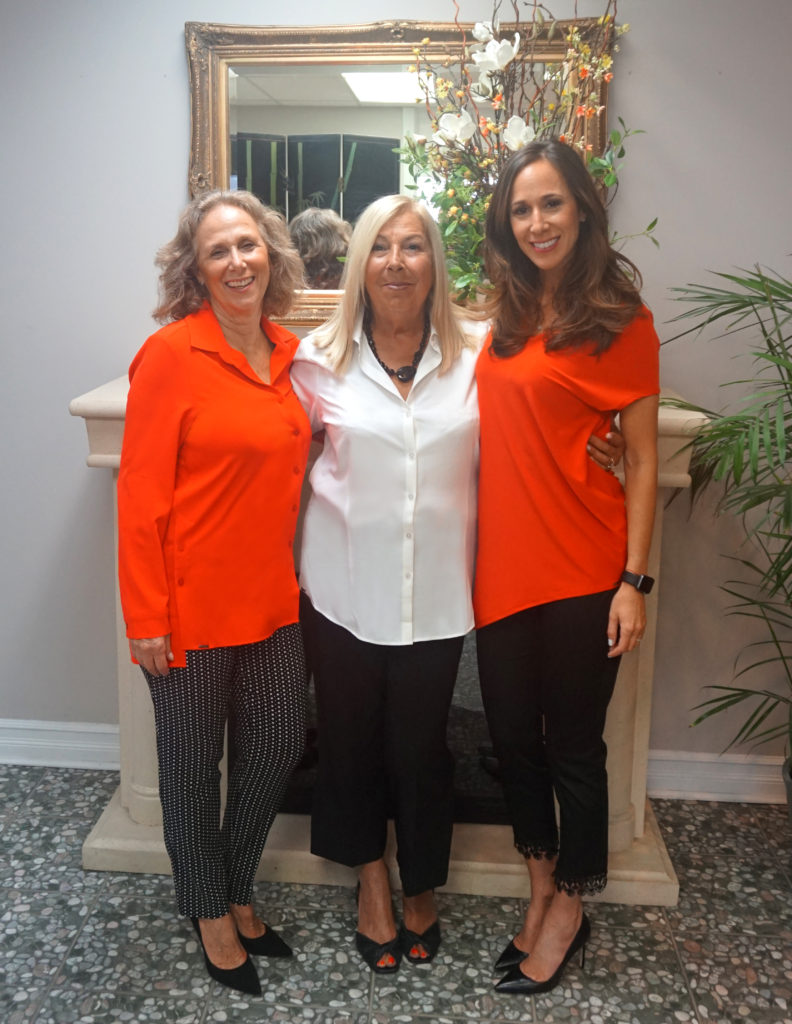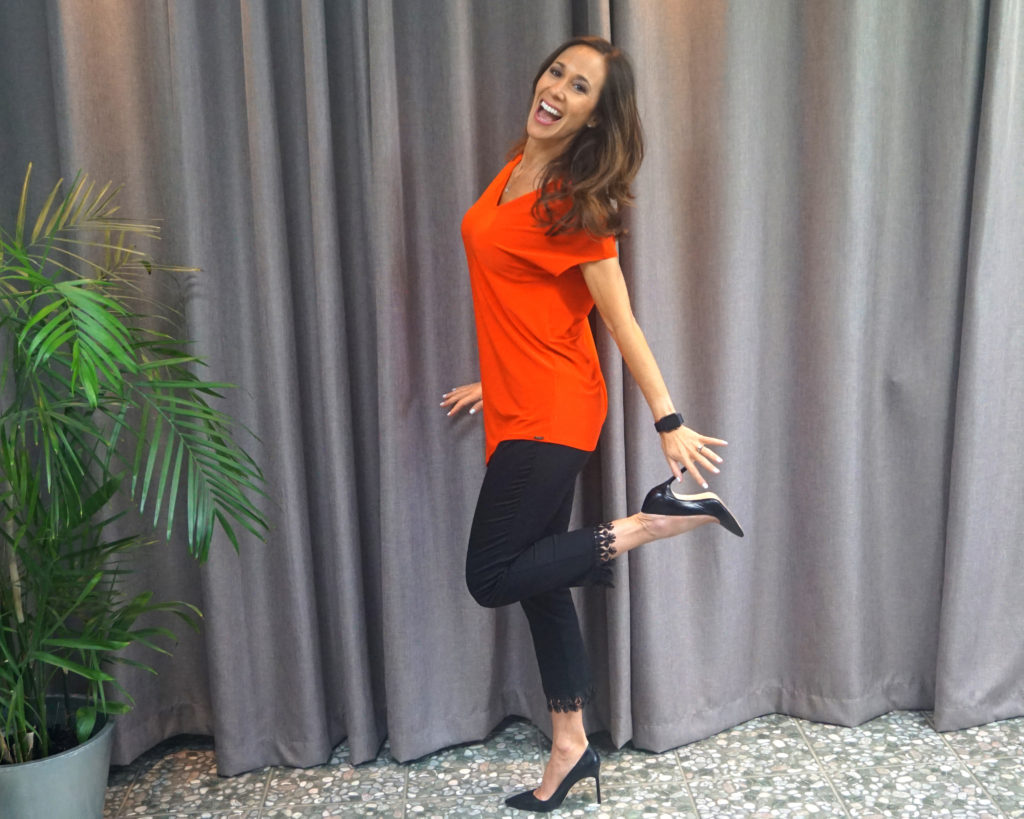 And as I mentioned before, I ain't the only one wearing and talking about Lisette L.
Check this out…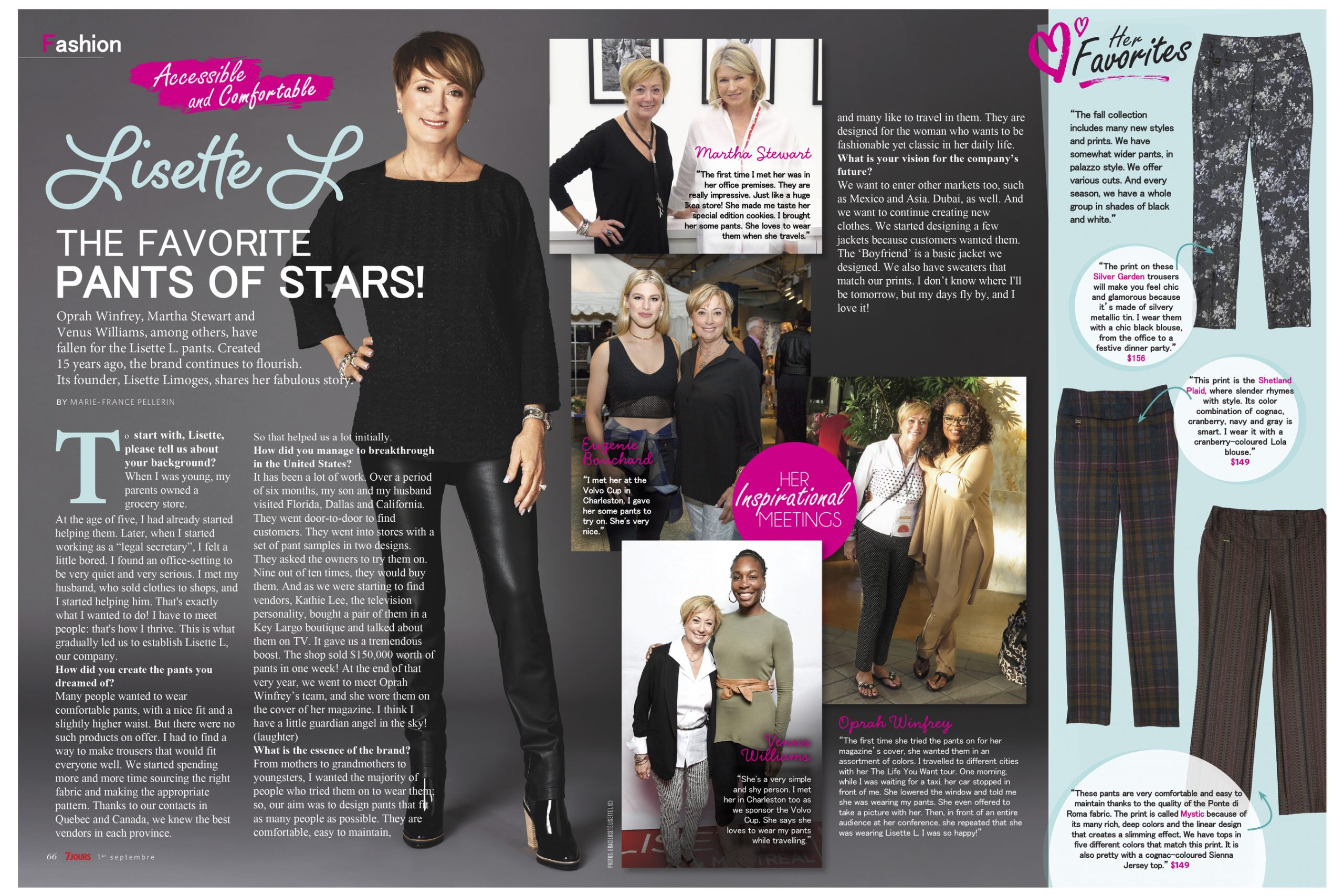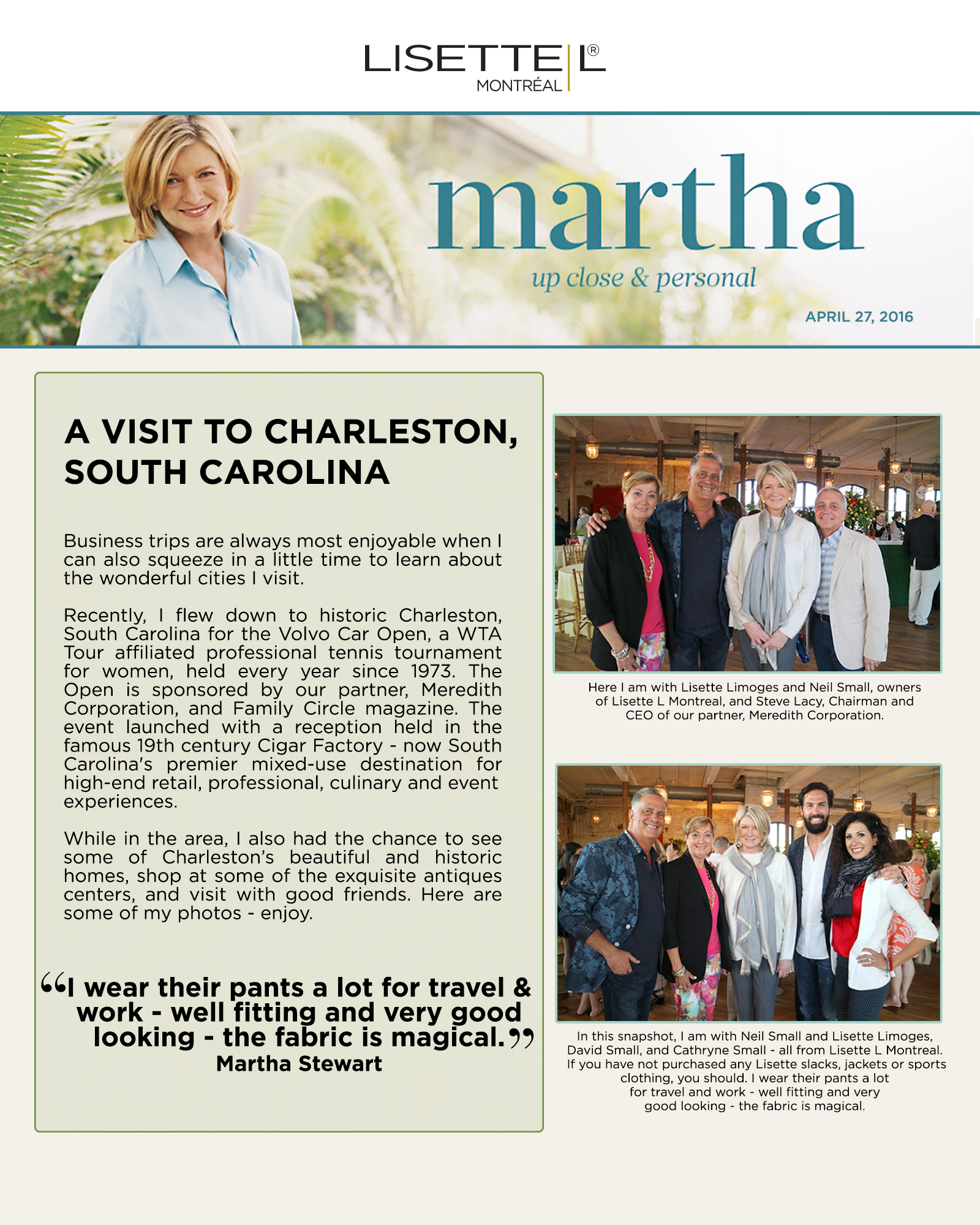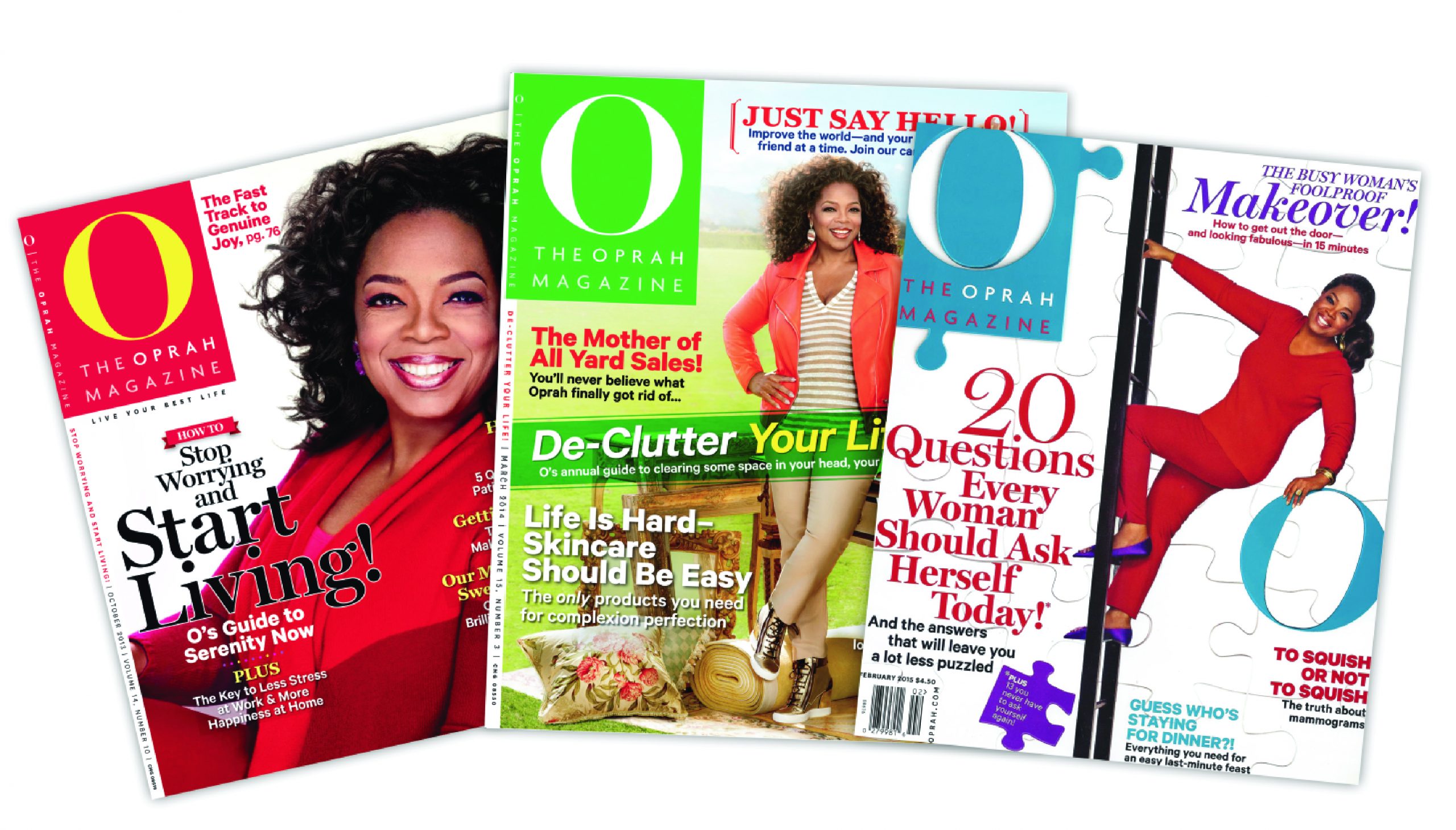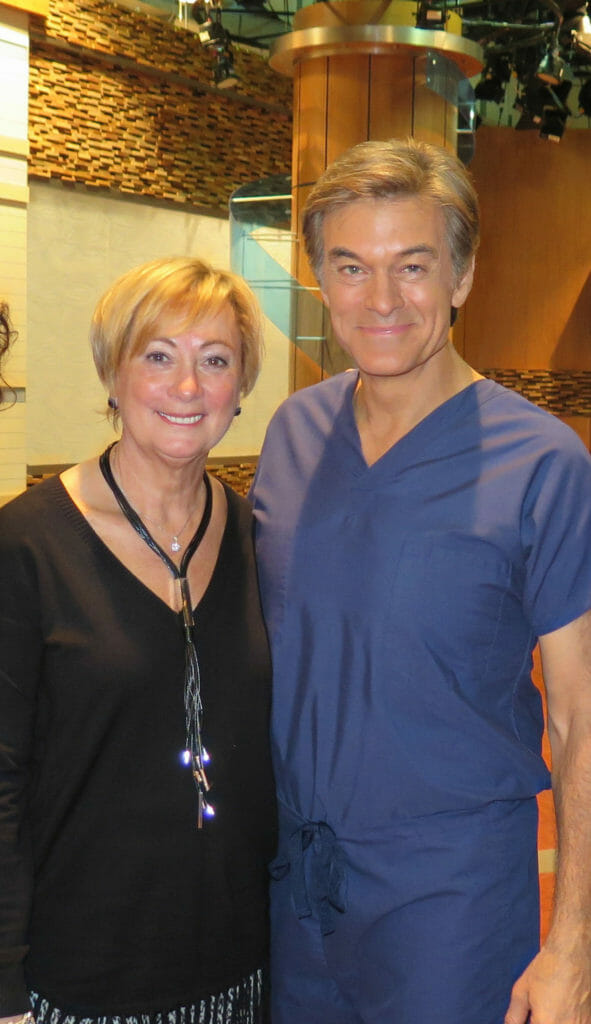 Without further ado, I will let the fashion do the talking….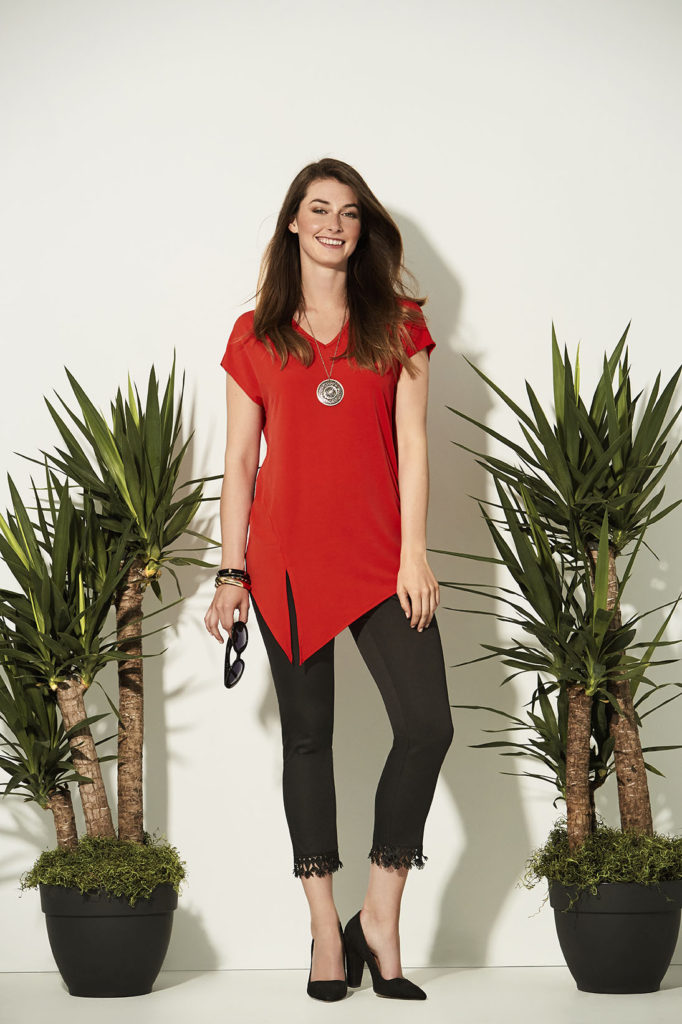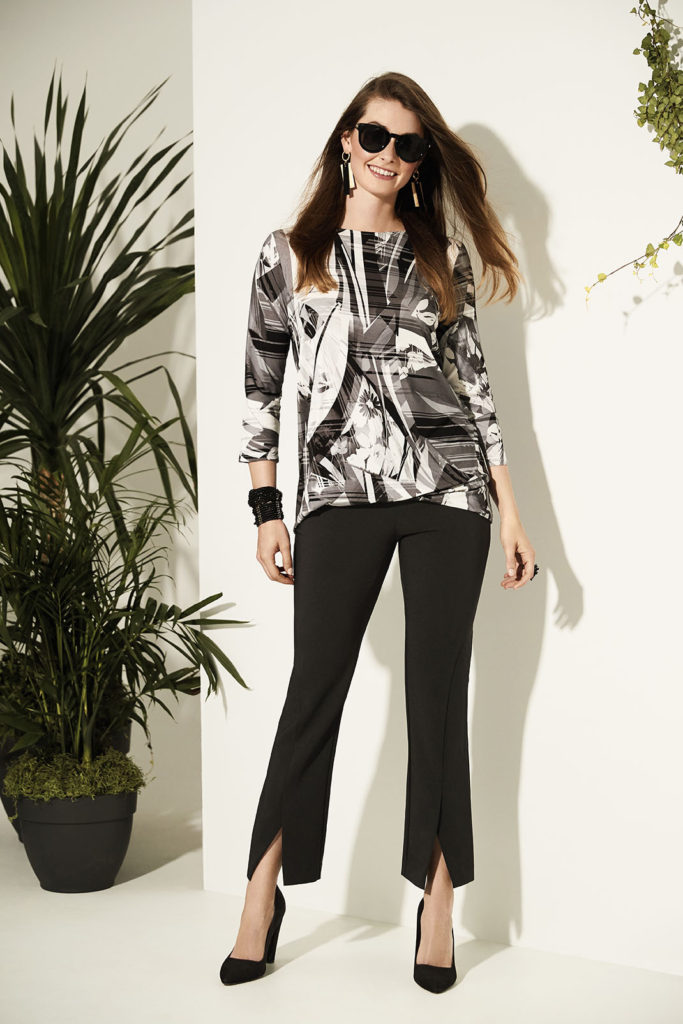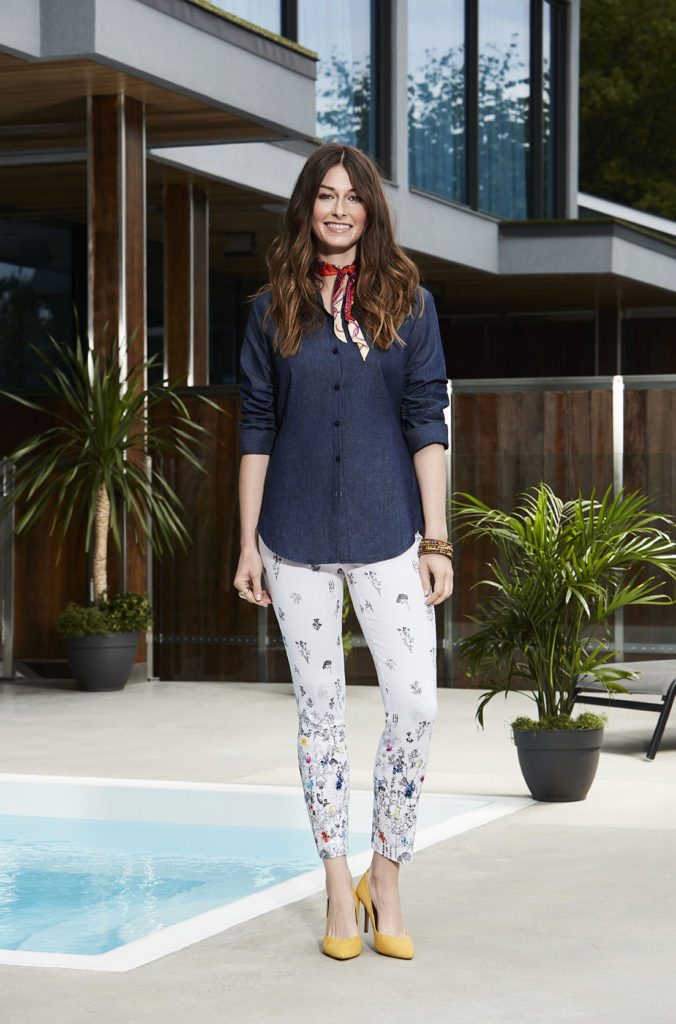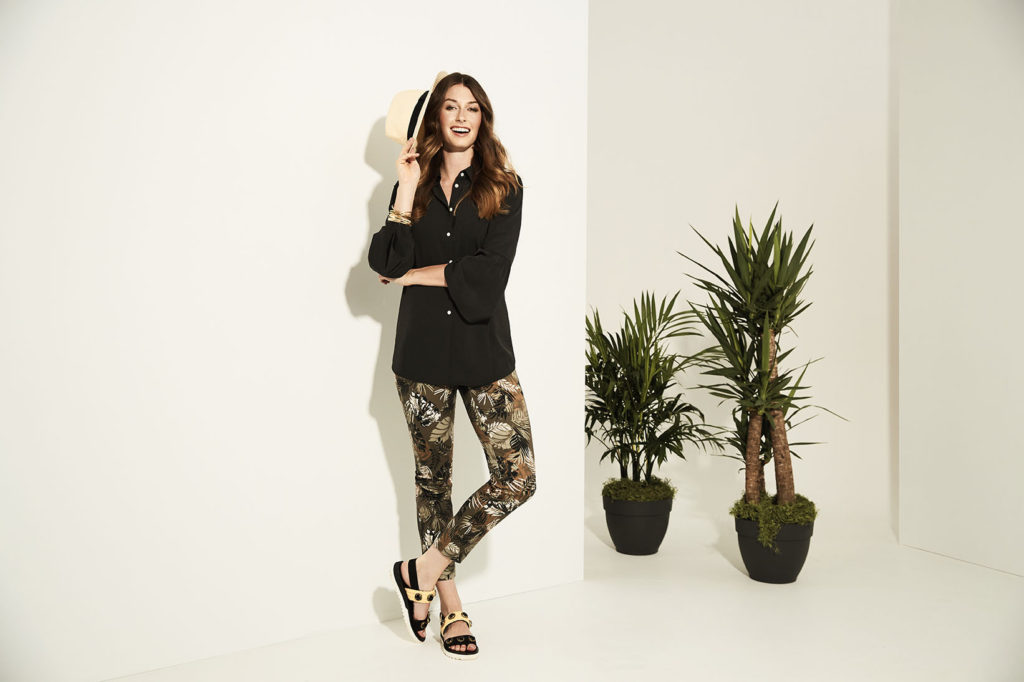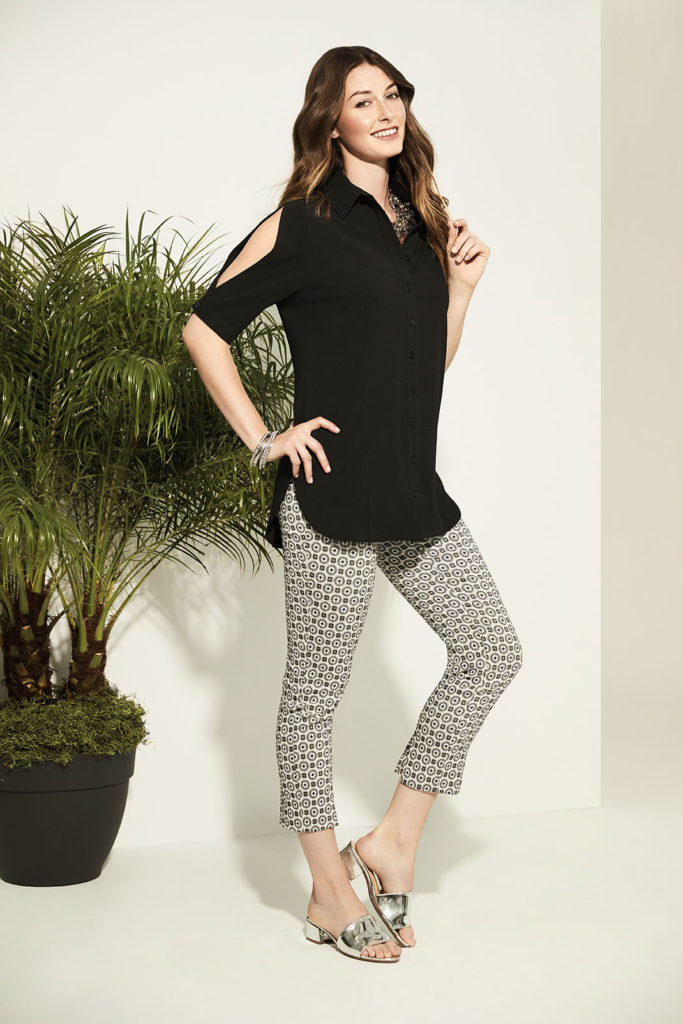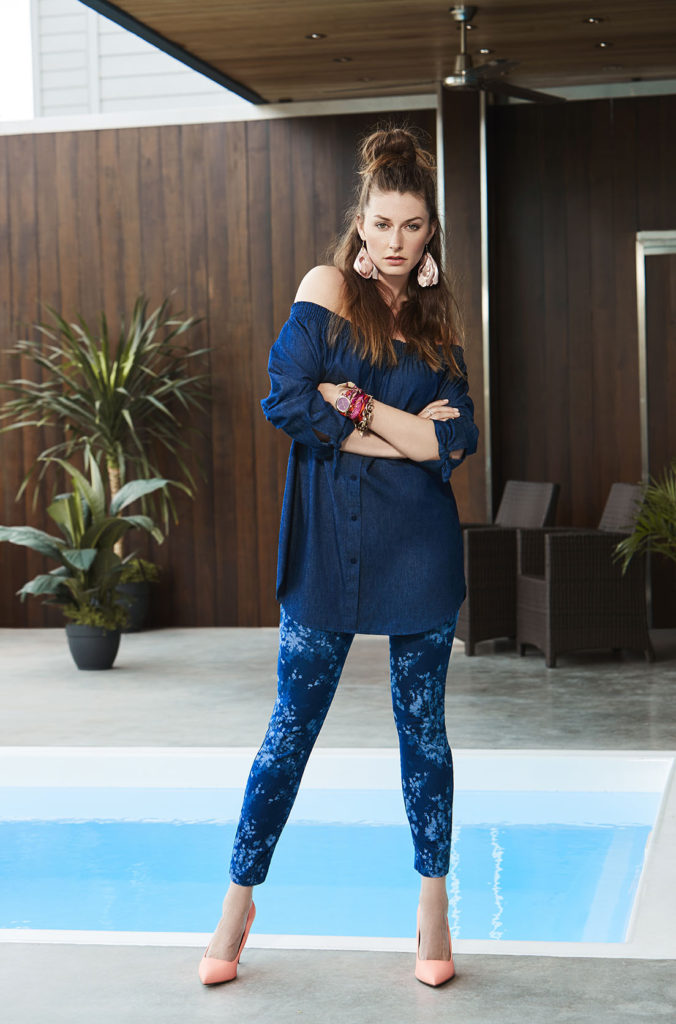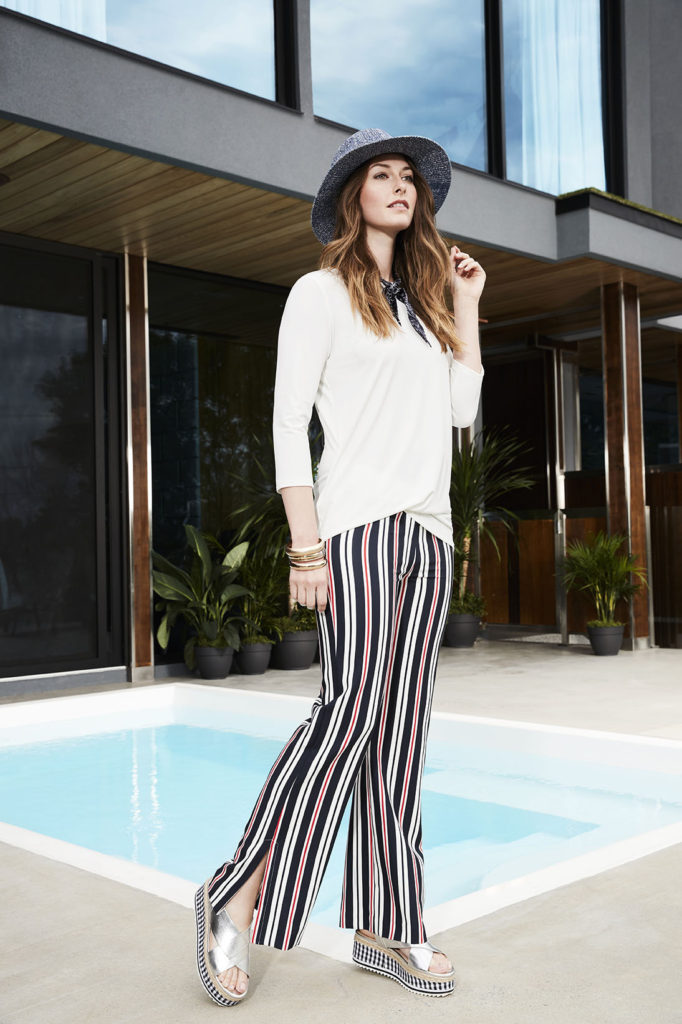 Plus check out the Lisette L LOOK BOOK.
For over a decade, Lisette Limoges has been designing her women's pants with a purpose: crafting that perfect fit for all women and all body types.
The goal was to leave no body behind and she has done just that.
"I believe today we have created a line that fits women of all ages and all lifestyles."Lisette L pants are known to flatter women of every body type, shape and size. They are designed with a tummy control mesh on the inside and come in a variety of colors and patterns.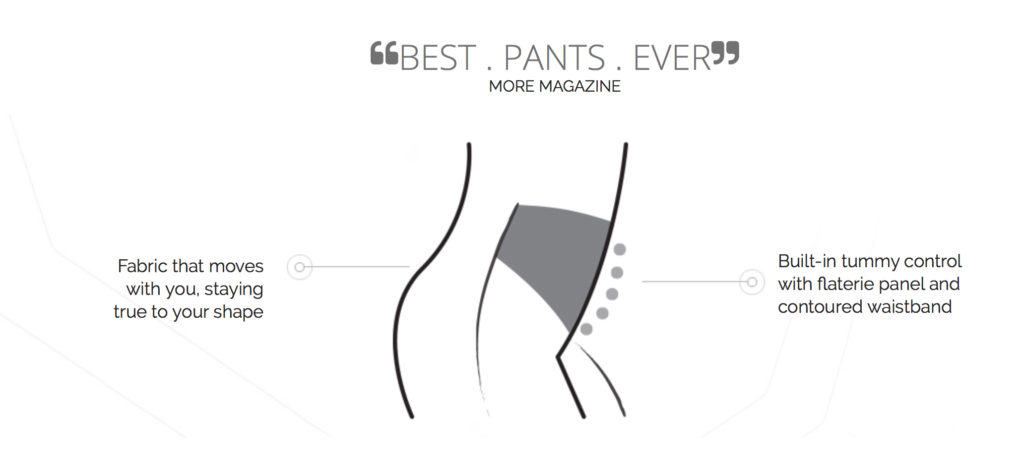 The pants are sold in fine boutiques across Canada, United States, Europe, Australia and New Zealand.
So, now that you are hopefully as sold as I am, where you can get the world's most flattering pants, you might ask?
Click on the store locator button to find a boutique near you!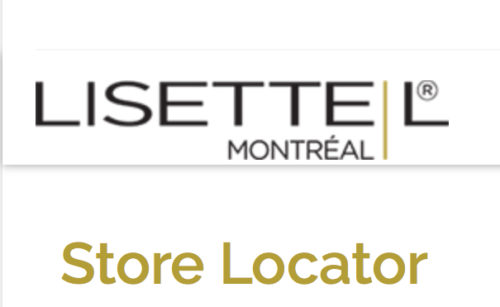 I'm really proud to partner with a brand who is founded by a woman, who supports women, and who believes in empowering women.
Don't forget to:
Follow Lisette L on Instagram.
Like Lisette L on Facebook.
And follow Lisette L on Twitter.
AND FINALLY, DON'T FORGET TO TUNE INTO OUR FACEBOOK LIVE on Facebook.com/WomenOnTheFence.com on May 16th, 12pm EST.
Stay tuned, because there're lots more to come!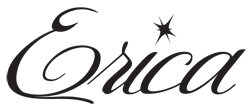 Disclosure: I'm proud to be a paid Lisette L Brand Ambassador. All opinions are my own.