'Tis the season for gift giving, and fabulous holiday fashion! There's no better place to stock up on the greatest office, holiday and New Year's party attire than LisetteL.com!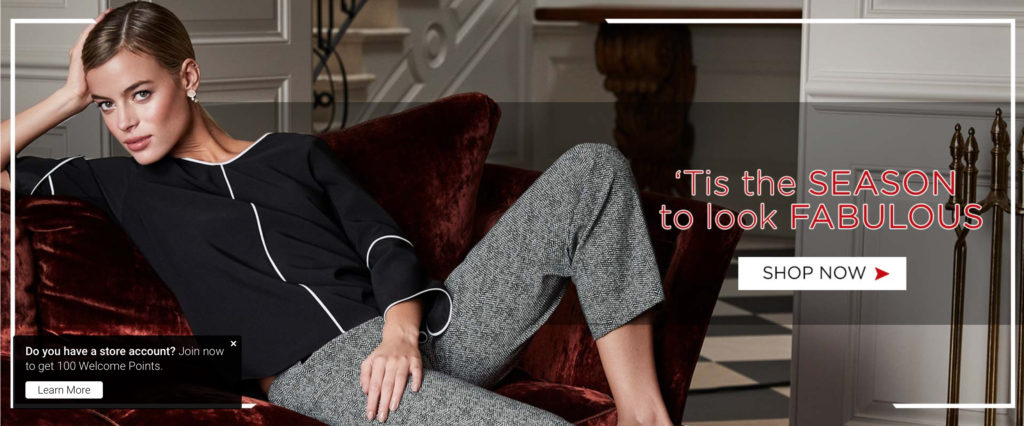 What I love and appreciate most about Lisette L, is the versatility in the fashion. The ease in which I can transition from daytime to nighttime is what makes Lisette Lso special. I can work during the day in their jeans and a great top, or wear my favorite black Lisette Lpants and a sweater, and then throw on a cool Lisette Lblazer and pair of heels over my day look, and head right out to date night, or girls night, or holiday party.
In a flash, I can totally transform my look without ever coming home! 
Here is my favorite Lisette Lsweater and jeans right now. Obsessed with this cozy and beautiful white sweater with bows and I paired it with the Betty denim jeans, that were also featured in Oprah Magazine'sFavorite Things Gift Guide last month! Click here in case you missed it!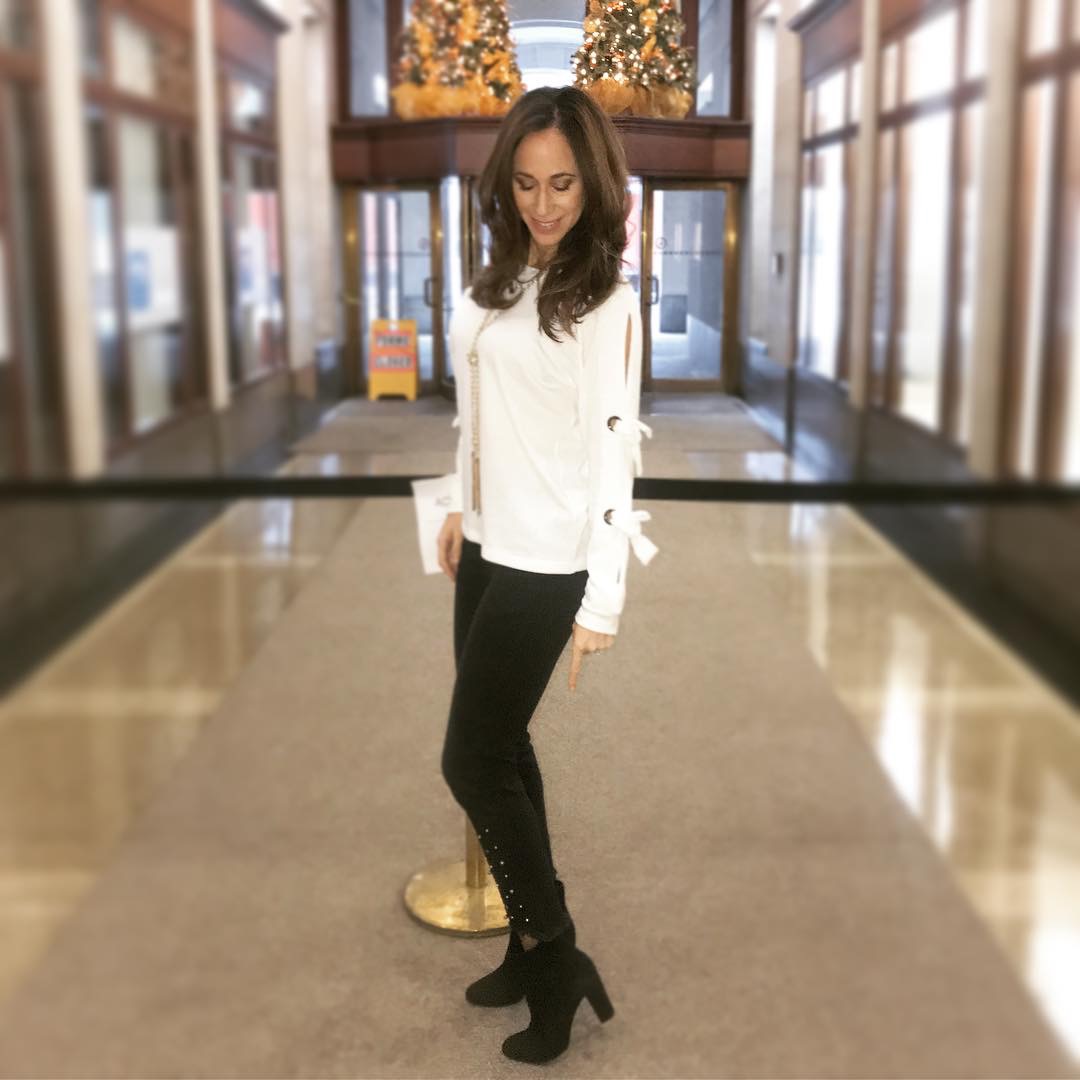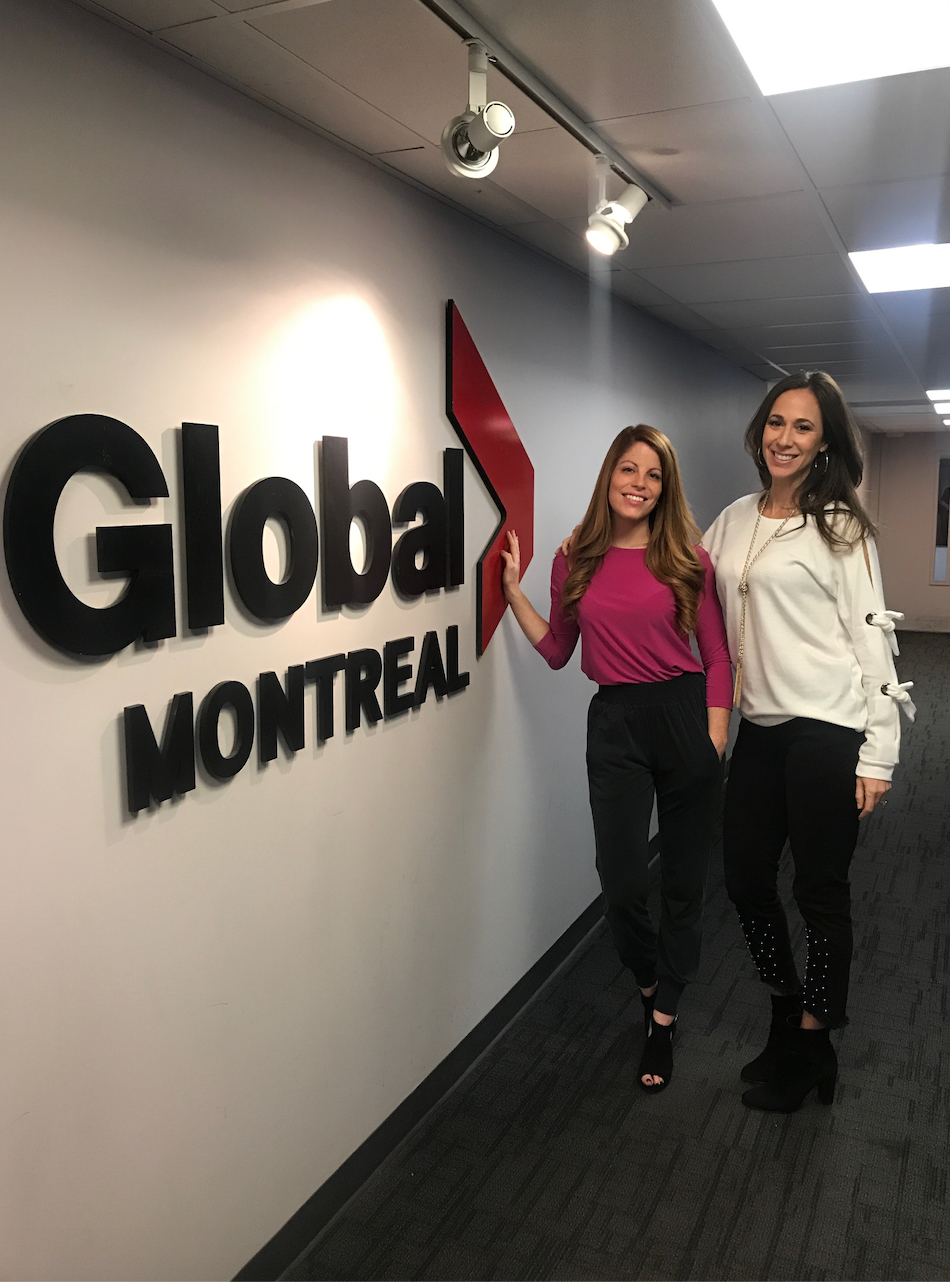 This blazer is everything! I wear it non stop – the perfect sleeve to give an edge to any summer or winter outfit. Paired with the new red Lisette jeans, you can wear this anywhere!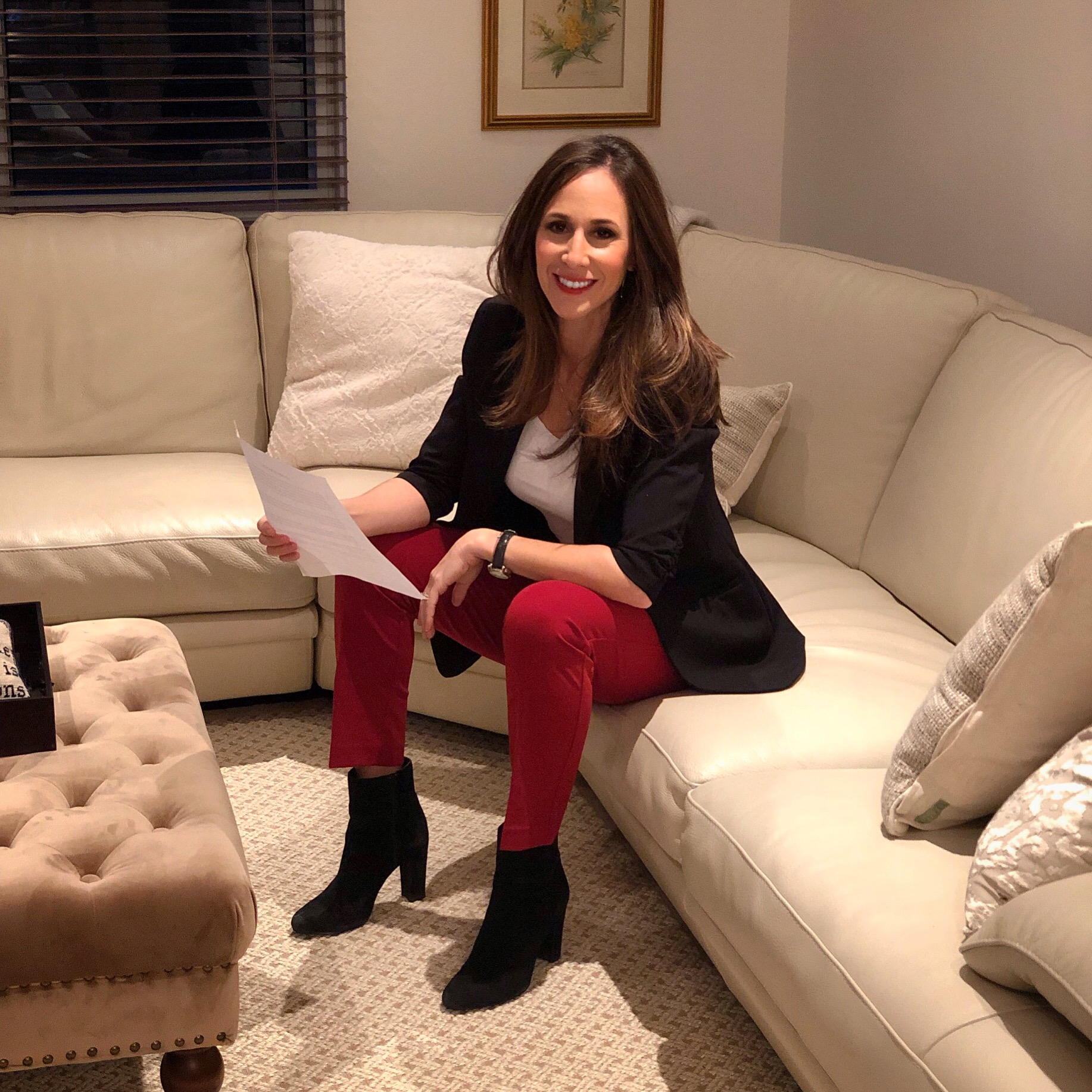 You are also looking at my favorite Lisette L black skinny pants here. No, not jeans, just black pants that hug things in and smooth things out. They are as stylish as they are comfy! I kid you not when I say you can wear Lisette L anywhere, anytime.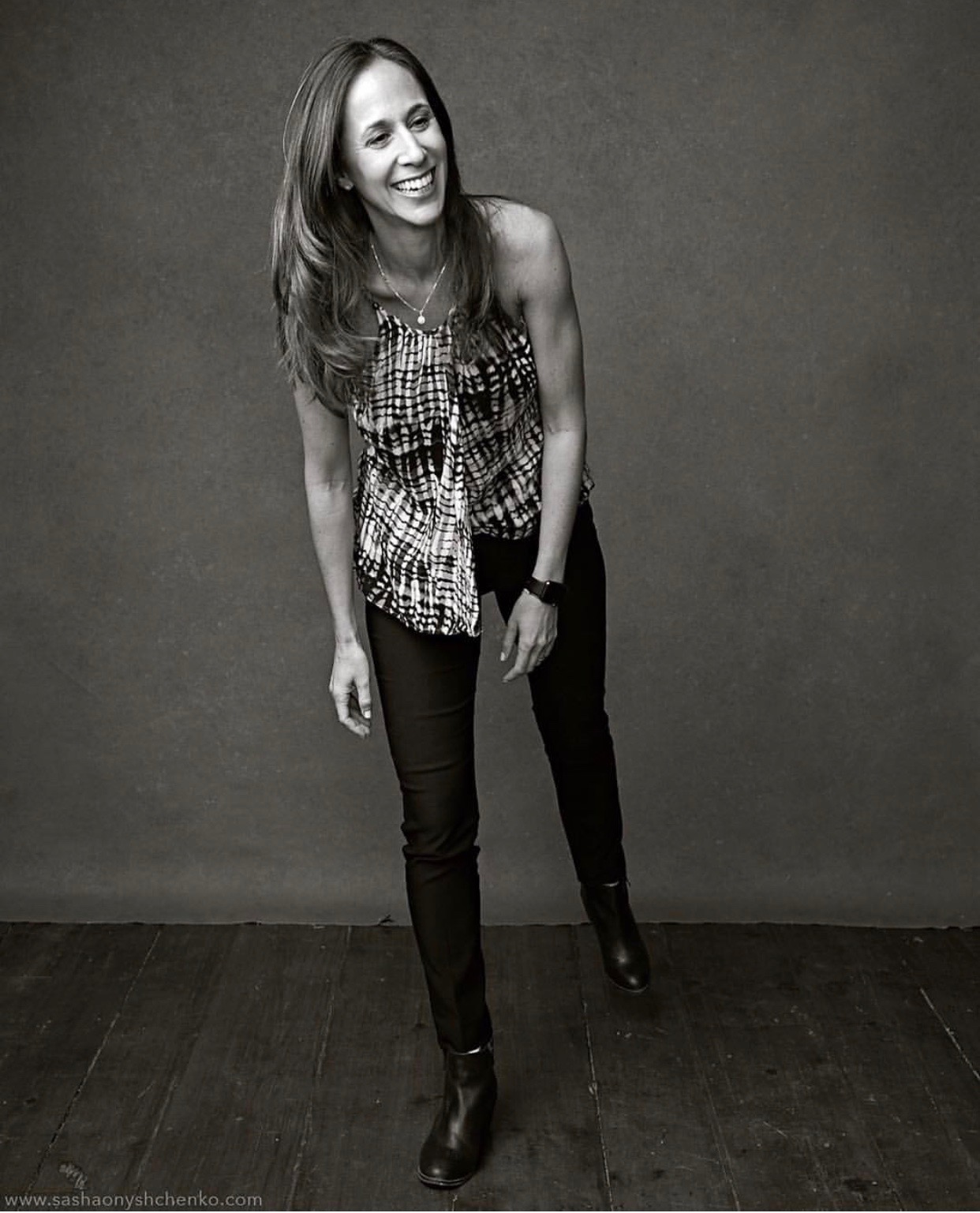 And here is some more fashion I'm loving to get you through the holiday season. And all is available online, shipped right to your door at LisetteL.ca.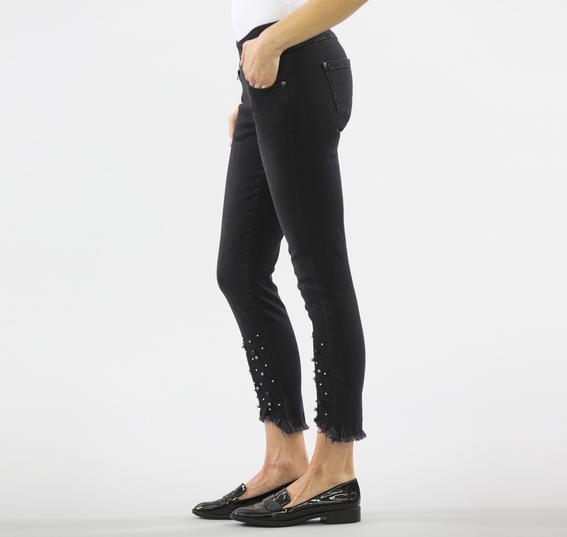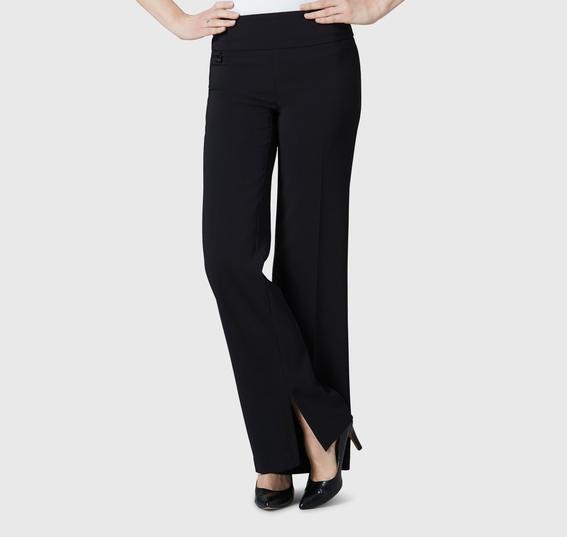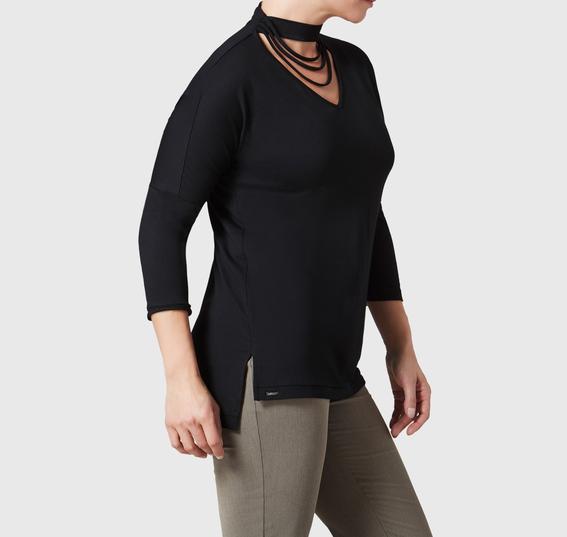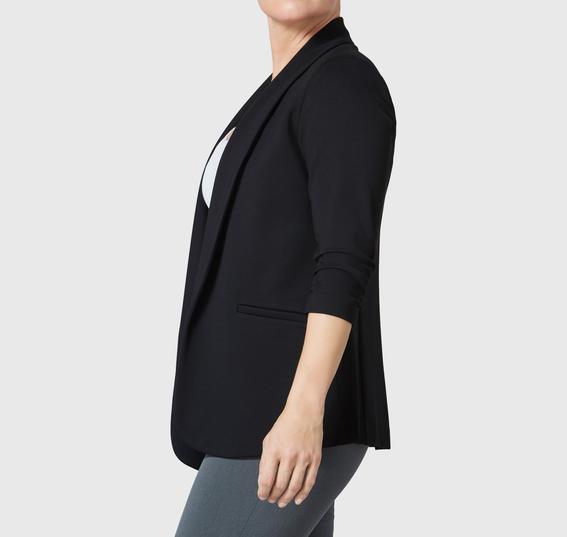 If you are a more boutique-loving shopping girl like me, Lisette L is sold in fine boutiques across Canada, United States, Europe, Australia and New Zealand.
Click on the store locator button to find a boutique near you!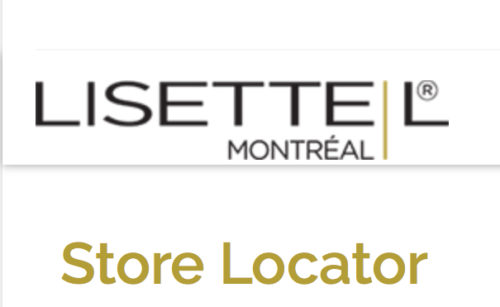 With their tummy control mesh on the inside,Lisette Lpants come in a variety of colors and patterns. What I have discovered is, once I find the fit I love, I simply get them in different colors and patterns. I say, if it ain't broke, don't fix it! 😉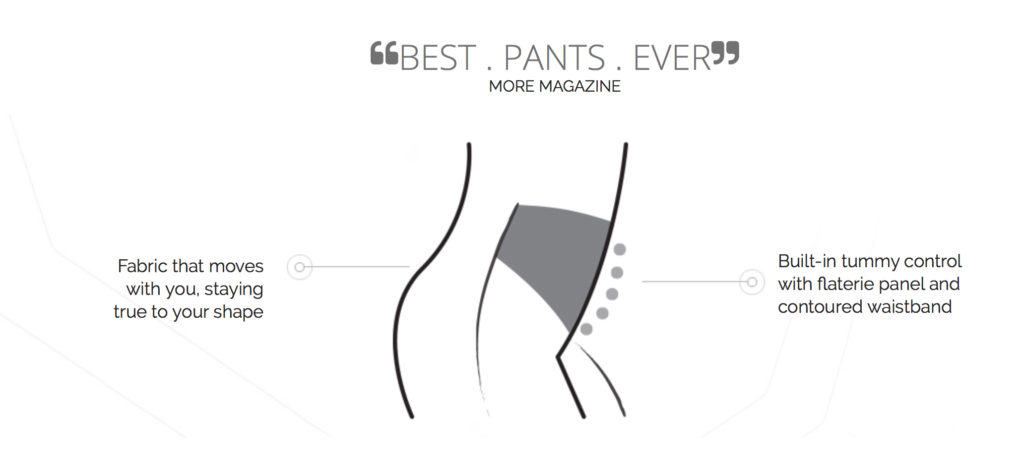 If you're trying to figure out how to stretch your clothes to take you from work to play, to holiday parties without buying 10 different outfits, then look no further than Lisette L. I am not just their proud Brand Ambassador, I am proud that they are from my city of Montreal, founded by a woman, and make clothes that fit every female body type, shape and size.
Don't forget to:
Follow Lisette L on Instagram.
Like Lisette L on Facebook.
And follow Lisette L on Twitter.
I dare you not to try these pants and fall in love with them. I promise you, they will be your holiday pants, your work pants, and your weekend pants. I know you'll love Lisette Las much as I do.
Visit LisetteL.caor LisetteL.comtoday.

Disclosure: I'm proud to be a paid Lisette L Brand Ambassador. All opinions are my own.