Quoting one of my favorite songs right now by Childish Gambino, "It Feels Like Summer."
Finally!
And although my favorite season for fashion is fall (gotta be honest), my favorite season for feeling ALIVE is summer! So let's get excited! Let's take off the sweaters and the jackets, and let's embrace the heat. It's Summer #FashionFriday, baby! Bring on the weekend vibes!
You know by now I am the Brand Ambassador of Lisette L Montreal. 😉 Why? Because their technology is everything to me, "We've simply created a line that fits women of all ages and all lifestyles." Lisette L flatter women of every body type, shape and size. They are designed with a tummy control mesh on the inside and come in a variety of colors and patterns.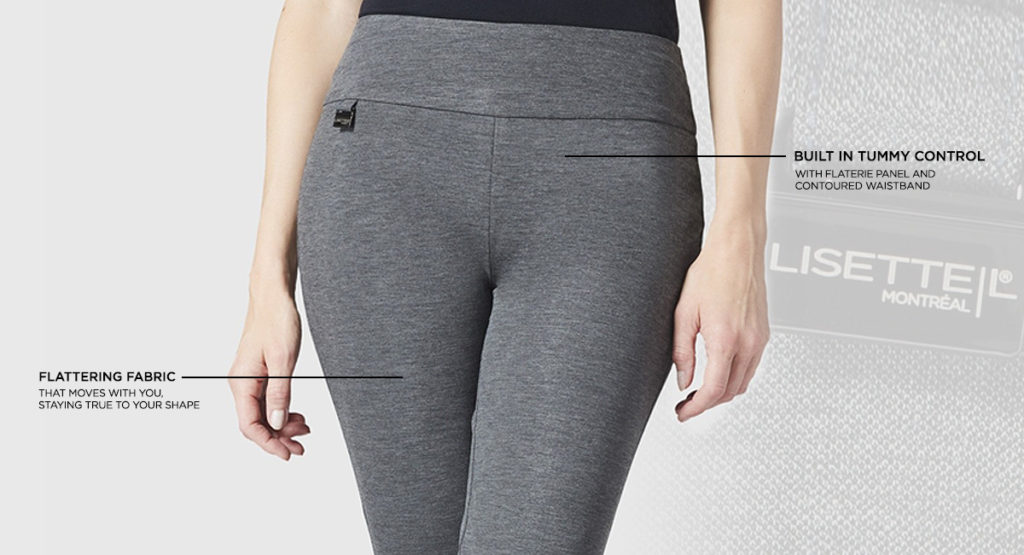 It's been exactly a year since the Canadian online store launched, and shopping this amazing collection has never been easier. LisetteL.ca, LisetteL.com or at a boutique near you: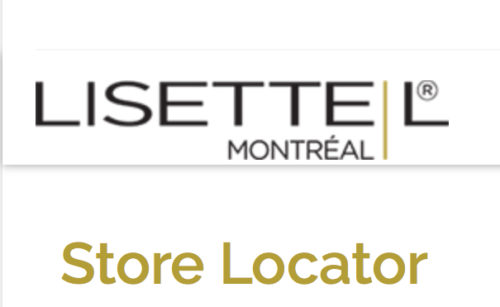 If you are a new reader, I would love to show you why I decided to partner with this brand. Have a read…

I have loved getting to know Lisette Limoges as a Canadian female entrepreneur, as a mother, grandmother, and all-around inspirational woman. Top that off with the fact that she is from Montreal!
So let's get to some of my favorite looks already, shall we?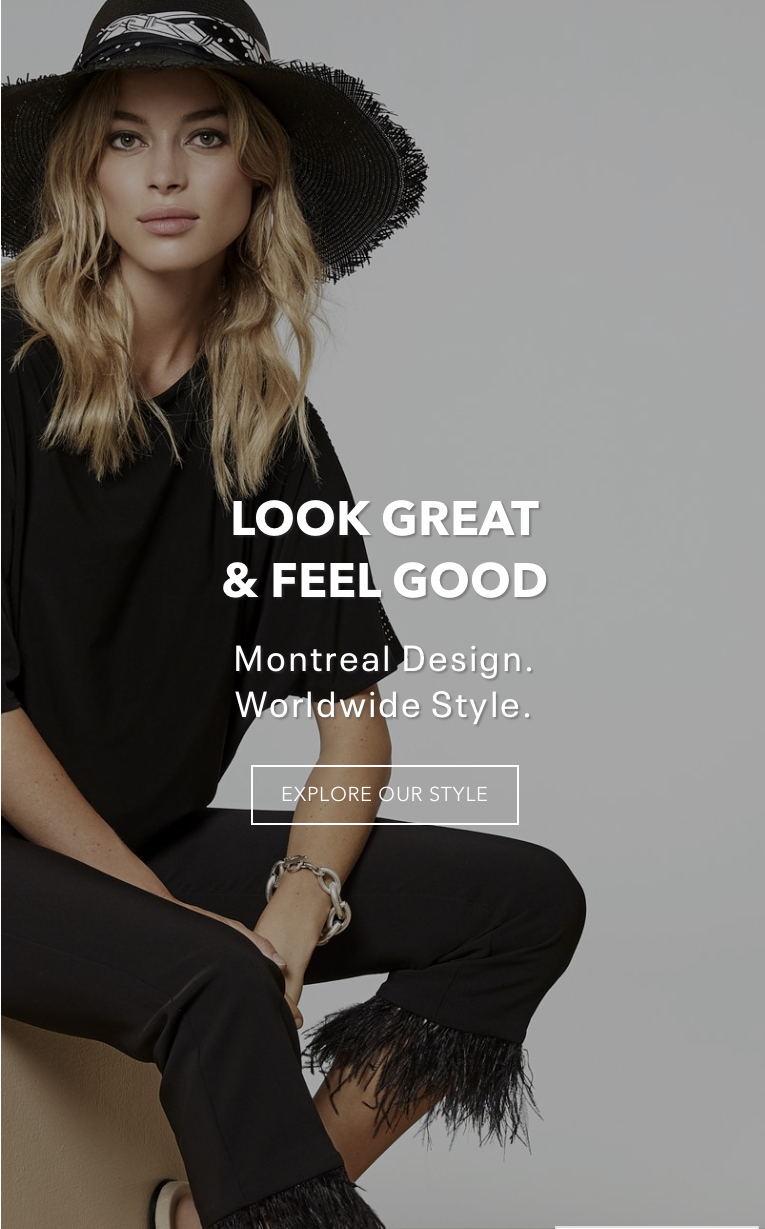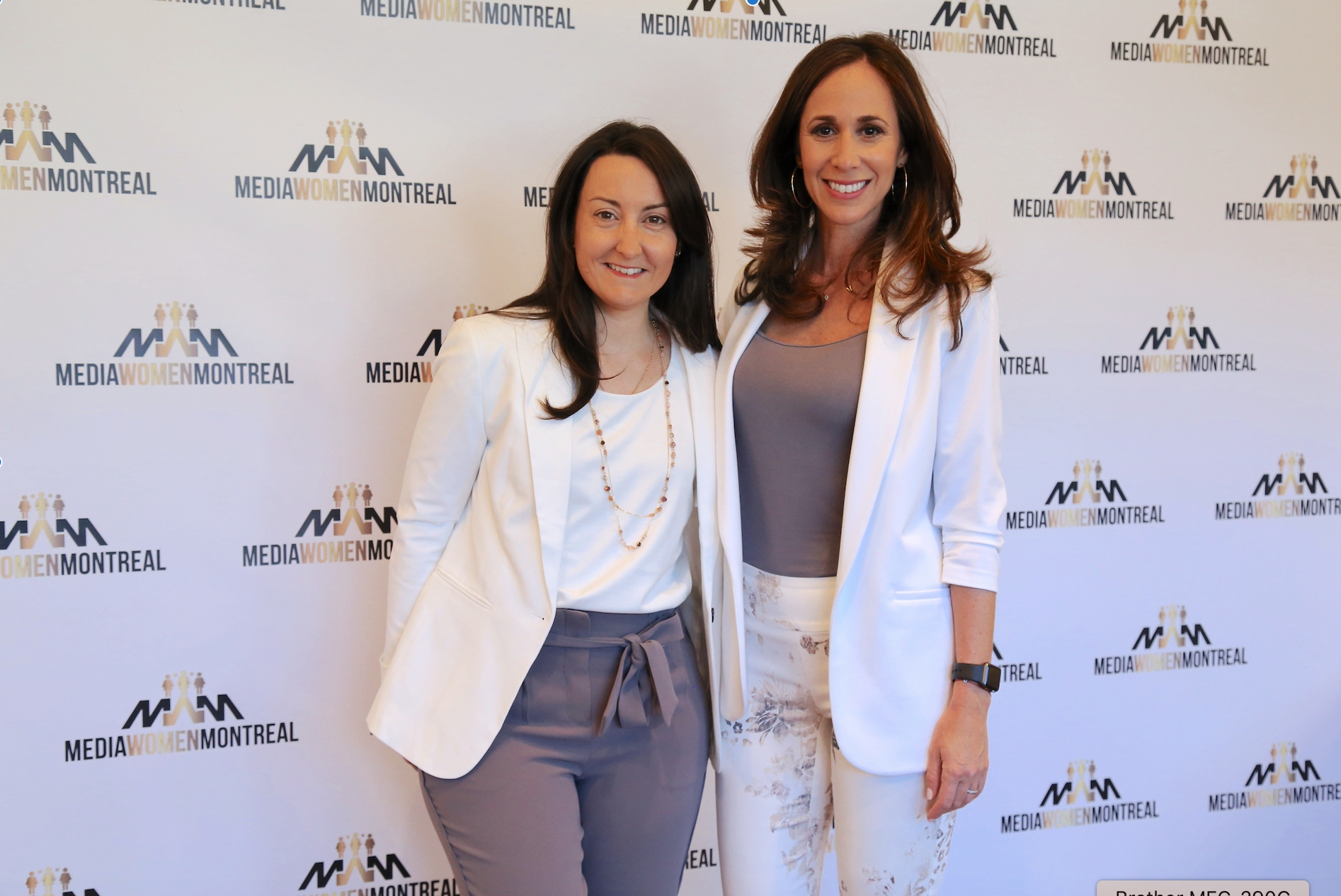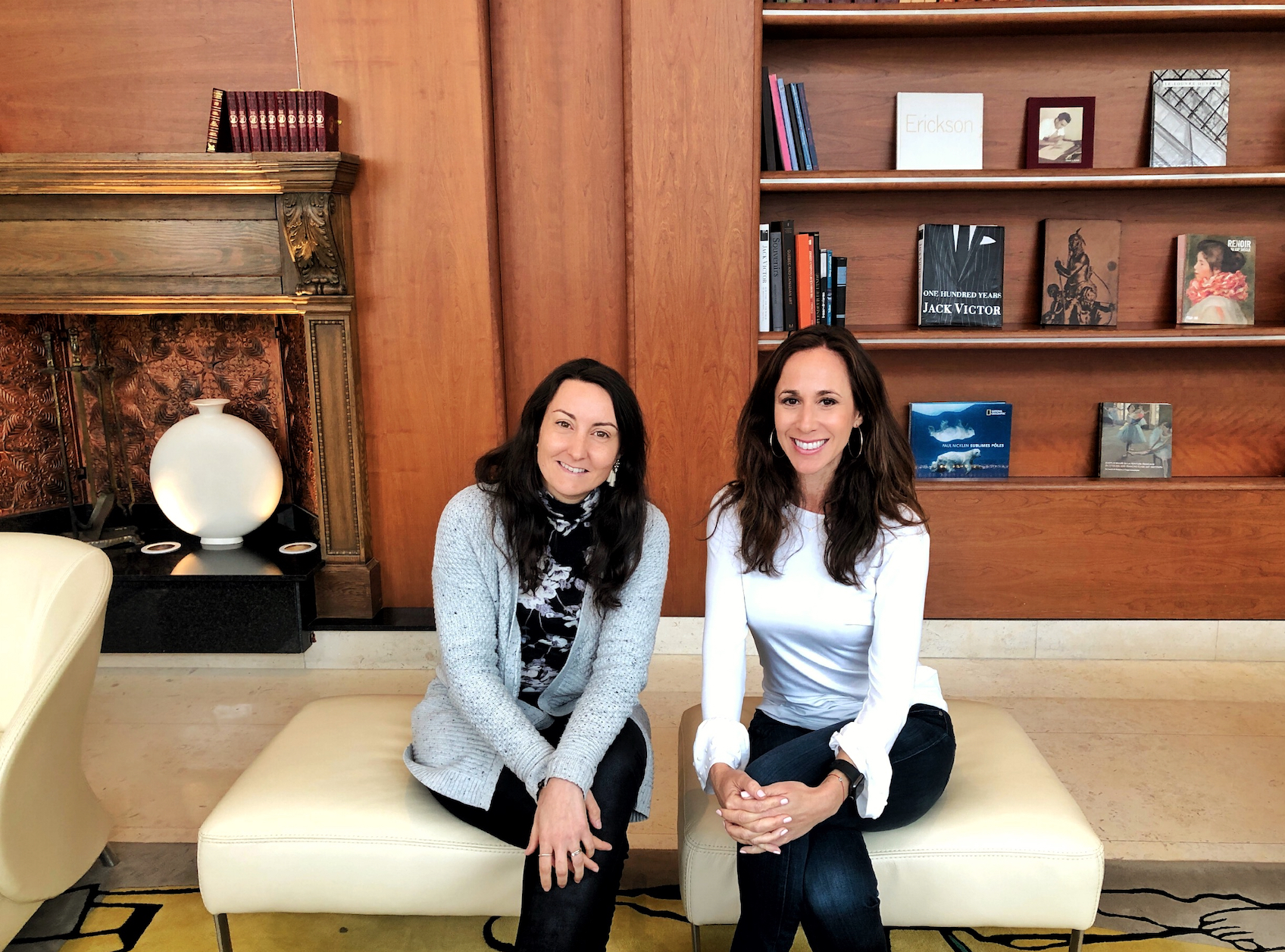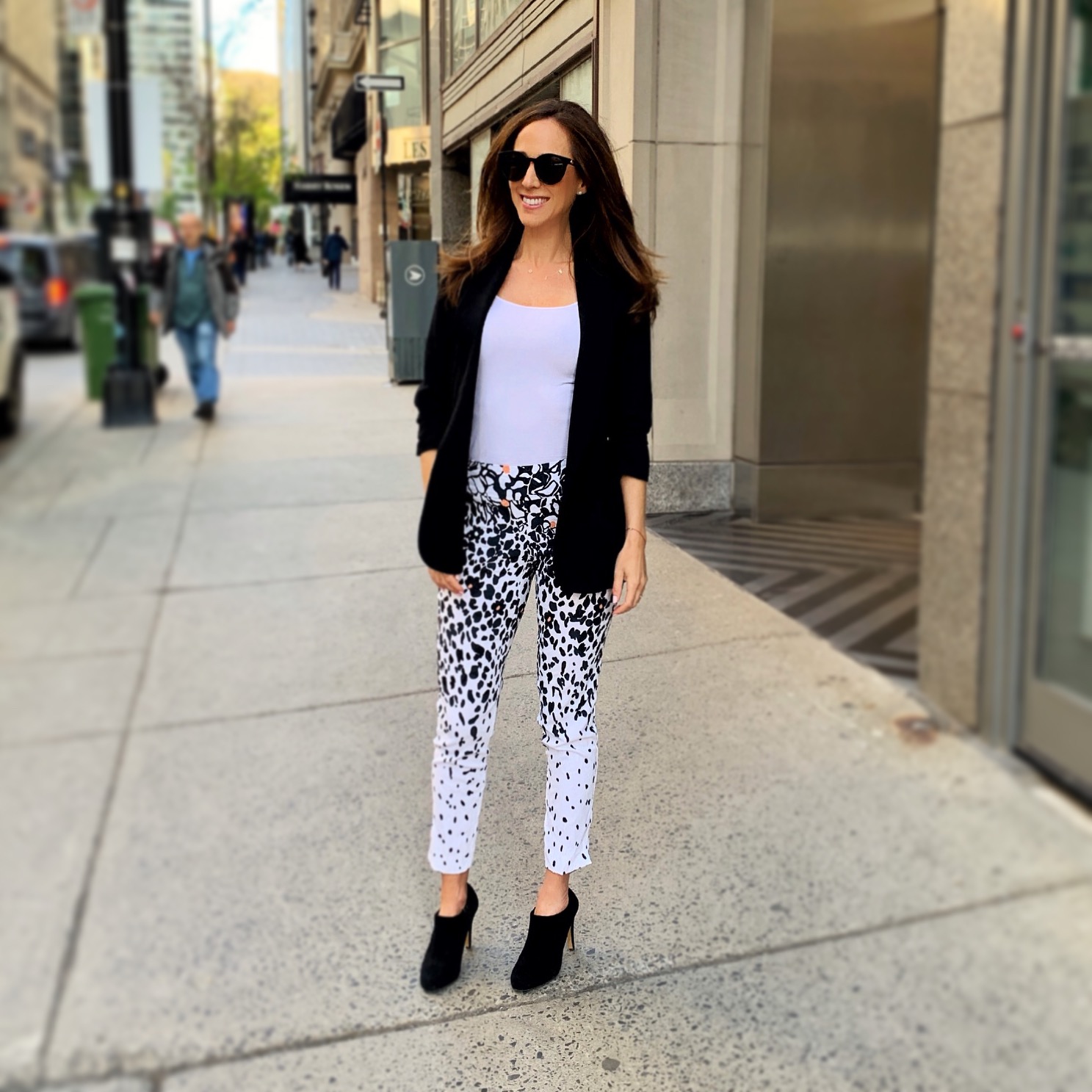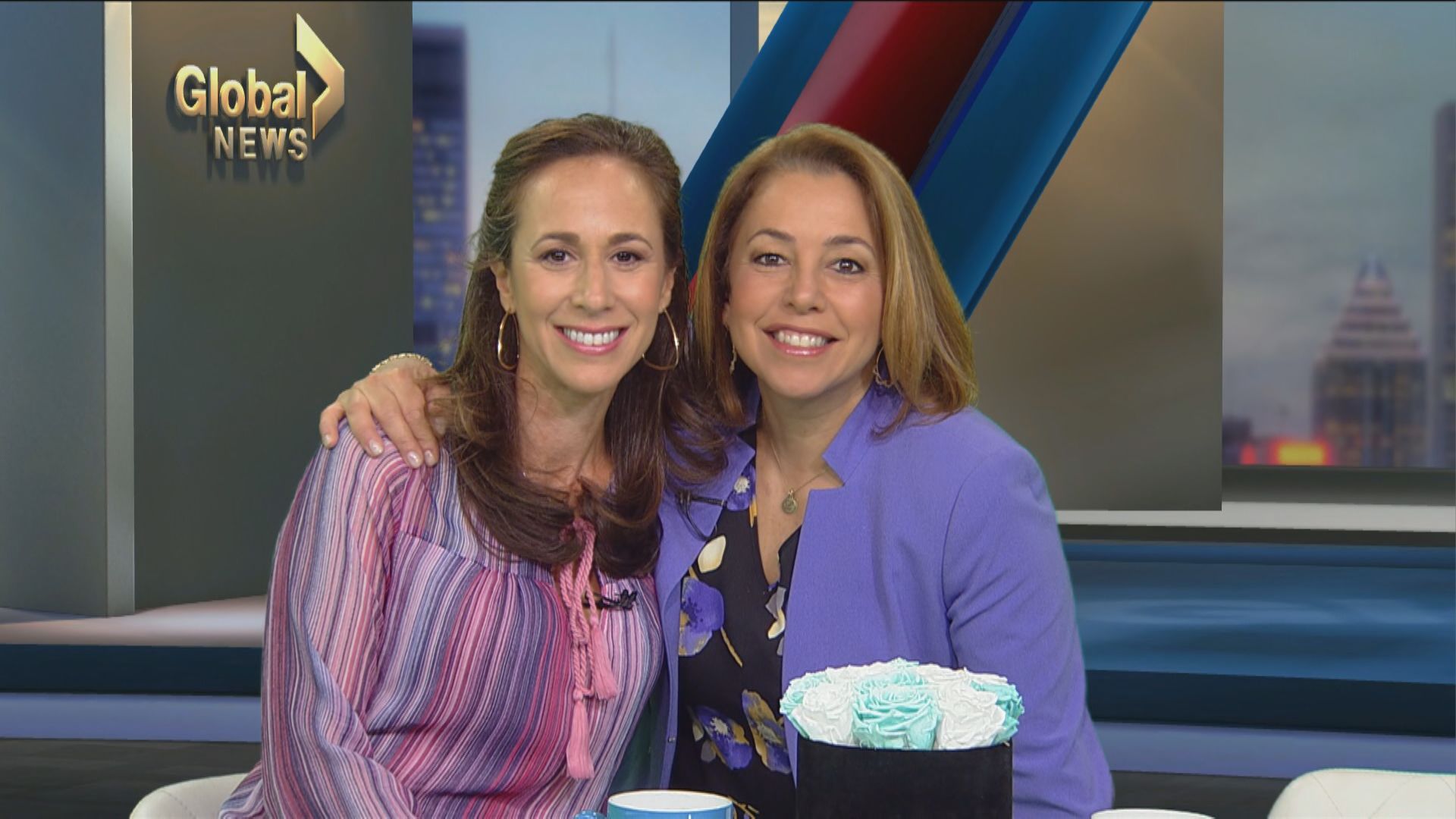 Now some other spring and summer fashion that I'm loving!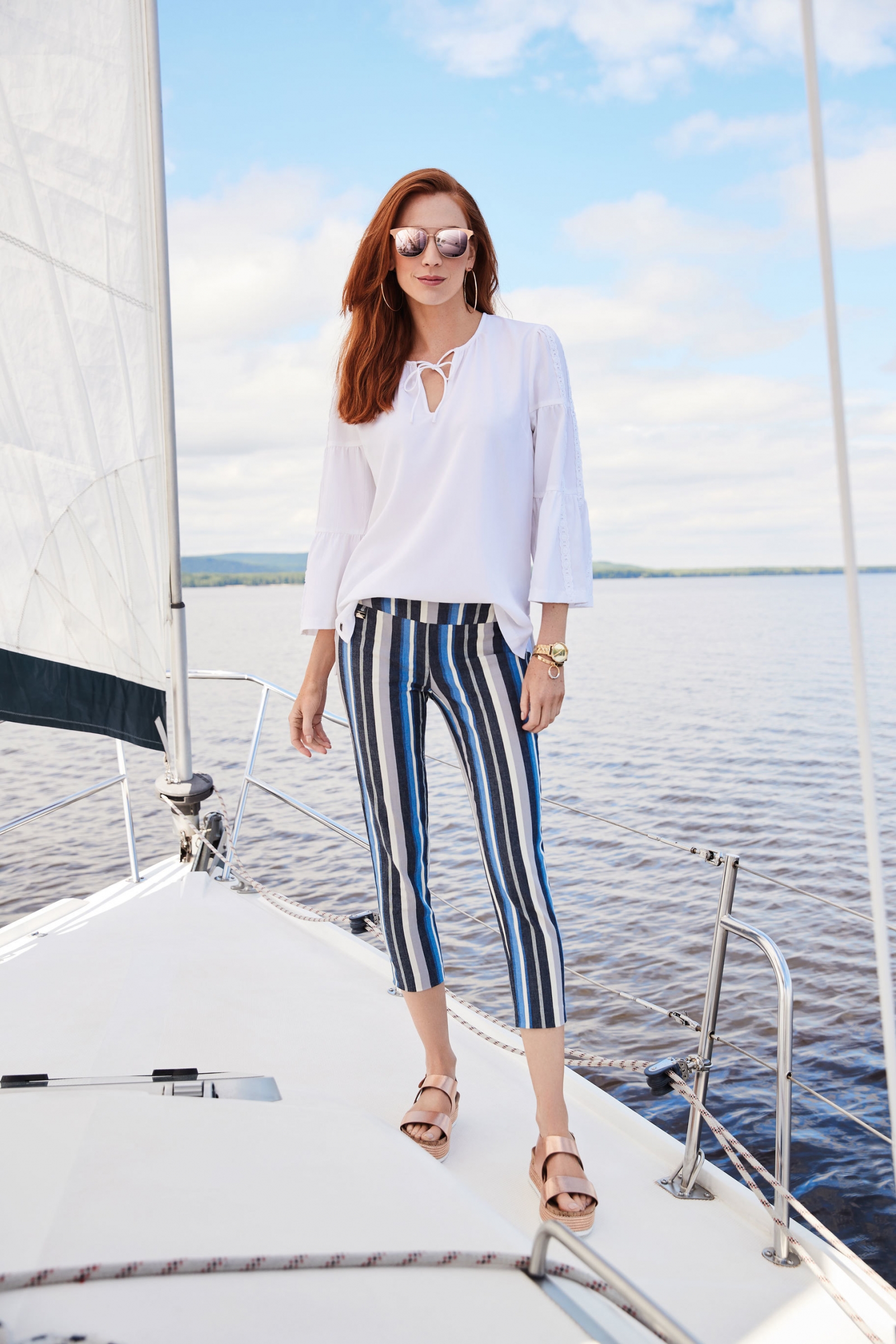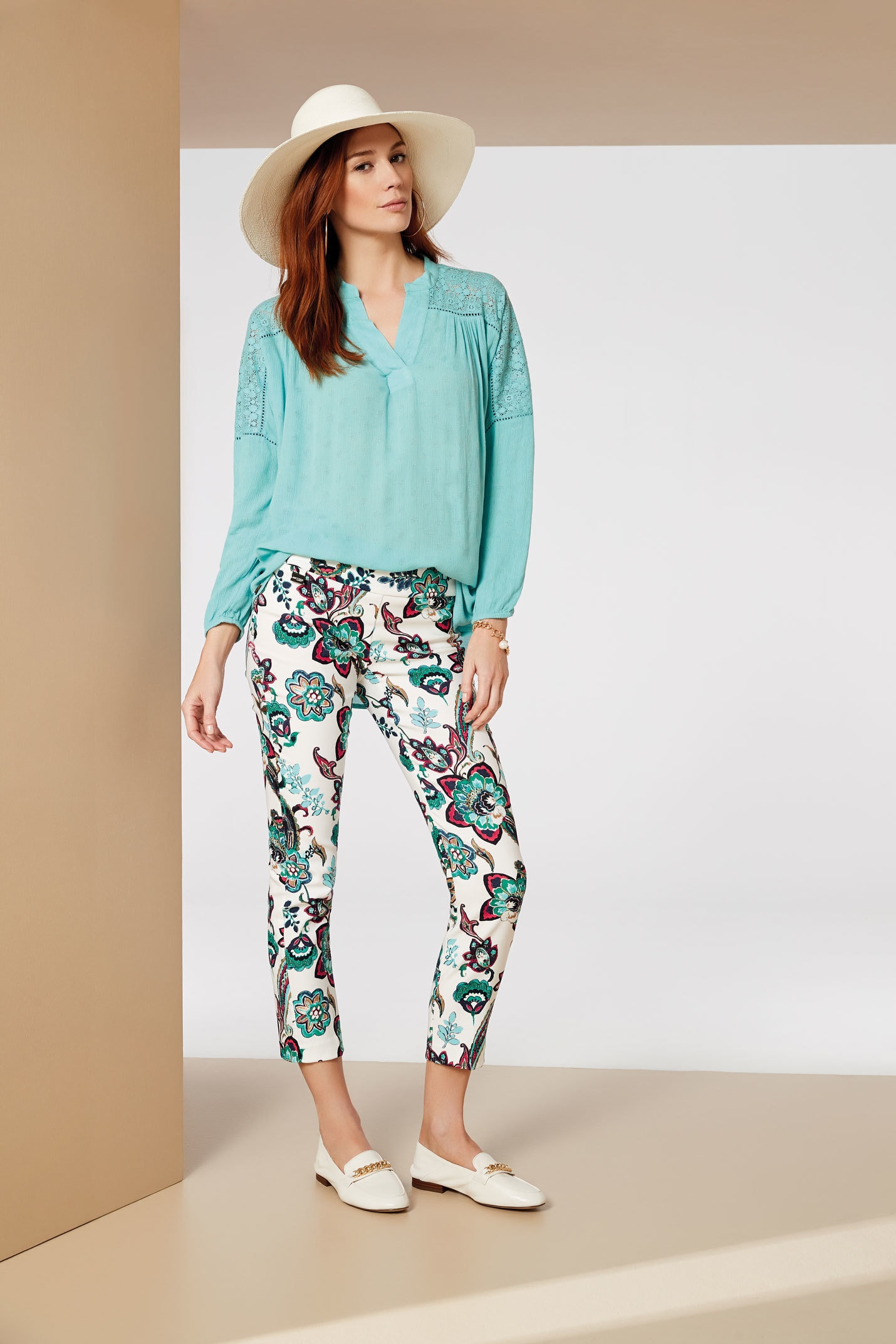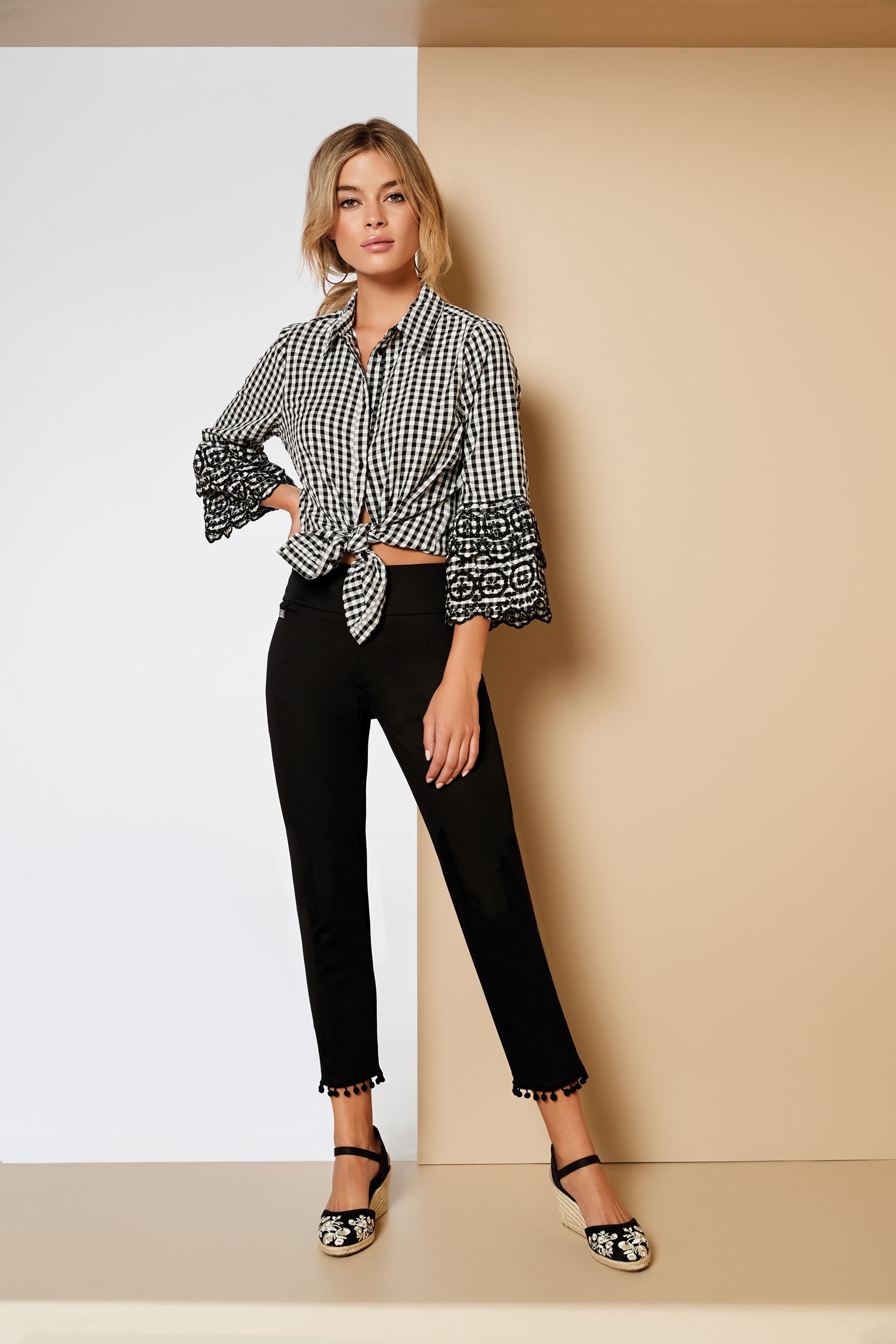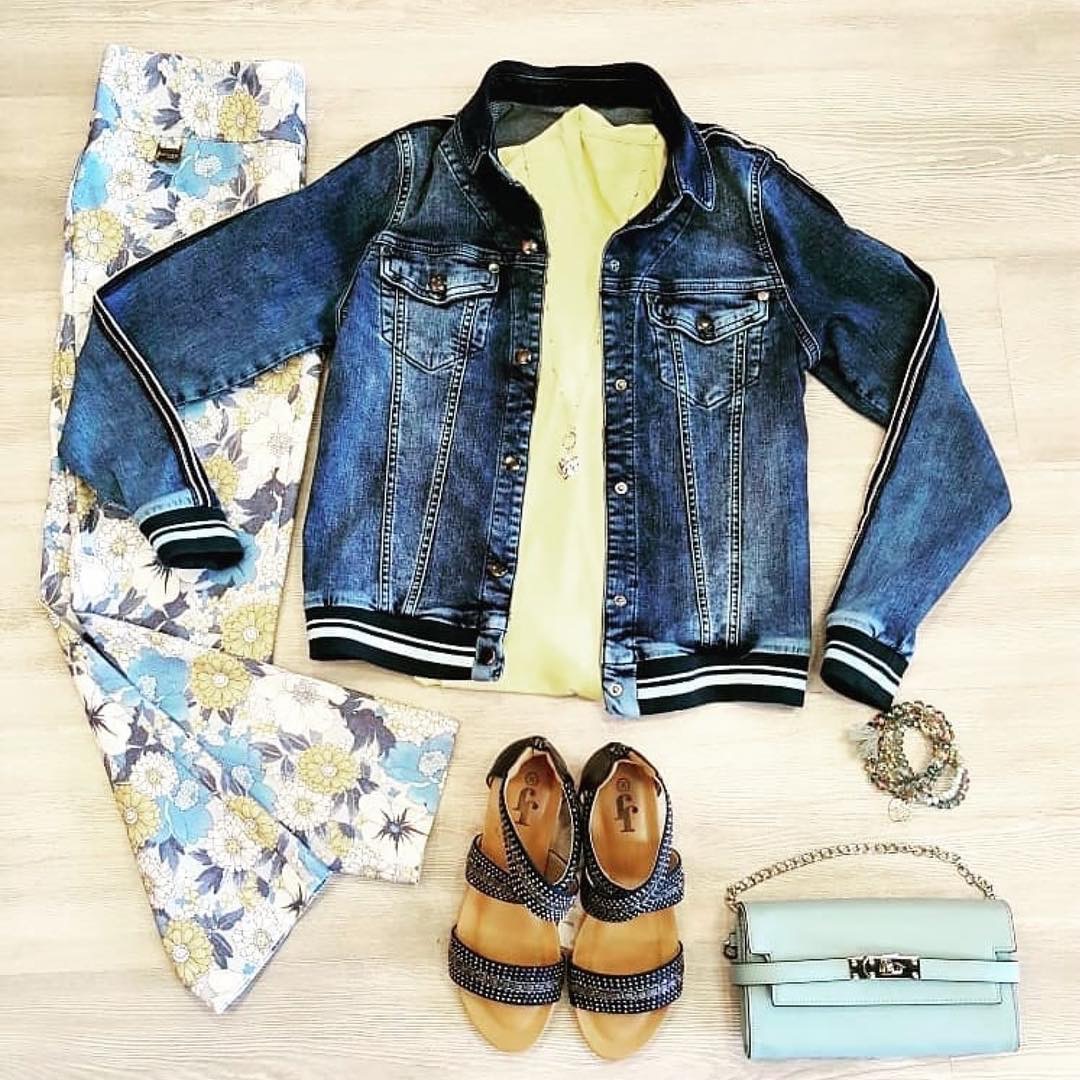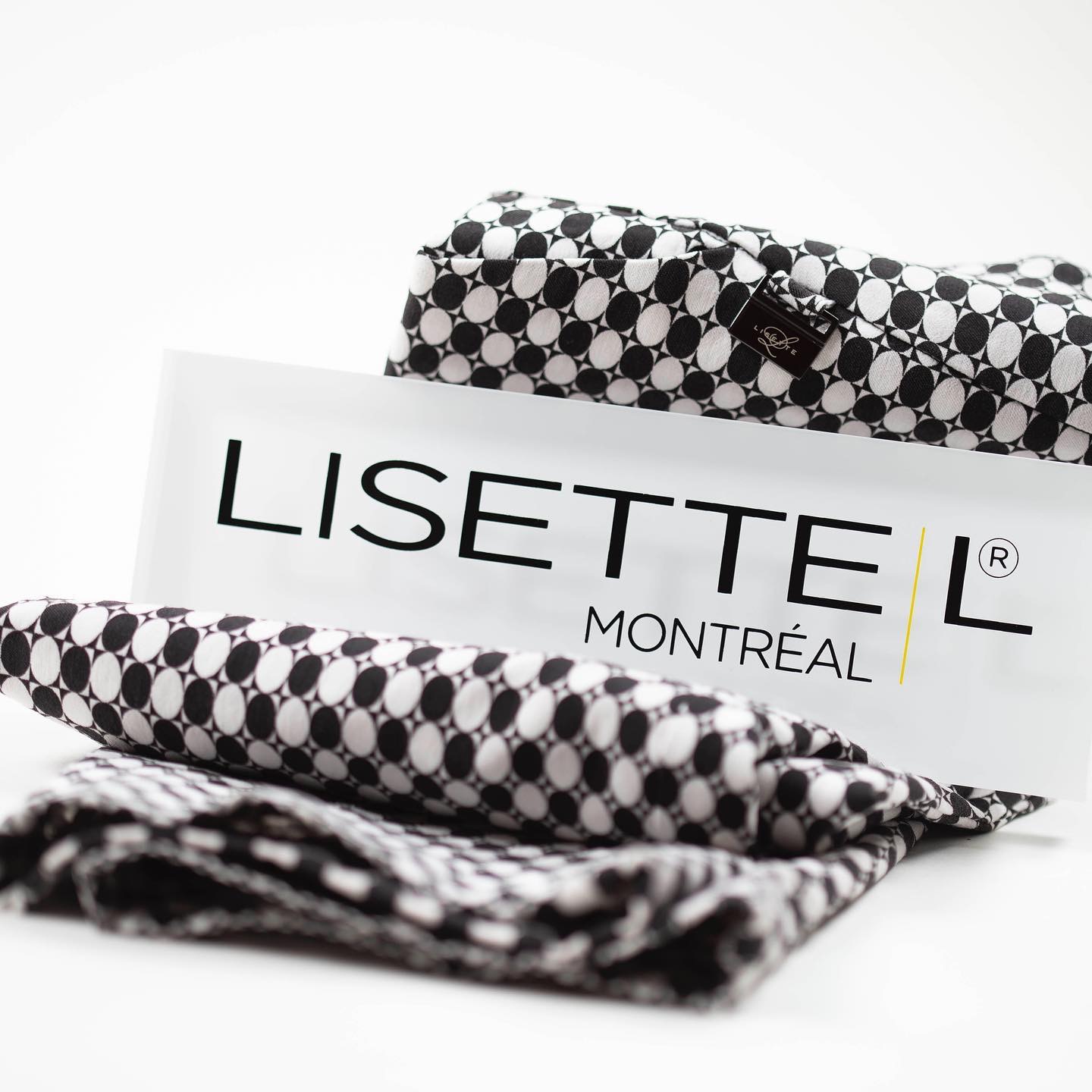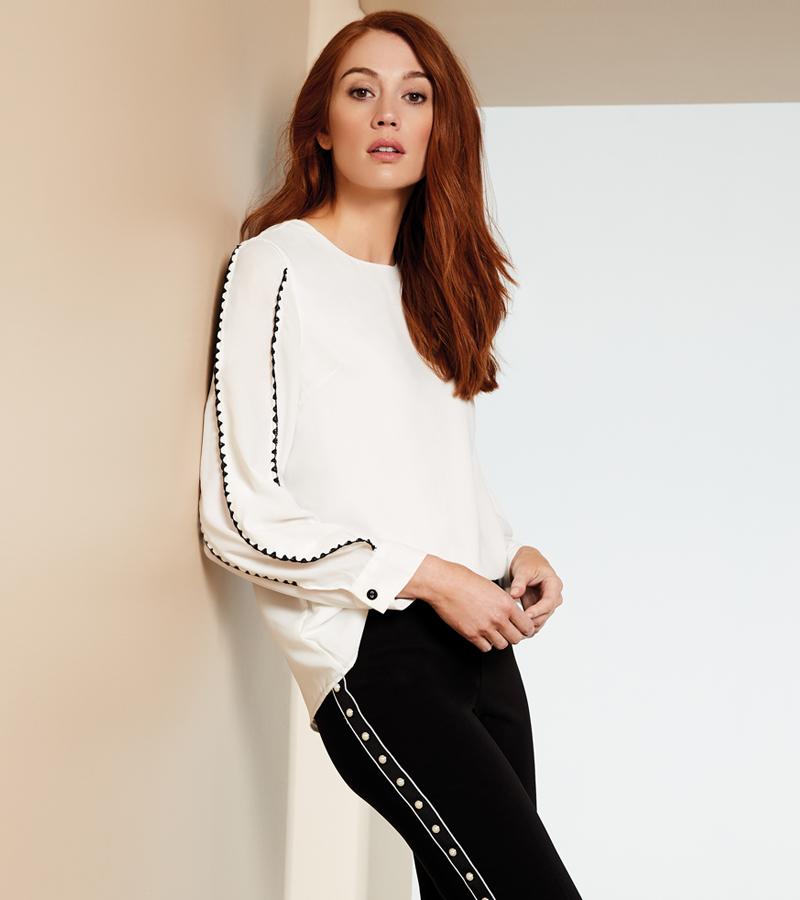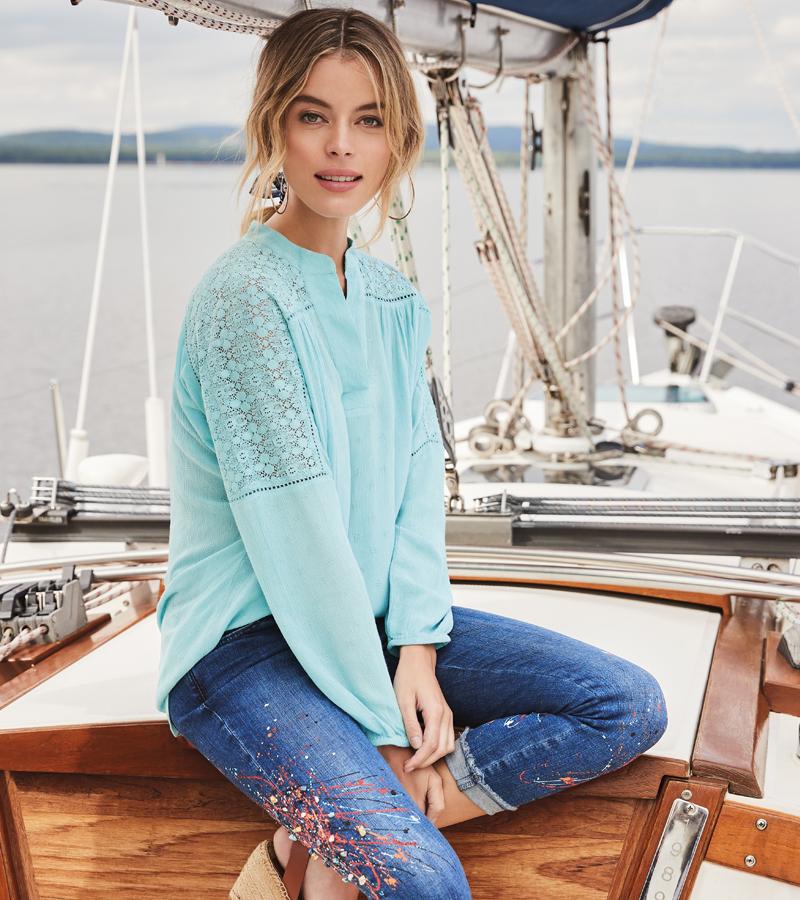 Get to know Lisette L Montreal and I know you will love this brand as much as I do.
Don't forget to:
Follow Lisette L on Instagram.
Like Lisette L on Facebook.
And follow Lisette L on Twitter.
Happy almost summer! 
Hugs,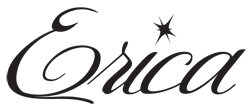 Disclosure: I'm proud to be a paid Lisette L Brand Ambassador. All opinions are my own.