It's no secret I have been a LOYAL member of the Aeroplan program, accumulating Aeroplan Miles as I have spent dollars, for almost 20 YEARS. In fact, I just returned from the Forbes Women's Summit in New York City and flew there all on my Aeroplan Miles!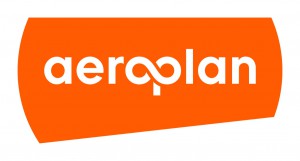 For the new readers, an intro to the Aeroplan program:  It's simple: sign up for a FREE Aeroplan number, accumulate miles, and redeem them for practically anything you'd want! Beside redeeming miles for Flights around the world, Car rentals and Hotel stays, Aeroplan also has 12 categories where you can also redeem. You can also earn Aeroplan Miles today simply by paying with a CIBC,  American Express and now a TD Bank credit card!
Well, if you enjoy traveling or shopping, I've got some great news for Aeroplan Distinction members!
Aeroplan Unveils dExclusives for Distinction Members
Watch this!
Aeroplan just introduced the dExclusives benefit of 'Distinction' that rewards its top accumulating members based on total Aeroplan Miles earned across all partners including airline, travel, retail and financial card partners.  Starting today, Aeroplan Distinction members can bid, using their Aeroplan Miles, on a wide variety of one-of-a-kind rewards specially designed around our member's interests!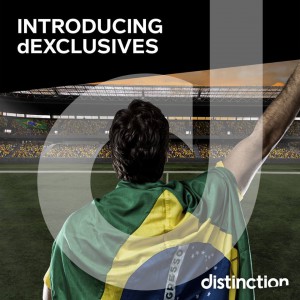 The new dExclusives rewards are offered exclusively online at www.aeroplan.com/dExclusives via the new auction site.
Just check out some of the offers!
dExclusives will offer everything from access to professional sporting events, tickets to sold out concerts and once-in-a-lifetime trips that are curated to offer some of the highest quality products and  some of the most in demand experiences from around the world!
dExclusives rewards include:
*   Escapes – Once-in-a-lifetime trips such as a trip to the world soccer championships in Brazil, and weekend getaways, such as a trip to the PGA Championship or a wine-tasting weekend in Napa Valley.
*   In the City – Amazing tickets to some of the best events in town such as: Sold-out concerts or exclusive access to sporting events.
*   Money Can't Buy – Building on Aeroplan's Money Can't Buy reward category, members can bid on a variety of truly priceless, highly coveted items such as a customized guitar signed by musical artists such as Alanis Morissette or Nickelback, or signed sports memorabilia like PK Subban's autographed Team Canada Olympic jersey from Sochi.
How It Works
Browse – Distinction members can check out all the rewards currently available for auction at the dExclusives auction site: 

www.aeroplan.com/dExclusives

.
Bid – Place an entry or maximum bid on the site.
Win – If you're the highest bidder when the auction closes, you win.  Miles will be automatically debited from your account and you will be contacted by an Aeroplan dExclusives representative about the next steps.
In addition, Distinction members will also have a chance to bid on 'Redeem Now' opportunities whereby special rewards will be offered in limited quantities and at a fixed amount of miles, giving members the thrill of accessing their dExclusives reward instantly.
For more information, please visit www.aeroplan.com/dExclusives because new rewards will be added on a regular basis.
This is very exciting! I'd love to know what you would like to see included in the list!!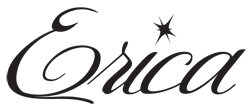 Disclosure: I'm proud to be a paid Aeroplan Brand Ambassador. All opinions are my own.