Hello beautiful ladies. Happy Friday!
Just a quick note to wish those celebrating a very Happy Passover. Wishing you wonderful times spent with family, friends and matzo. 😉
I think the kids in this house were a littttttle over zealous this morning (who eats matzo before they have to)?!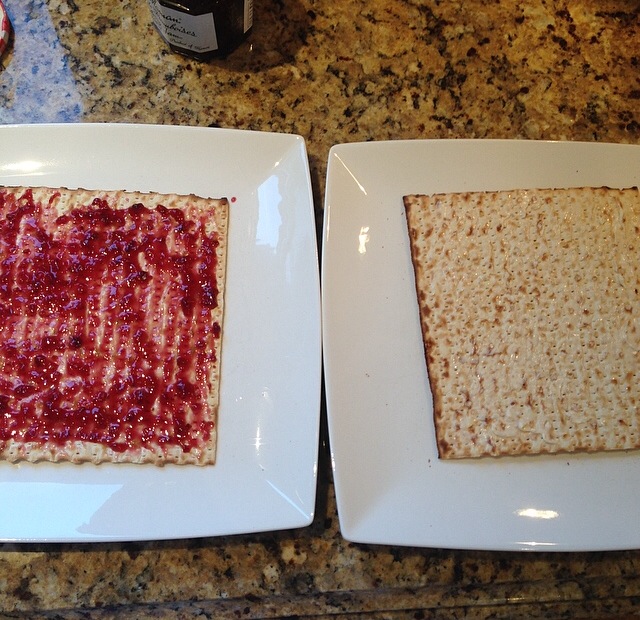 As is customary for me, I will be off blogging next week to spend time with the kids who have no school, and will see you all the following week. You can still catch me online and on Global TV.
I'm never one to judge what others do in their personal lives, so therefore, I thought this was quite funny. It's amazing how much hypocrisy lives out there.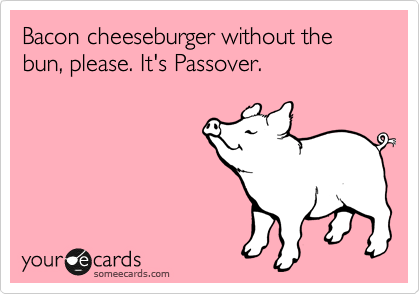 And an advanced Happy Easter to those celebrating next week. Enjoy!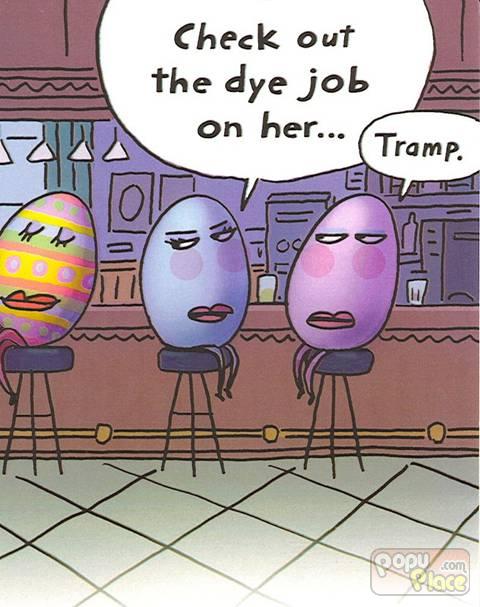 Many blessing to you and yours,