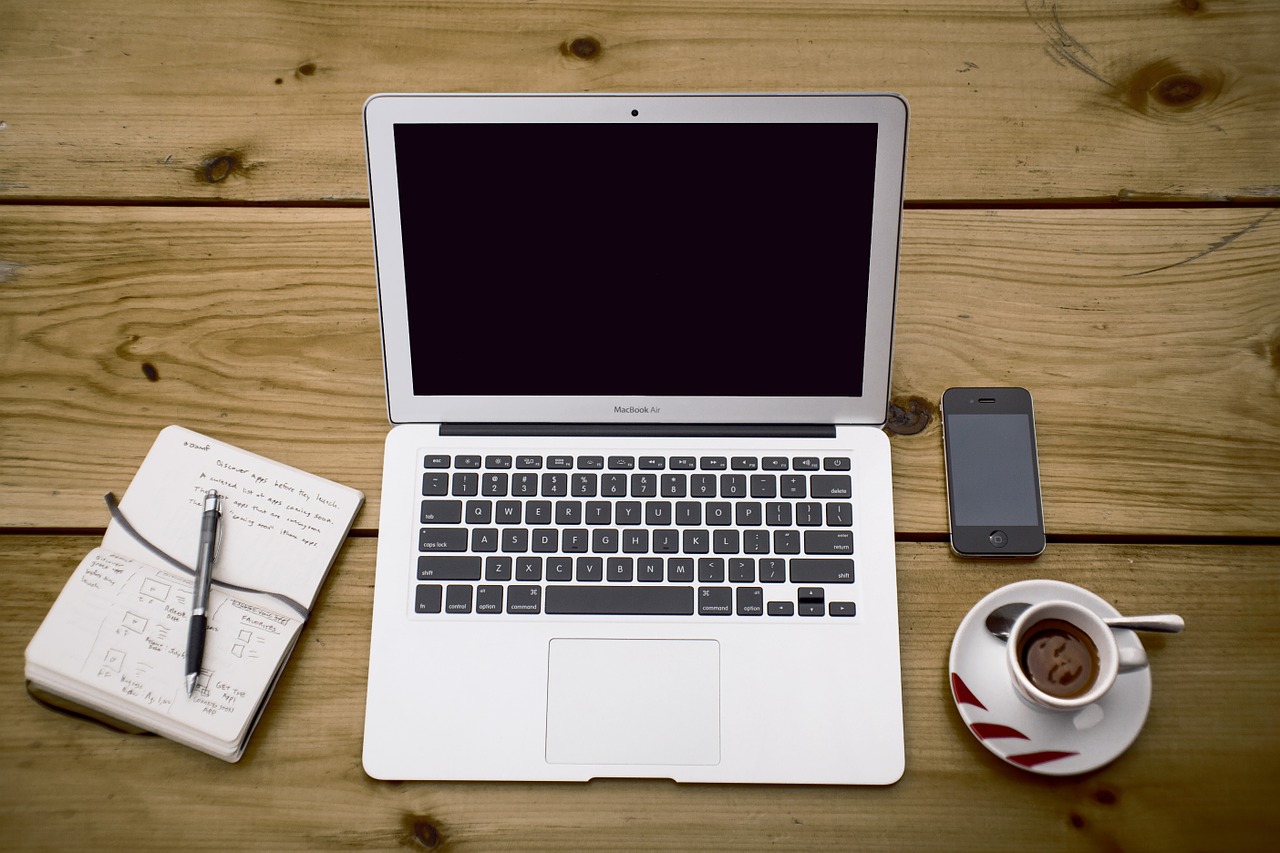 By Hank Quense
I have a question for you: What are you doing with your manuscript?
You finally finished writing your book.  Congratulations!  Possibly, you spent years writing and rewriting it.  I'm sure it represents a ton of work and an unbelievable amount of time, so you have accomplished something to really be proud of.
Now you have to address the publication issue. One possibility is self-publishing. Writing a book and publishing a book require very different skills, so you'll have to do some internet research.  Once you start, you'll be shocked at how much information is available on the web. What you probably won't realize at first is that the web searches can lead to unintended problems.
There are two areas of concern here. First, some of the self-publishing information is inaccurate or flat out misleading.  Second, the web is filled with scam artists looking to prey on first-time self-publishing authors.
Let's look more closely at these two concerns.
WEB CONTENT
In a writing group on LinkedIn, a writer once asked, "I just finished writing my manuscript.  What should I do next?" Someone replied, "Upload it to Kindle.  It's easy."
This is the absolute worst advice the writer could have received.  The person who replied has no concept of what self-publishing means.  What it means is this: the author does ALL the work a publisher would have done if the author had sold the book to the publisher.  This includes 1) getting a unique cover 2) having the manuscript professionally edited and 3) formatting it in accordance with the Epub3 standard.  All of these tasks have to be completed AFTER the manuscript is finished and BEFORE it is uploaded to Kindle or some other packager.
If you choose to self-publish, your choices come down to this: Do you take your manuscript and self-publish it the quick and dirty way?  Or do you put in the effort to self-publish it the professional way?
The quick and dirty way looks like this.  On Monday, you finish the manuscript.  On Tuesday, you get an inexpensive generic (or hand-drawn) cover.  On Wednesday, you upload the manuscript.  On Thursday, you celebrate because you're a published author.  
A few comments are in order about the quick and dirty way.  No one will buy or read your book because it looks like a piece of junk. Books published this way are the reason self-publishing has an unsavory reputation.
If you choose the professional way, you should first send your book to other writers and ask them to critique it. These are often called beta readers.  You also have to hire a cover artist to create a unique cover and, after making the beta readers' corrections, hire a professional editor.  If you plan to release an ebook, you'll have to address the unique formatting issues that ebooks demand.  All these tasks will require time, several months in fact.
In my opinion, the objective of a self-publishing author should be to produce a quality book package to hold their quality content. The only way to achieve that is to self-publish your manuscript the professional way.
Which way will you go? Will you use the quick and dirty way or the professional way?
SCAMMERS
In your web research, I'm sure you came across many sites that offered to help you publish your book.  Some sites will offer to do all the publishing work for you: all you have to do is push a button after they finish. This sounds good until you see the price attached to the services. While many of these sites are legitimate and will produce a quality product, others are not.  These sites will take your money and deliver a shoddy product with a cheap cover and minimal editing and formatting.
How do you determine which is which?  The answer is more research. Do a search on the site's URL and see if any negative comments show up in the search results.  (By the way, you should do this will all sites you are thinking of send money to.)
Next, ask if any of your writing contacts have experience with the site in question.  Ask in your LinkedIn and Goodreads groups also. (You are on both these sites, right?) You'll often get useful replies from the group members.
If you don't come up with any negative comments, spend the time to read ALL the fine print on the website.  If you don't find any red flags, you will you be ready to proceed.
There is nothing more exciting than getting off the fence, and publishing your book. I wish you wonderful luck and great fulfillment on your journey.
—
About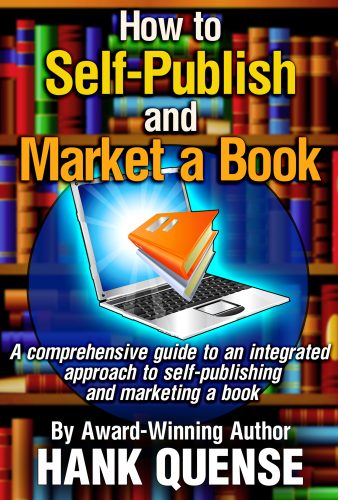 Early in his writing career, Hank Quense was strongly influenced by two authors: Douglas Adams and his Hitchhikers Guide to the Galaxy and Joseph Heller's Catch-22. Happily, Hank has never quite recovered from those experiences.
Hank Quense lives with his wife in northern New Jersey, a mere 20 miles from Manhattan, the center of the galaxy (according to those who live in Manhattan). They have two daughters and five grandchildren all of whom live close by.
Besides writing novels, Hank lectures on fiction writing, publishing and book marketing. He is most proud of his talk showing grammar school kids how to create a short story. He used these lectures to create an advanced ebook with embedded videos to coach the students on how to create characters, plots and setting. The book's title is Fiction Writing Workshop for Kids.
—
If you have any questions or feedback for Hank, leave a comment below. He will be reading!