'Tis the spring season for fabulous shoe fashion! Now is when we put away those winter boots and start flirting with wedges, peep toes, and other foot fun! Today I will be short, but oh so sweet! You all know by now I am the Brand Ambassador for LE CHÂTEAU, but today I feel extra proud. You just might have a shoegasm over these!

Have fun and dance around for this season's hottest footwear styles. Watch LeChateau.com's video and fall in love with the shoe styles we're coveting this Spring.
So great, right?
If you like what you saw, you can shop the collection at: http://bit.ly/1tv4X30, or click on any of the images below to take you right to the page.
Just add some #LeShoeStyle, and share the video if you'd like at https://vimeo.com/162069075/8c106b9f5f
Whatever your mood this spring and summer season, LE CHÂTEAU has you covered. I especially love to wear LE CHÂTEAU clothes and accessories on my weekly parenting segments on Global TV. To see more of these weekly looks, you can find them on my Instagram account: Instagram.com/EricaBDiamond.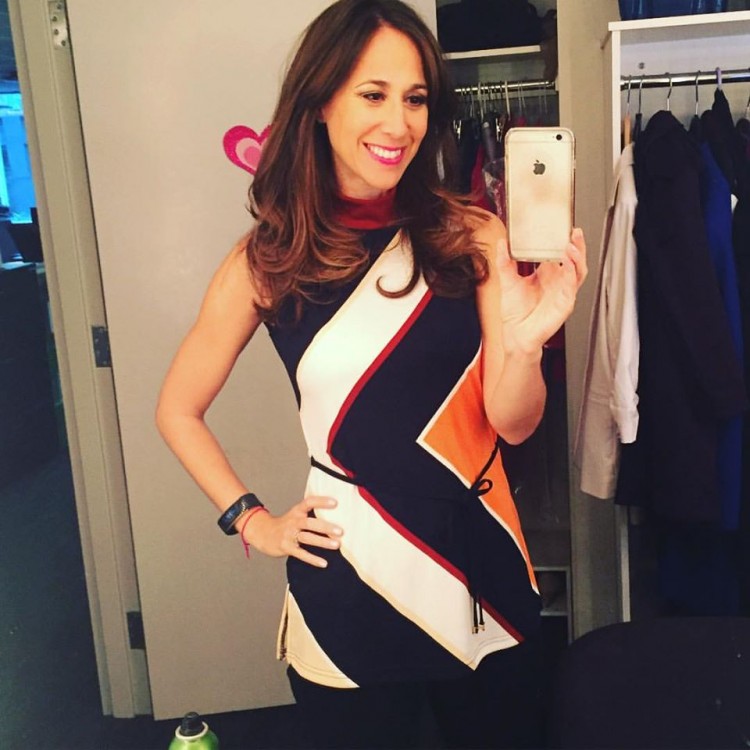 Don't forget to:
Like LE CHÂTEAU on Facebook.com/LeChateauInc
And follow LE CHÂTEAU on Twitter.com/LeChateauStyle
Have a beautiful Thursday, ladies! I'd love to know what shoe look is your favorite!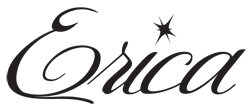 Disclosure: I'm proud to be a paid LE CHÂTEAU Brand Ambassador. All opinions are my own.