Good things come in threes, so I wanted to share three opportunities for us to hug it out in the upcoming weeks. You know I'm a hugger, so let's do it.
Let's hang.
1. COFFEE SESH IS BACK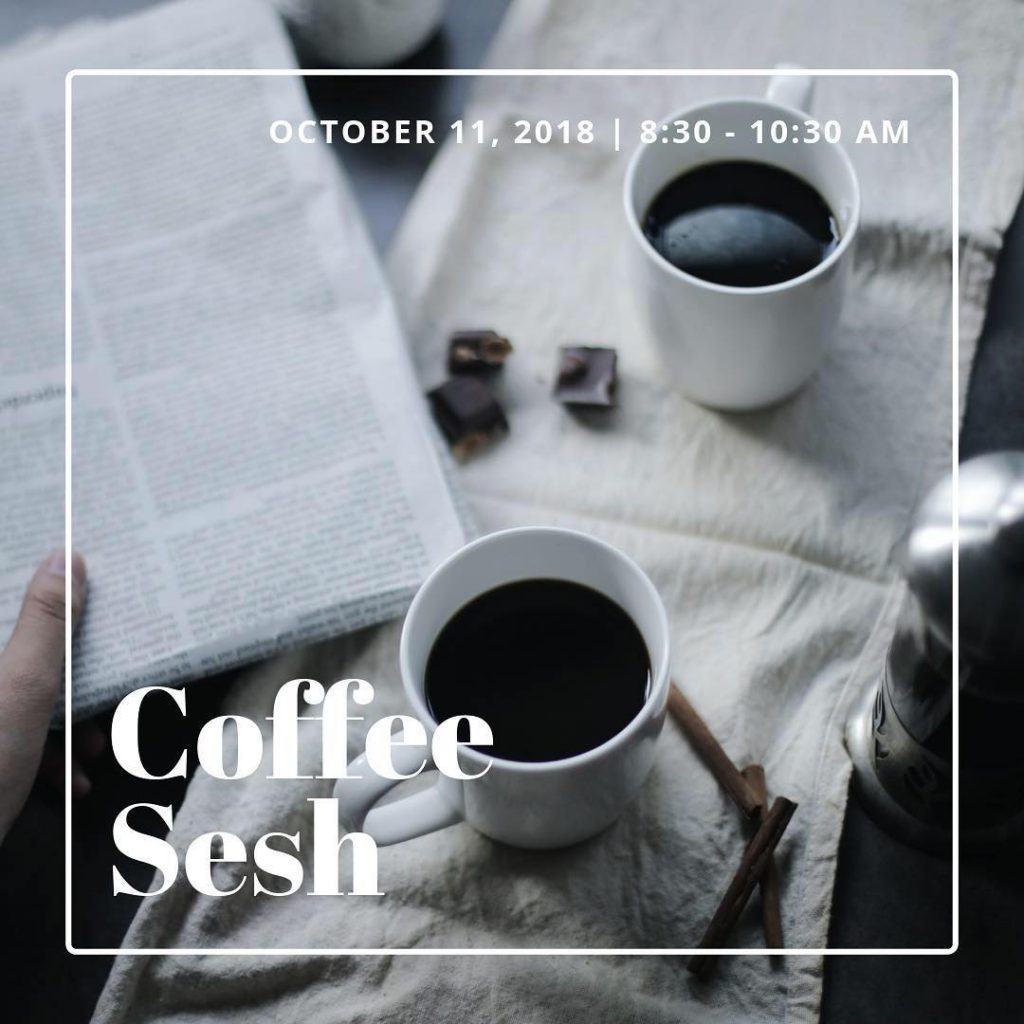 Can we chat again over coffee? The answer is YES!
You asked to bring it back, and I have locked in a date and time. Pick my brain, a brain date, a quick life coaching sesh, call it what you like. Let's meet and discuss YOU. 
I love giving back to my community, so please mark your calendars:
Thursday, October 11th, 8:30am – 10:30am
Second Cup Monkland, 5550 Monkland Ave, Montreal, QC H4A 1C9
Owned and operated by a fellow mompreneur, Laini. 
When my mompreneur girlpal Julie Cole got asked out frequently to pick her brain, she decided to set up shop at a cafe, and have walk-in hours as a way for her to give back. I thought that was simply the greatest idea, and I followed suit in Montreal last year!
So on October 11th from 8:30-10:30am, at Second Cup Monkland, I will spend 10-15 minutes with each person. We might even sit around and talk as a group together. I will see how it vibes.
Social media questions, branding and marketing questions, startup tips, work-life wellness and integration strategies, working mom overwhelm tactics, mindfulness ideas, de-stressing tools. Or just wanna brainstorm and brain dump with me? I will have my certified life and business coaching hat on that morning.
It just so happens I dabble in a few different spheres, so come hang with me, let's have a cup of coffee, and just be together. 
I'm totally psyched.
2. LORI x GOSS Networking Fashion Show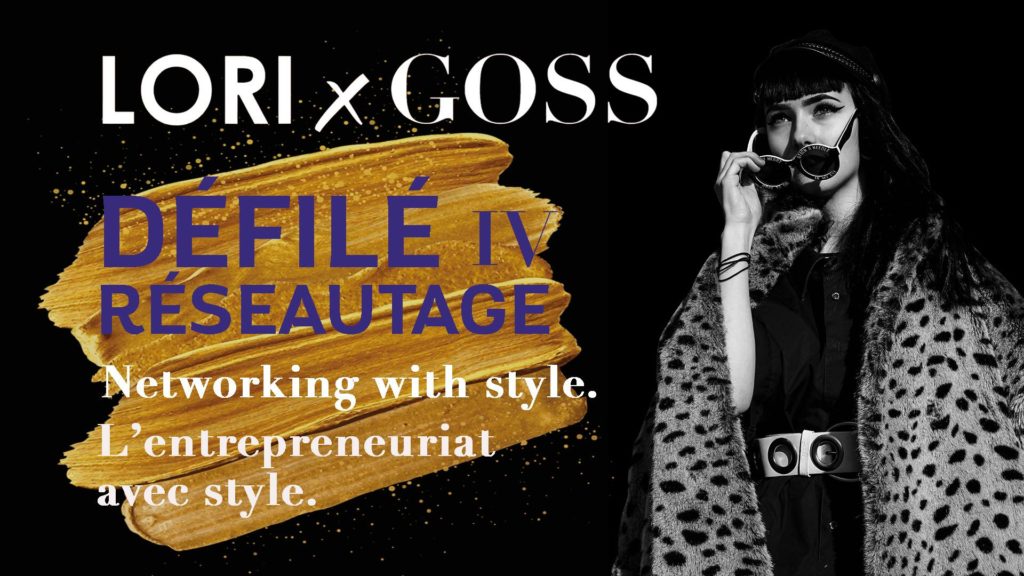 I am back strutting my stuff on the catwalk for the third year in a row. I love supporting the two young female entrepreneurial organizers, Arielle Beaudoin and Rebecca Perez, and when they gave me the chance to be a part of an inspirational evening for LORI.Biz (Ladies Of Real Influence) and GOSS (Girl Boss) where seasoned entrepreneurs wore the collections of younger fashion designer entrepreneurs, I was game!
So, come out and network with other Montrealers. There are hundreds of people that attend this event and it is being held at Time Supper Club. Get your tickets here.
DATE AND TIME: Thursday, October 11, 6:00 PM – 10:00 PM EST
LOCATION: Time Supper Club, 997 Rue Saint-Jacques, Montréal, QC H3C 1G6
A look back on the past two years…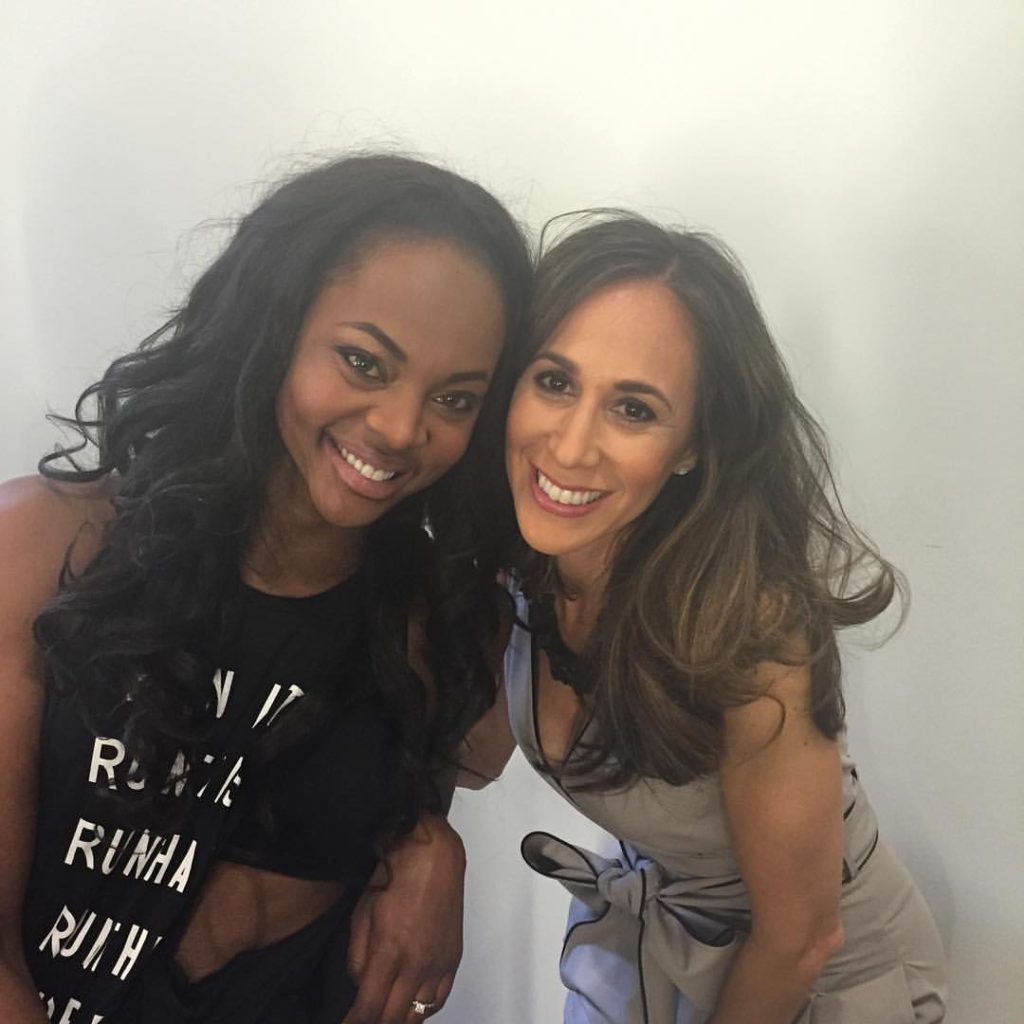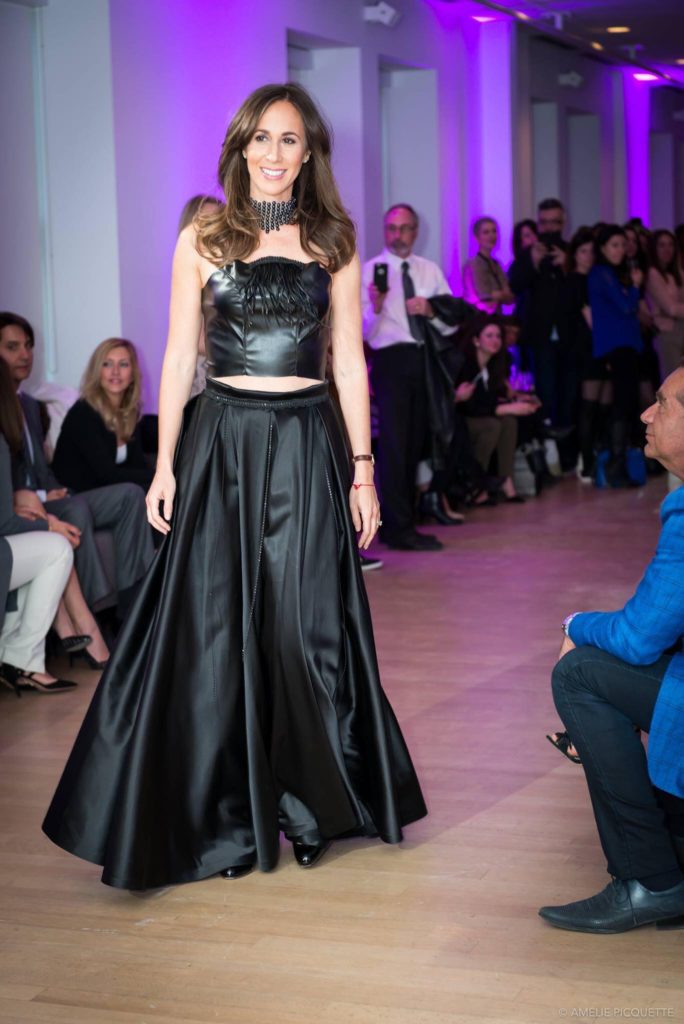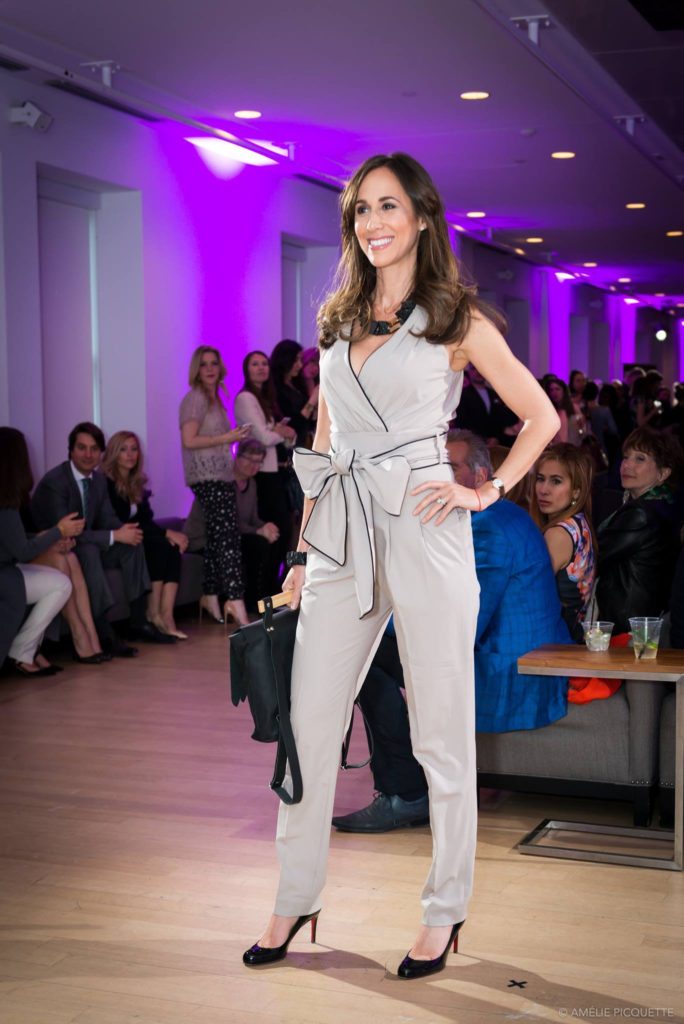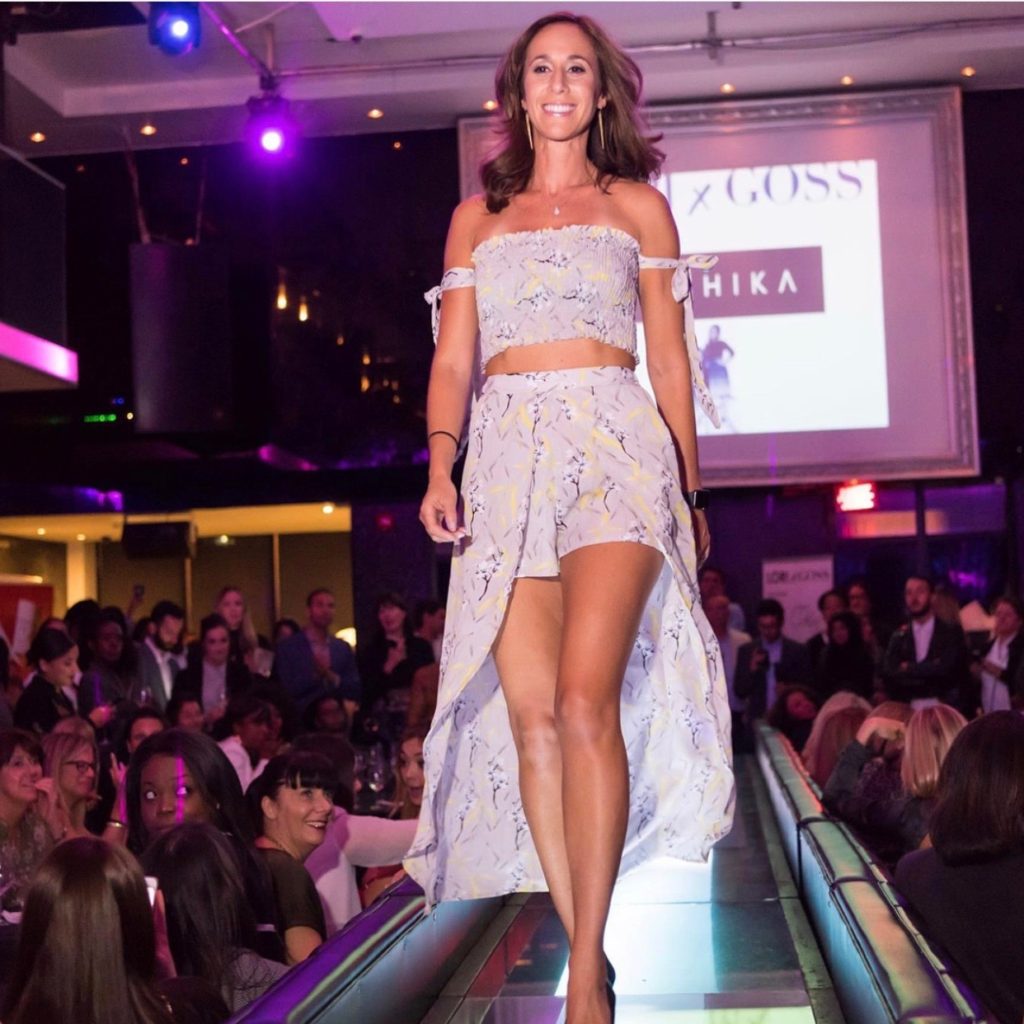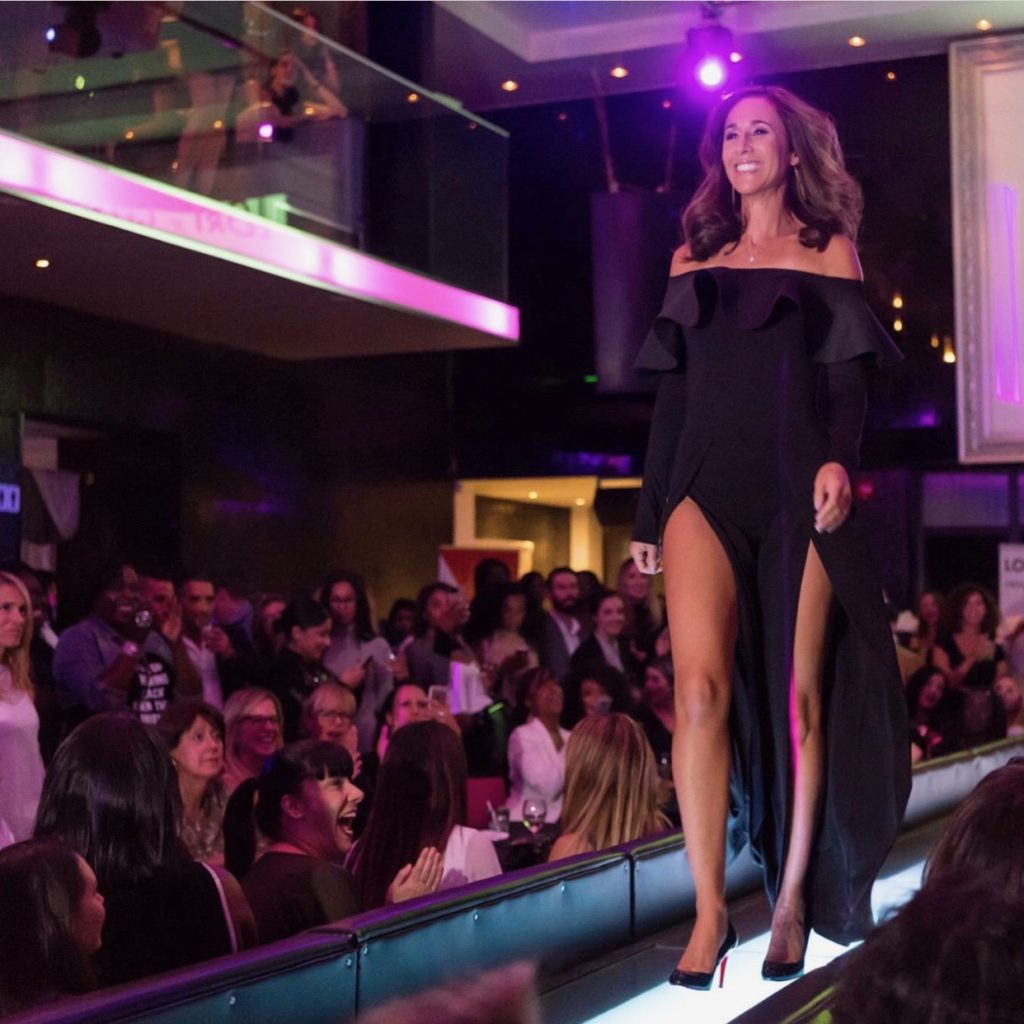 3. I'M SPEAKING AT THE SNAPCAKES OFFICIAL LAUNCH PARTY!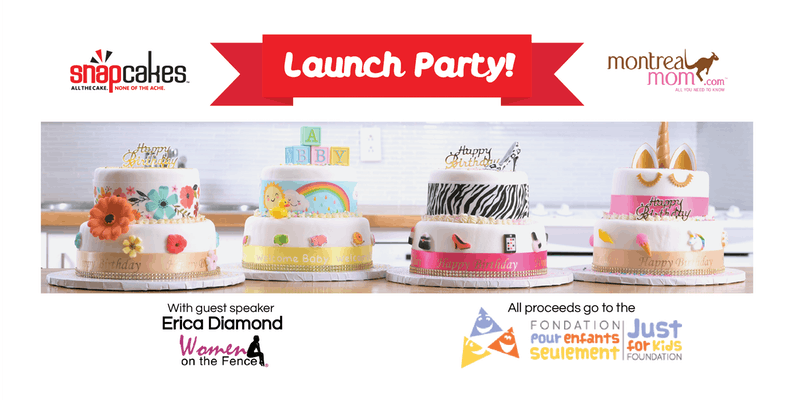 Come on out for a great cause! I'll be speaking and sharing my story on success and failure and what I've learned throughout both.
Tickets are $20.00 and all the proceeds are going to the Just for Kids Foundation. And finally, yes, you'll get to decorate Snapcakes too!
DATE AND TIME: Thursday, October 18, 7:00 PM – 9:30 PM EST
LOCATION: Time Supper Club, 997 Rue Saint-Jacques, Montréal, QC H3C 1G6
It's gonna be fun, and we can hug of course. 😉 Tickets available here.
I hope to see you at one of these upcoming three dates, Montreal. Questions? Drop me a line [email protected].