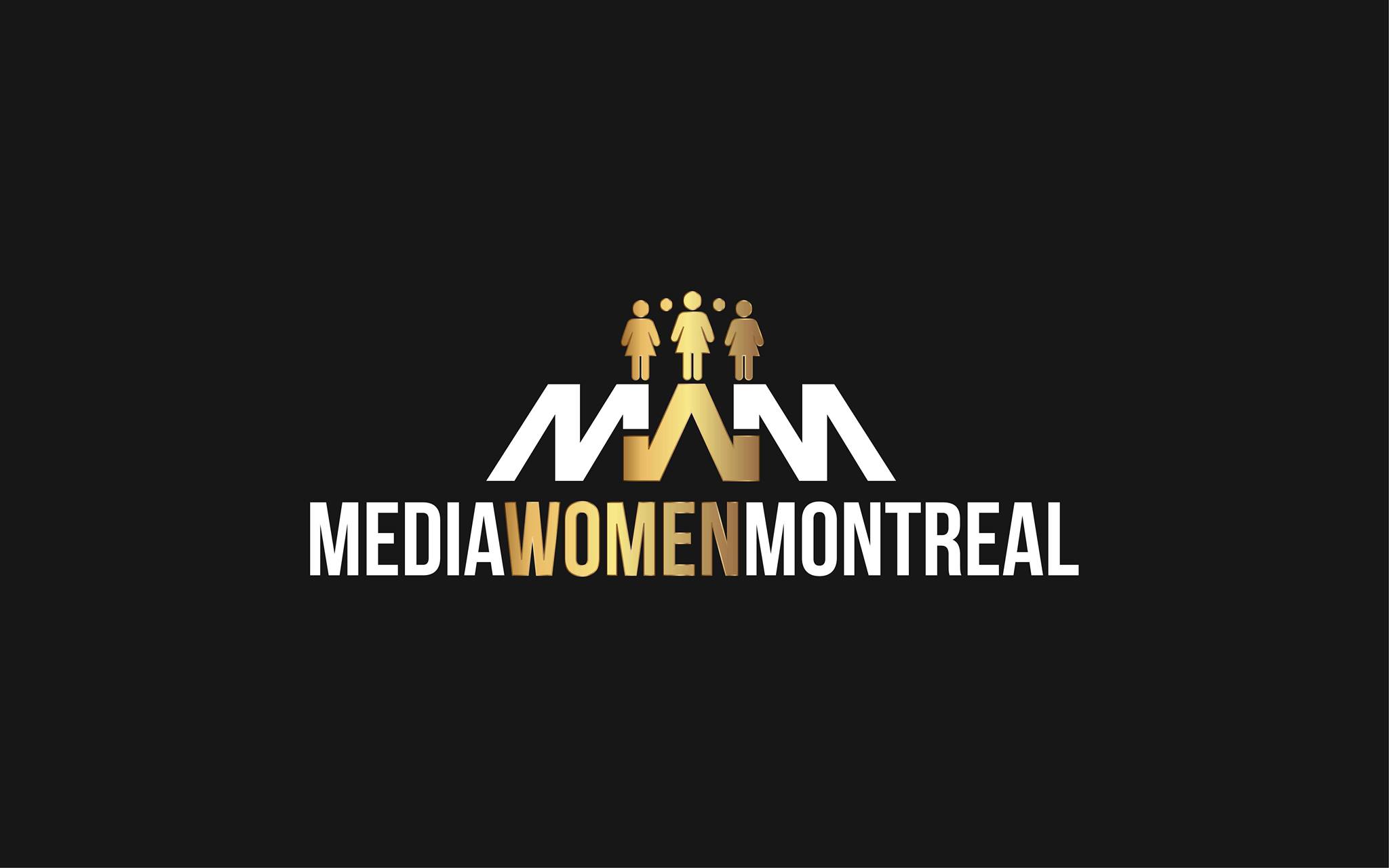 Welcome to the first Media Women Montreal: An INTERACTIVE Women's Media Conference. I'm really excited to create this conference in Montreal with my incredible partner, Jaime Damak.
Mark your calendars!
WHEN?
Wednesday, May 8th, 2019
5-9pm
Ruby Foos Hotel
7655 Decarie Boulevard, Montreal, H4P2H2
Join us for an evening of strategic learning, inspiration and networking. We are bringing together TV/Radio Journalists, Producers/Editors and PR/Social Media experts in 3 panels for an intimate and interactive evening of sharing and fun!
IS THIS YOU?
Are you a female entrepreneur who wants to learn how to share your message effectively via media and social media?
Want to know how to pitch your product or service to the media to boost your visibility and sales?
Want to know how to use PR to leverage your business?
Looking to get out and network with other Montreal women to solidify new partnerships and collaborations?
Looking for inspiration from other women?
Are you an aspiring journalist/producer/PR student? Aspiring blogger/writer/influencer?
Lots of interactive sharing will be KEY on May 8- and we want you, our attendees, to really have the experience and opportunity to INTERACT with our media experts/panelists. We have lots of surprises in stores for you!
TICKETS
Our early bird special just launched and will go until Valentine's Day, February 14th. Ticket includes full conference, dinner and wine! Click the Eventbrite link to purchase your early bird ticket now: https://www.eventbrite.ca/e/media-women-montreal-an-interactive-conference-tickets-5193915140
We are also thrilled to announce our first 3 panelists. Yessss! Get ready to learn tips, tricks and strategies and be inspired! Here are are first 3, from left to right: Isabelle Racicot, Catherine Verdon-Diamond and Laura Casella.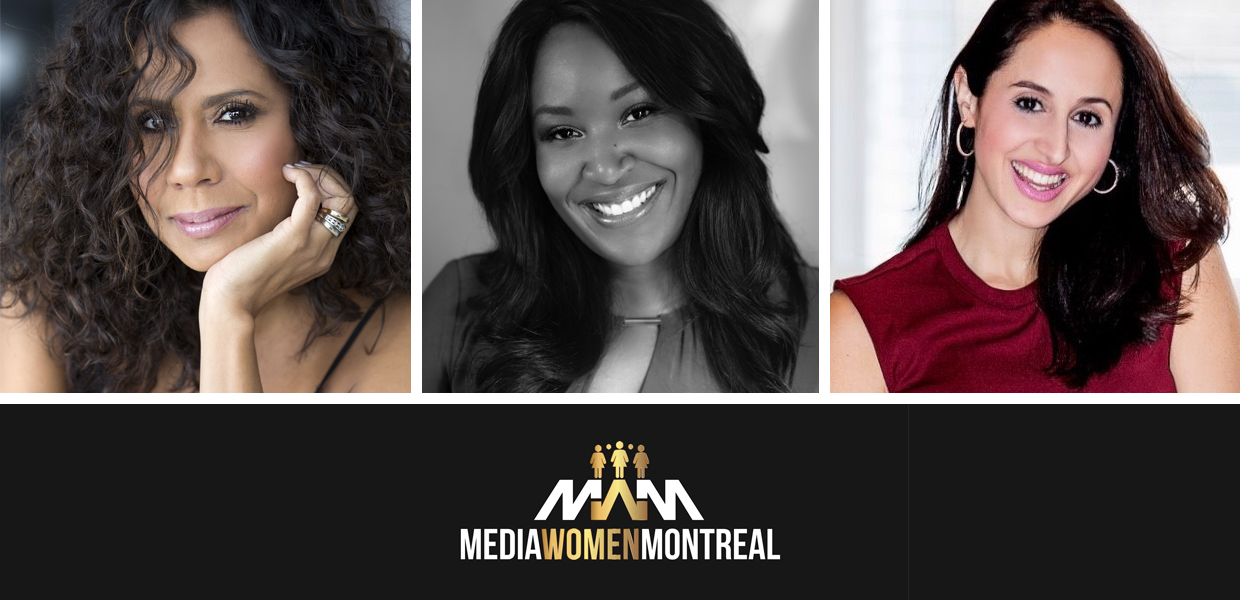 Enjoy this early bird special until Valentine's Day, February 14th!
MORE DETAILS TO COME…
UPDATE!
FULL ROSTER: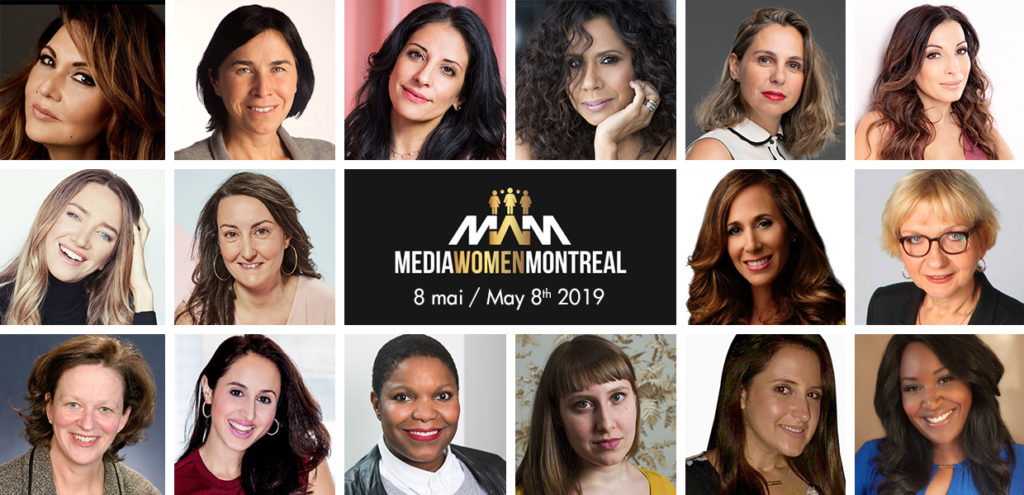 Isabelle Racicot (TV & Radio Host and founder Picoum), Catherine Verdon-Diamond (Breakfast Television), Laura Casella (Anchor Global News), Natasha Garguilo (TV Host & Host Virgin Radio), Sonia Benezra (TV Host and Media Personality), Karen Macdonald (Station Manager and News Director Global News), Lucinda Chodan (Editor-In-Chief Montreal Gazette), Sarah Deshaies (Producer CJAD), Stephanie Gendron (Producer Radio Canada), Mariella Katz (Frenzr), Lori Krebs (Lori K PR), Priya Chopra (1Milk2Sugars PR), France-Michèle Thomas (Citoyen), Marie-Emmanuelle Khoury (Weber Shandwick)
—
About the creators: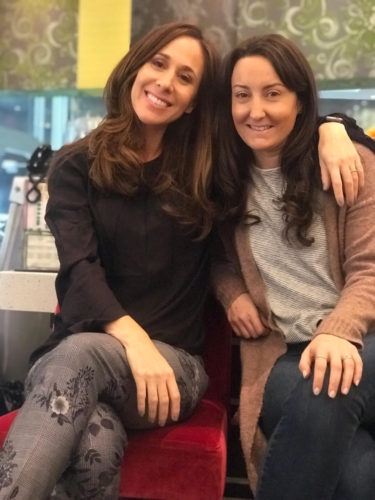 Erica Diamond is a force to be reckoned with. As the Founder and Editor-In-Chief of the Award-Winning Women's Lifestyle Brand Women On The Fence?, Certified Life Coach and Certified Yoga Teacher, Weekly Lifestyle and Parenting Correspondent on Global TV, Entrepreneur, Speaker, Spokesperson, and Author of the women's entrepreneurial book, 99 Things Women Wish They Knew Before Starting Their Own Business, Erica has made it her life's mission to inspire OFF THE FENCE living, and teach women how to thrive.
In 2010, Jaime Damak launched Je suis une maman– a website for families and has not looked back since. Lifestyle and travel writer, blogger, tv-radio correspondent and author, Jaime is always on the go and would not have it any other way. Her goal : help empower and inspire women, Moms and parents as they juggle with many different hats in today's society. She holds a BA in business, is perfectly bilingual and is a mom of two.
Combining their media AND social media savvy and passion to empowering women, moms and entrepreneurs, Erica and Jaime are excited to announce the launch of Media Women Montreal -A BILINGUAL Montreal Women's Media Conference aimed at helping entrepreneurs, business professionals, influencers and aspiring journalist students grow.