Hello, I'm back! Back in the groove. Kids are at school. I'm at my computer. Happy 2013 my beautiful ladies!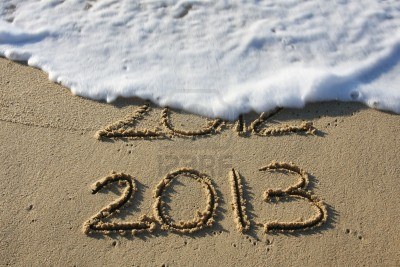 For the first time in over three years, I did not check in once while on a blogging hiatus. I felt guilty for not connecting with you these past two weeks, but I really wanted to decompress, rest my head, spend time with my family, and be fresh for 2013. I feel ready.
Well not really.
Let me explain.
This year was the first time I made ZERO New Years resolutions for myself. ZERO. If you know me, you what a planner, plotter and strategizer I am. But there was something that felt liberating in making no plans. In starting the year without a map, and just going where the wind takes you. I obviously wouldn't suggest this for everyone. If you have a hard time getting your rear in gear, then this strategy wouldn't be the path to a successful you in 2013. But if you are a type A, hard working hustler, then I highly suggest loosening the reigns. It turns out, it's very liberating. Kinda like going out without a bra. YES!
So, as is custom on my first day back, I recap a few highlights. Actually, a few nice things happened while I was gone.
WomenOnTheFence.com was nominated for a 2012 Canadian Weblog Award. What an honor to be recognized by my Canadian peers.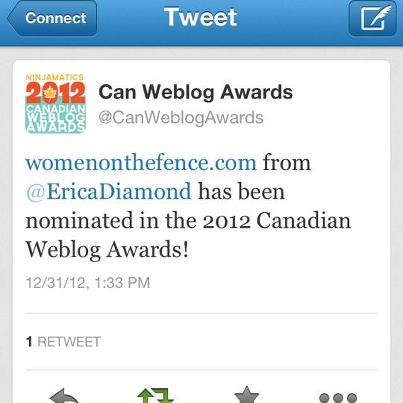 I read something that was simple, but true. And it resonated. I thought of those Sandy Hook families ringing in the New Year with a new reality – one less child. Sobering.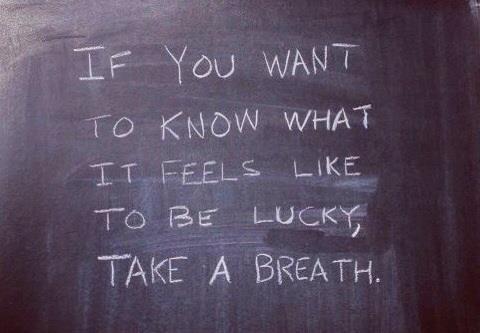 I cheated, and ate cake, and ice cream, and french fries, and drank wine, and put on a few pounds. But YOLO baby! Okay, that expression was SO 2012, but I still love it.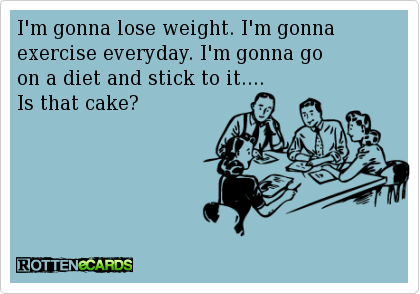 My boys buried each other in the sand. Oh, to be a child.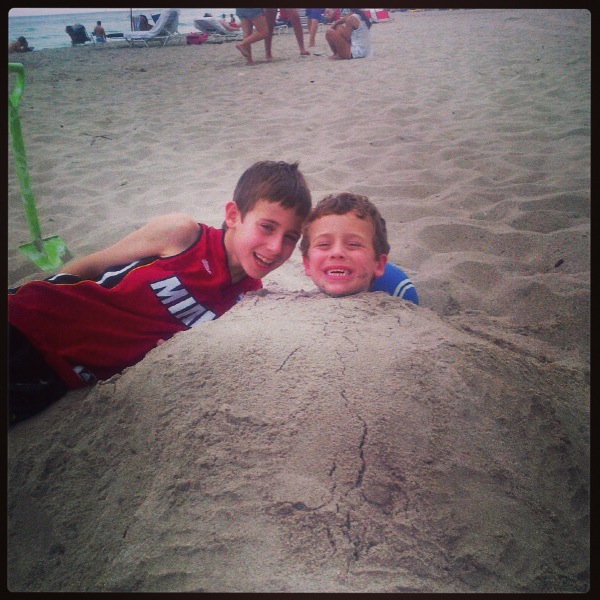 I got my chill on.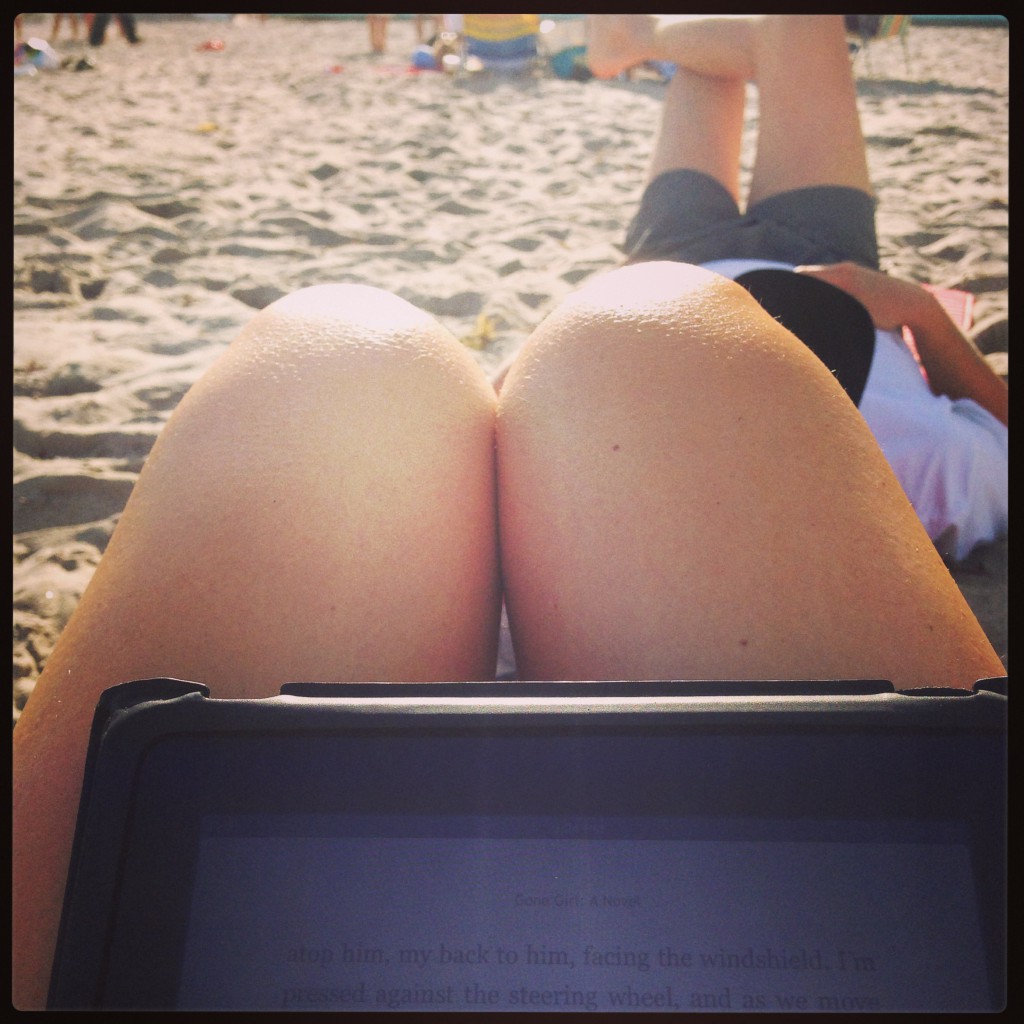 I danced on a table! In my night cream and glasses. With a belly dancer. Oy vey.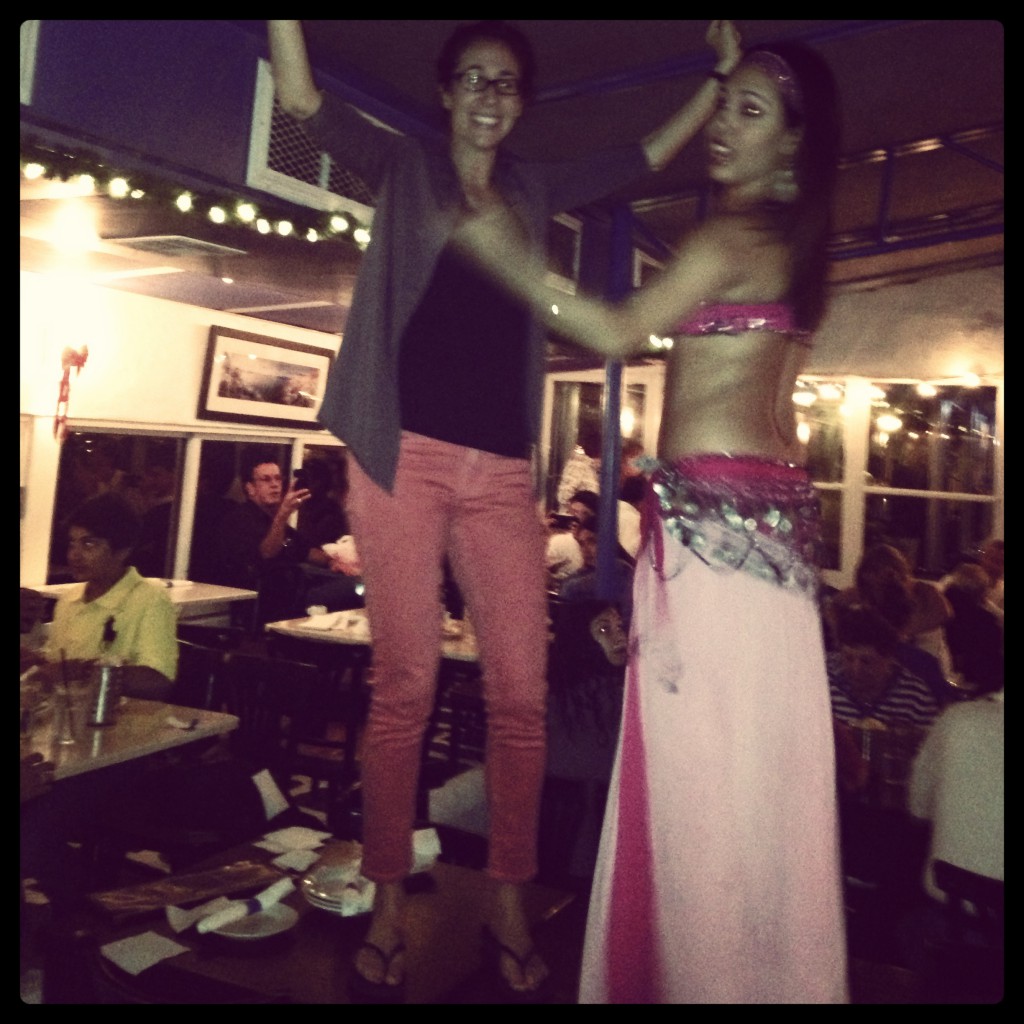 I learned something you shouldn't do and snapped a pic as a reminder. WTH????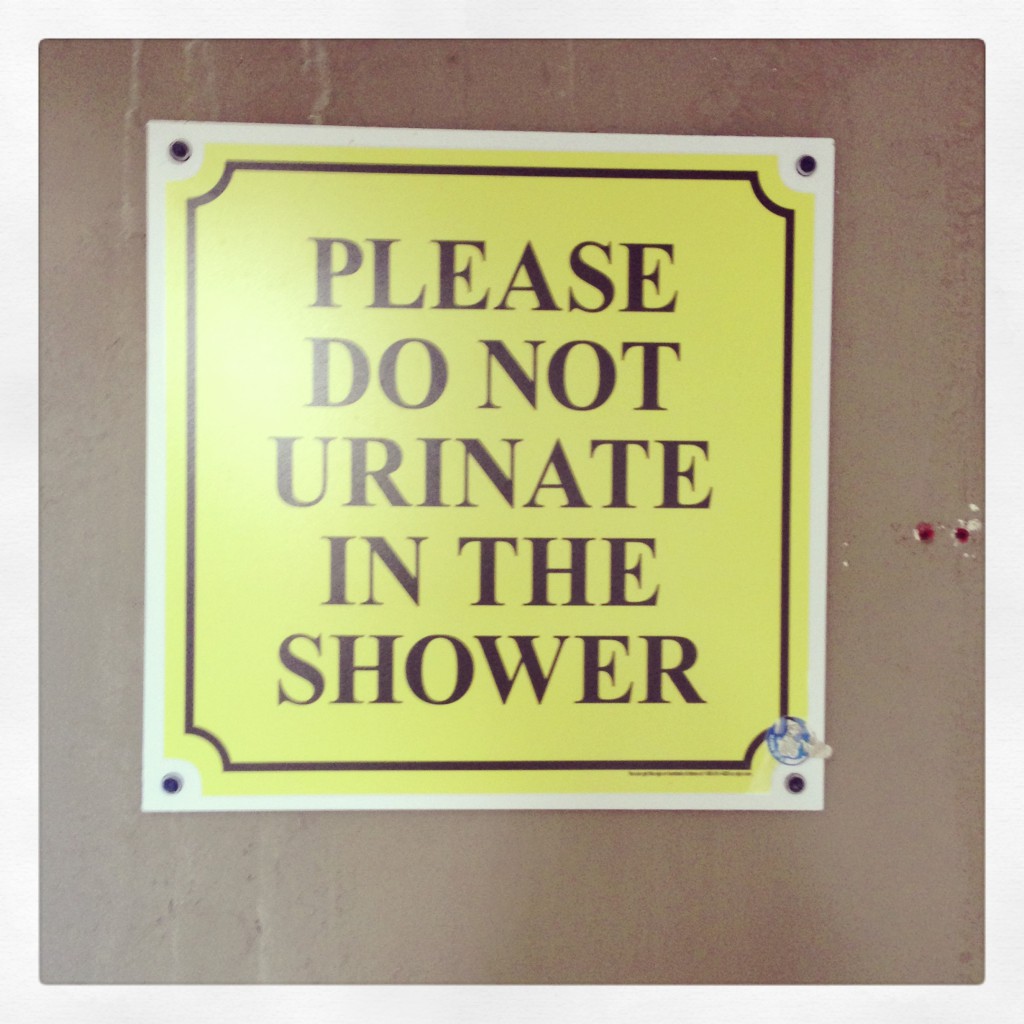 I drove a yacht. Okay, just kidding, I didn't drive, but we did sail on a friend's yacht. In my next life, I'd love one of those. Peace and quiet, alone on the water. As Ferris Bueller said, "It's so choice. If you have the means, I highly suggest picking one up." 😉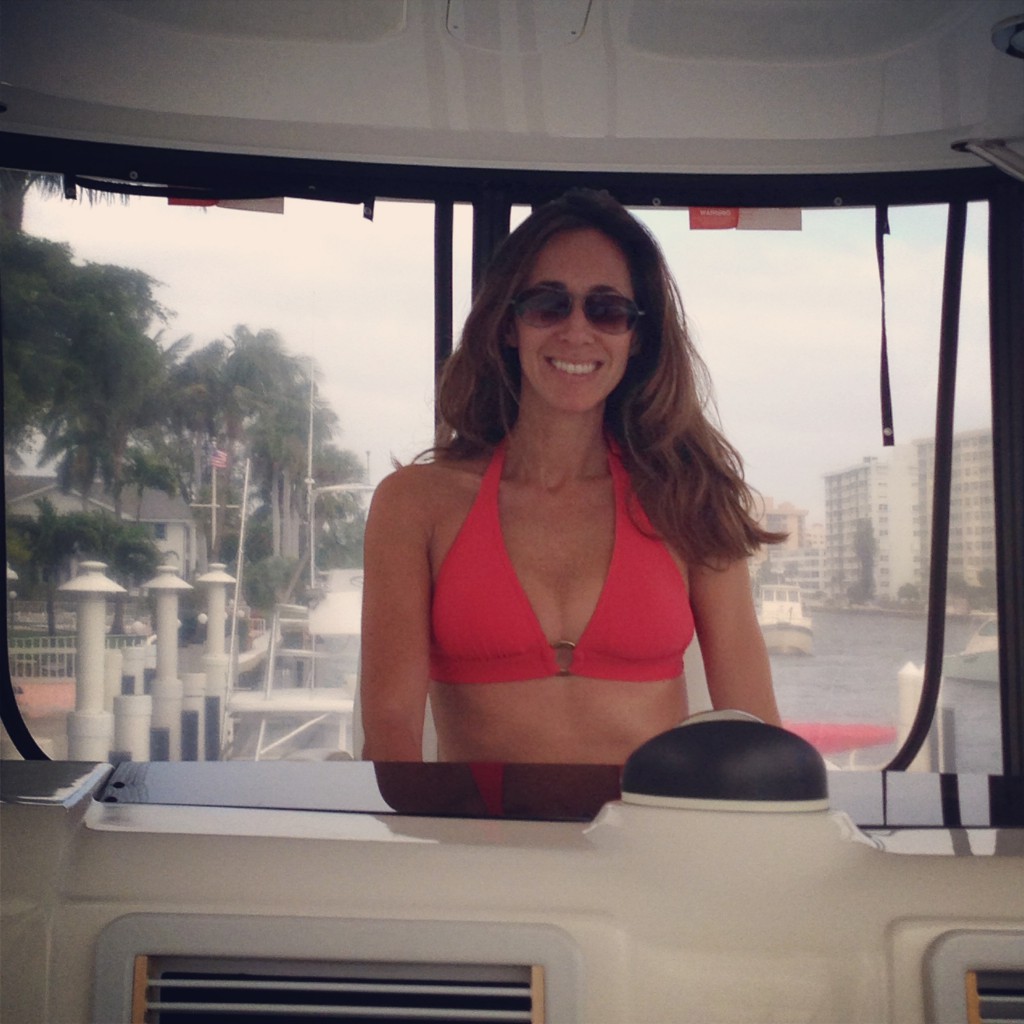 I had a romantic date night with my man. Thank goodness for babysitting grandparents!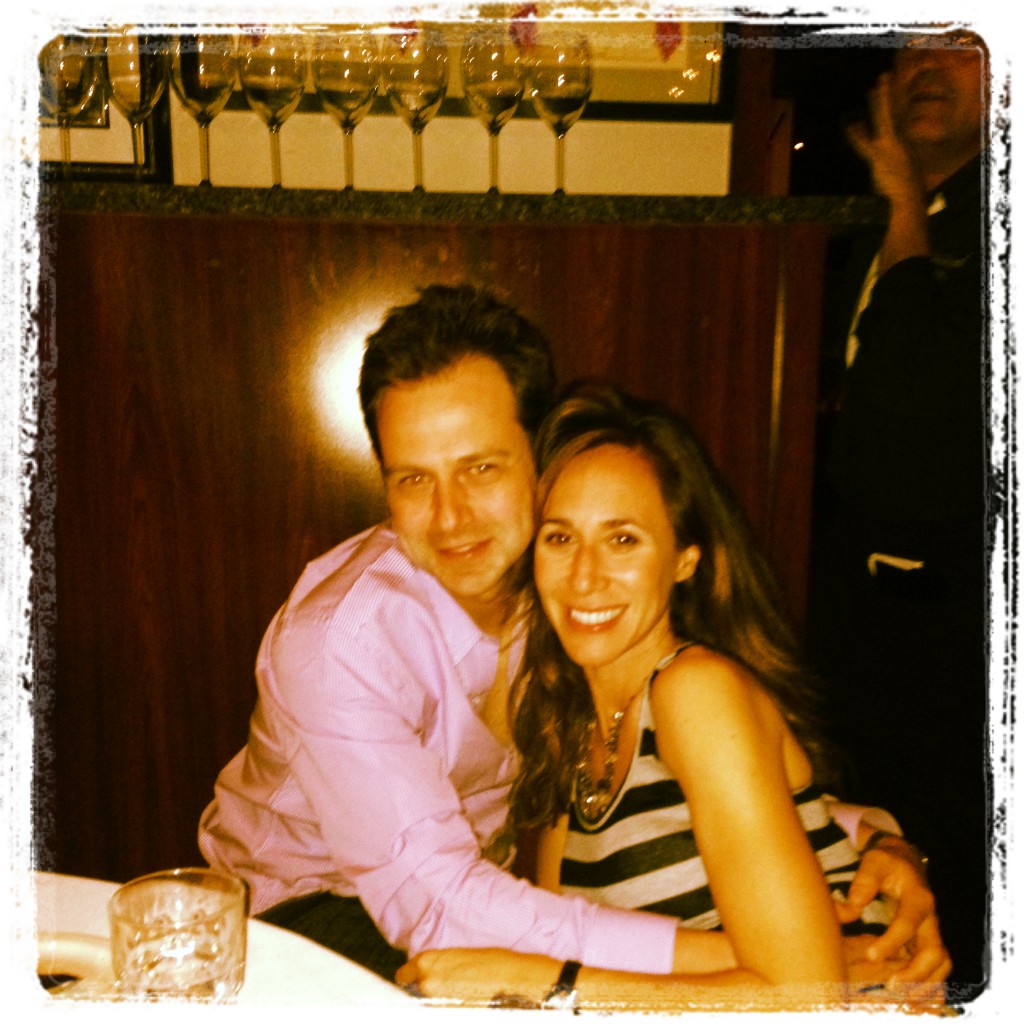 After spending 17 straight days, morning until night with my kids, I realized this. Actions truly speak louder than words. It hit me hard. And it made me a more mindful mother. I forced my husband to read it too. Again, sobering.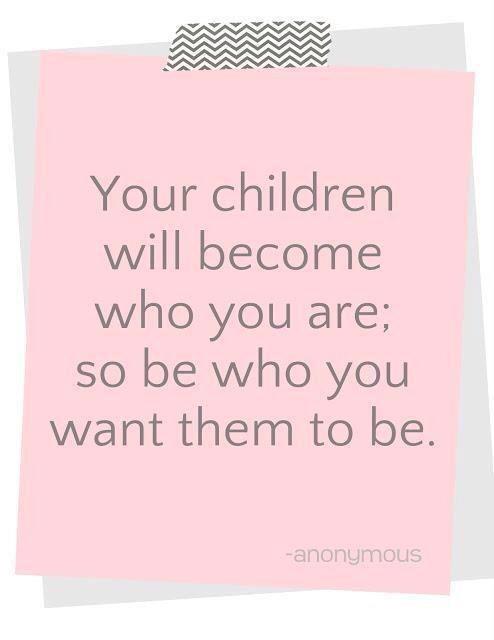 I witnessed a beautiful thing. My tightly-wound husband finally relaxed. REALLY relaxed for once. To watch the man you love finally chill out, was worth everything.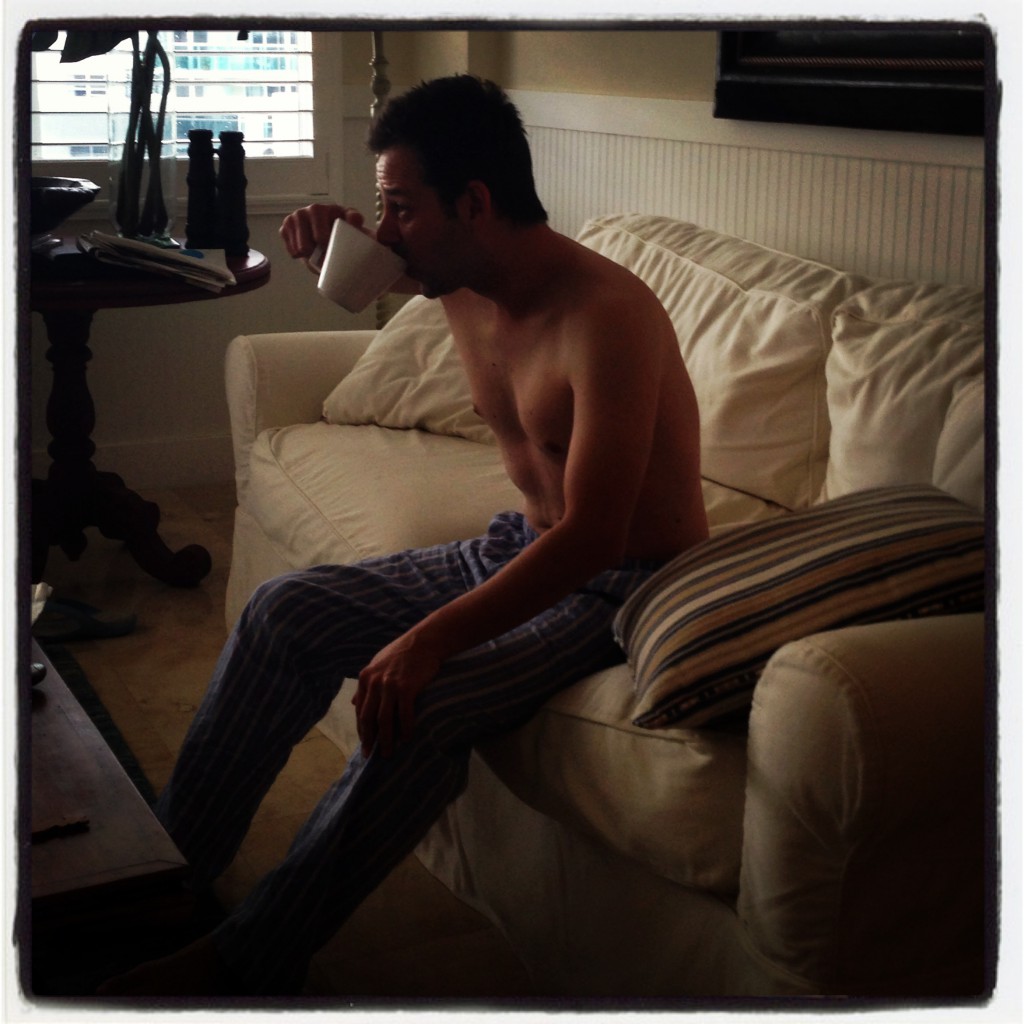 But then again, I was back to killing him this morning, when after asking him NOT to do this in 2013, he did it. AGAIN.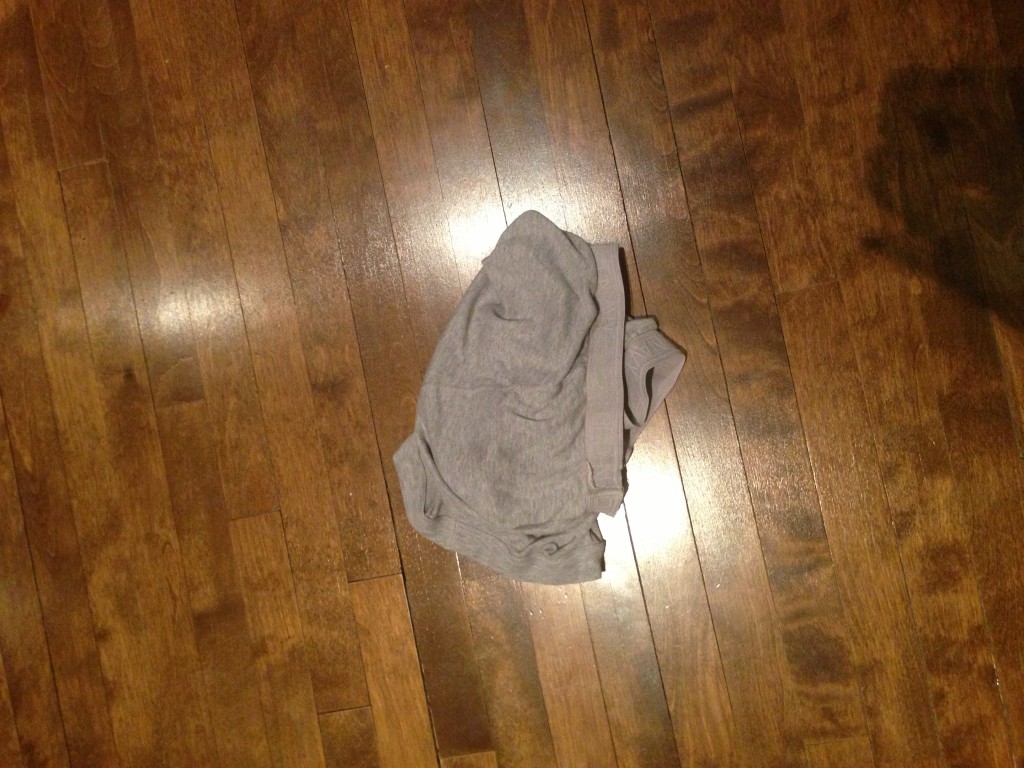 GRRRRRR.
But back to plans, New Years resolutions, and 2013. Yes, what about those?
So far in 2013, I've got no plan. And you can see how upset I am by that.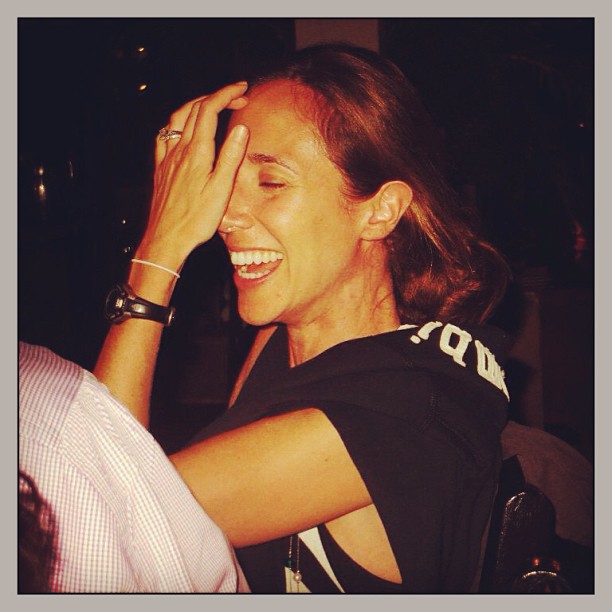 As I was saying… liberating.
What are YOUR plans? Did you made any New Years resolutions, or did you liberate yourself from any goal-making? Have you broken any promises you made to yourself? I'd love to hear.