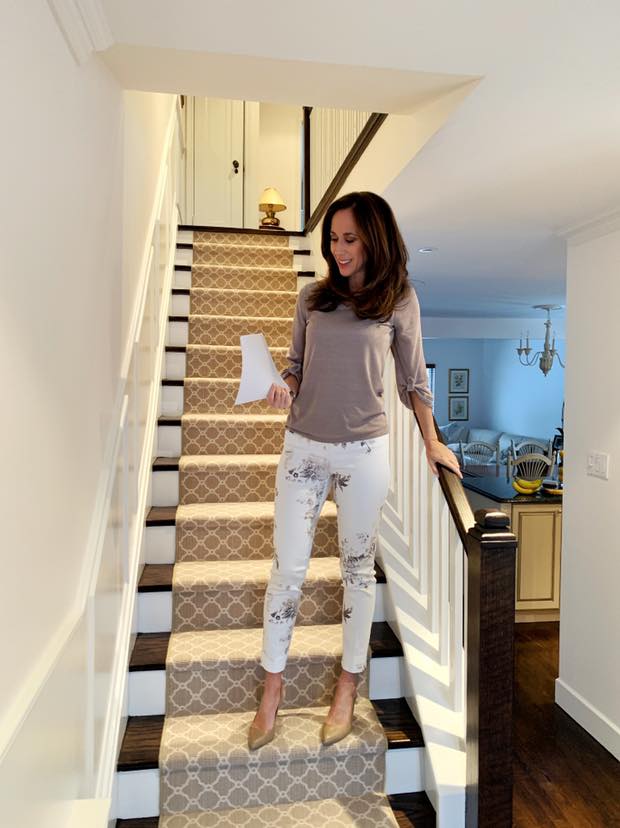 The snow is melting, the birds are chirping. It must mean… SPRING!
Whether you're in full-on spring fashion with pastels and floral on any given day, or you still can't rid yourself of those cozy sweaters yet, there is one place that has you covered. Day to night, causal wear, career apparel, girls night out, date night, parties. How about Easter or Passover with friends and family this weekend?! Yes, your one stop shop is LisetteL.com. And as you know, I have been their proud Brand Ambassador for almost a year now.
If you recall, what turned me onto this brand when I wore their pants the very first time almost two years ago, was the fit and the flatter. I had never put on a pair of pants that were as comfortable and as FLATTERING! Every pair of Lisette L Montreal pants, no matter the fit or the print, has a built in tummy control.
It's almost like your pants have BUILT-IN SPANX. Can I say that??
Yes, it's real, and it's spectacular!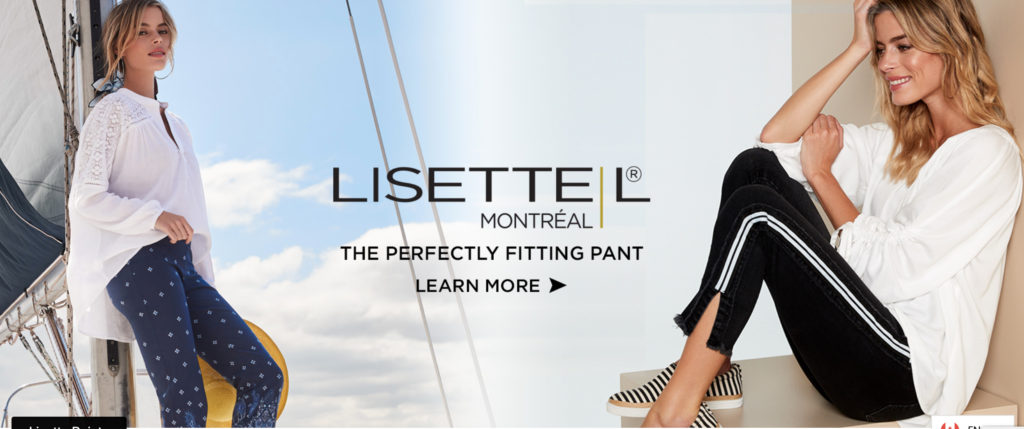 Over the past year, I especially love when moms come up to me at carpool and tell me, "I hadn't heard of Lisette L, but because of the way they look on you, I bought my first black pair and I love them!" These kinds of things make me happy. I understand the search for versatile black pants for work and for casual, is not as east as you would hope, or think.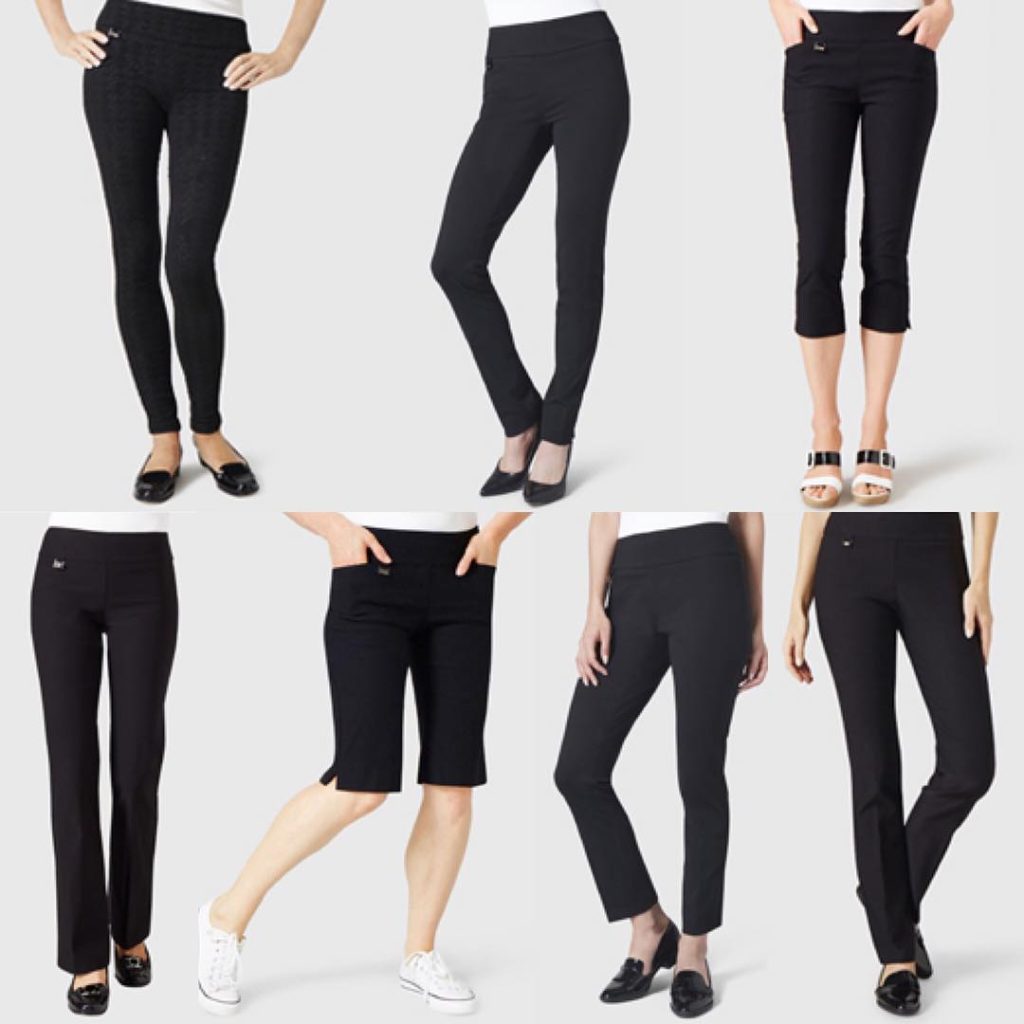 I honestly LIVE in my Lisette L black pants, and there's every style and fit undertake sun to choose from  – I even wear them now in springtime with a bright top!
Speaking of springtime and bright, I had an amazing day in Mascouche, Quebec yesterday with Lisette Limoges dressing women, empowering them, and just embracing spring and the warm weather. It's amazing what happens when a bunch of women get together.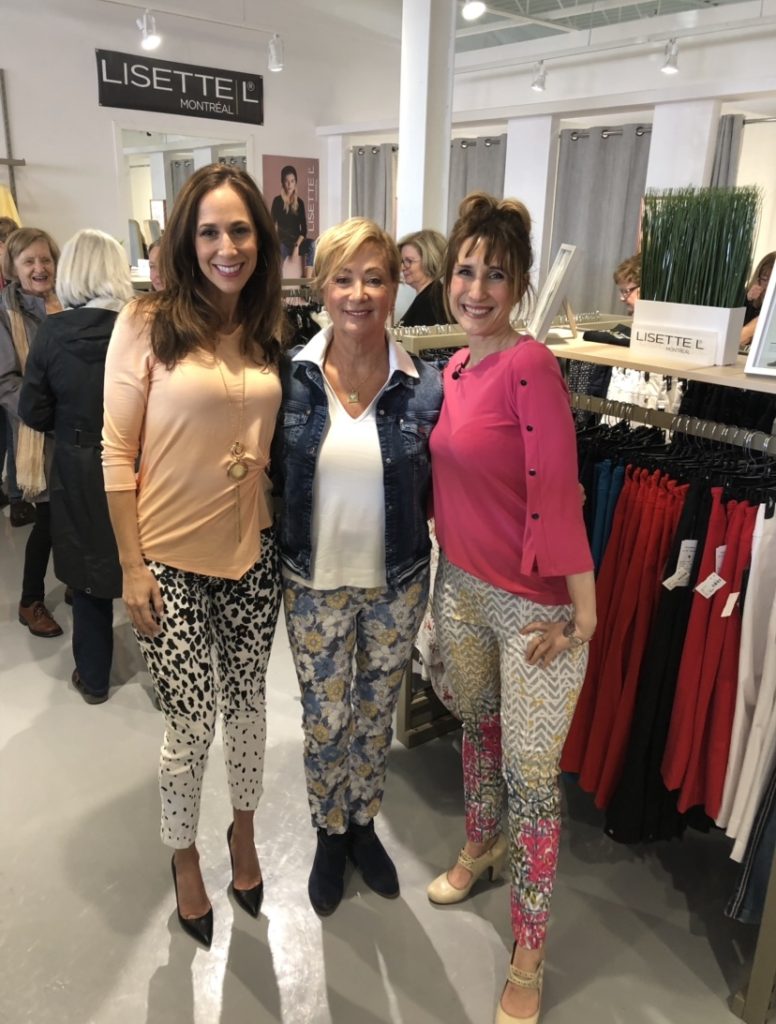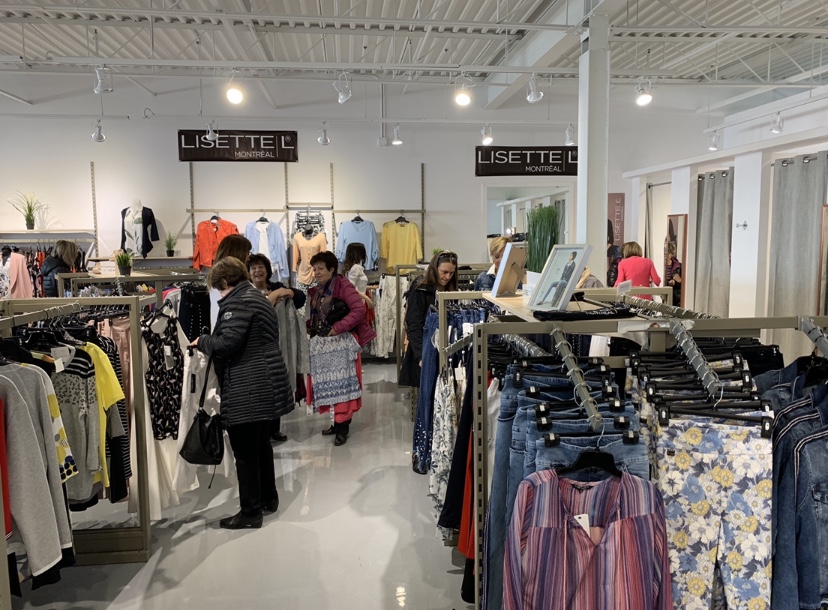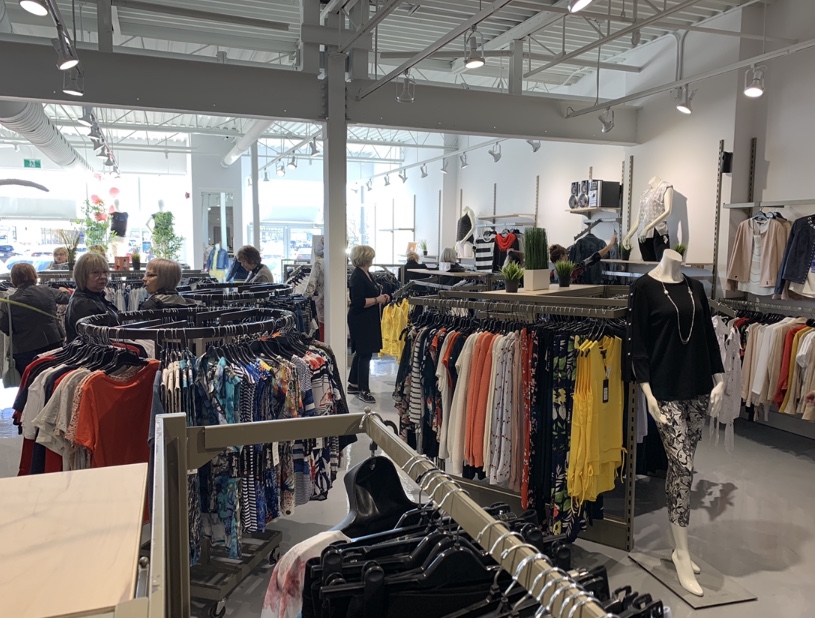 So, what are some of my favorite spring looks right now, you might ask? Please check these out!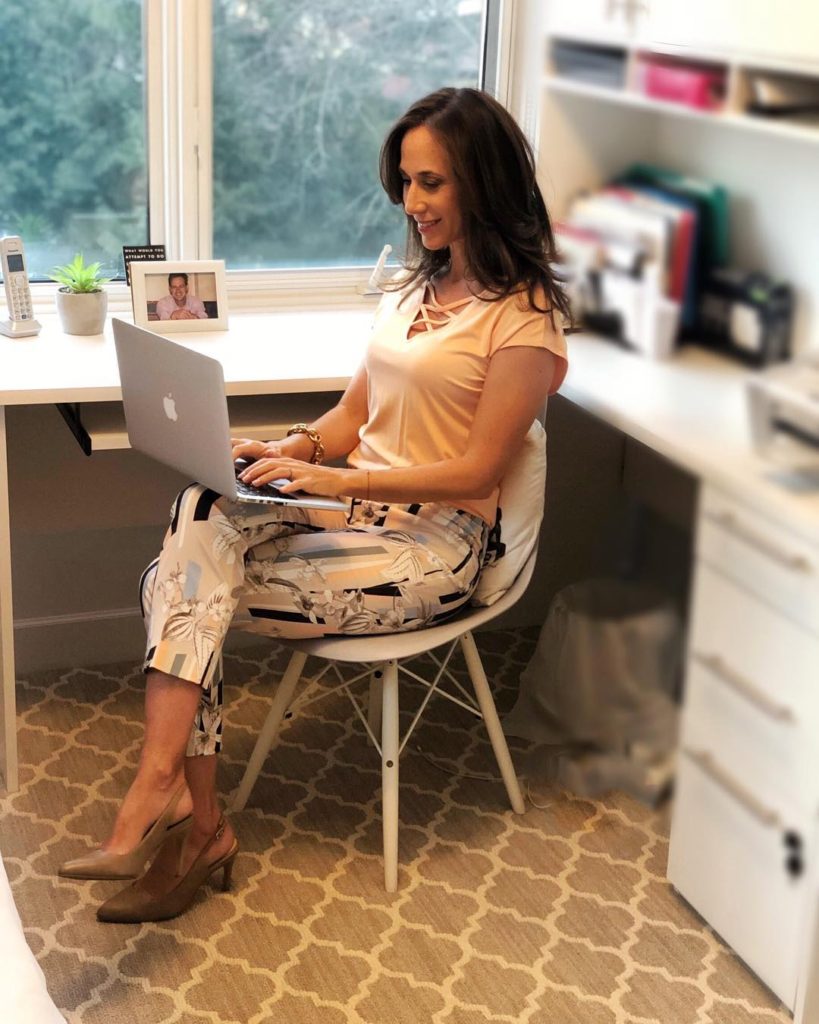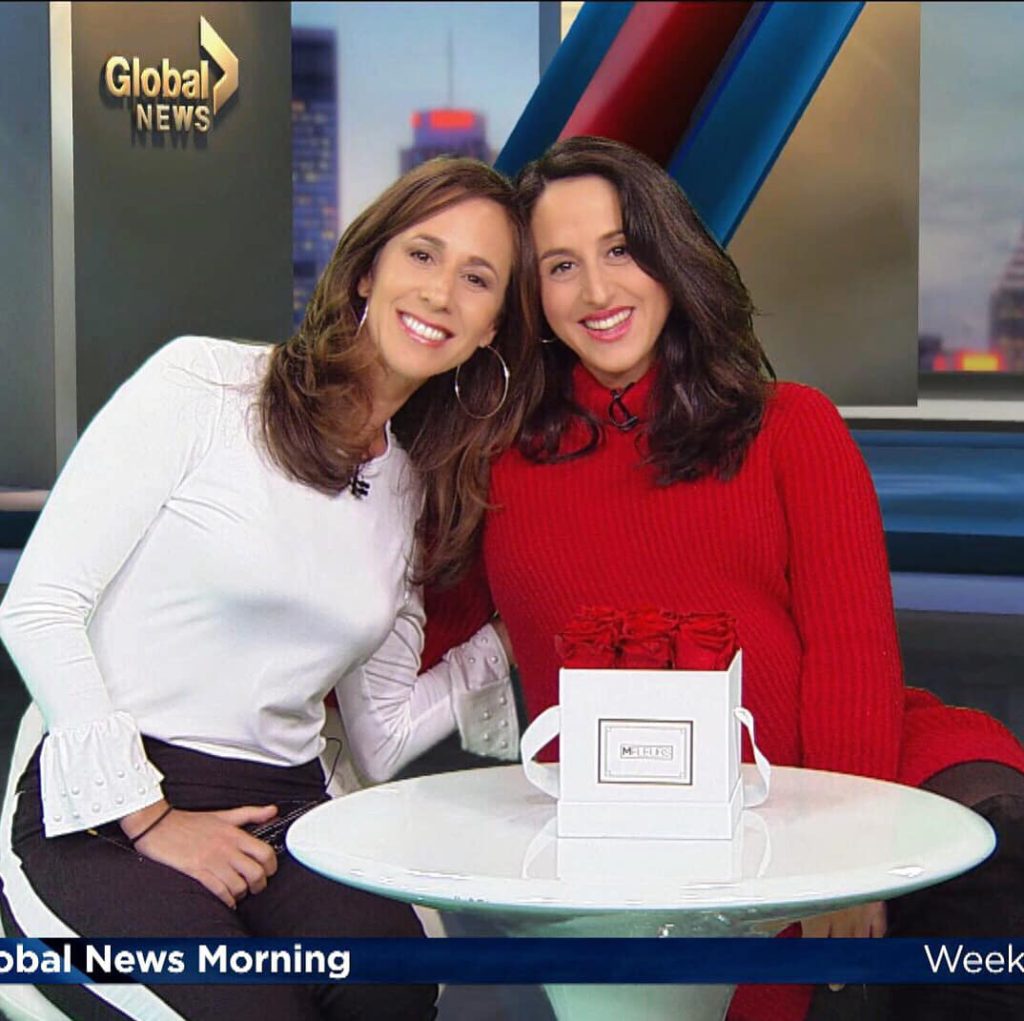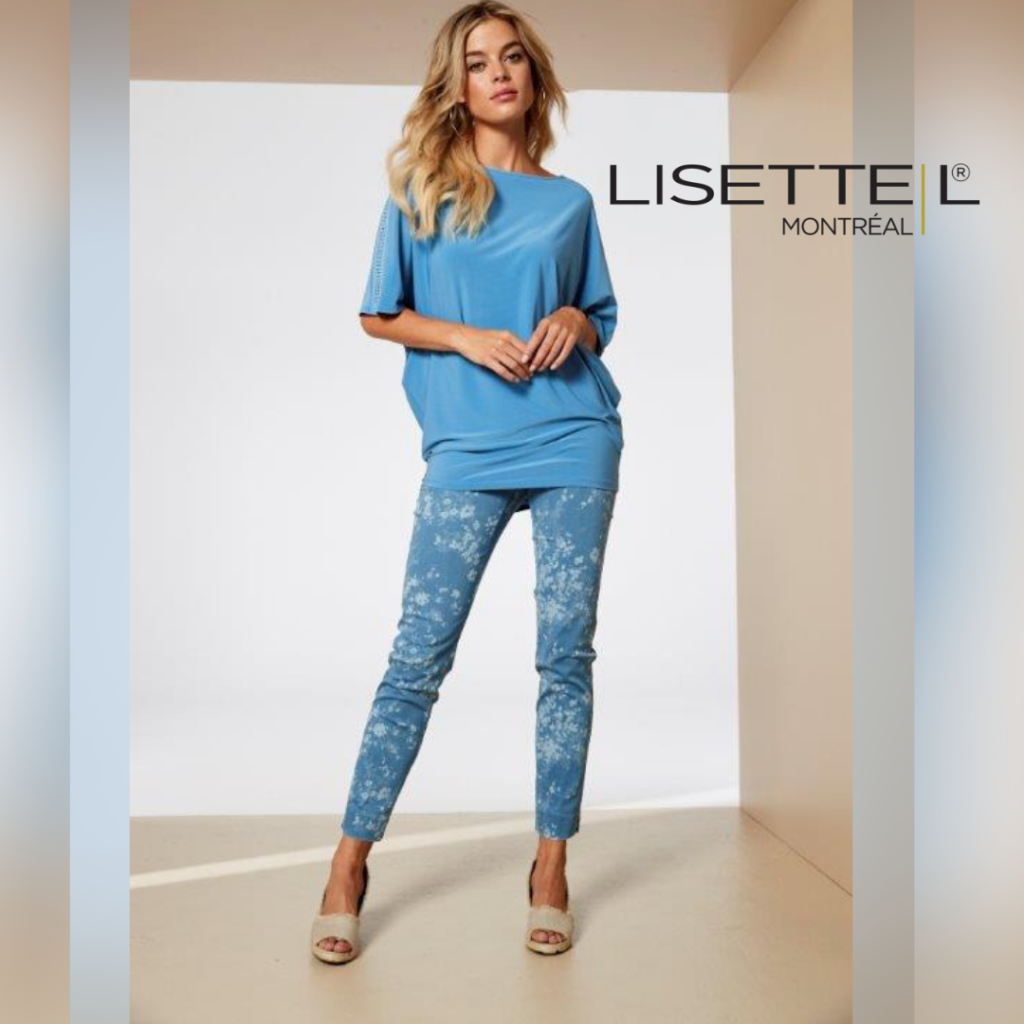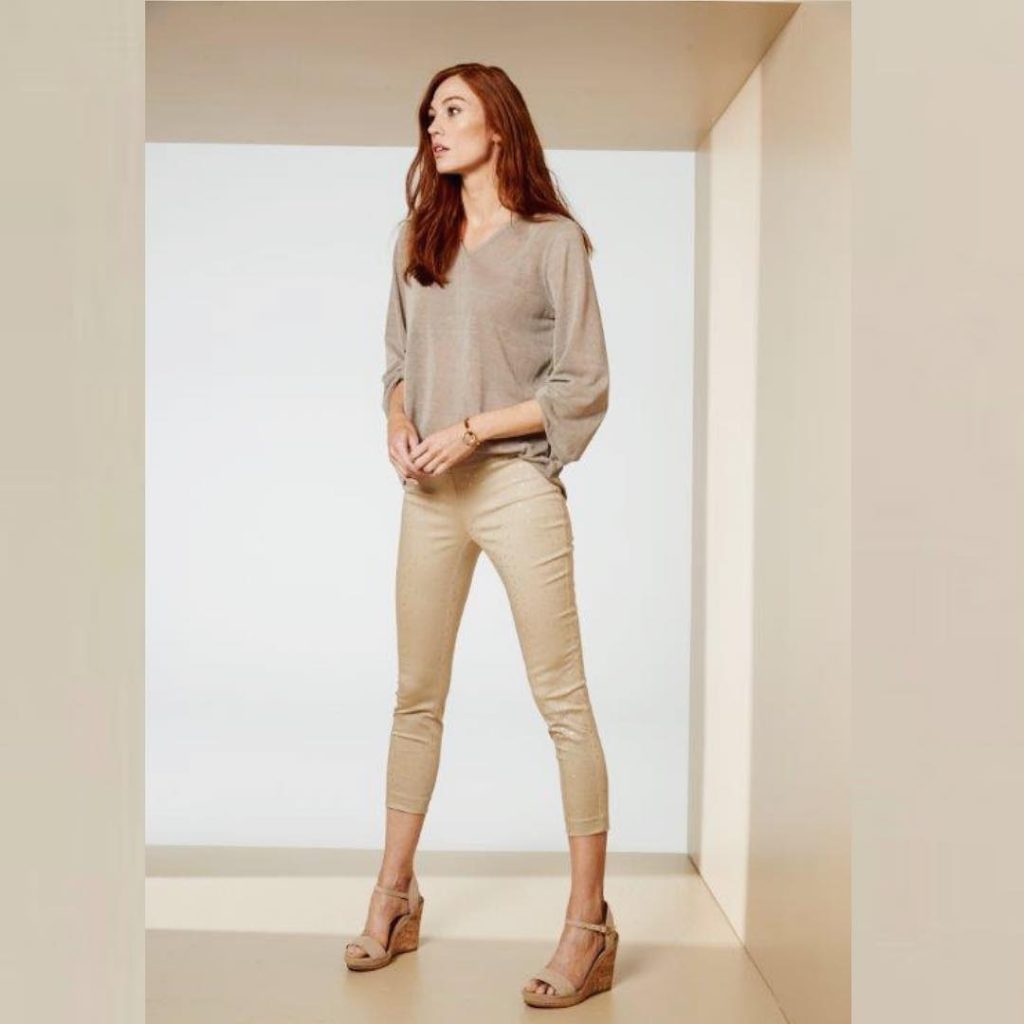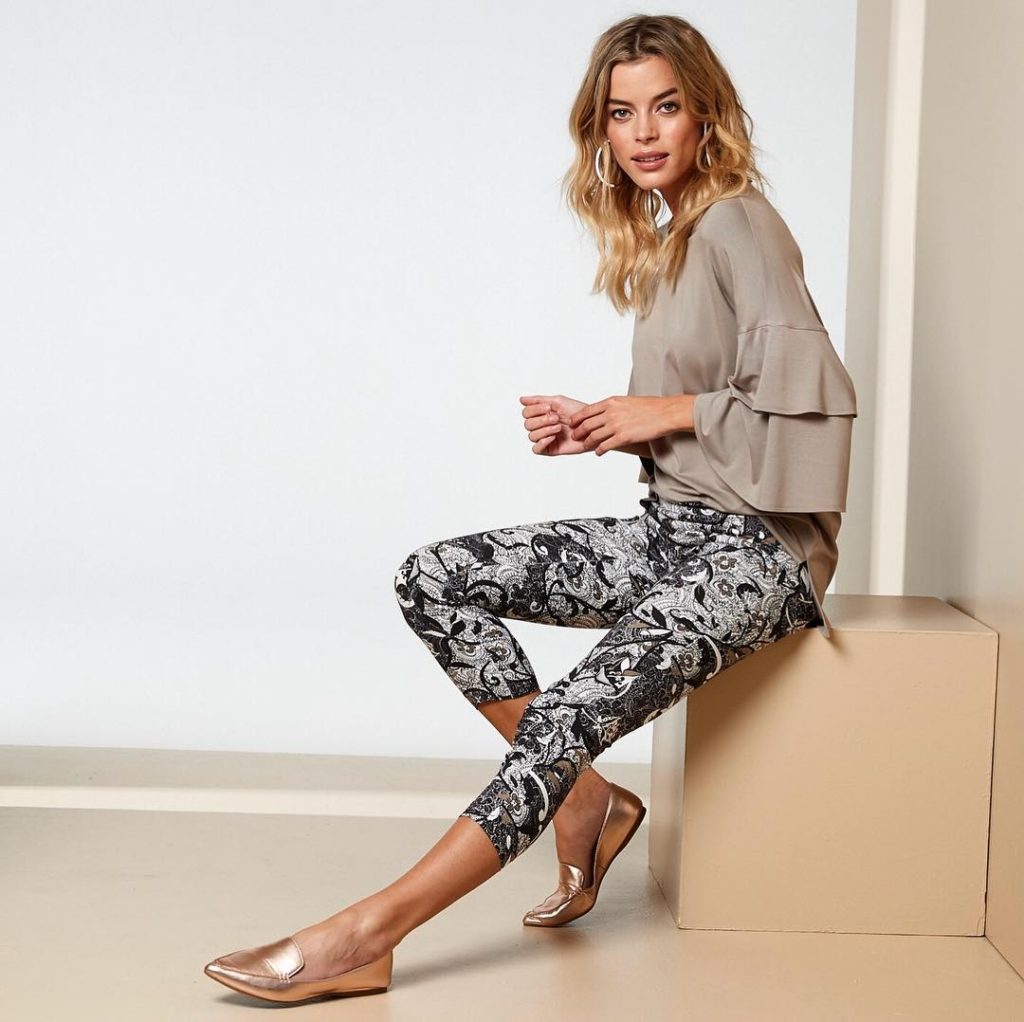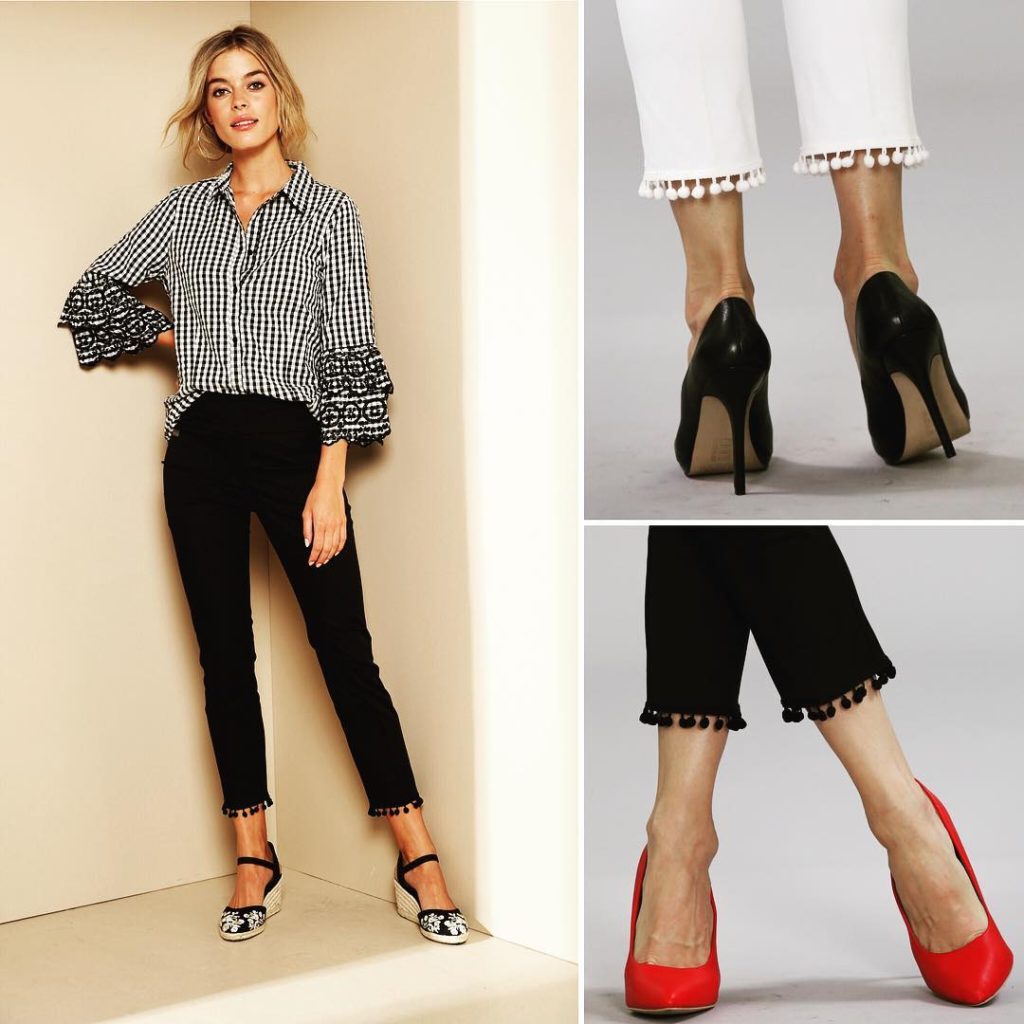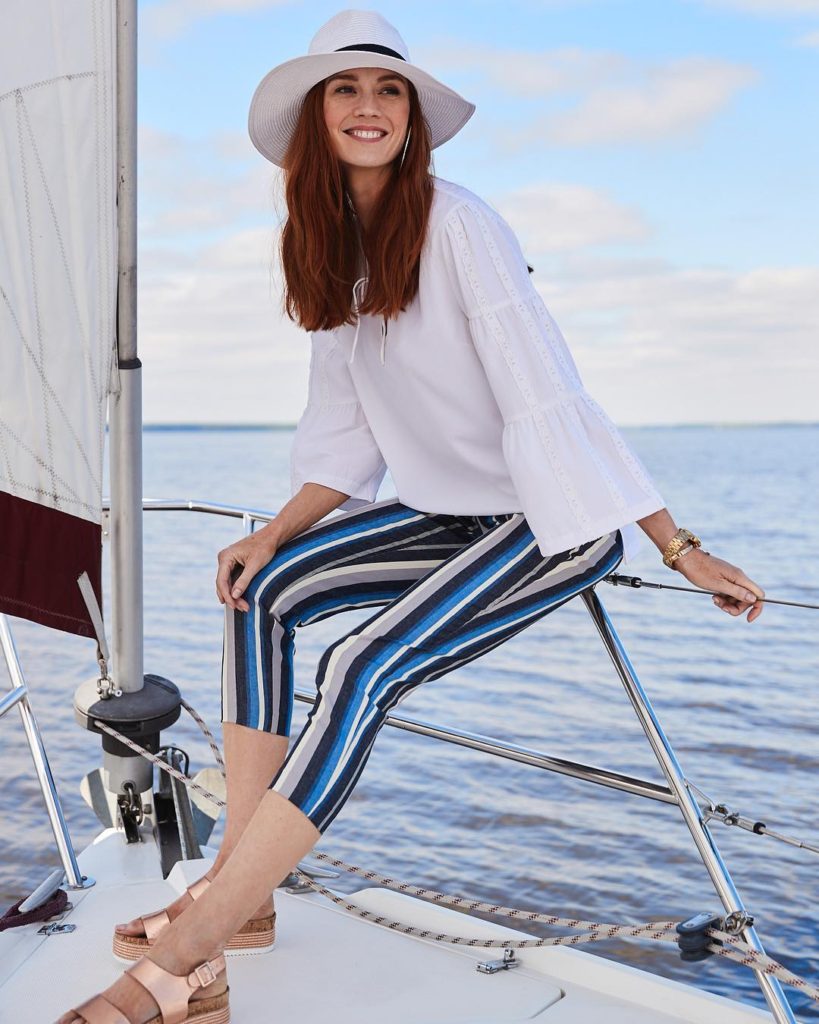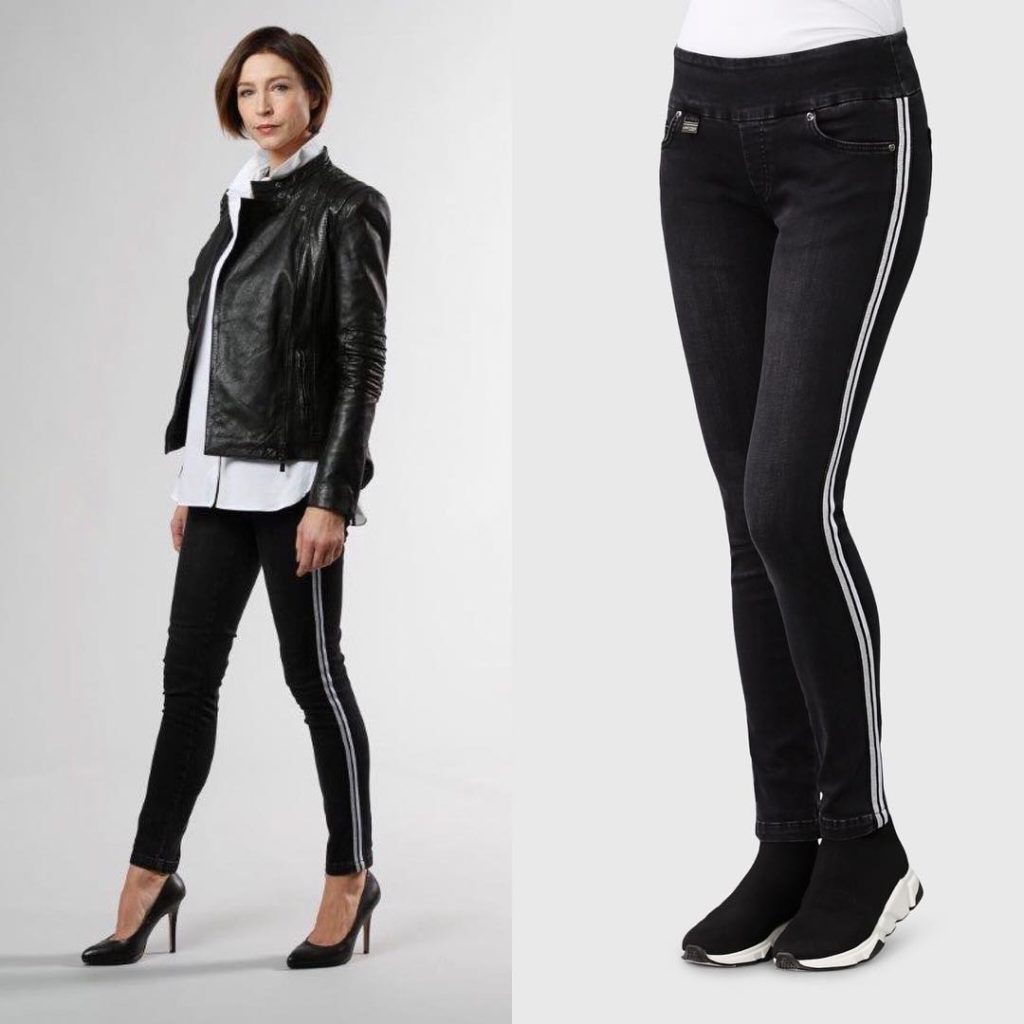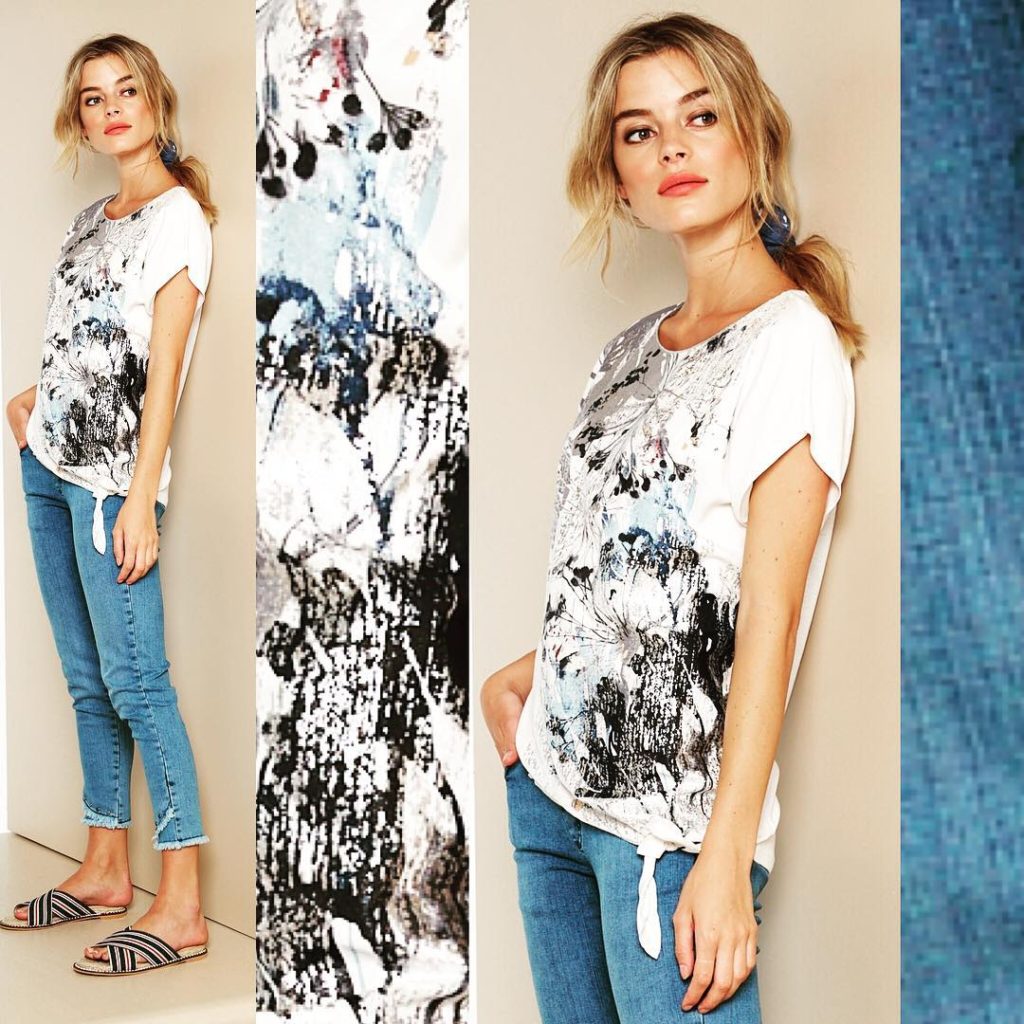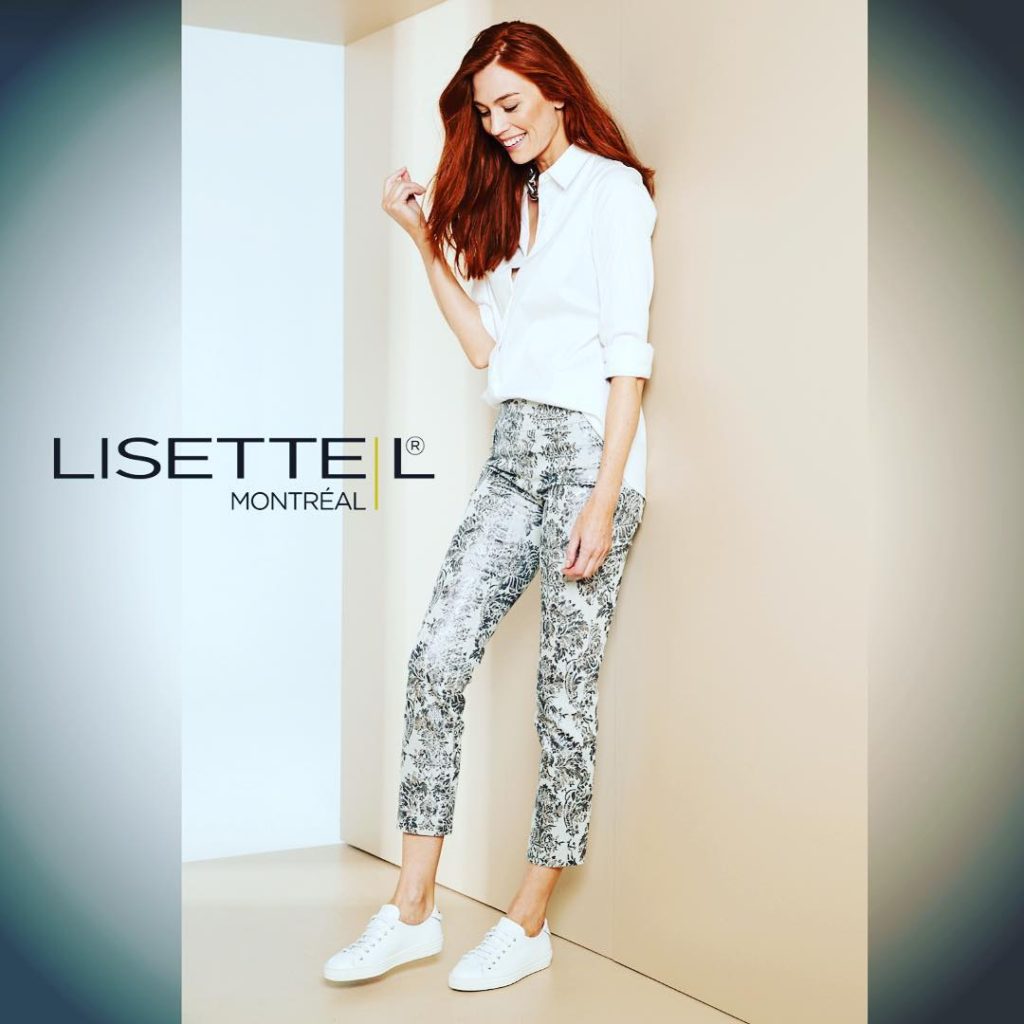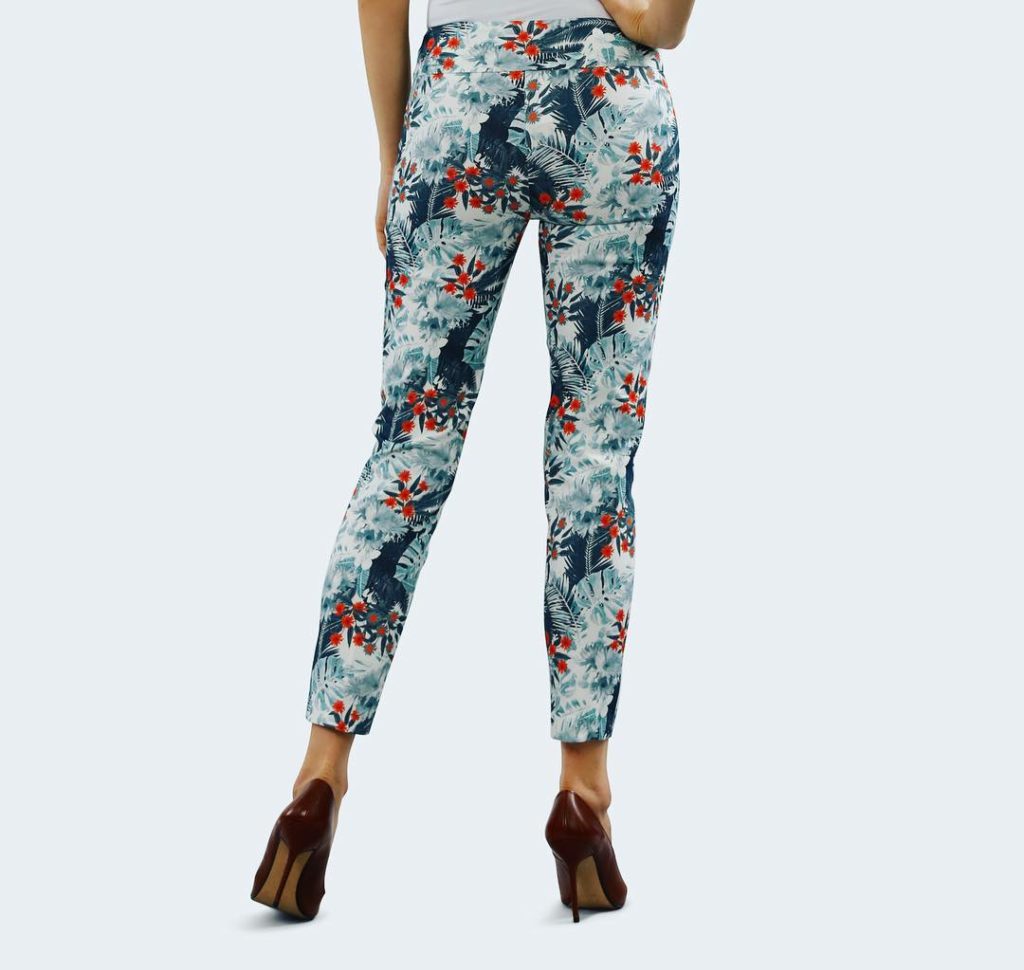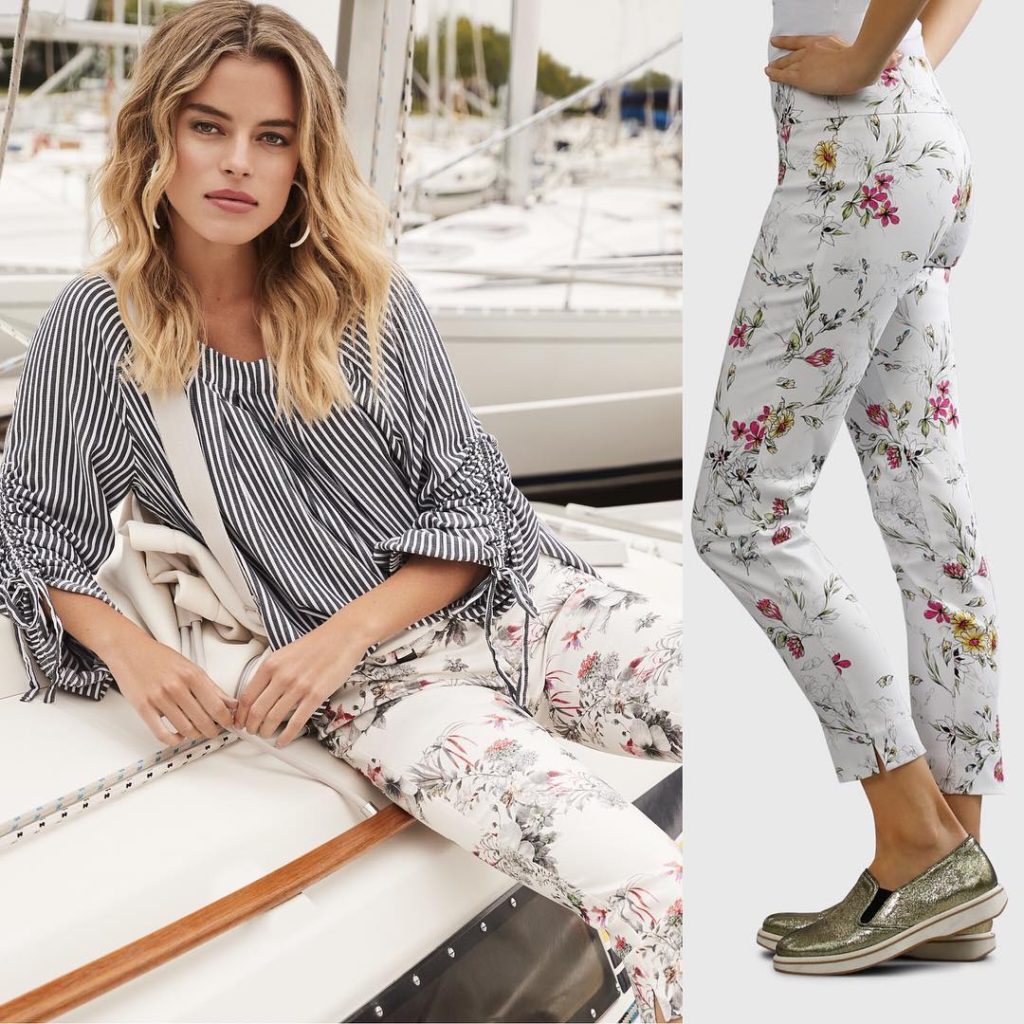 My goodness I love spring…
Almost as much as I love WHITE JEANS in the summer! You know that's coming!! And I promise ya, no more flattering pair of white jeans you will find.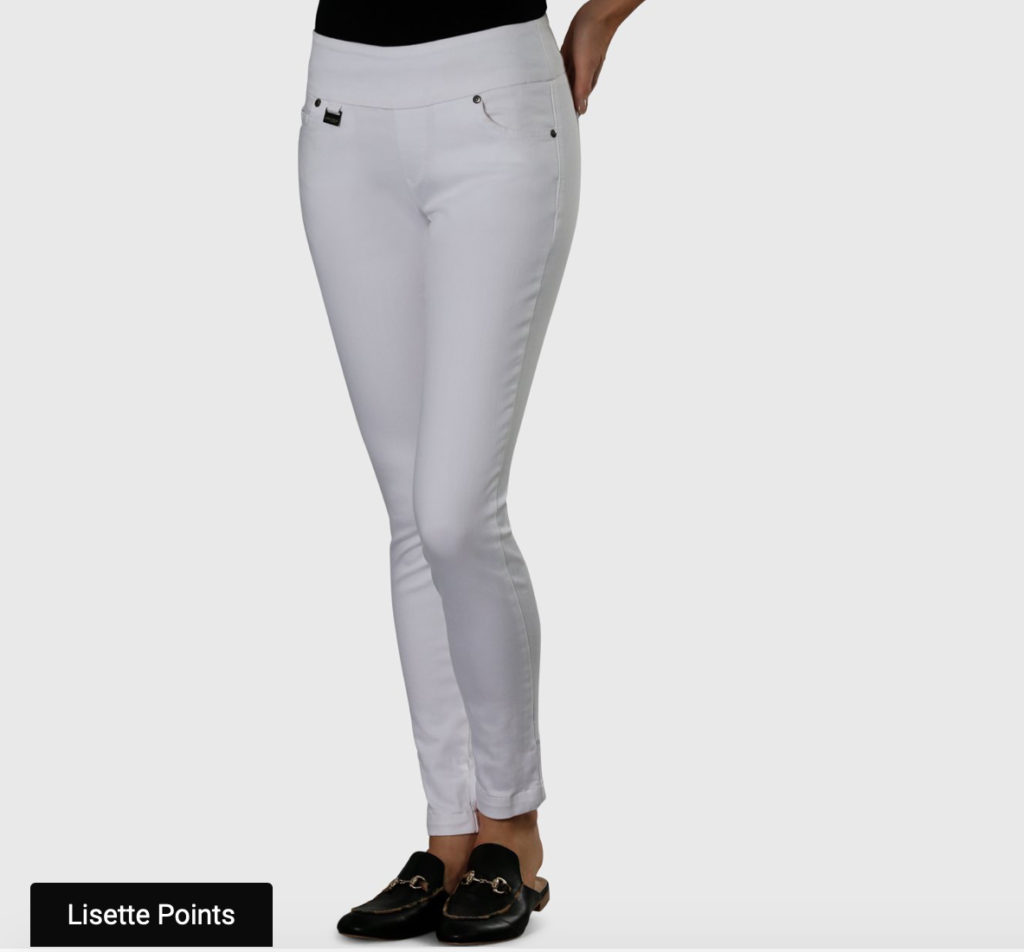 So, if you are a new reader and discovering Lisette L Montreal for the time time, I encourage you to check them out. They have been named, "Favorite Pants of the Stars," and "World's Most Flattering Pants."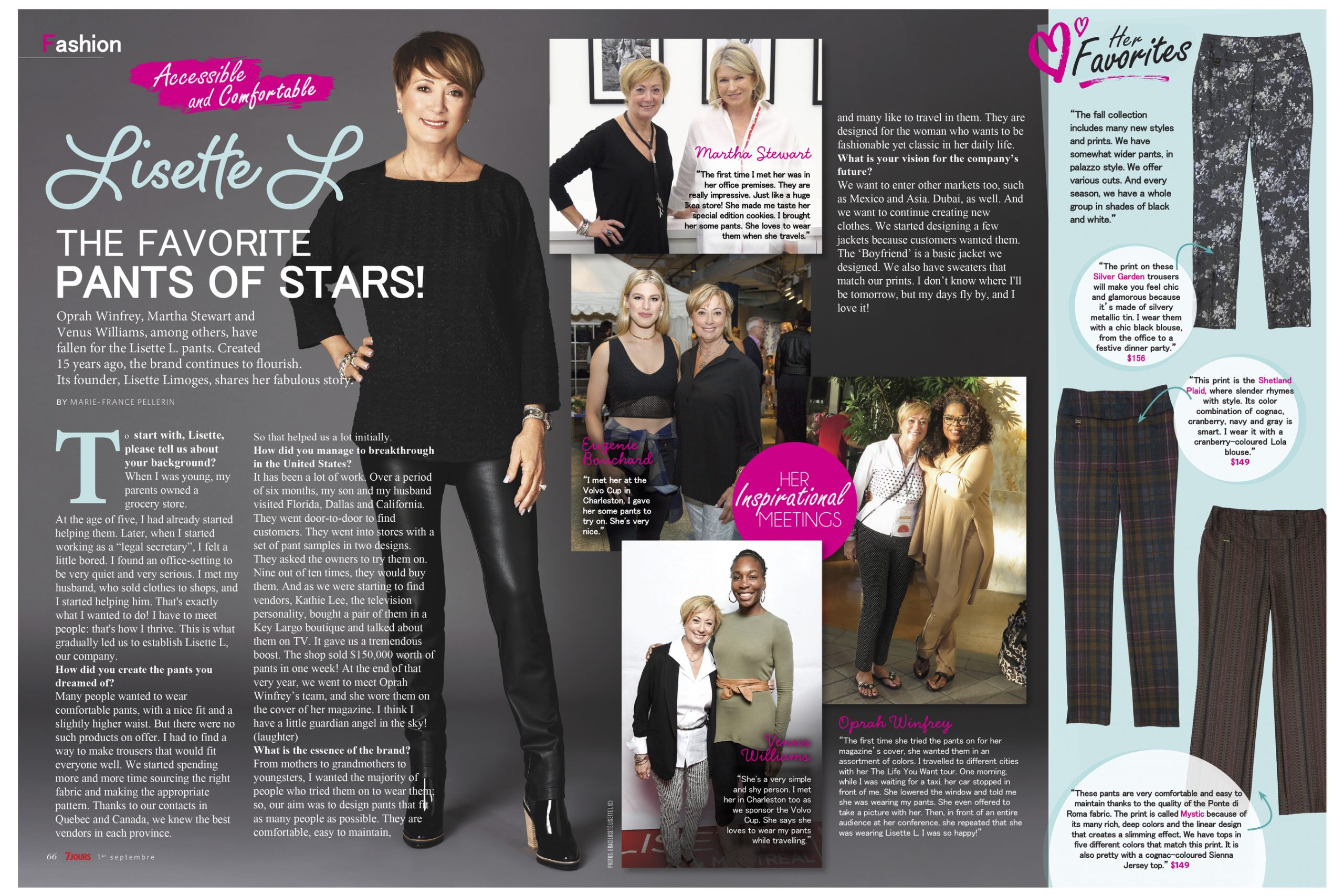 I love my prints, I love my solids, and I love my blazers and their tops. This brand understands what women want, and it knows how to dress a woman, of any shape and any size.
Don't forget to:
Follow Lisette L Montreal on Instagram.
Like Lisette L Montreal on Facebook.
And follow Lisette L Montreal on Twitter.
I know you'll love Lisette L Montreal as much as I do.
Visit LisetteL.ca or LisetteL.com today.

Disclosure: I'm proud to be a paid LisetteL Brand Ambassador. All opinions are my own.