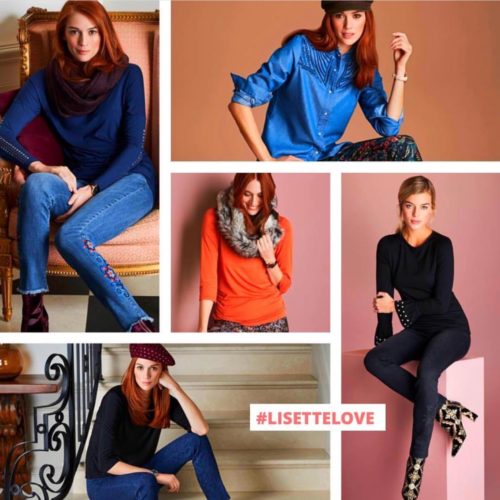 Yes, it's still warm outside and we're in full back to school mode, but if you peruse the streets of downtown or the malls in your city, you will see fall fashion making its way into stores everywhere.
I know, I don't feel ready for fall yet either, but I do love fall fashion!
You might remember that I am the new Brand Ambassador for Lisette L wearing this amazing Canadian fashion brand to work or play, so today, I wanted to give you a little teaser of what's happening now in summer-to-fall transitional fashion essentials that you might like to wear!
With September almost upon us, it may not feel quite like July, but it certainly doesn't feel like fall yet either. If you are looking for the perfect pant or skirt paired with the perfect top, look no further than Lisette L.

But my favorite item right now out of Lisette L, is their denim.
Just a few of my faves! Click on the images below to take you right to their fab denim pages where you can access the full view and shop directly.
Plus I have a gift for you, but you'll have to scroll to the end!
When I wear Lisette L, I can't help but feel stylish, and COMFORTABLE at the same time. It just kind of sucks things in, and smooths things out, if ya know what I mean.
When you're twinning with Lisette! Ha!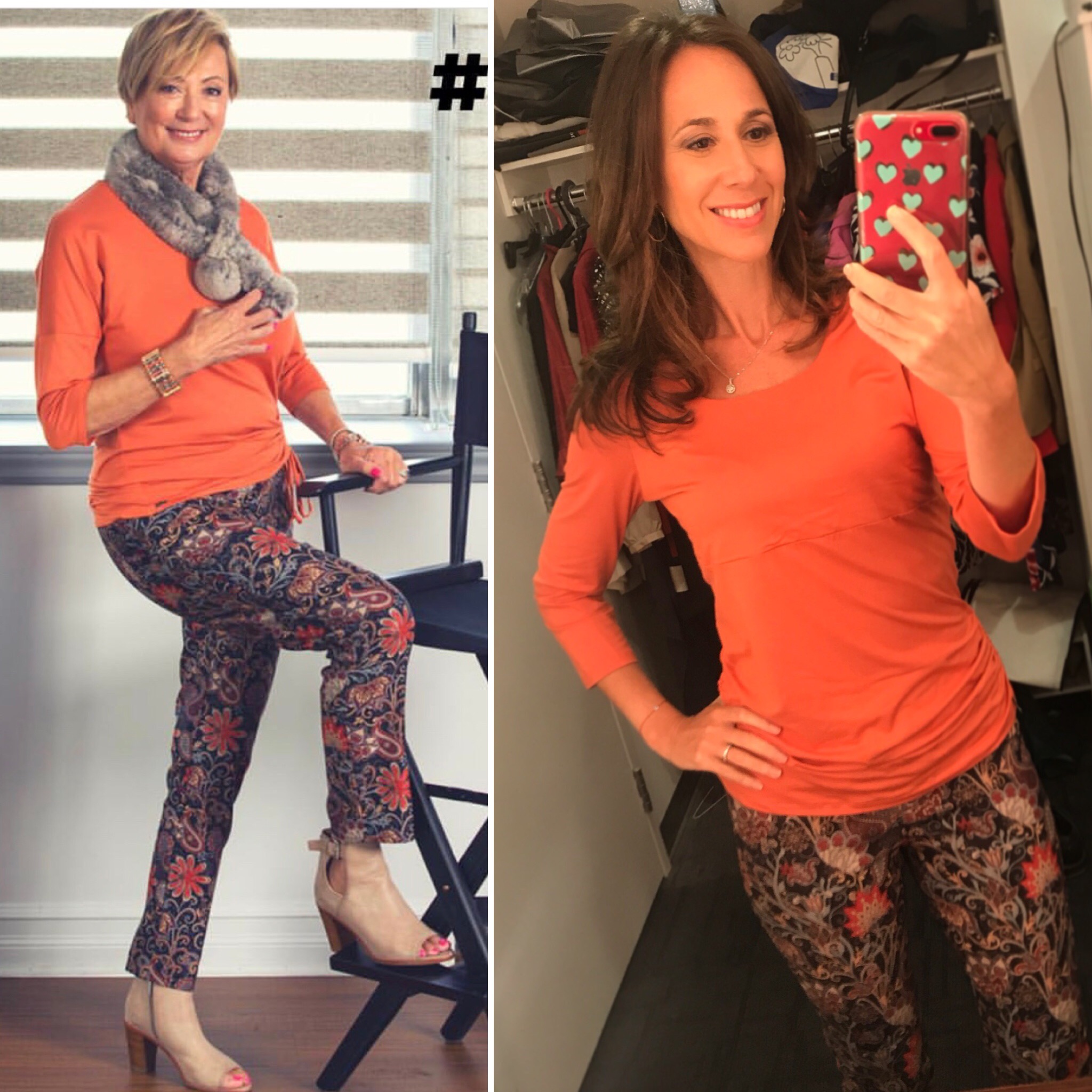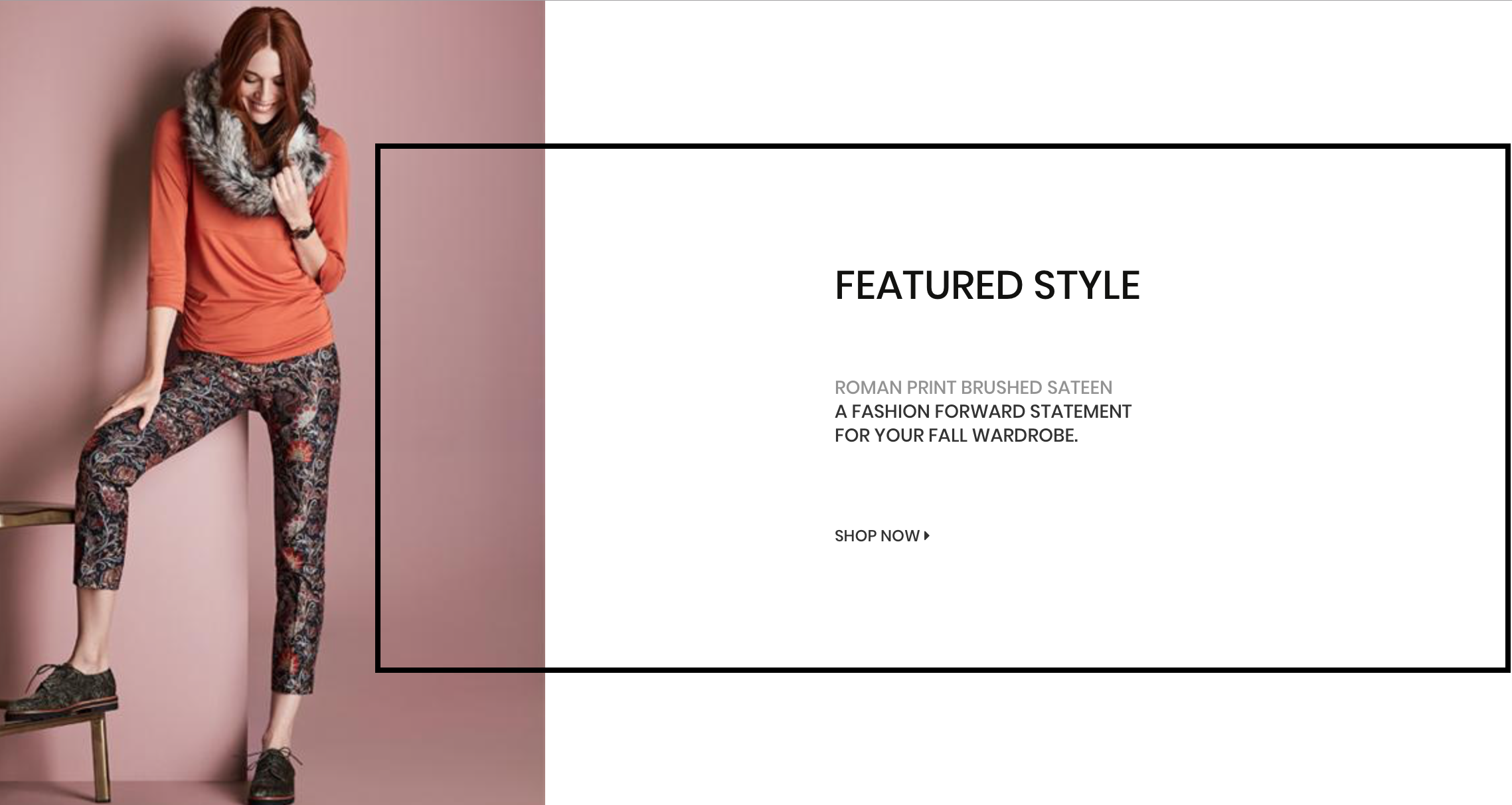 Speaking of the fashion entrepreneur herself, I recently had the pleasure of doing a Facebook live interview with Lisette Limoges. If you missed it, here is the replay. She is quite the remarkable visionary and pioneer.
It therefore gives me great pleasure to announce that once again, I will be walking the runway at the Cystic Fibrosis Canada fashion show, Fashion Is In The Air, showing my love and support for this important cause, and I can also reveal I will be wearing Lisette L! I really hope to see you there!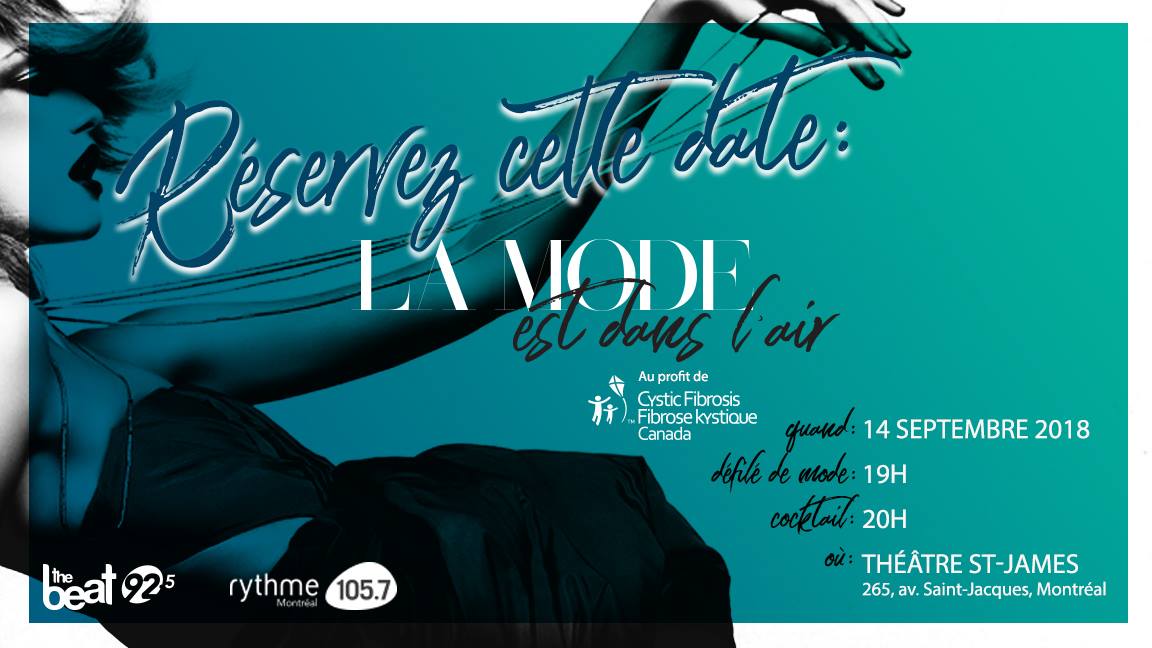 Some memories of last year…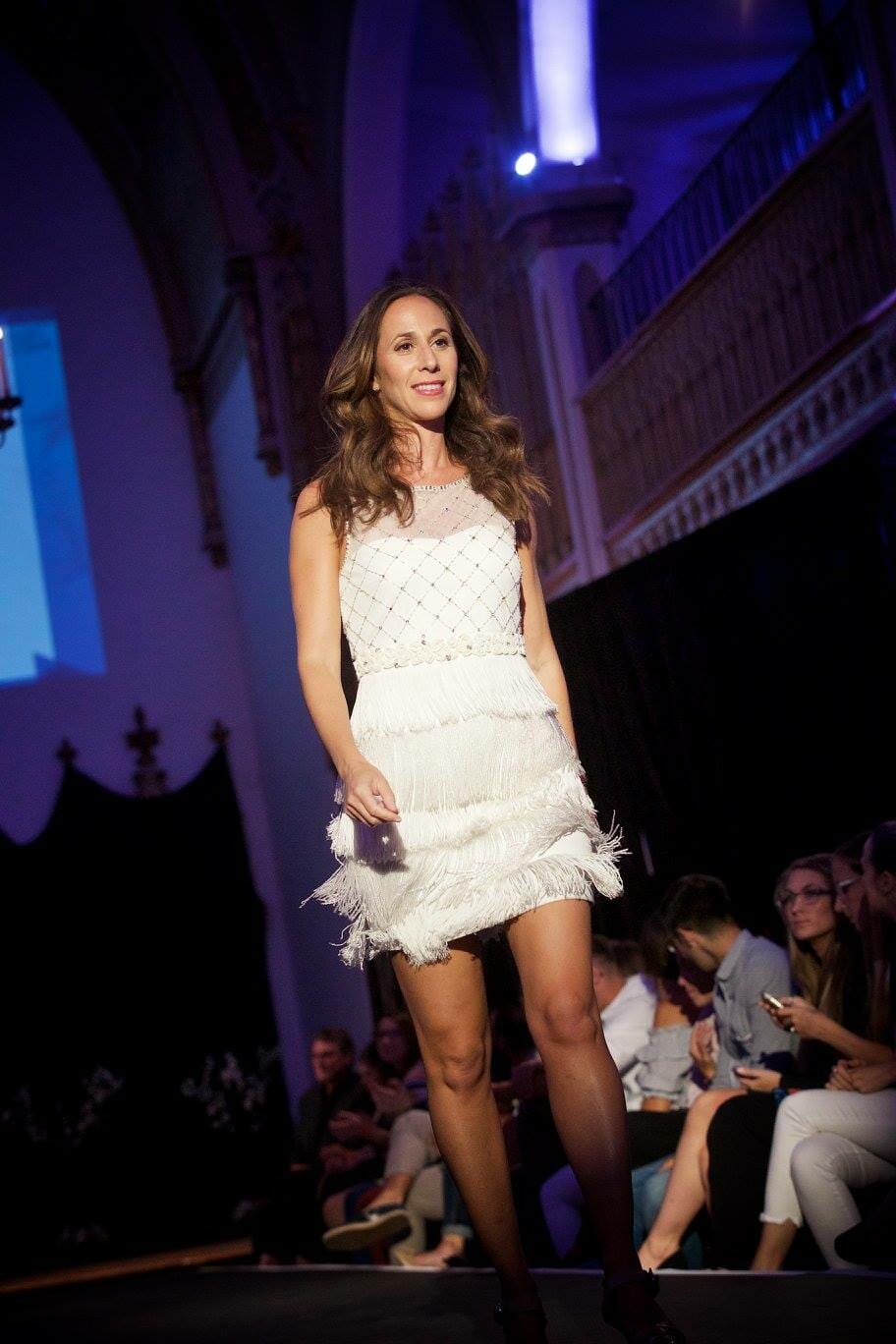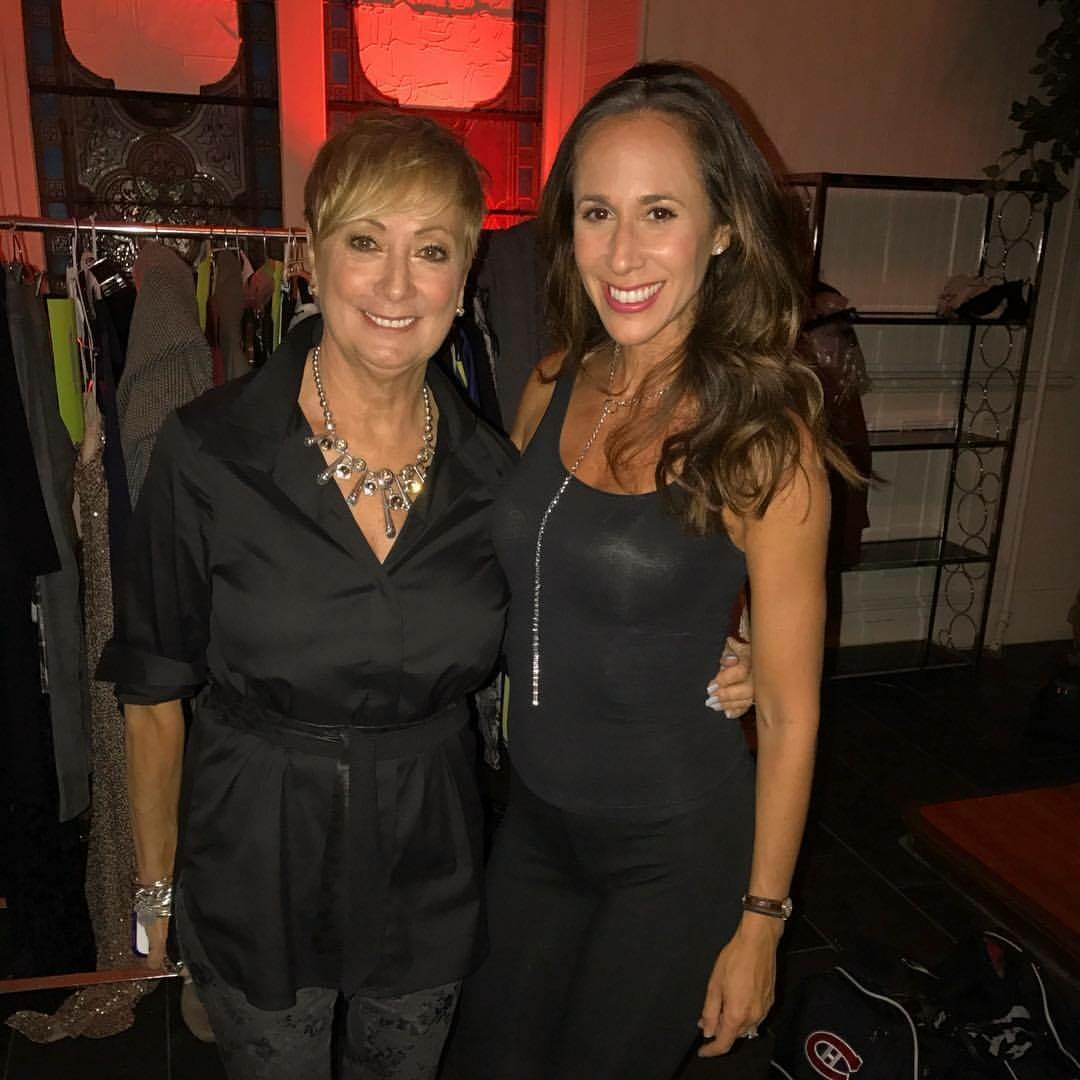 If you like everything you see, I'm thrilled to offer you a SHOPPING PROMO CODE!
Visit LisetteL.ca and for anything you buy, input promo code DIAMOND10 at checkout and save 10% off your entire cart! And yes, that even applies to items on sale!
Don't forget to:
Follow Lisette L on Instagram.
Like Lisette L on Facebook.
And follow Lisette L on Twitter.
I'm really proud to partner with a brand who is founded by a woman, who supports women, and who believes in empowering women. And I can't wait to show you more fall fashion in the next couple of months.
Stay tuned…
With love,

Disclosure: I'm proud to be a paid Lisette L Brand Ambassador. All opinions are my own.