Yesterday, my husband and I celebrated 13 years of marriage, which on most days feels like 13 minutes, and on other days, also feels like 13 minutes… UNDERWATER. Mazel Tov to us, our marriage celebrated its Bar Mitzvah! 😉
Happy anniversary to the man I have had a crush on since I was eighteen, and even stalked (yes, I would often go on a detour and drive OUT OF MY WAY just to pass his house on my way home).
We sat and talked for three hours at dinner last night. Amazing we still have what to say to each other (when we're not killing each other). 😉
Here we are through the years.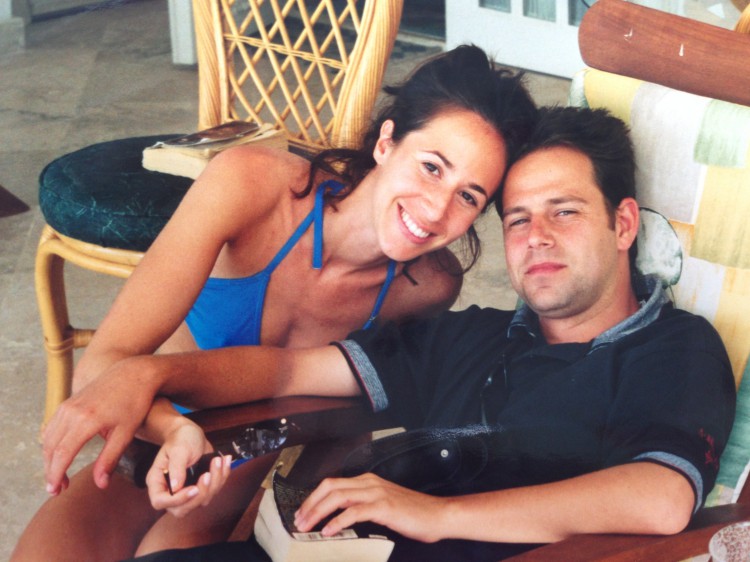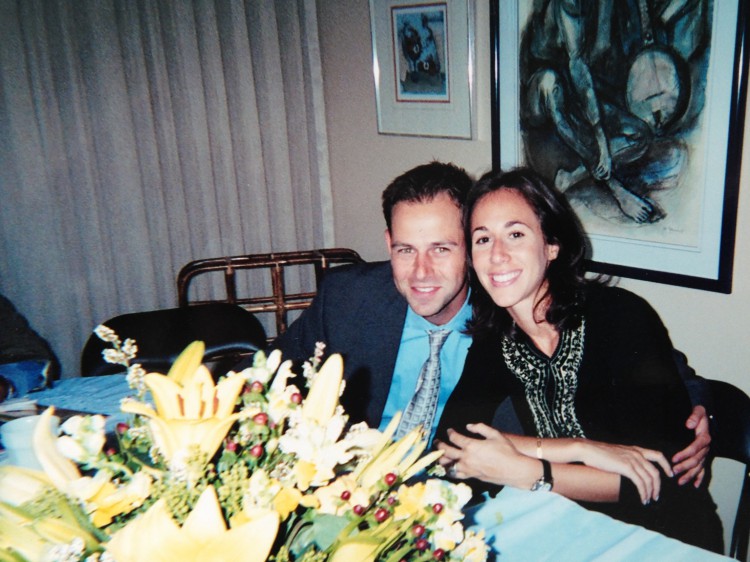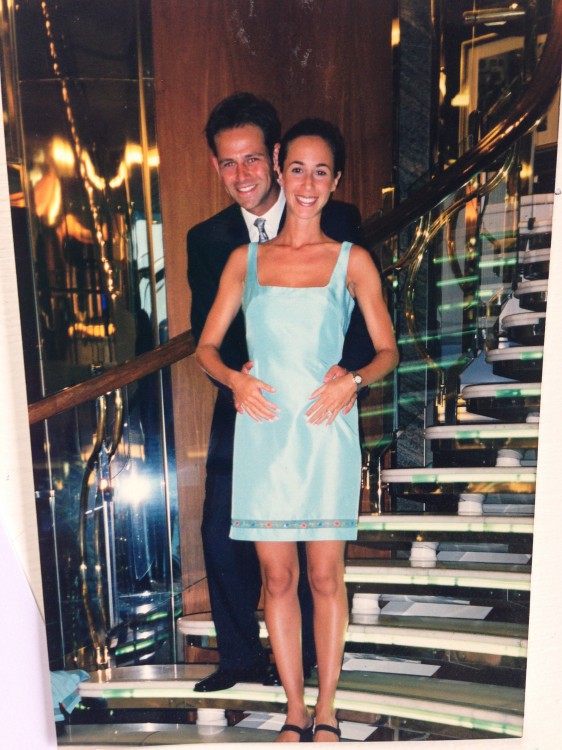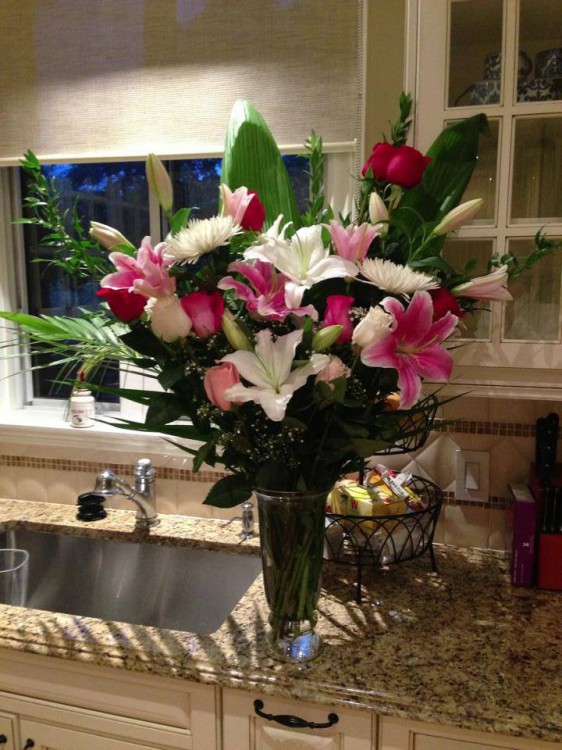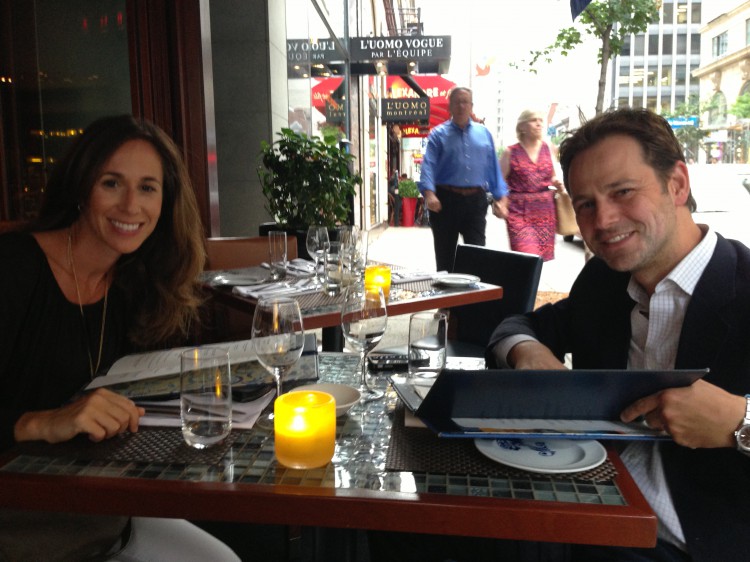 Marriage takes work, commitment, trust, and a lot of love to make it through the rough patches. And I think we also know that communication is the foundation to it all. Like this…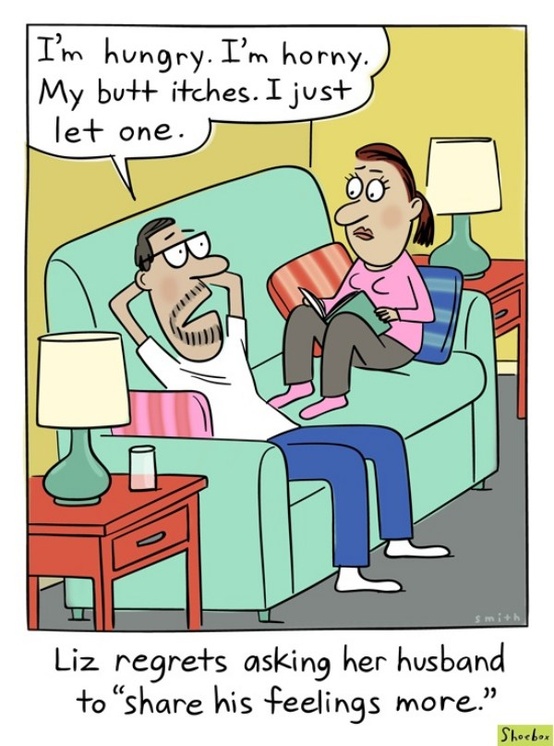 Or not.
Happy Hump Day Beauties,