Spring is official here! So is, #FashionFriday! No matter your style, here are some spring fashion trends that you might like to wear. I think you all know by now, my daily fashion usually consist of sweats, tees, bun, no makeup and glasses when I'm home writing, but when I am out and about working, on TV, coaching a client, or enjoying a date night with my man, I am LOVING some of these cool spring fashion trends!
I figure, if I WEAR spring fashion, maybe it actually might bring WARM spring weather! That's my story and I'm stickin' to it.
I'm not on the fence here… here are some great looks from Lisette L Montreal along with 4 spring fashion trends to look out for this season. You'll see me hidden in the looks too, LOL!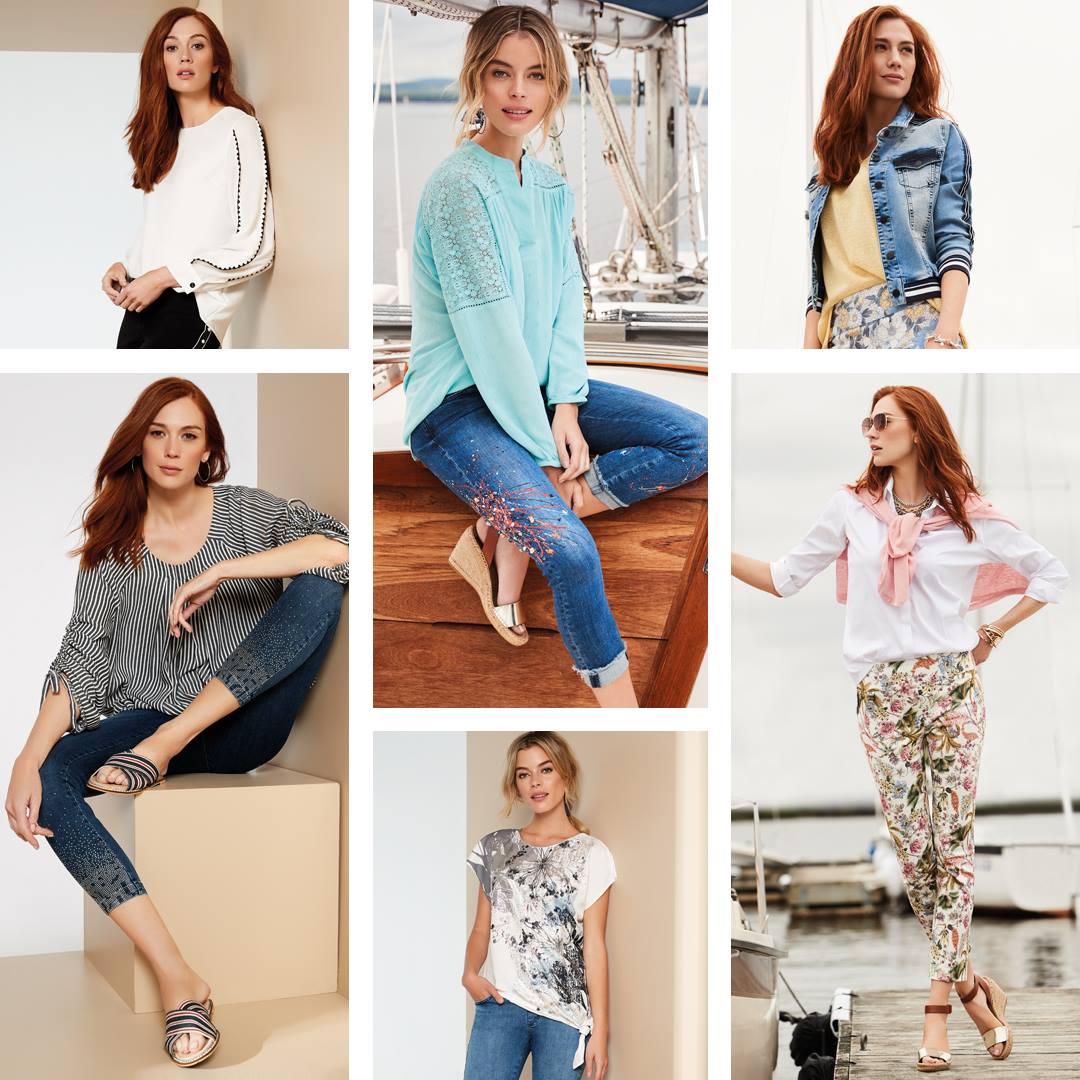 1. STRIPES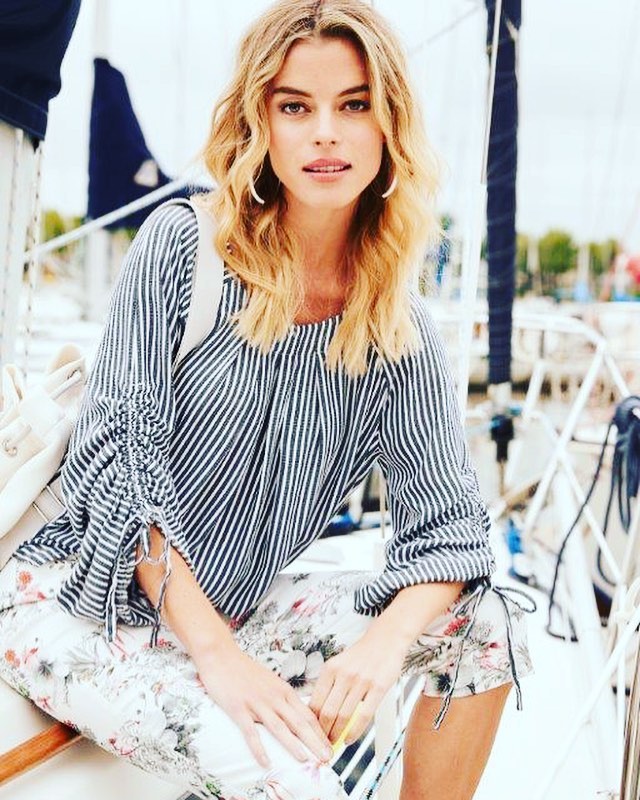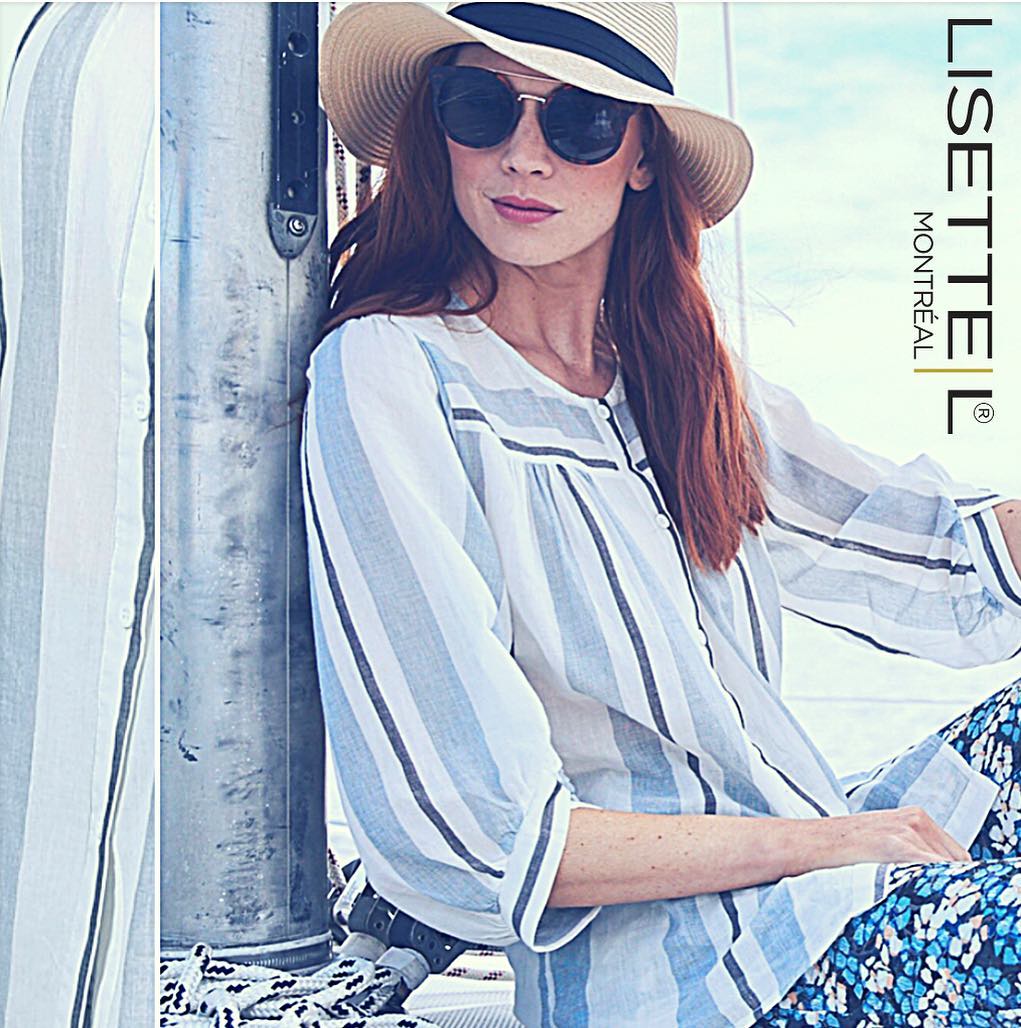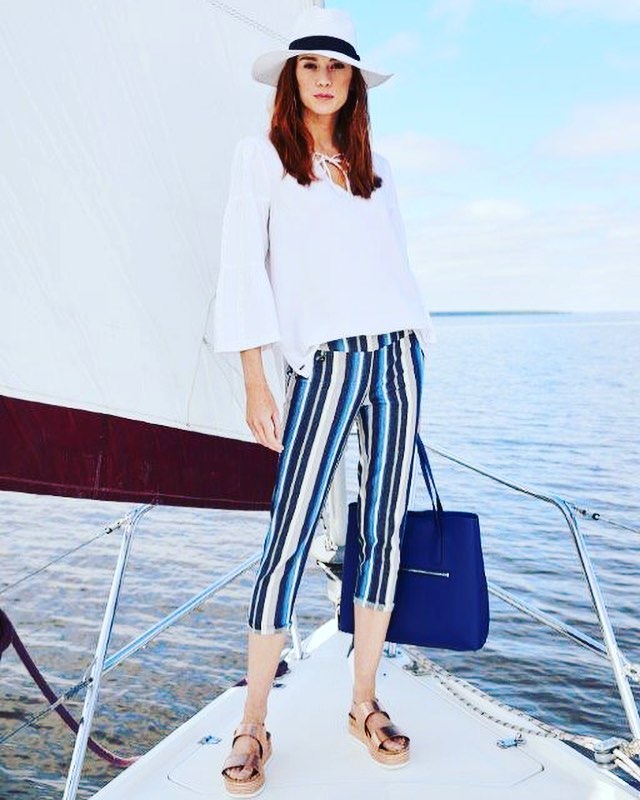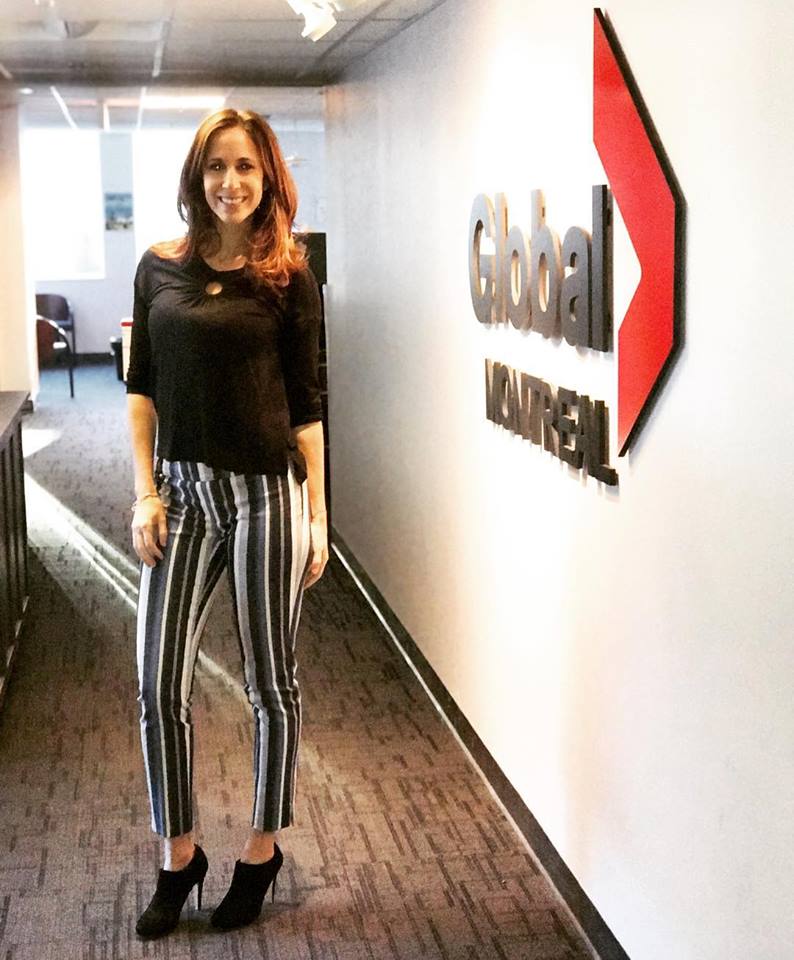 2. PASTELS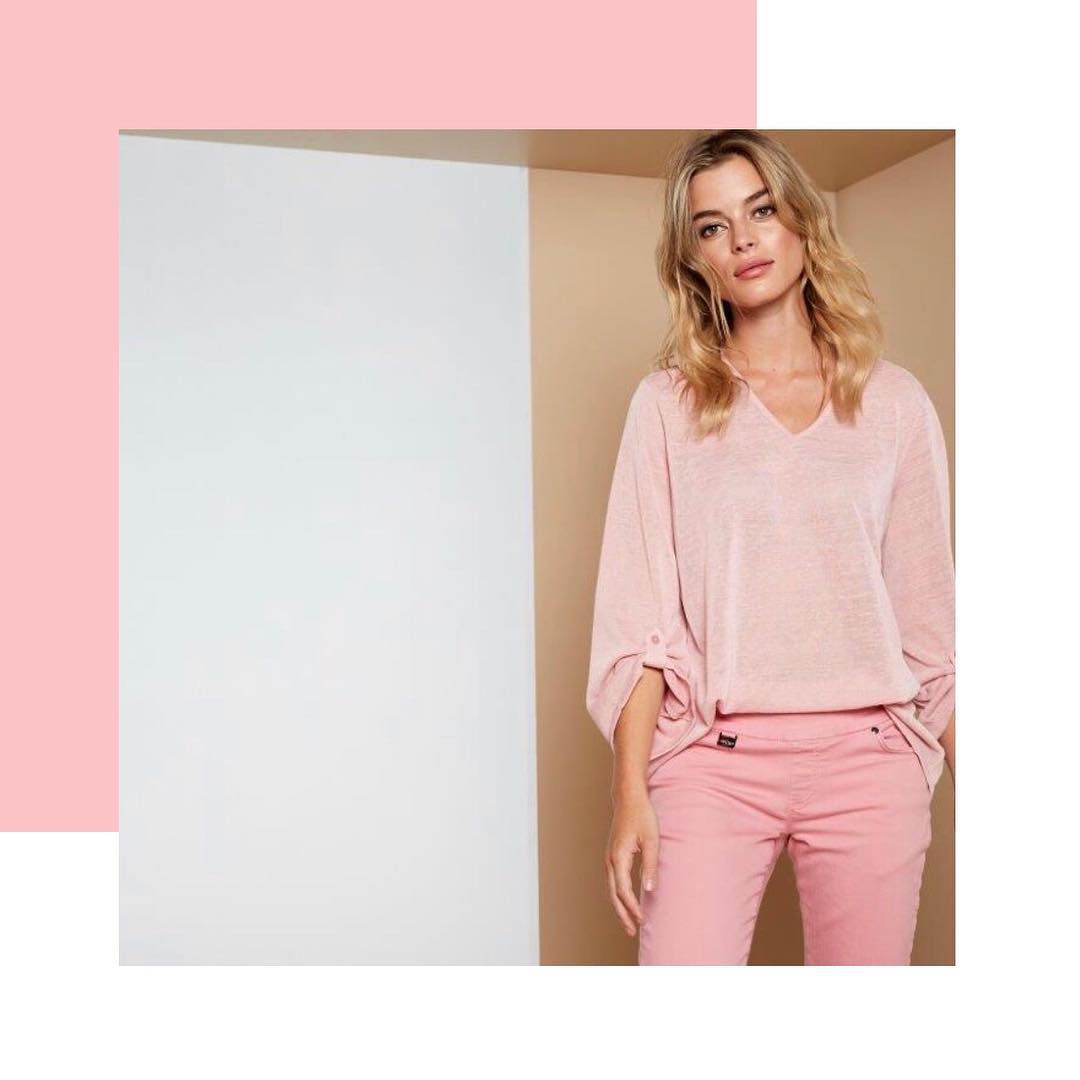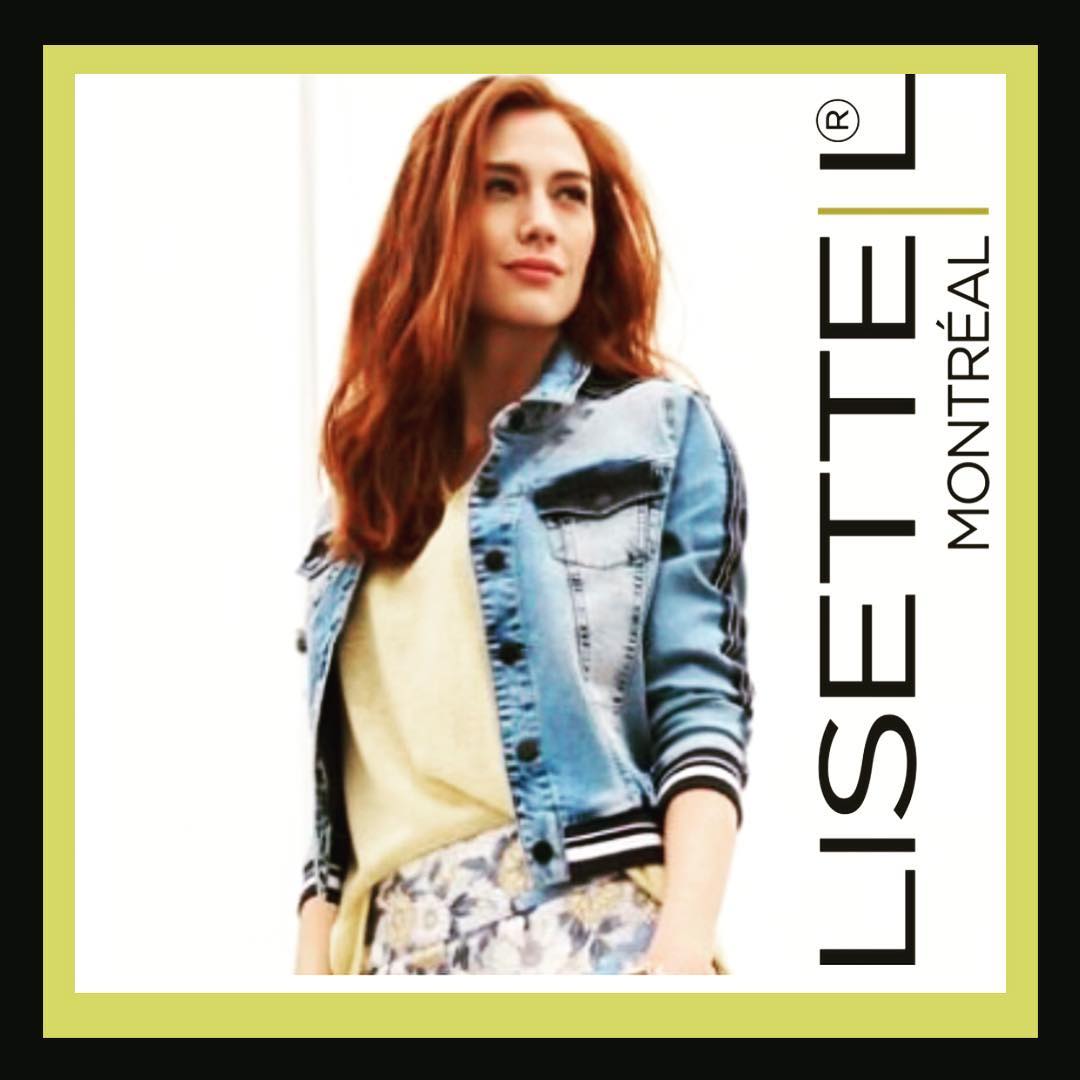 3. BOHEMIAN TOPS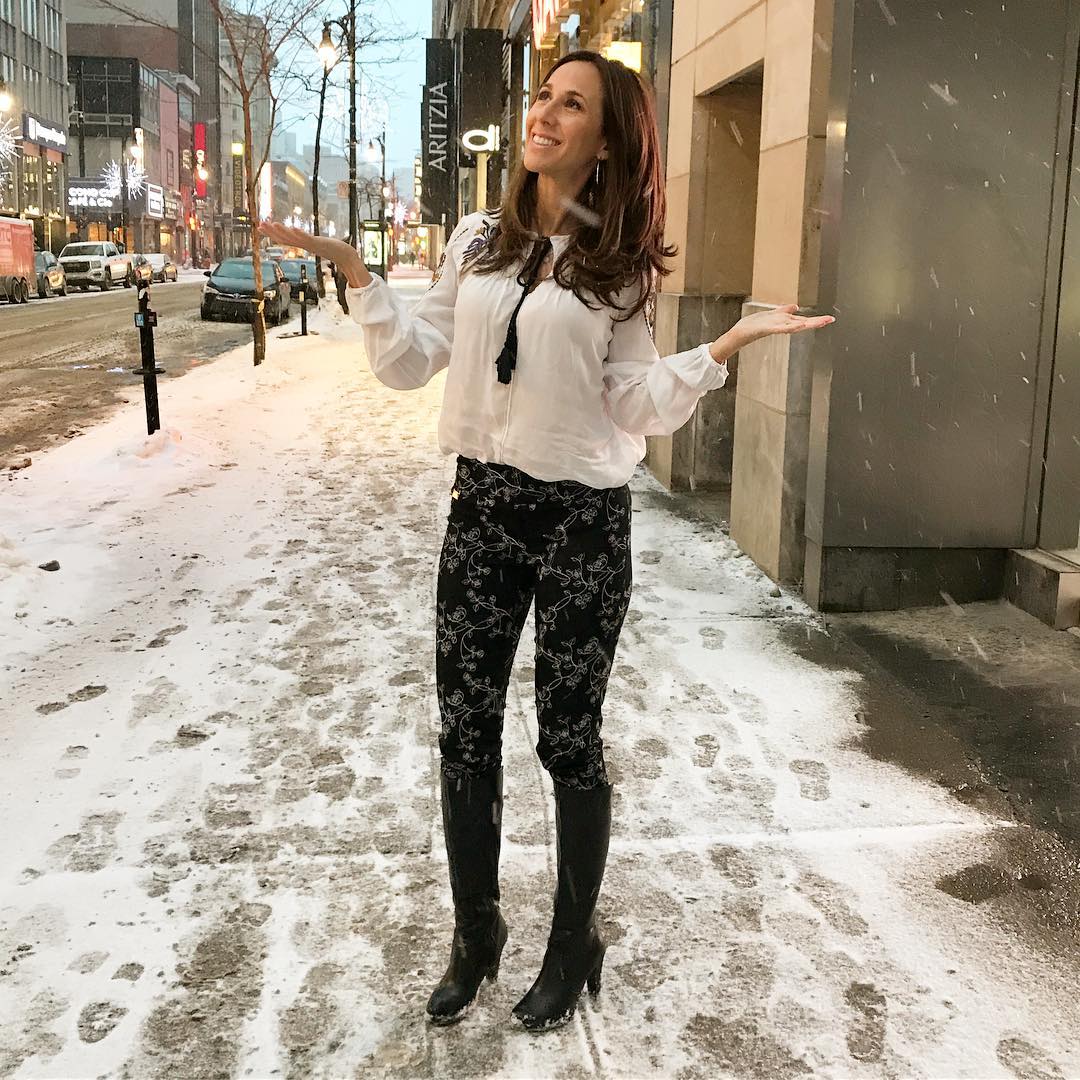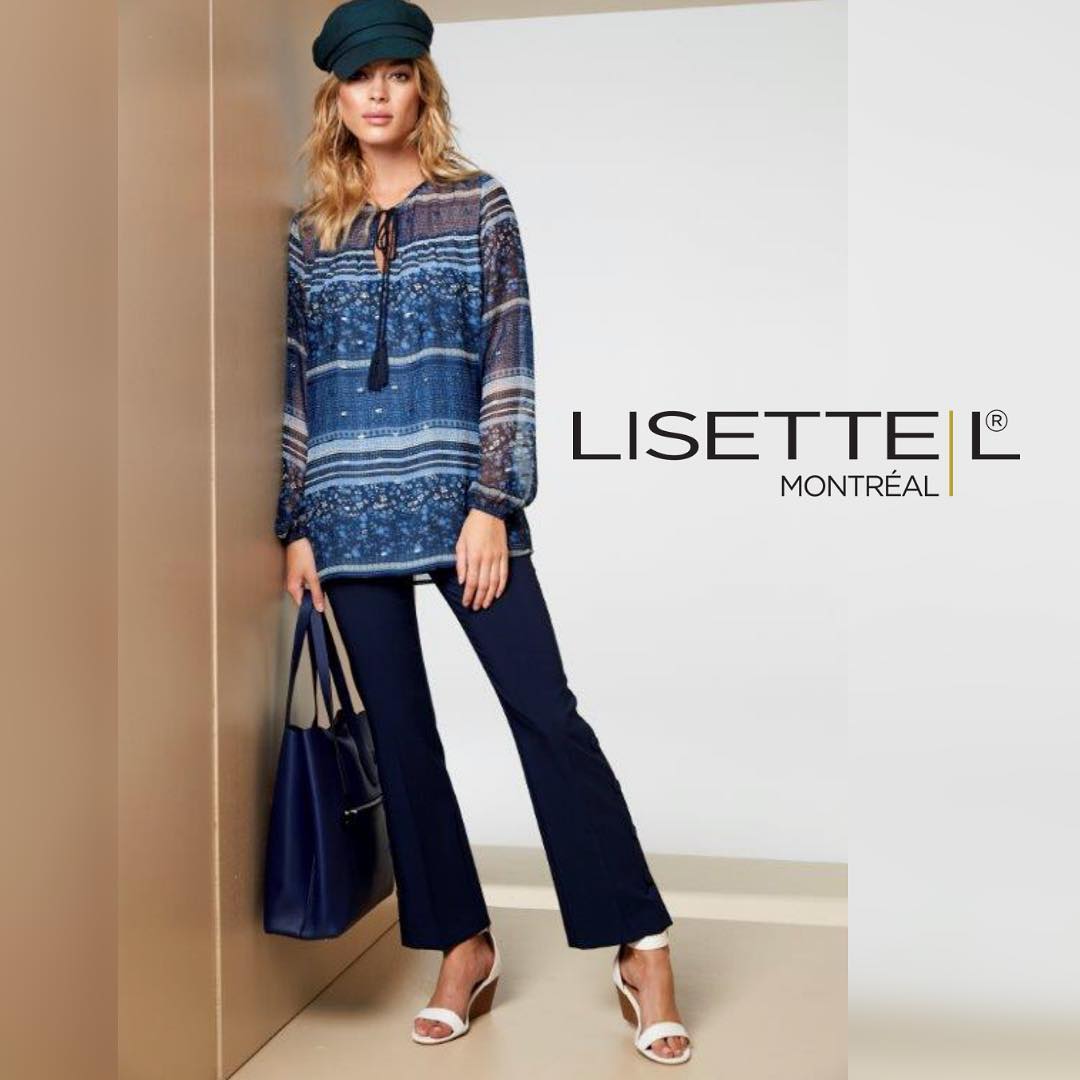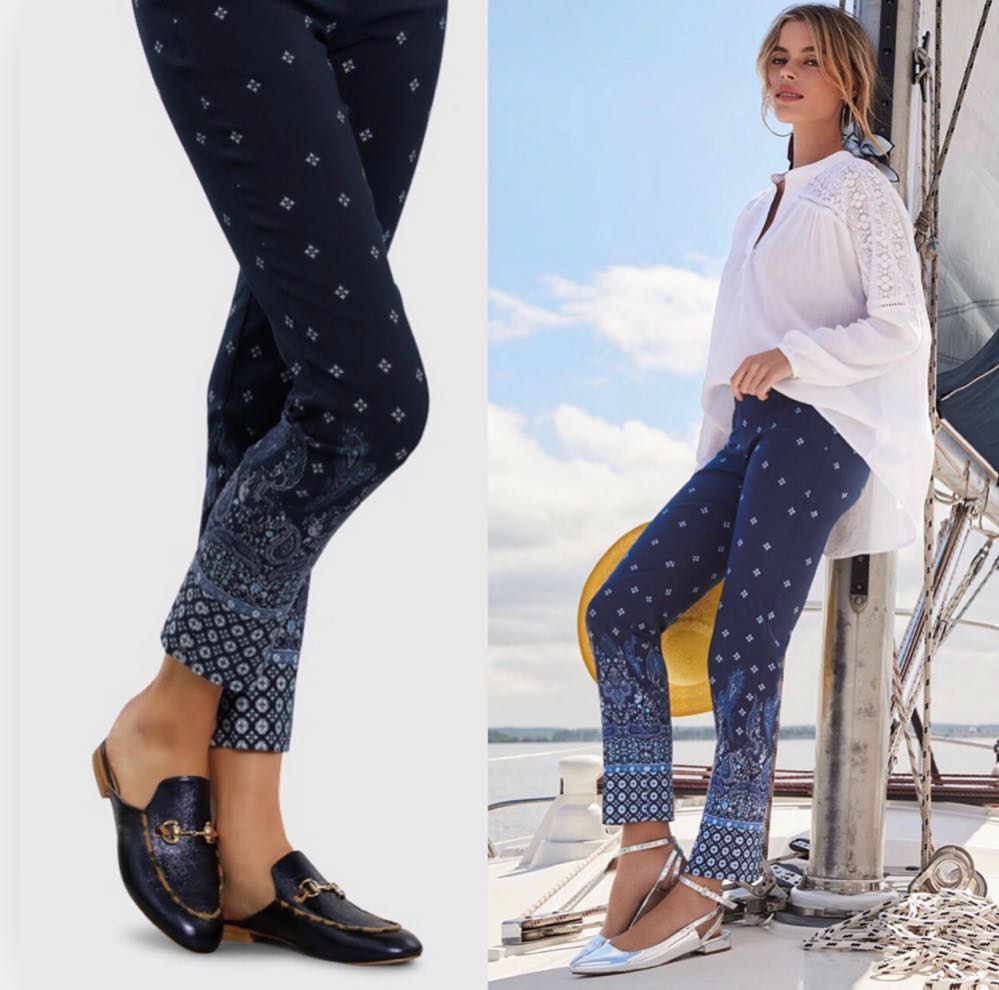 4. FLORAL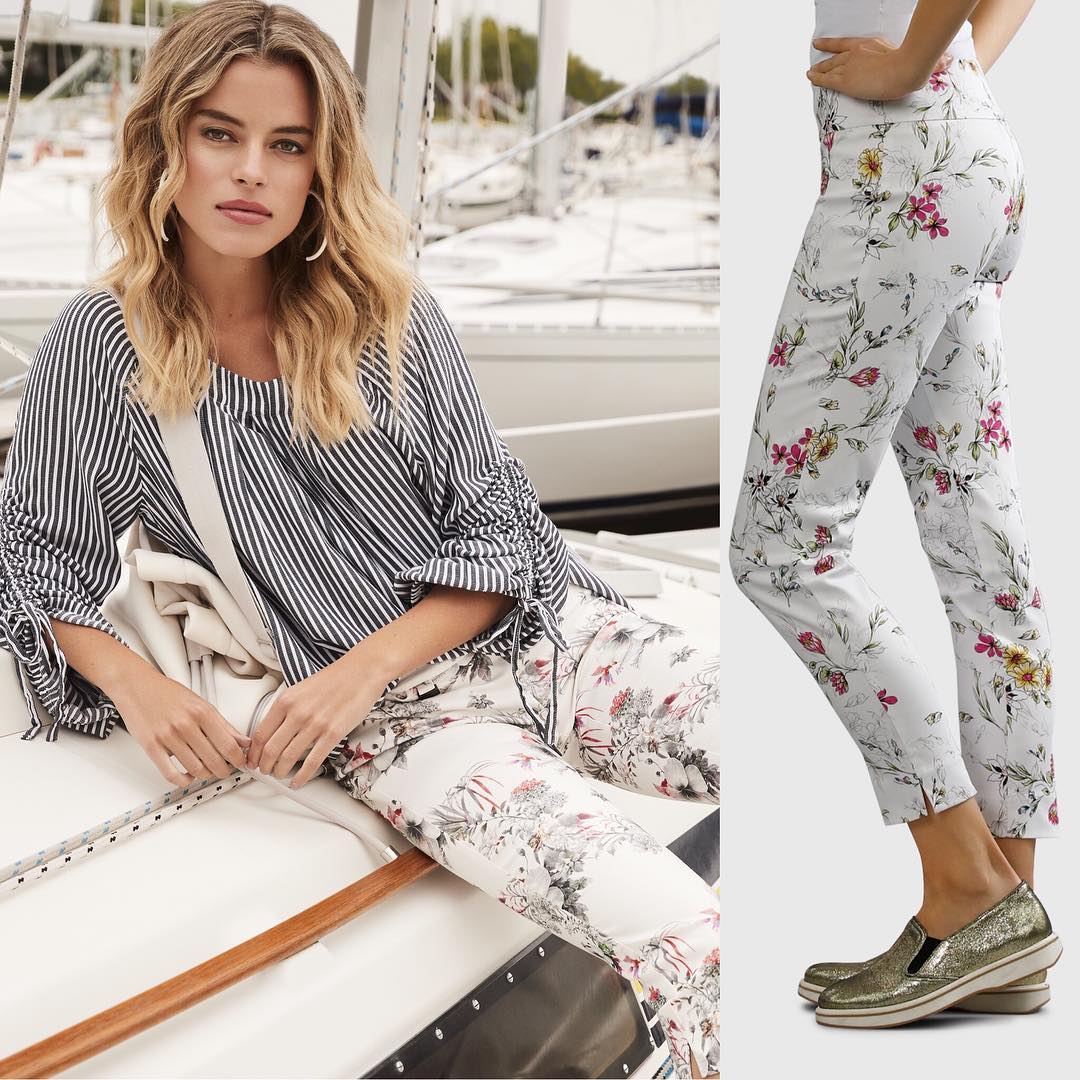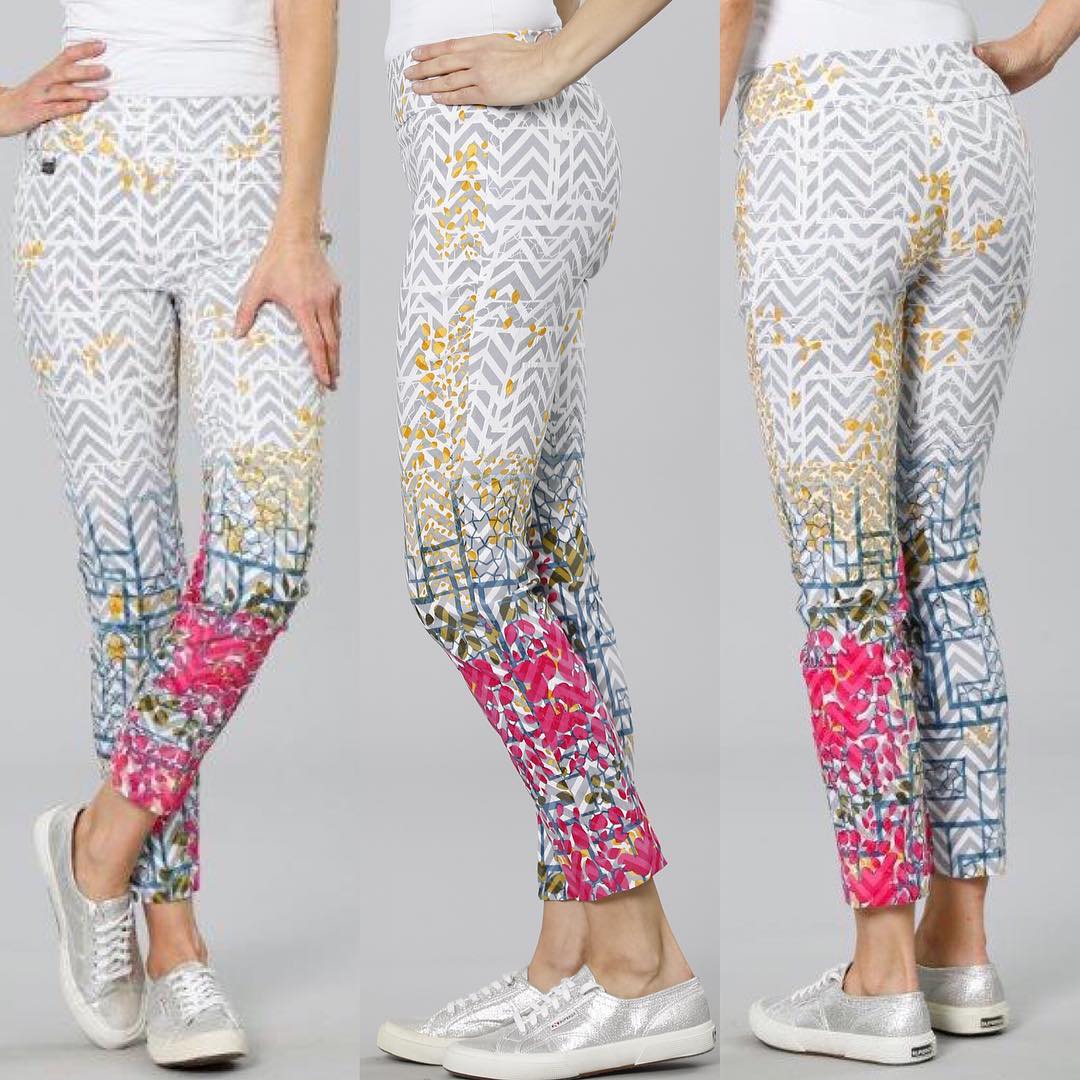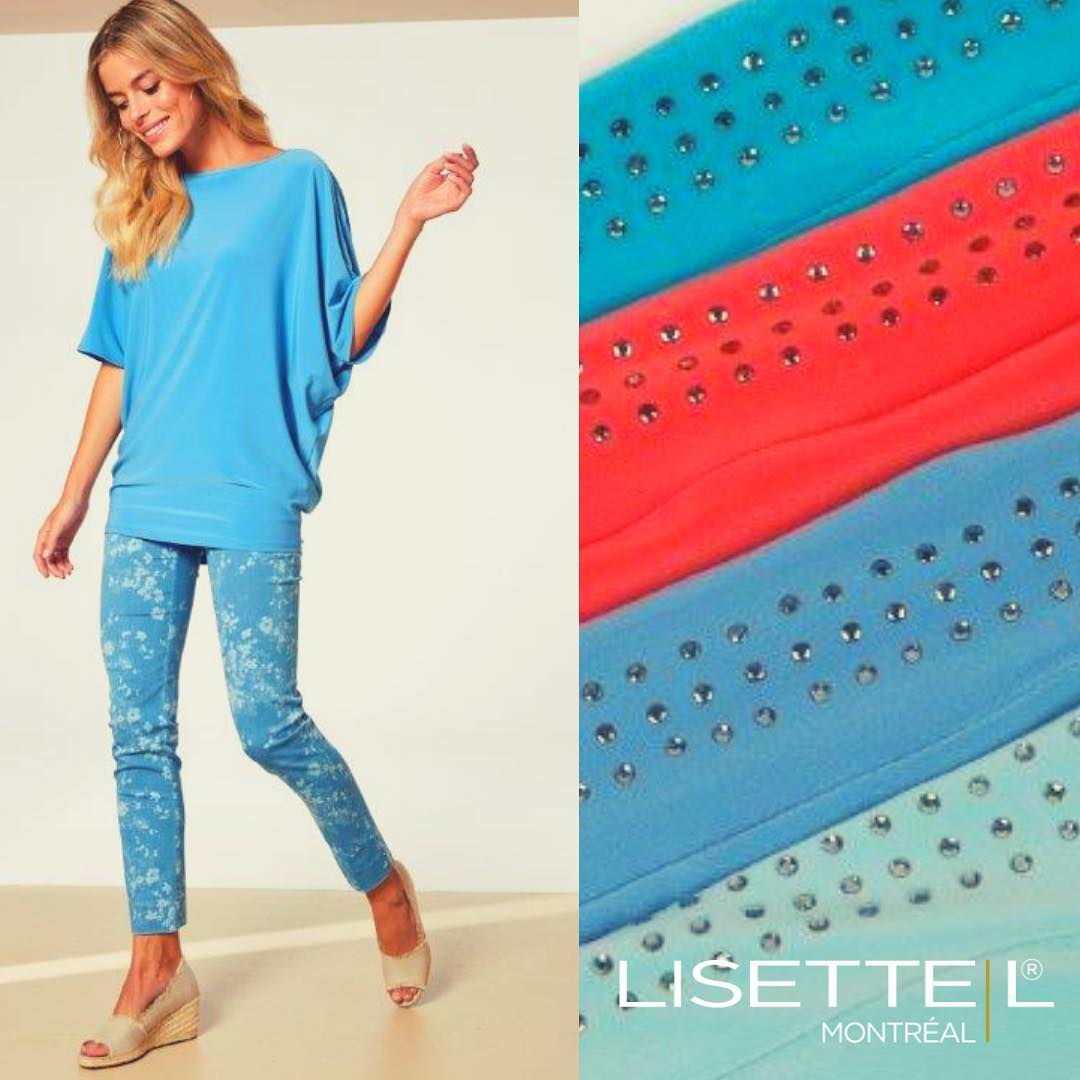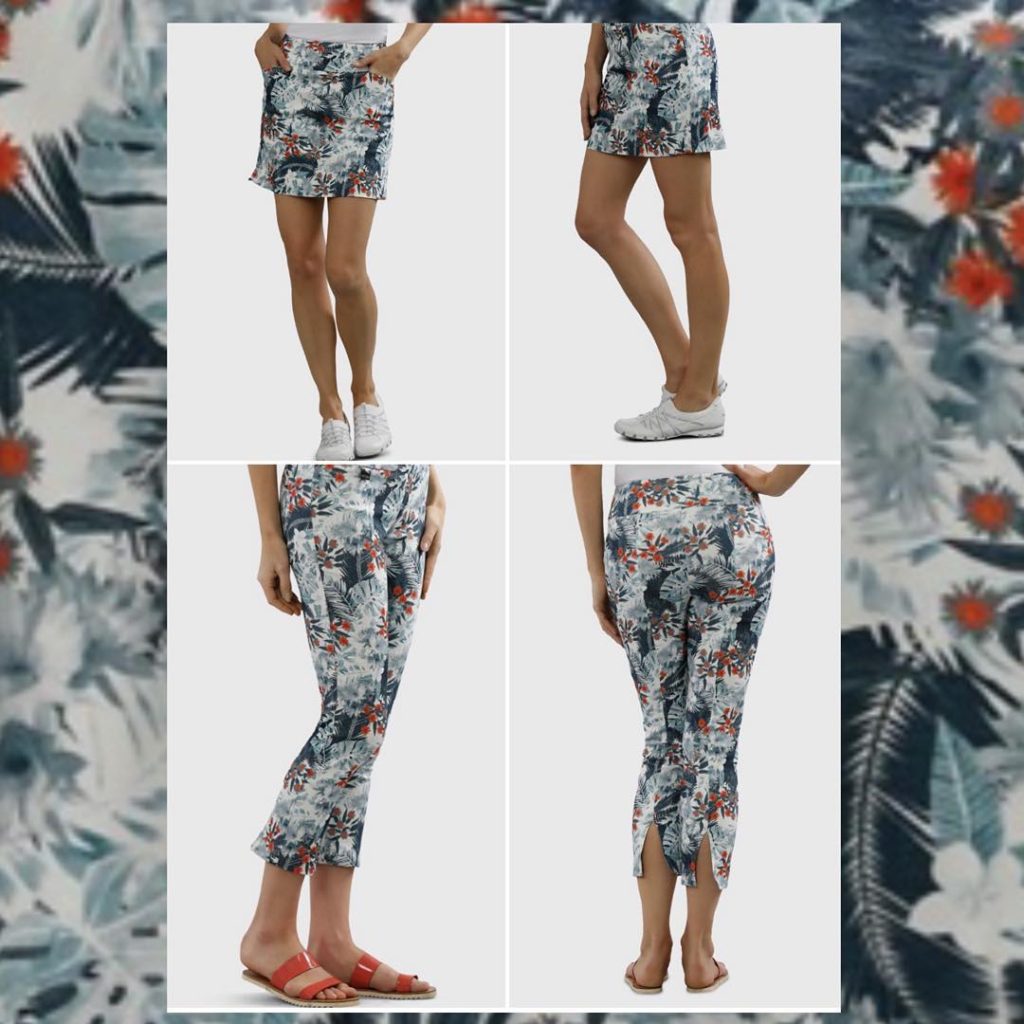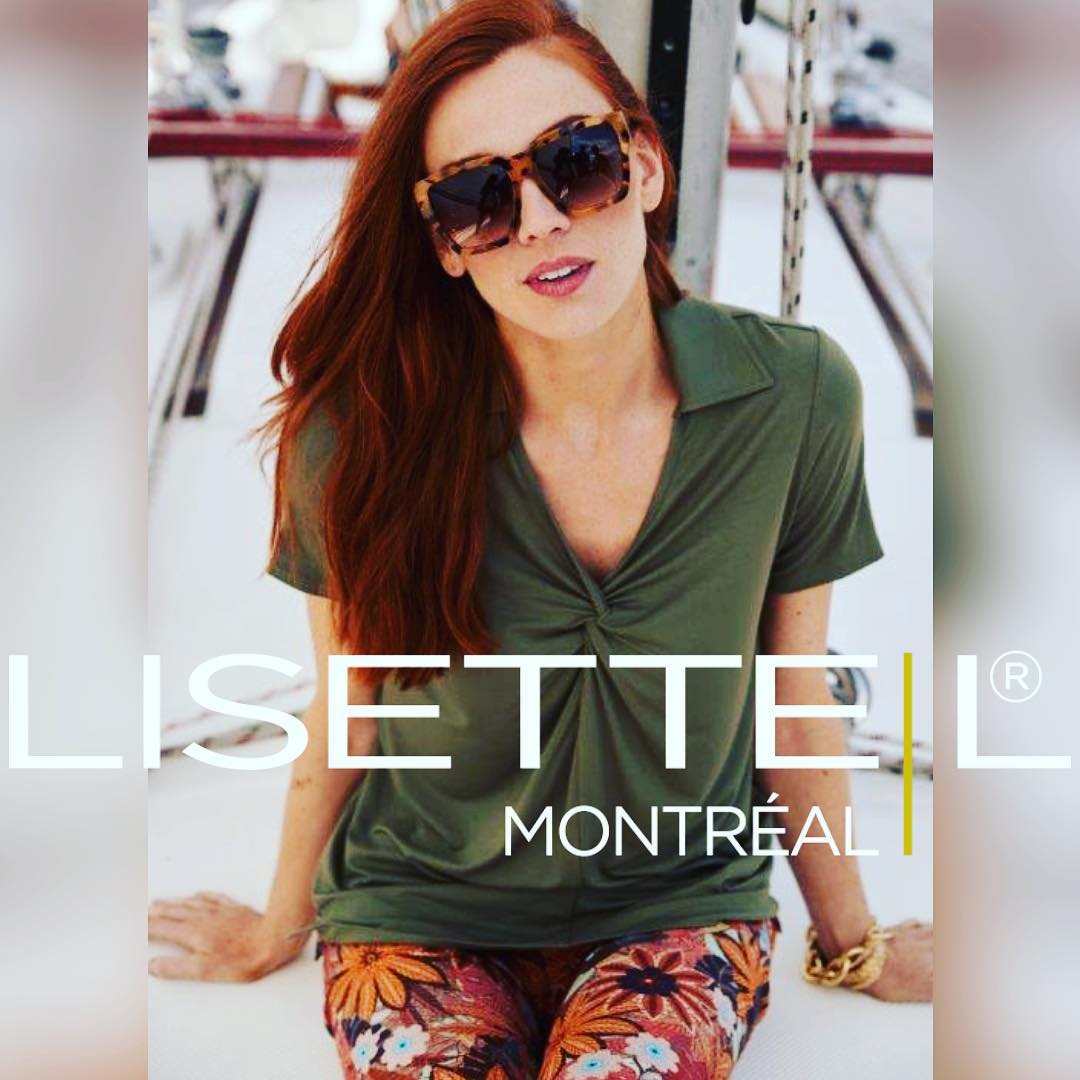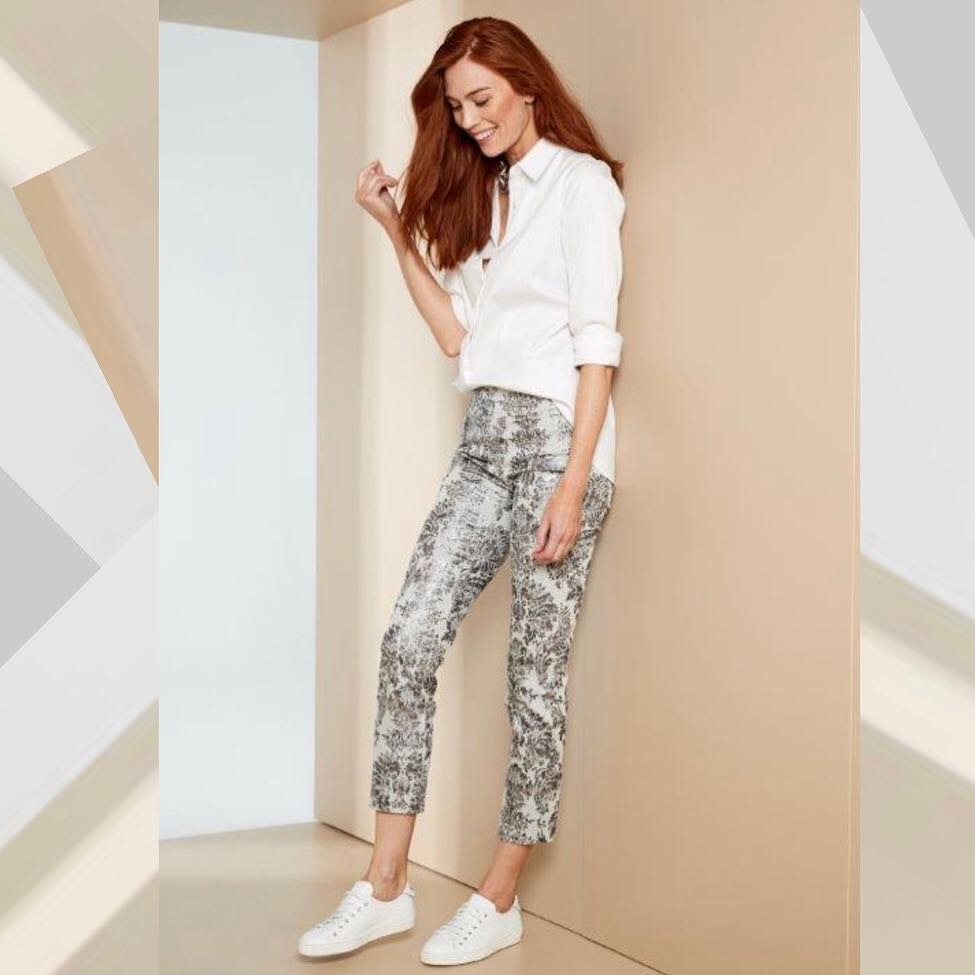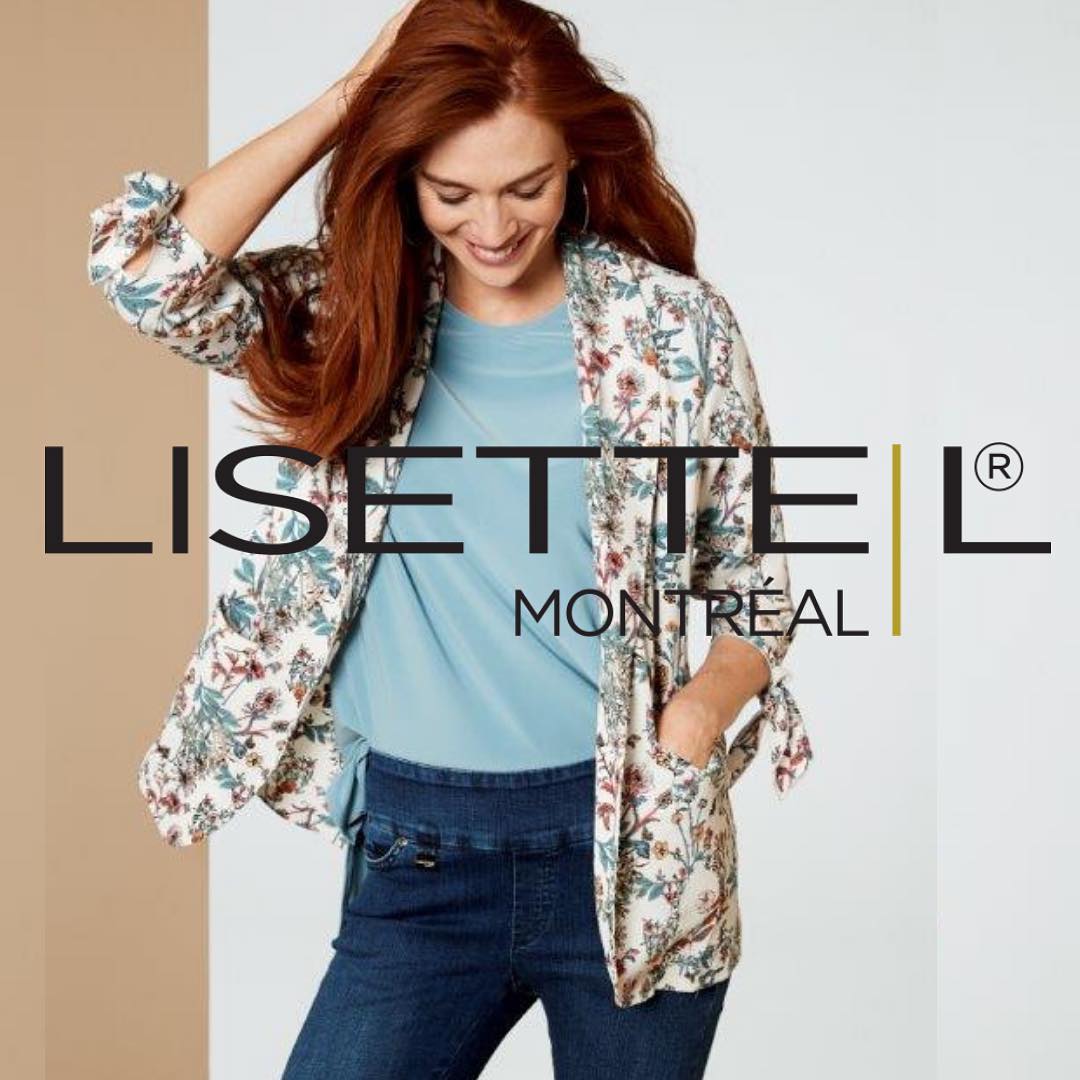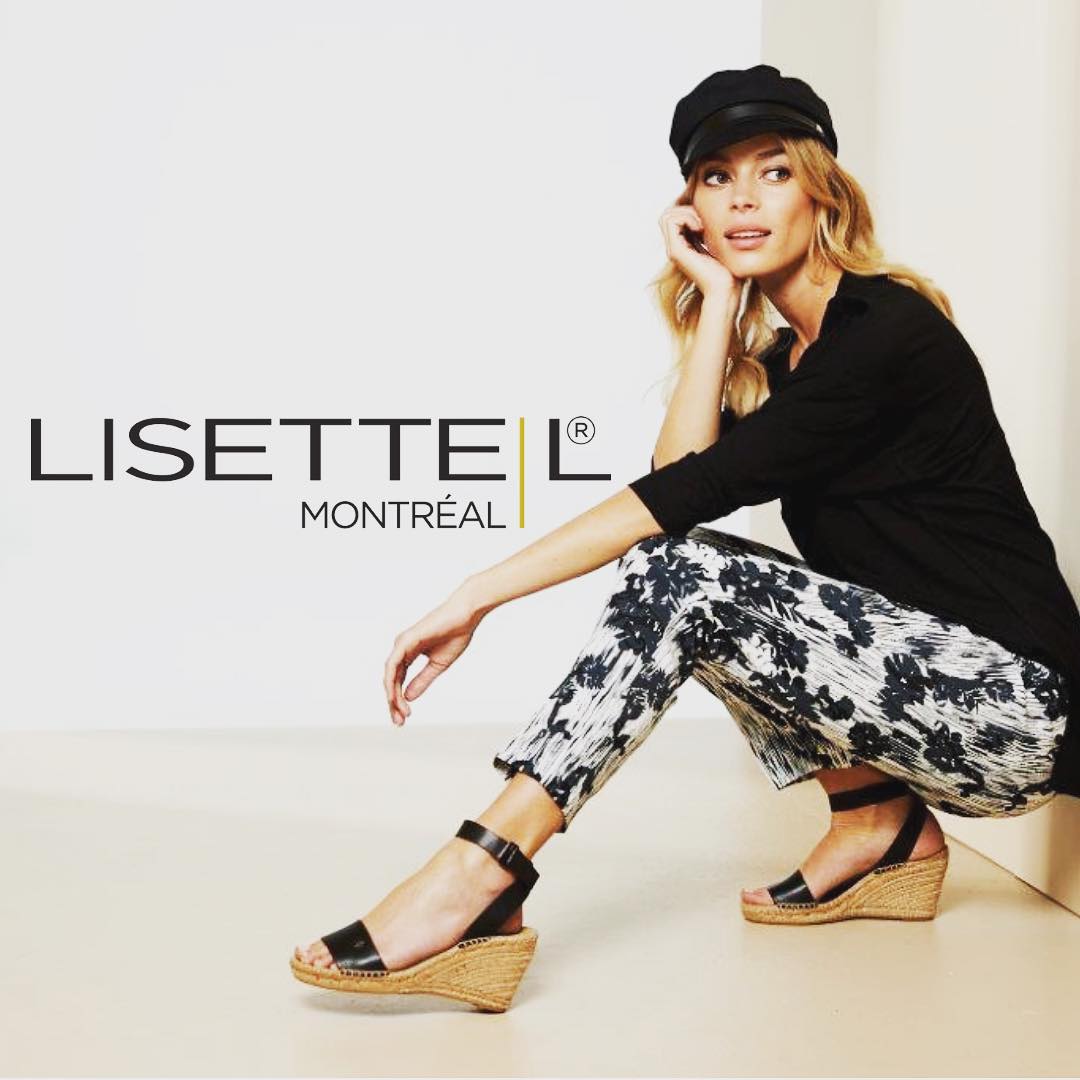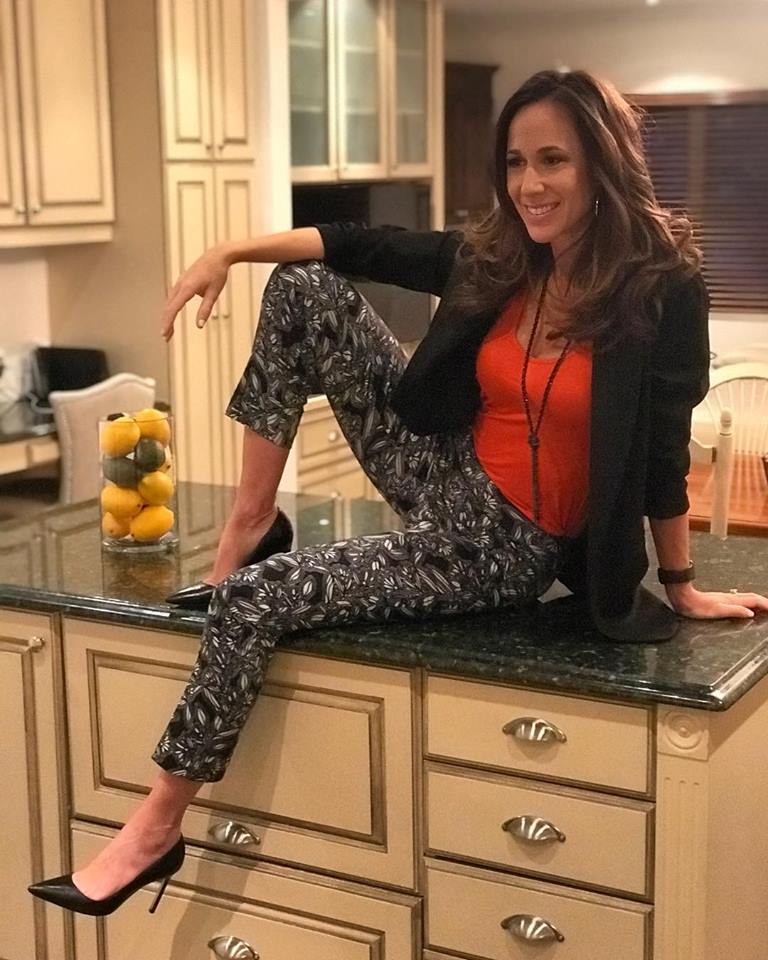 3 RANDOM LOOKS I LOVE!
Because you can never have too much navy, black or white (and these colors speak to me all year long!)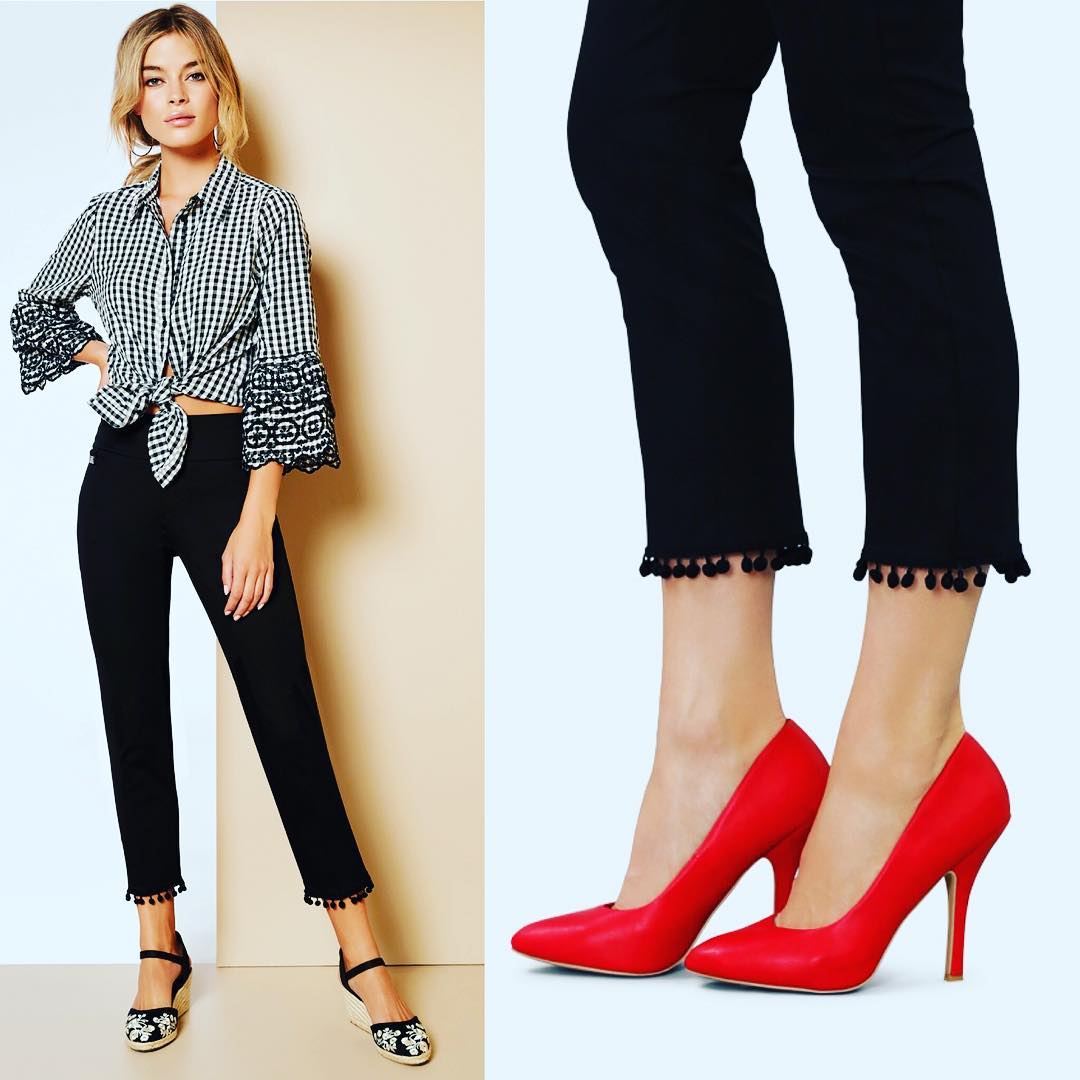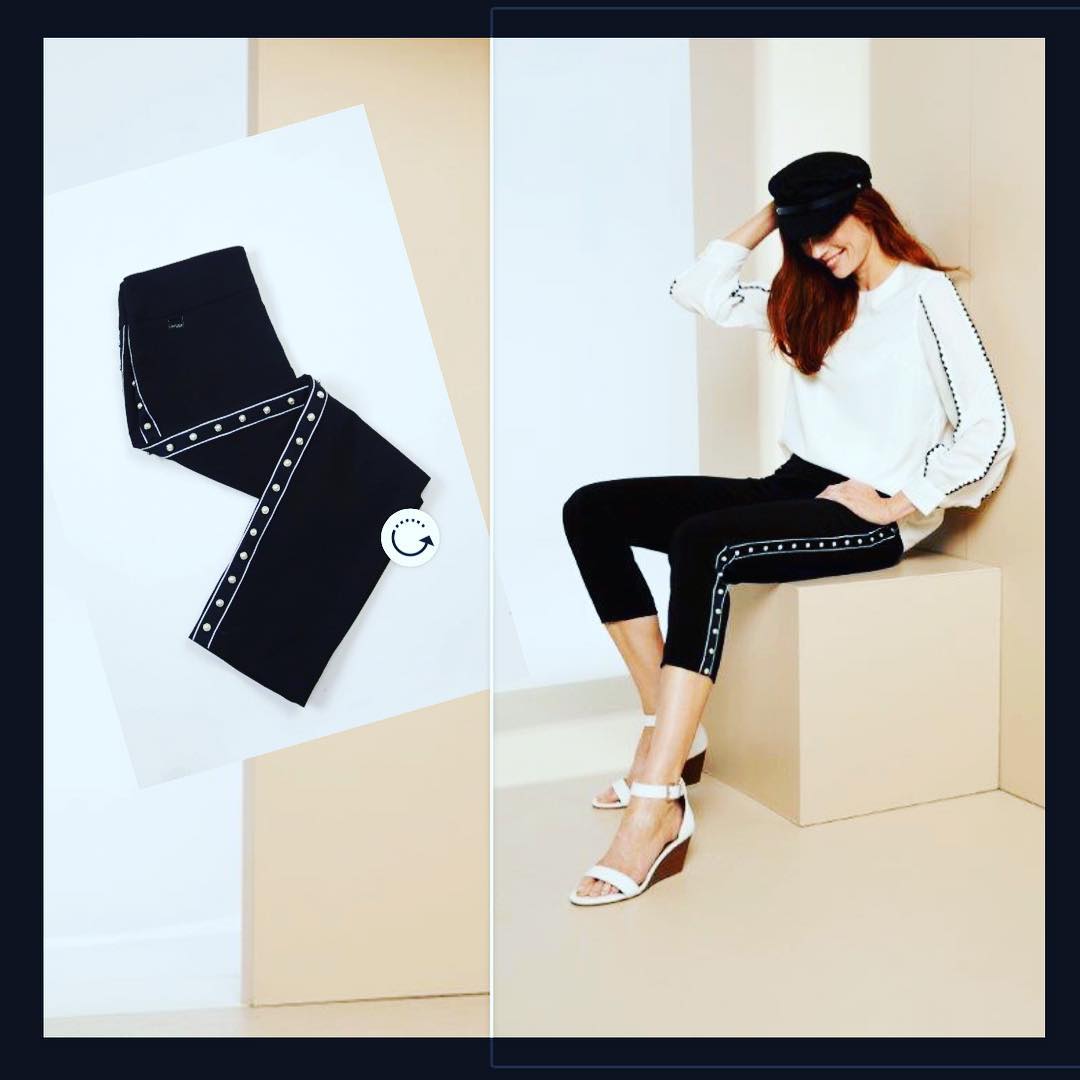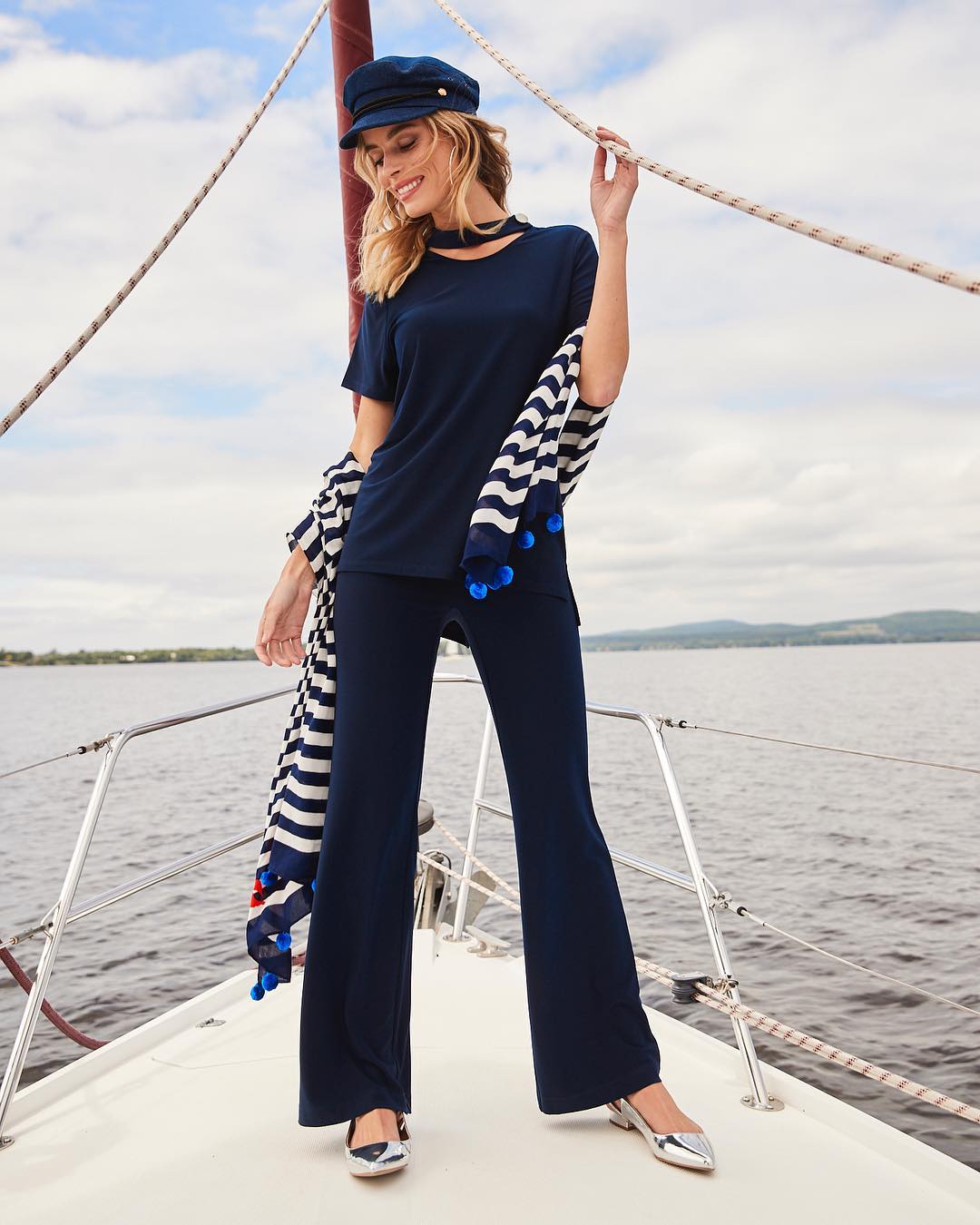 Spring is about renewal, rebirth and rejuvenation. It's time to shed your winter skin, and make room for bright, light, flowers, and sunshine. I am a sucker for spring.
To see more spring fashion and shop the collection, visit LisetteL.ca.
Don't forget to:
Follow Lisette L on Instagram.
Like Lisette L on Facebook.
And follow Lisette L on Twitter.
When I met Lisette Limoges, a brilliant entrepreneur from my city, I knew I wanted to showcase her brand– which represents fashion for every woman, of every age and and every size. It's refreshing.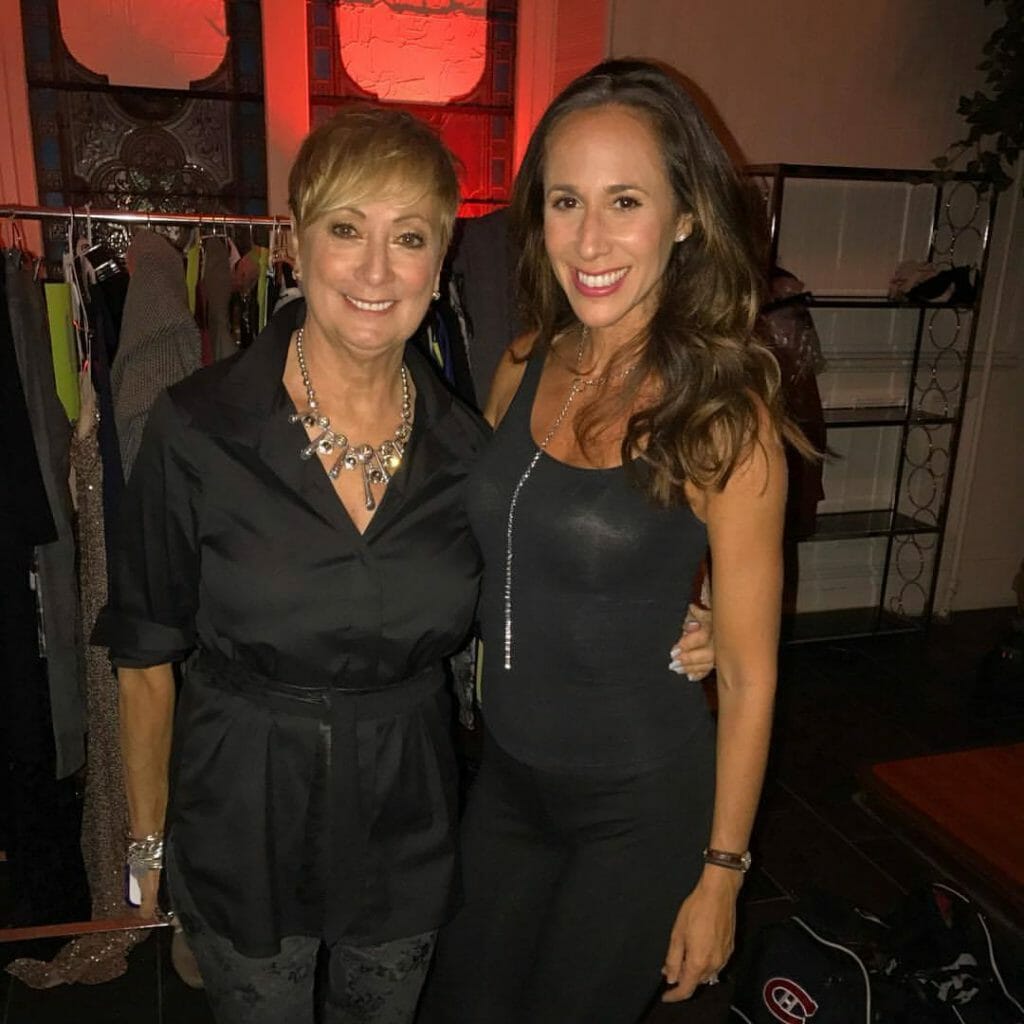 Happy Spring,

Disclosure: I'm proud to be a paid Lisette L Brand Ambassador. All opinions are my own.