It was three years ago today, that I sat nervously in the green room of Global Television. I was starting my new weekly job as the Parenting and Lifestyle Correspondent on The Morning News.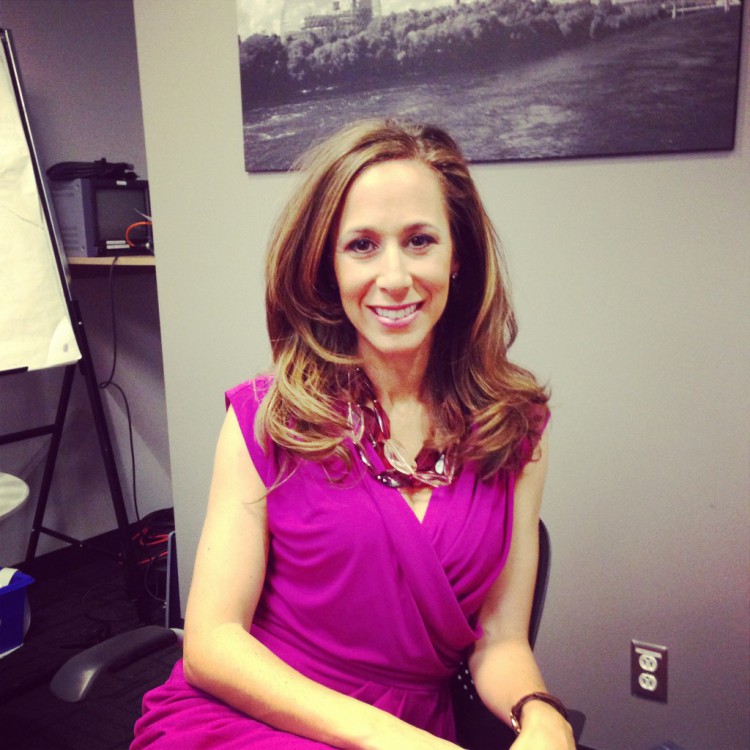 The new show kicked off, and my first segment How To Become a Mompreneur in 2013 aired live January 28th, 2013, at 8:45am. I was nervous, somewhat green, and didn't know how our chemistry would actually carry over beyond my screen test.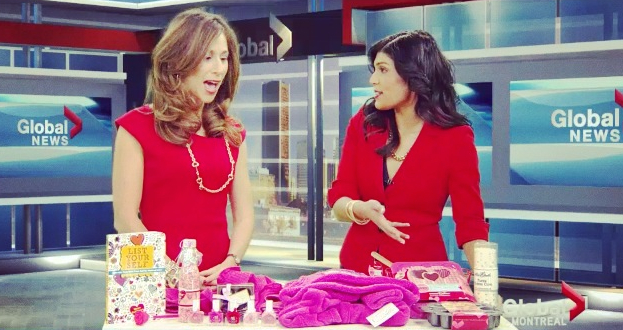 Today, January 28th, 2016, three years later, I cannot believe how quickly the time has flown by. What started as a weekly job has grown into a friendship and I am grateful for the entire Global Morning News team. Camille, Rob, Jess, Karen, Julie, Rachel, Matt, and beyond, you constantly have my back (as I do yours), and you know how to make every segment sizzle.
Our show is now a high school kid in TV years, I'd say. We aren't the newborn we were when we first started. Older, wiser, more experienced. I am so lucky to be able work with the incredible team every Wednesday morning. Happy Anniversary to us!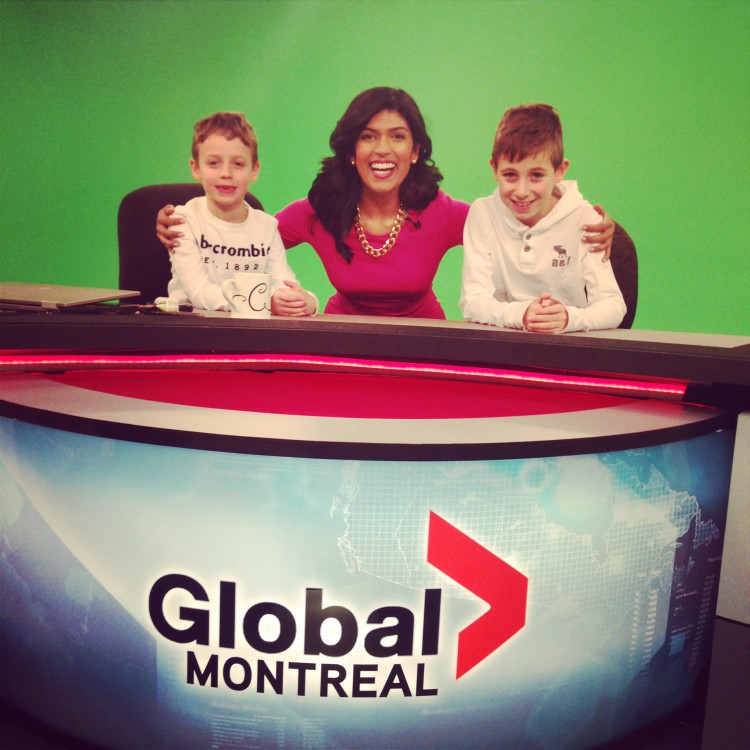 These three years have been an honor and a privilege.
I can't wait for more.
(And to view older segments, visit: http://globalnews.ca/?s=erica+diamond)
Happy Thursday!