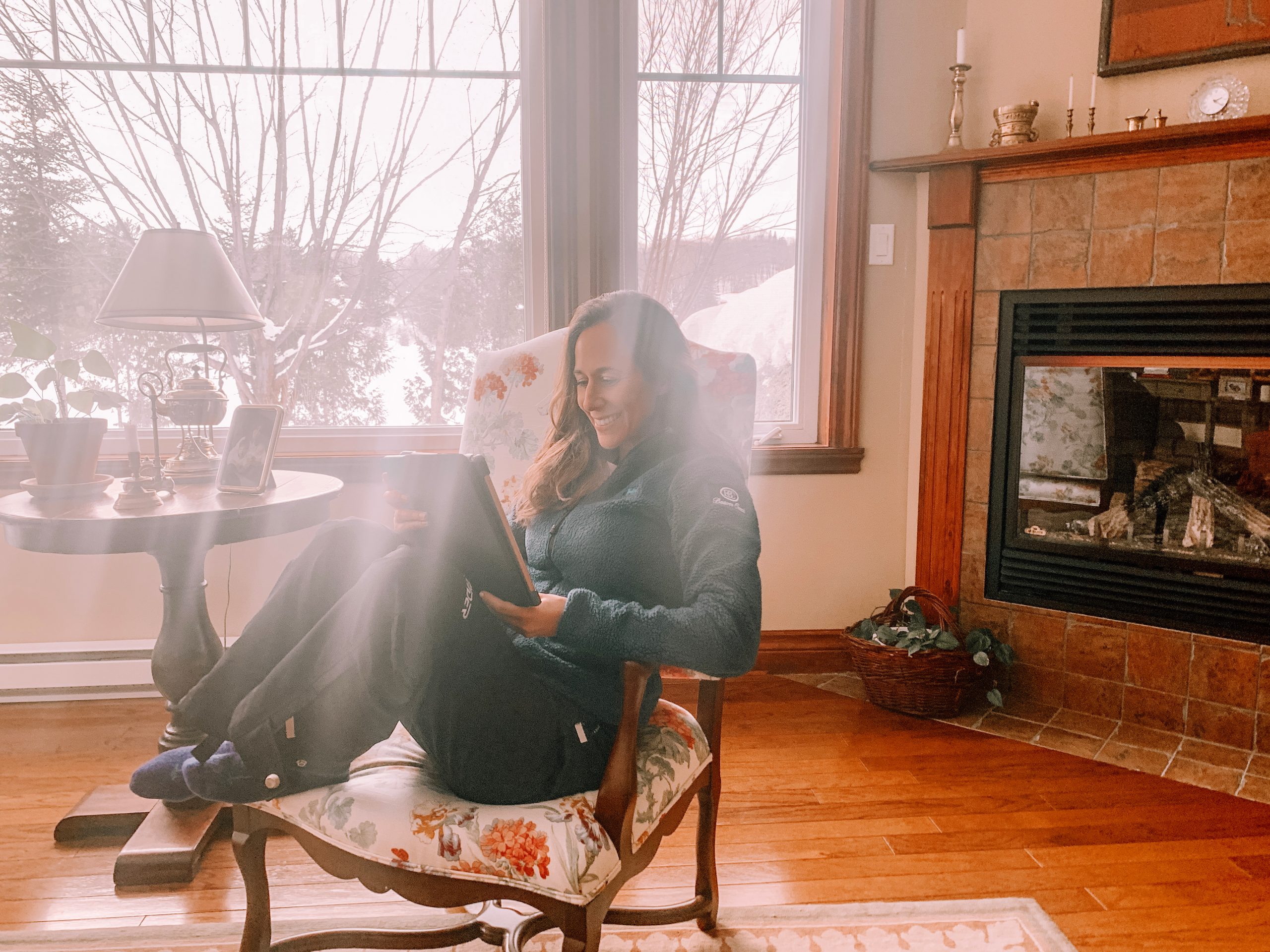 Happy Monday!
After a great day of skiing on Saturday and the sun beating in from window, I wrote this post for all my smart ladies.
I've coached a few women over the years, and here's what I've observed. It takes some women permission from their life coach (yah, me) to be okay with a little escapism as self-care. I remind them that after being alpha and productive all day, that a new kind of evening routine is worth experimenting with. 
My super smart girls know that a little escapism will do them quite well, especially during COVID. I give them permission to do it guilt-free, and I am doing it for you today too. 
So, here you have my list. After giving your all during the day, I summon you to an evening hot bath with candles, lavender, some great music, even a good homemade face mask, and then dive into a great new show of escape!
My ESCAPE LIST, that depending on your taste, you should get lost in a good way:
Damages
Gypsy
The Americans
Bridgerton (for my smartest clients, lol)
Dead To Me
Dirty John
Younger
Emily In Paris
Doctor Foster
Don't F*ck With Cats
Grace and Frankie
Friends From College
The Affair
The Five
Fyre
Scandal
What/If
The Undoing
The Flight Attendant
The Spy
Billions
Handmaid's Tale
The Marvelous Mrs. Maisel
The Morning Show
Little Fires Everywhere
The Fall
Big Little Lies
Entourage
Animal Kingdom
Outlander
Or a great romance novel, or hilarious book, or murder mystery will have the same effect.
Having something to look forward to at night just for you, IS a form of self-care. 
Have you seen any on my ESCAPE list? I'm currently watching The Americans and LOVE it. What else would you add?